As you know I get a real kick out of discovering new brands, and there's almost an urge to share them instantly. However, there is one brand I came across a year ago and have since been watching to gauge their consistency. I'm pleased to see that they've continuously made fire pieces that are wearable throughout the seasons. The brand I'm referring to is London based brand No Union, which first captured my attention with a split colour leather jacket.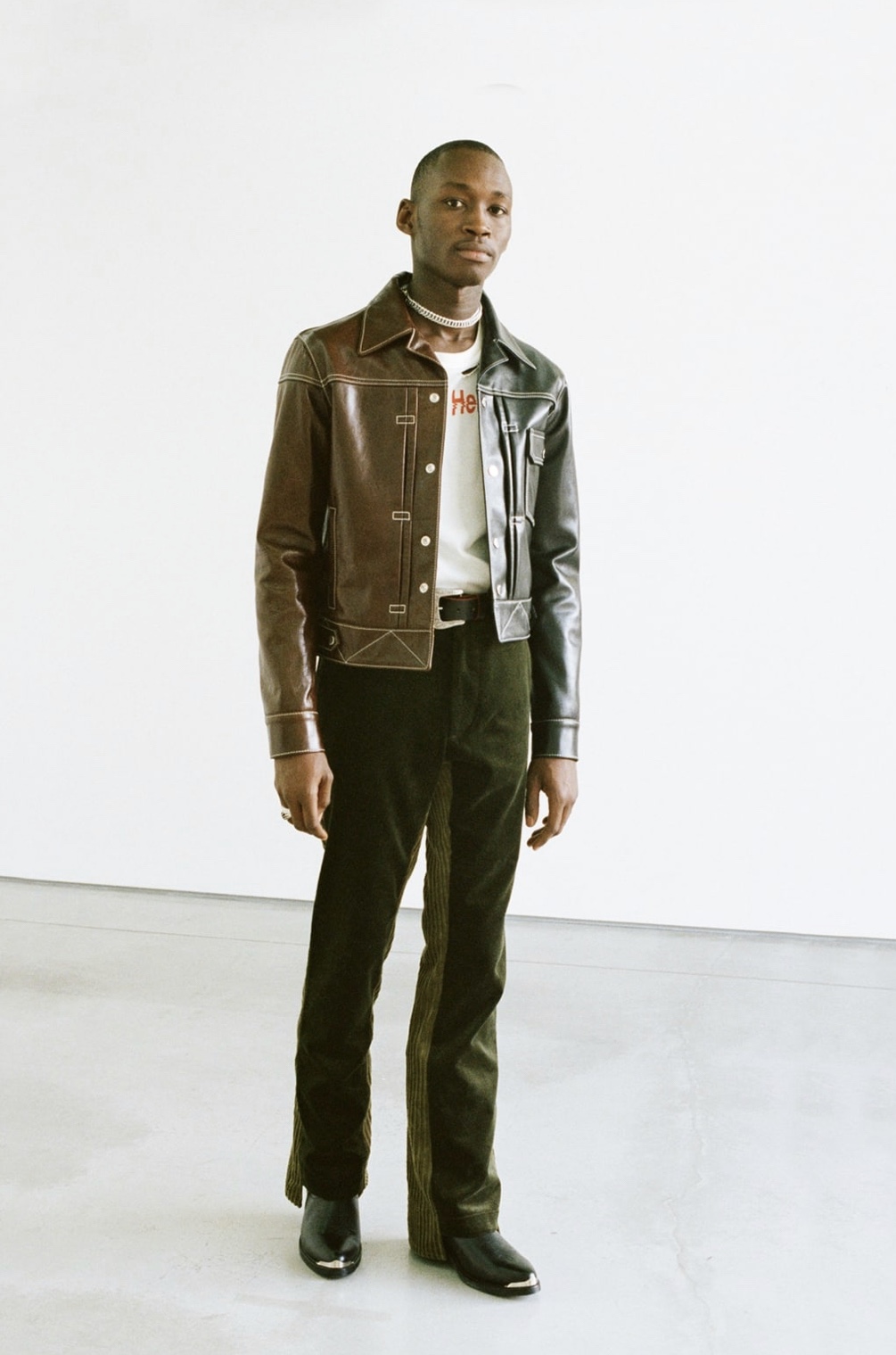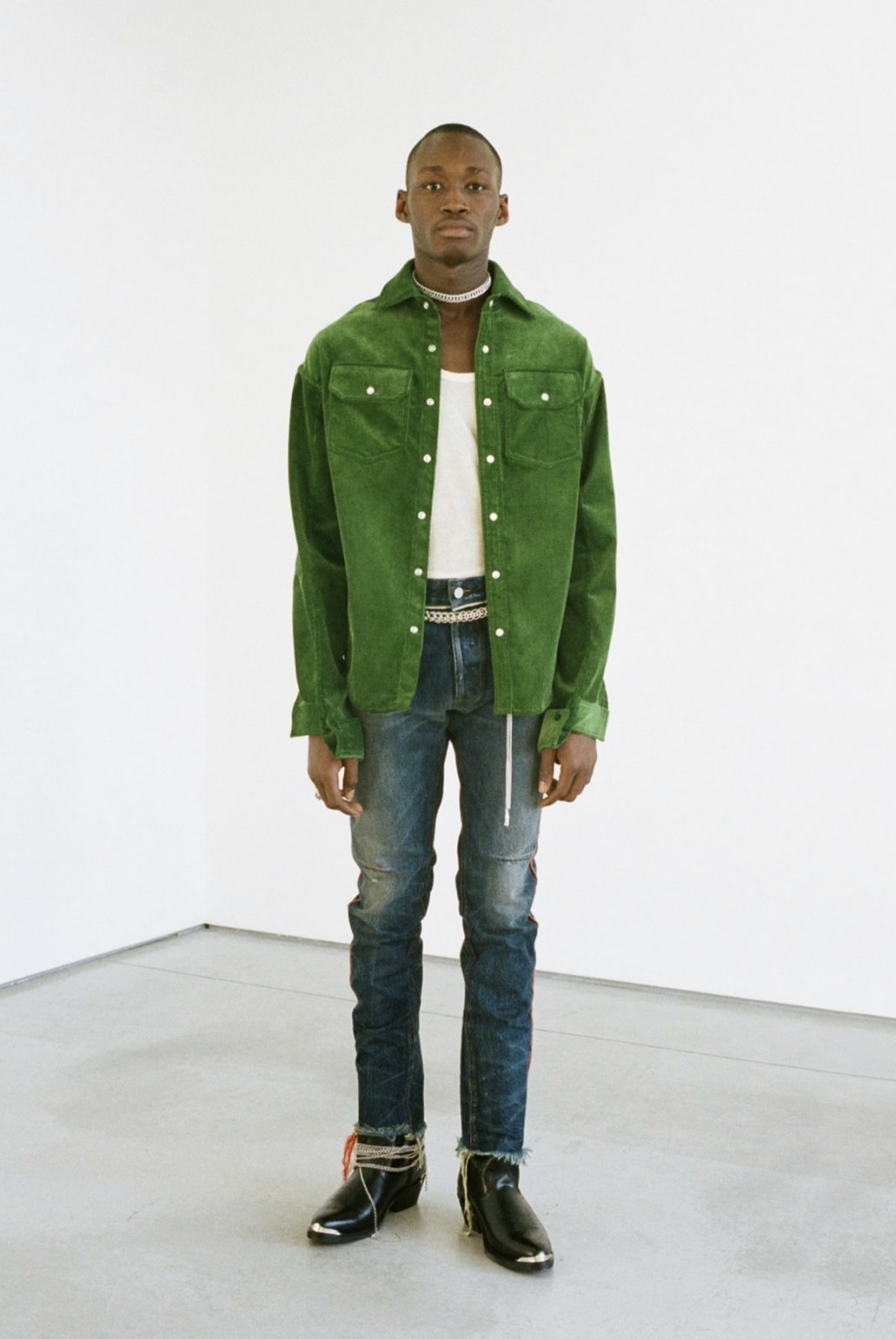 Since then the brand has teased a range of beautifully constructed pieces that can easily become the quintessential statement piece needed for your wardrobe. The brand appears to have a penchant for asymmetrical jackets, which are perfectly paired with wide legged trousers.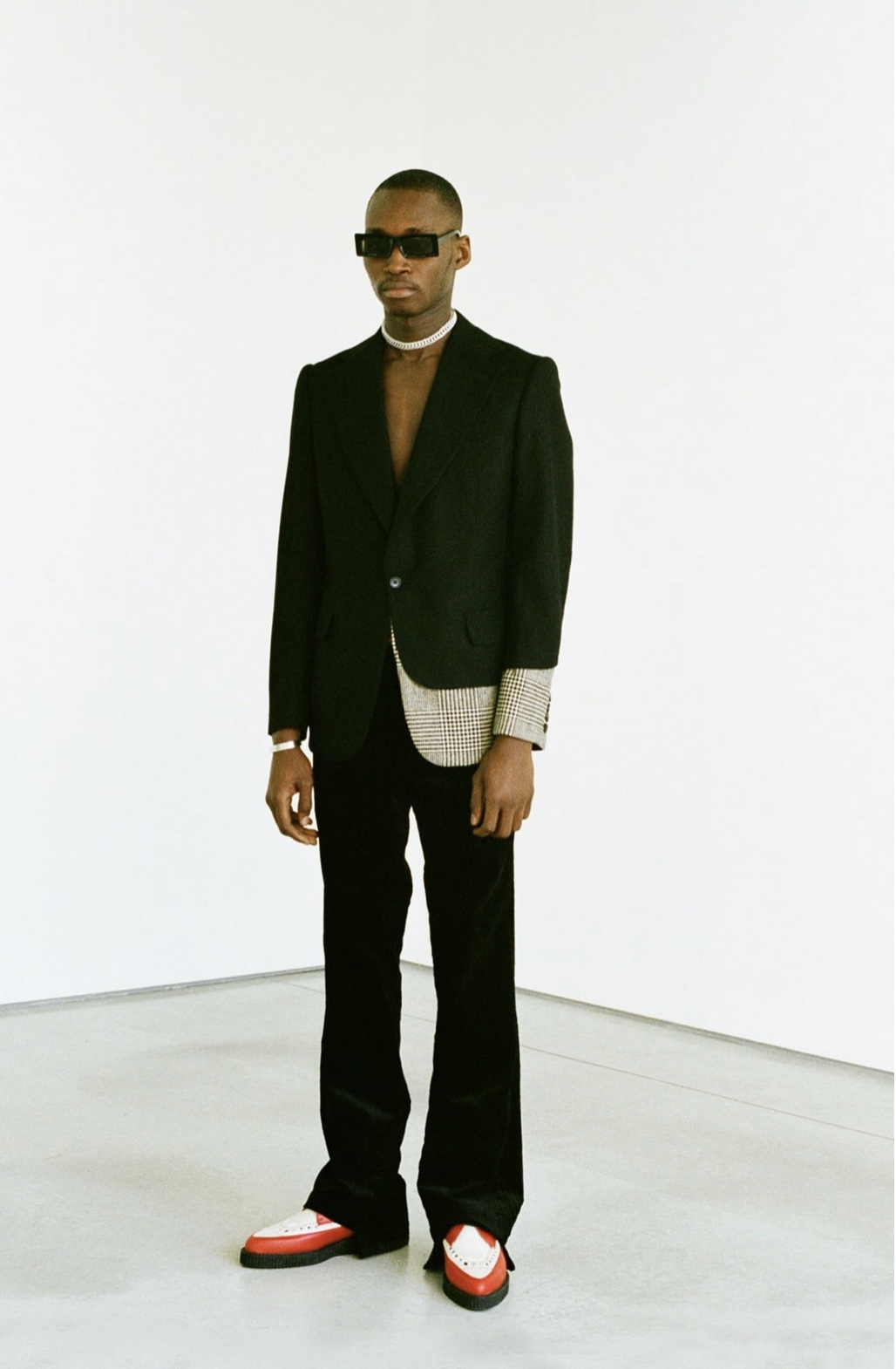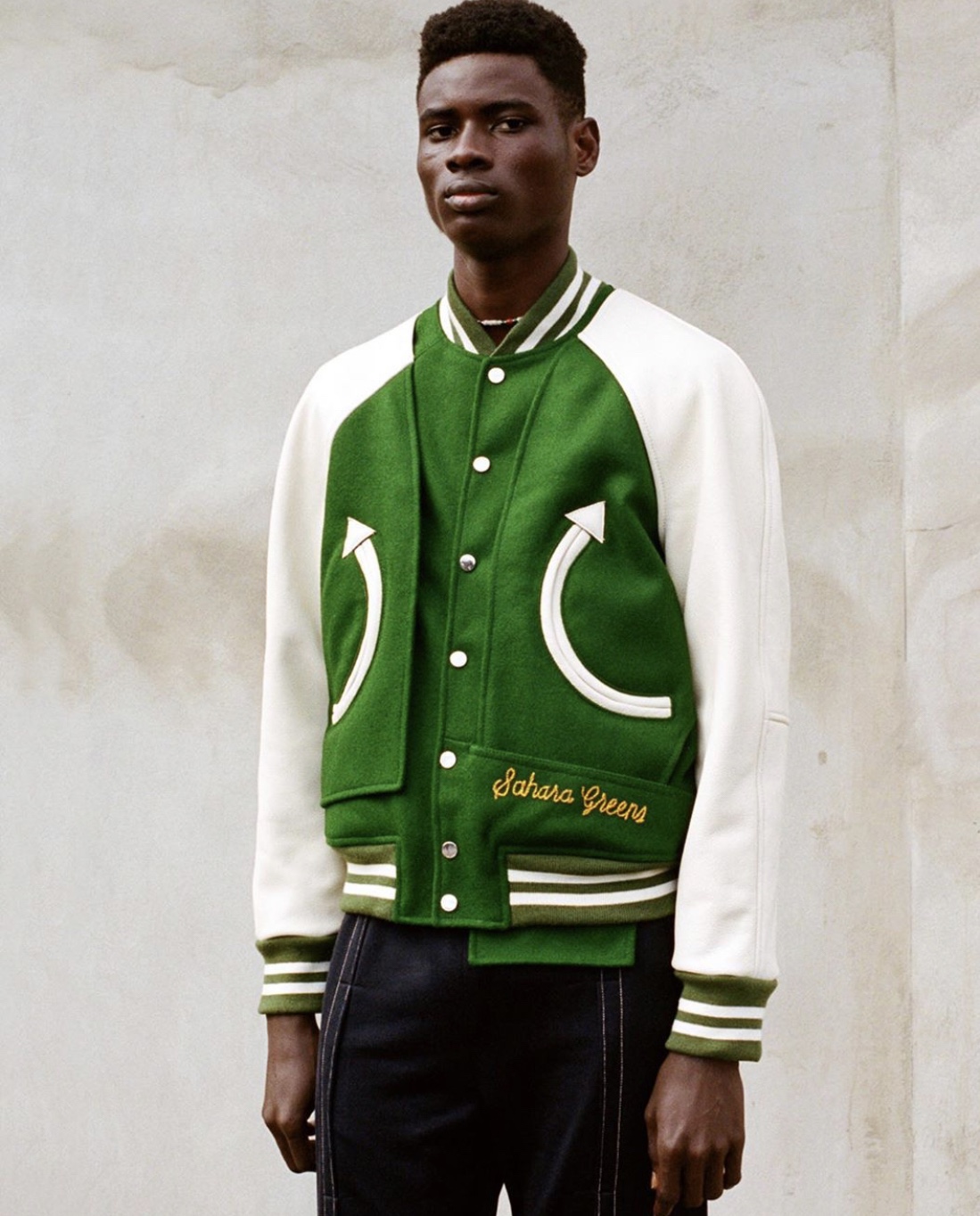 No Unions ready to wear collection wouldn't be out of place on a runway, and its the little niches in the details that set it apart, whether its the frayed detailing or split hems, its likely that this would also be used in editorials due to its sartorial elegance.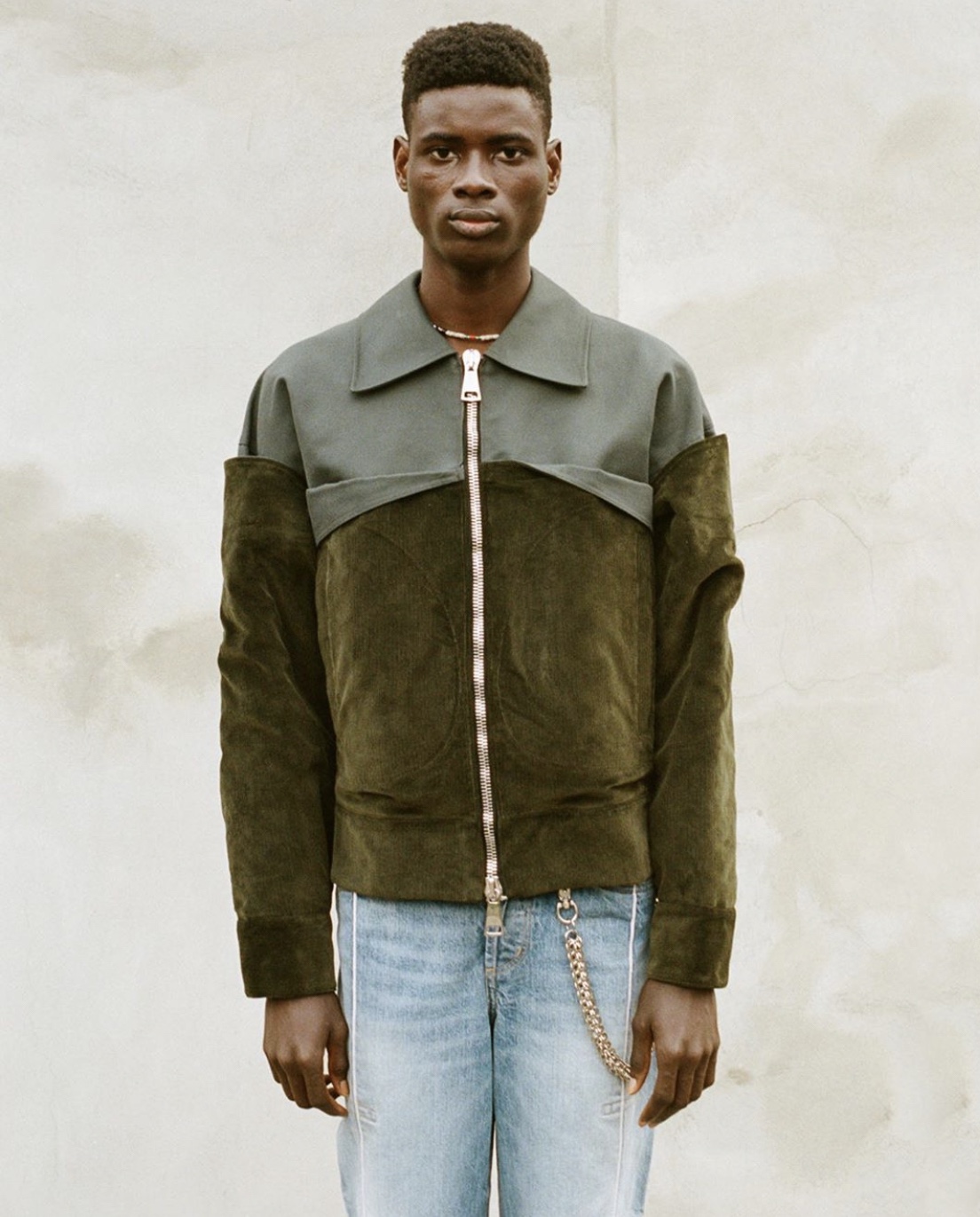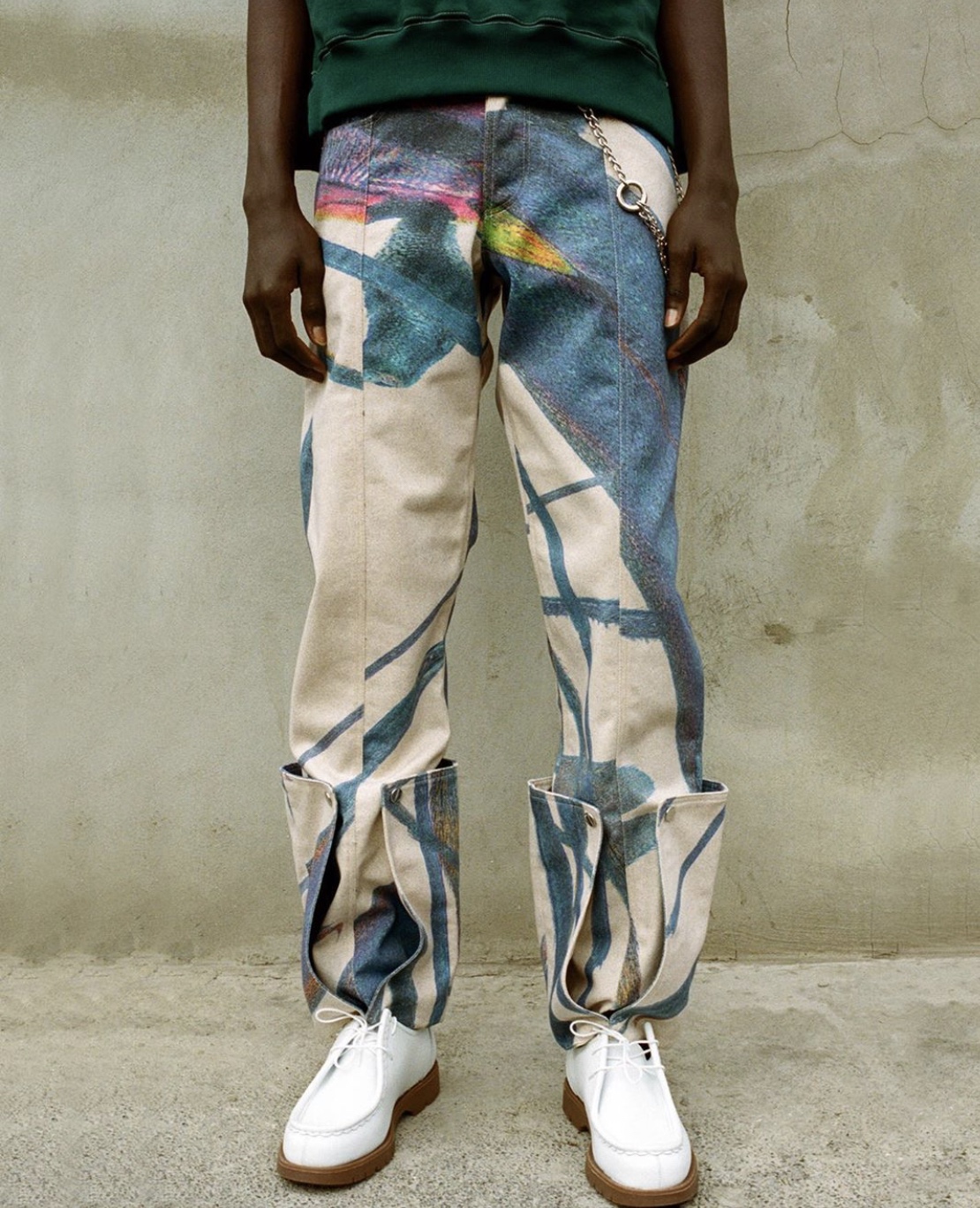 I look forward to seeing No-Union release as i firmly believe its able to hold its own among other brands, which means its likely to become one of the most sought after menswear brands. This is certainly an exciting time for the brand as people within the industry will certainly be coming together to watch this Union.