Summer might be over, but feeling sexy is not. One thing I have thoroughly enjoying is seeing friends getting dressed up! There's something about putting on a nice dress that distracts your mind from the current mess we're in. One womenswear brand that has dominated summer was Tofecol. Owned by Kehinde Martins, Tofecol has been the brand of the hot girls this season.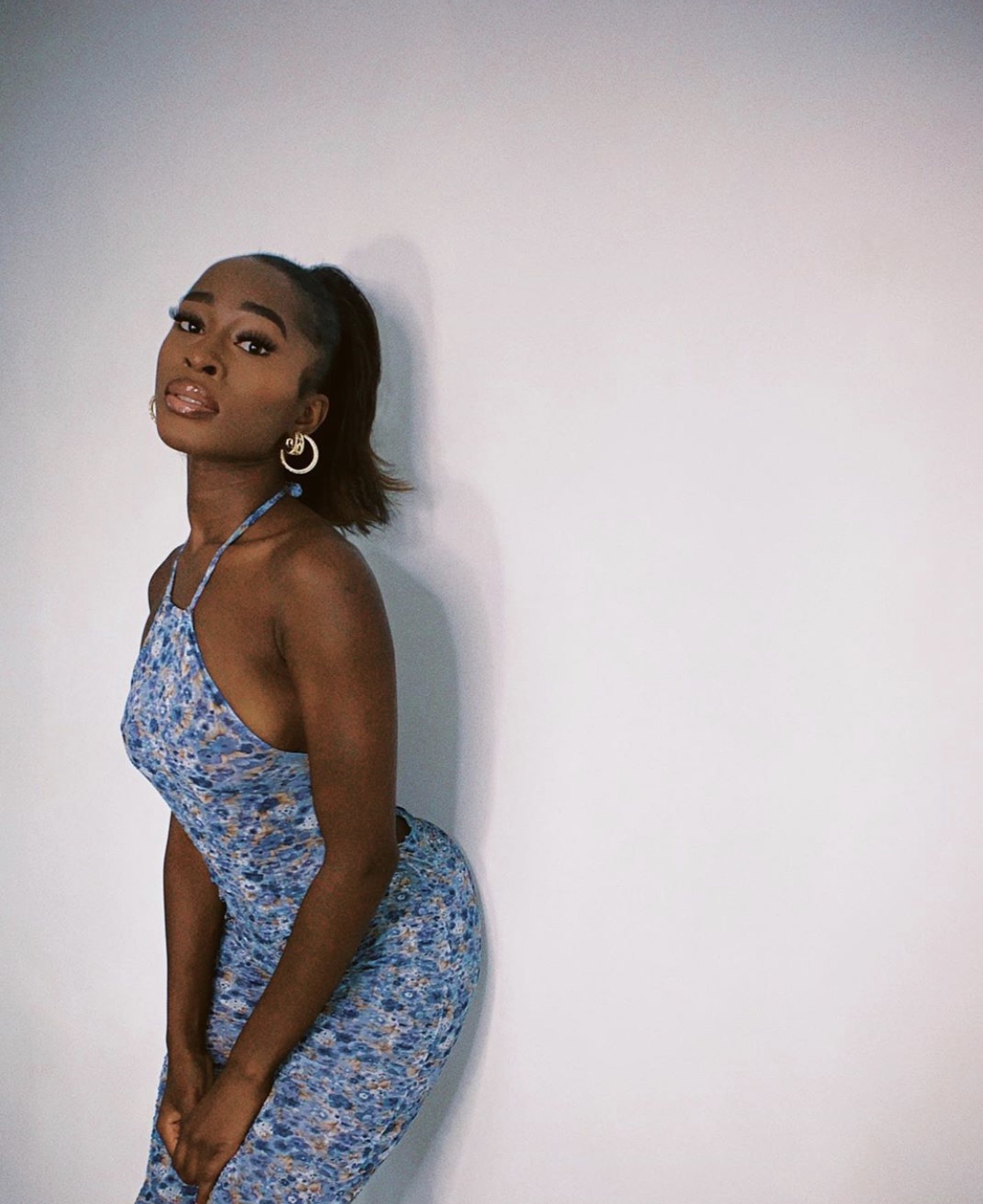 Tofecol's bold mini dresses come in tie-dye, leopard, and zebra print which makes them instantly noticeable. The transluscent fabrics used in their garments adds to their alluring and sensual nature. The brand knows exactly how to incorporate flattering cuts to accentuate and celebrate the female form, from asymmetrical hip cut outs to the low scooped neckline.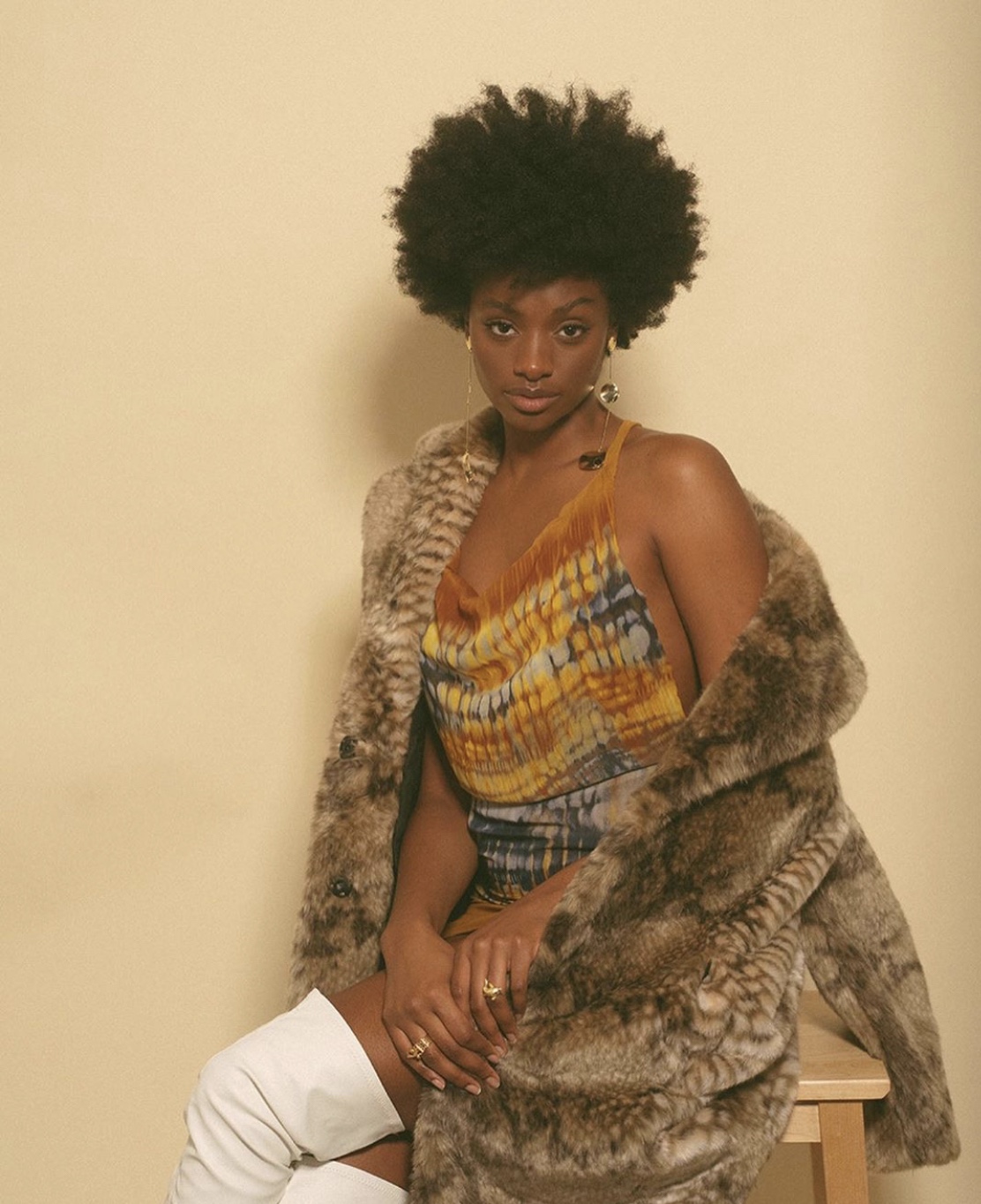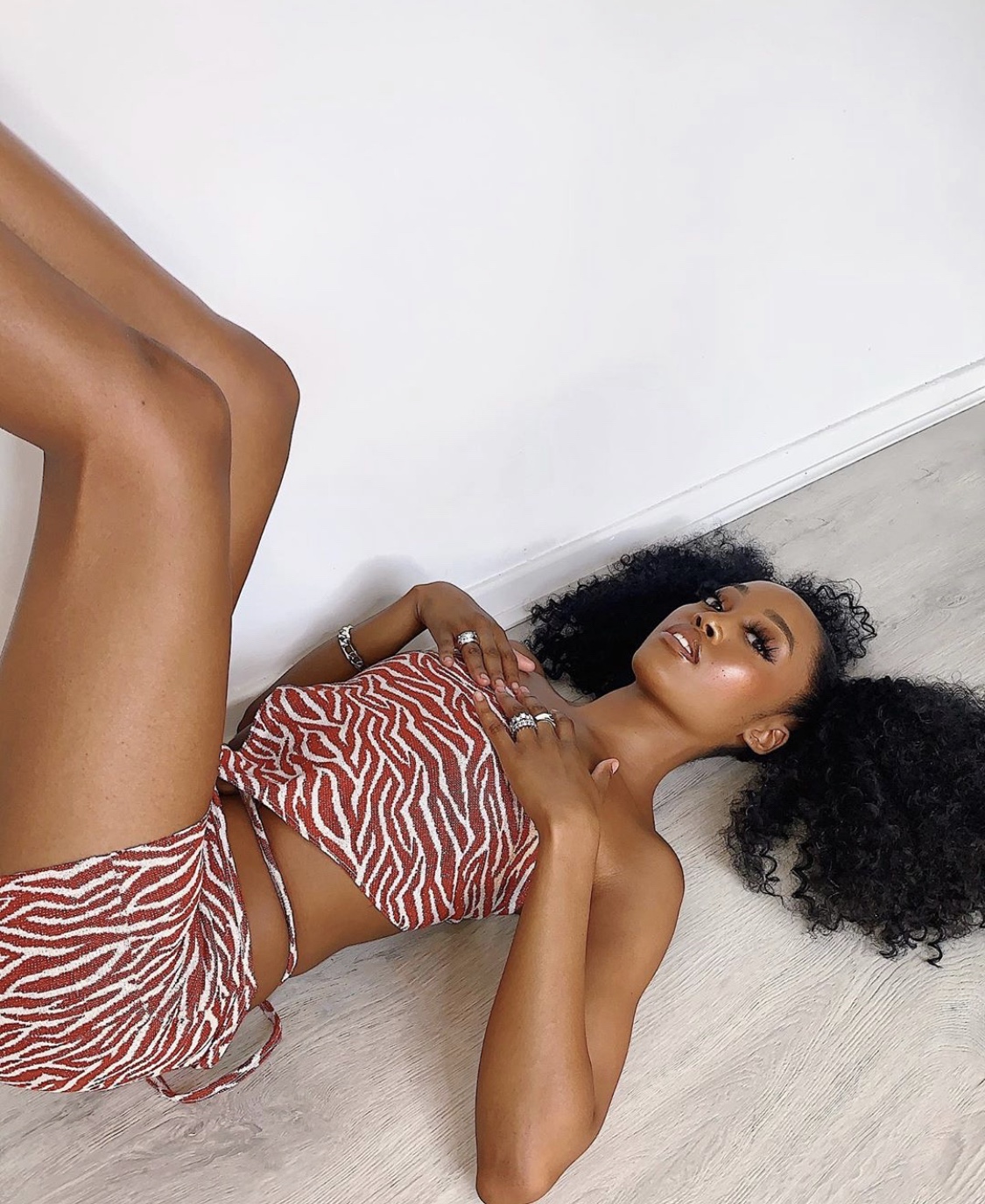 While Tofecol is still growing, I won't be surprised if we start seeing its dresses on UK & US celebrities, let's face it when it comes to affordable womenswear its not a tough call to choose Tofecol.