To me, eco-conscious fashion will always be the benchmark, being able to repurpose an item into something desirable without adding to the countless amounts of garments in production. Denim designers that I have covered are often the ones who understand this concept the most. Joining them is a brand that I have newly discovered known as By Wuzzy.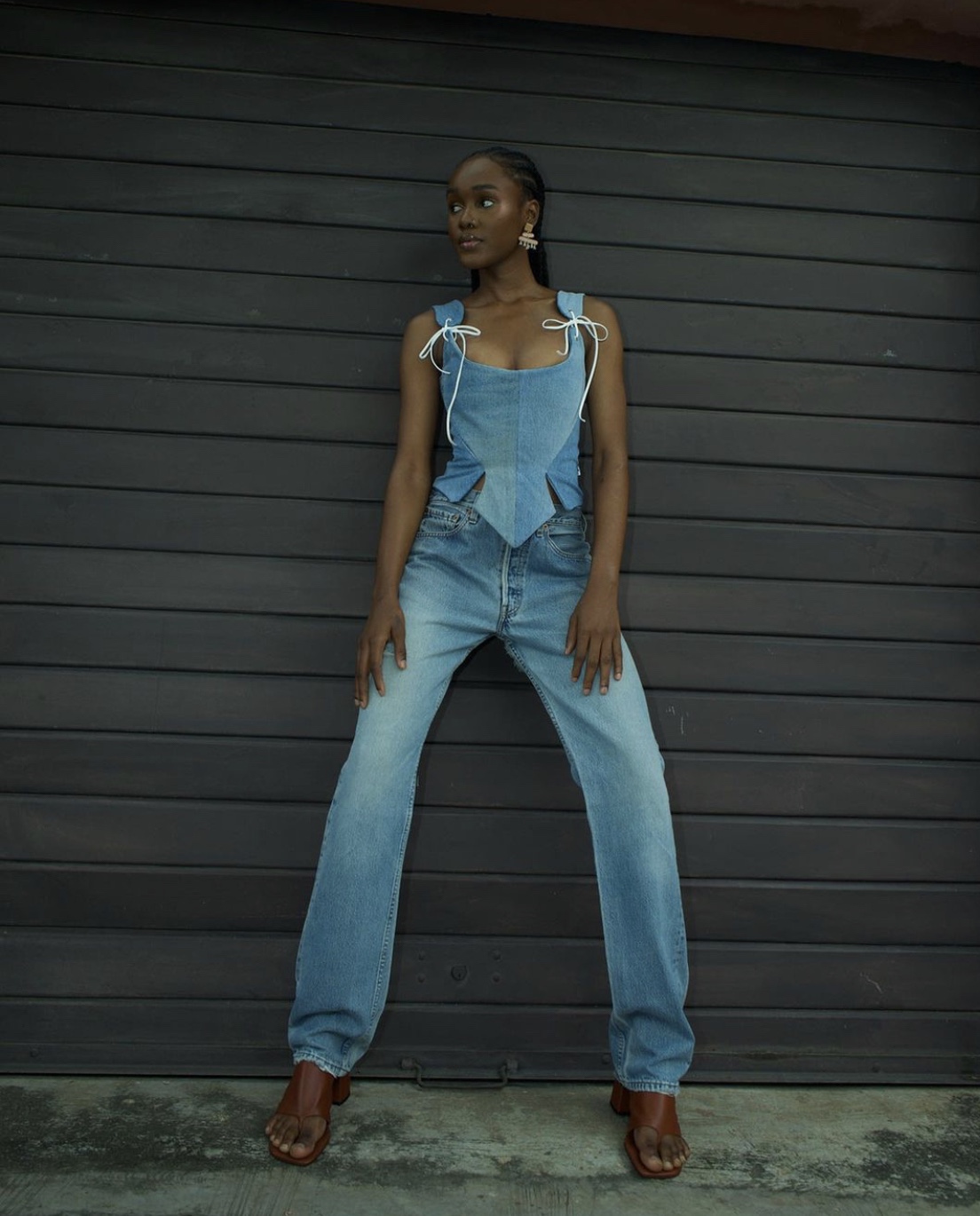 By Wuzzy popped up earlier this year and has since been making intriguing pieces such as laced denim corsets and custom wide brim hats. Judging by the brand's samples I can expect to see a sexy womenswear release in the future.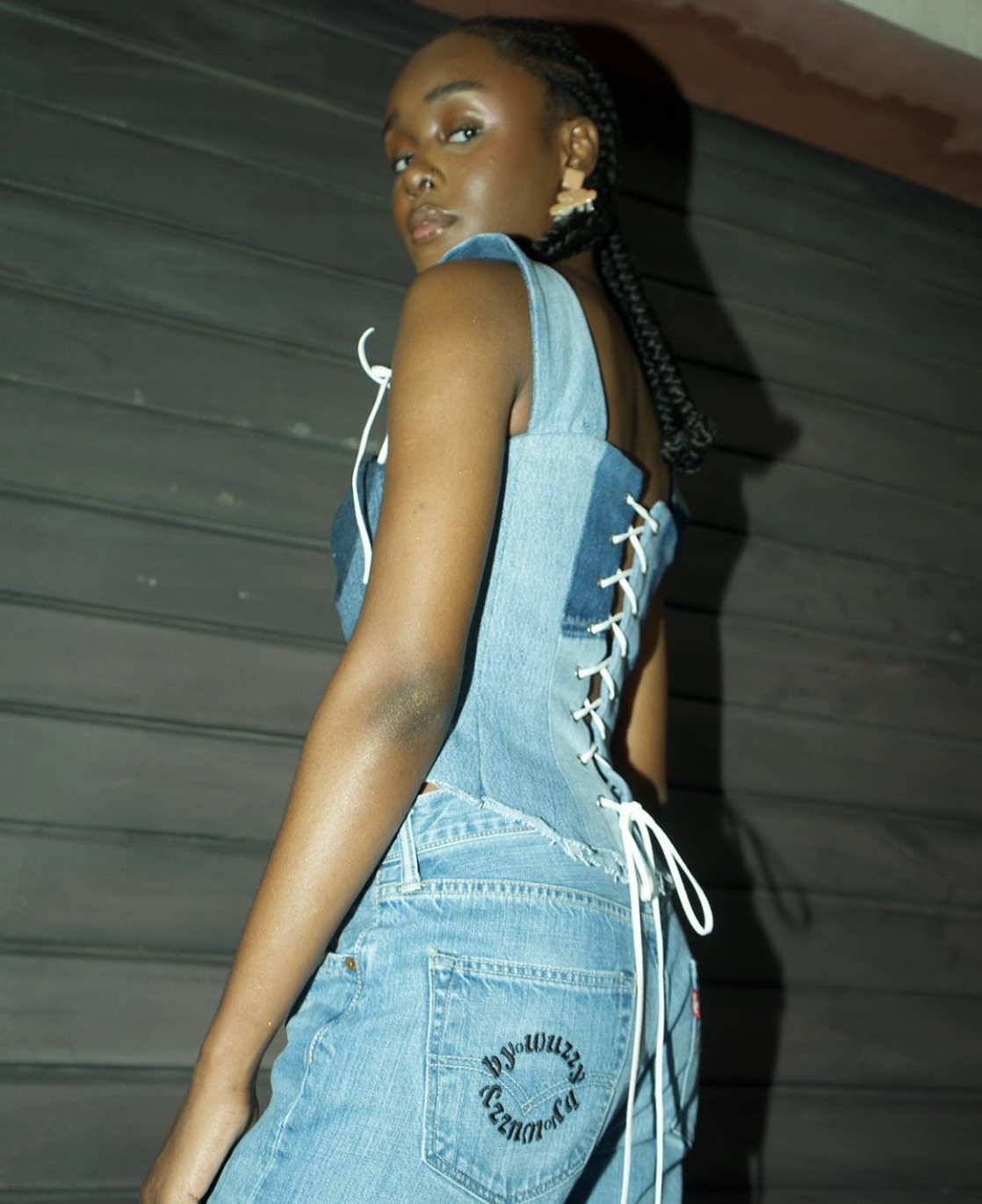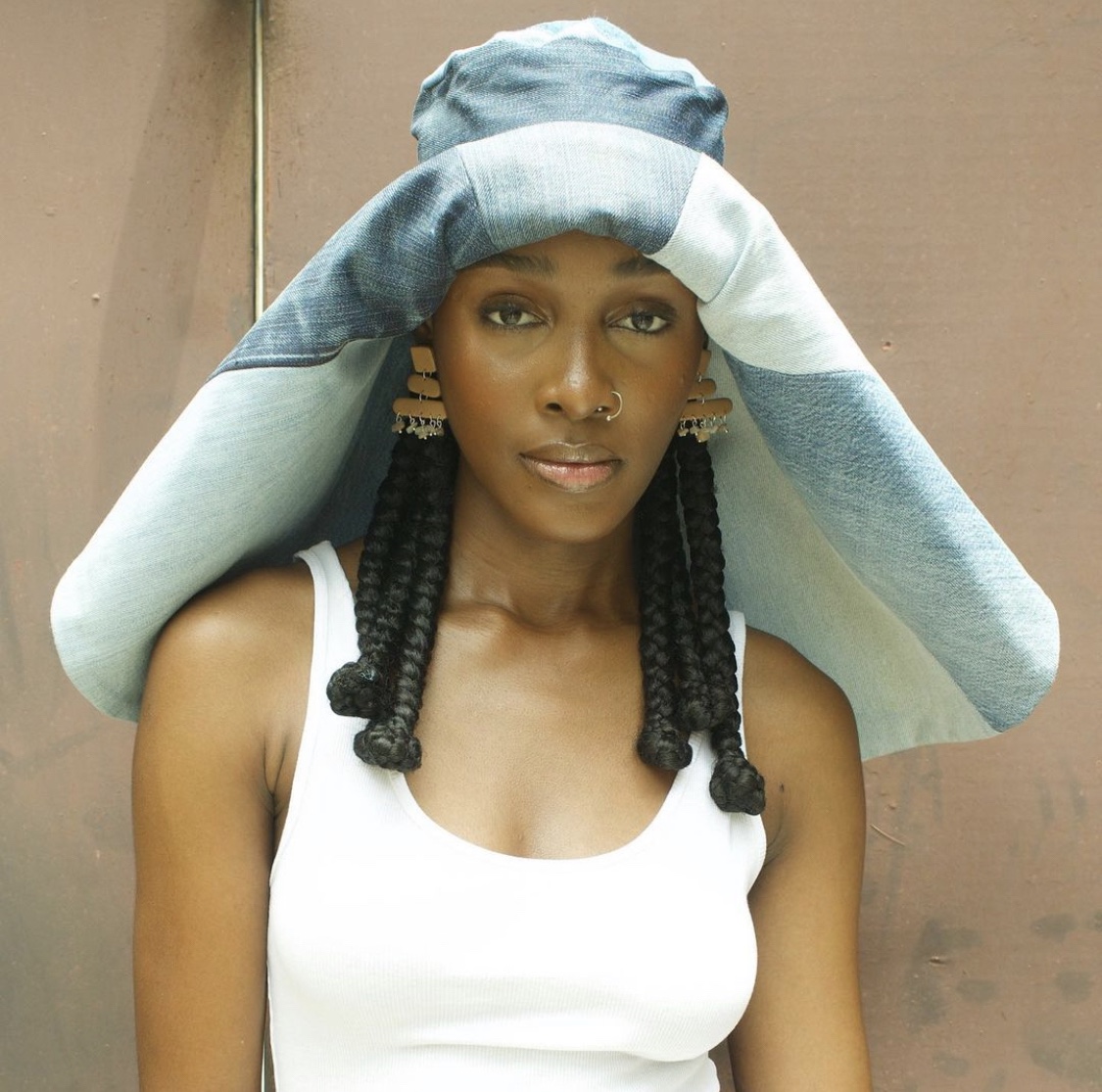 Just like we've seen with Jaffa Sabba and his collab with True Religion, it is possible for Custom geniuses to collaborate with large brands and the same is possible for By Wuzzy. Perhaps the brand could revive some of our pre-loved brands like G-Star or even Fubu for example. Either way, its comforting to see the brand create such magic; denim might be an old fabric but By Wuzzy is pulling out new tricks!