With Spring in full effect, this is the time to fall back in love with colour, brighten up your wardrobe and embody the beauty of nature. One brand that is primed to help you do this is Berlin based, Worst Behavior. The brand offers a catalogue of cozy co-ords that work especially for sneakerheads.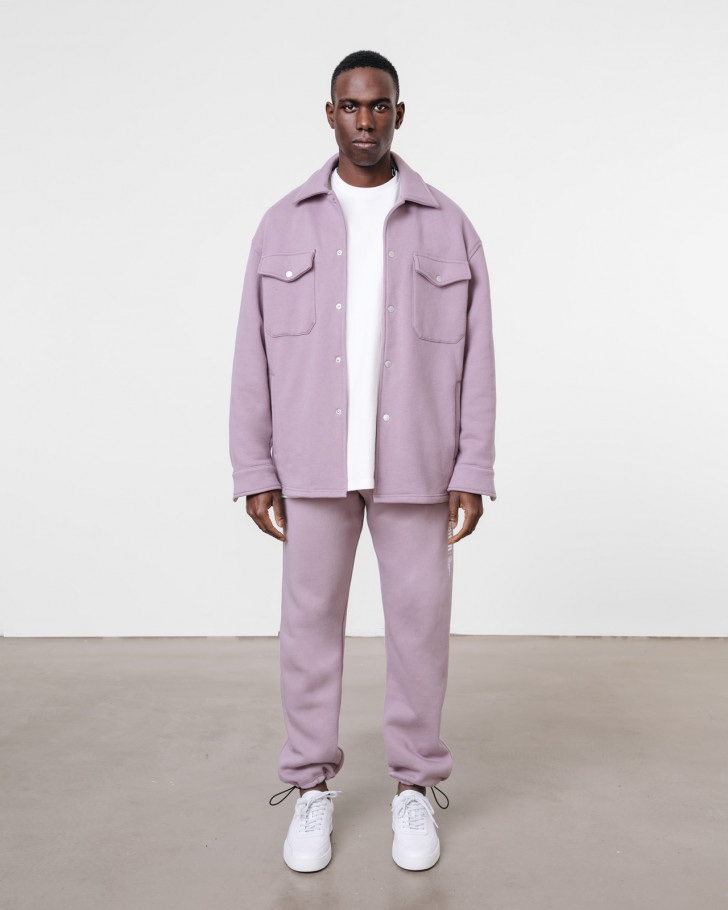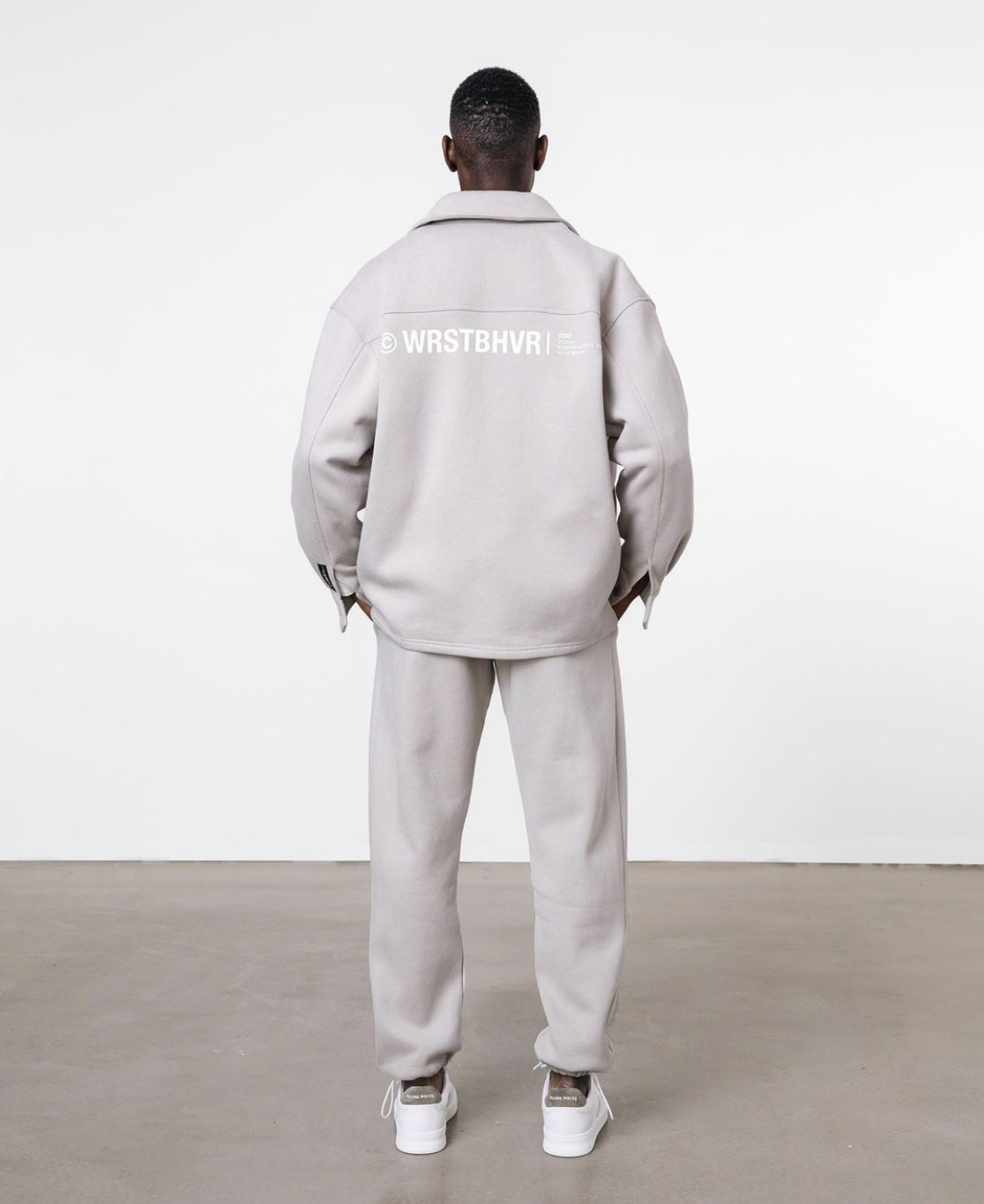 Worst Behavior utilizes pastel tones, opting for lilacs, baby blues, and buttery cream which gives their streetwear pieces a softer vibe. The brand's printwork is also a thing of beauty perfectly displayed in their 'Energy' sweatshirt; the rainbow colours are vibrant and the text is displayed in a playful way. A favourite of mine would have to be the 'GATY' over shirt and matching pants for that gorgeous tonal look.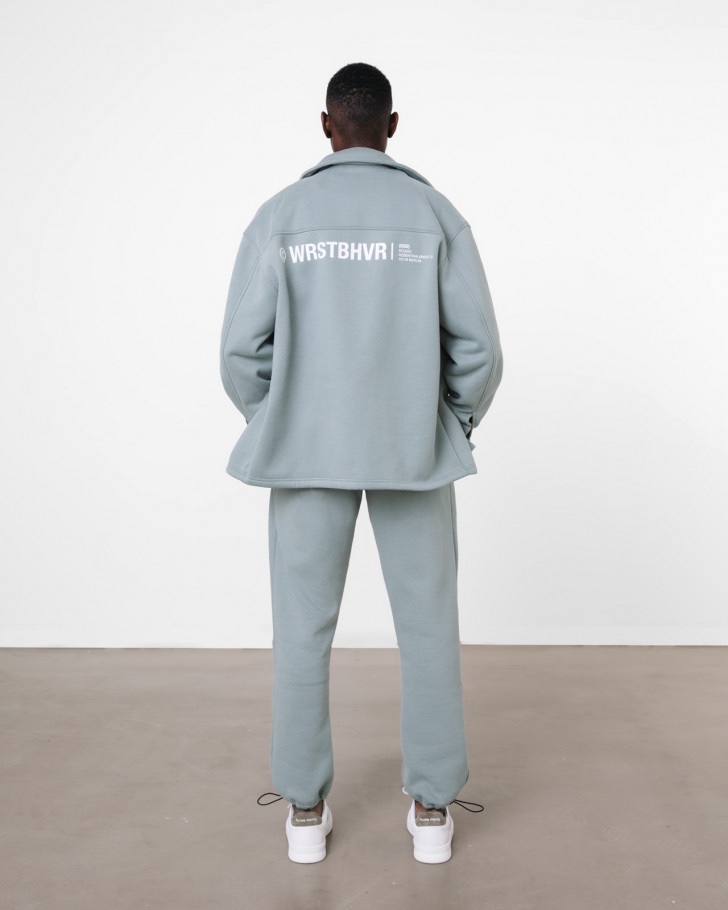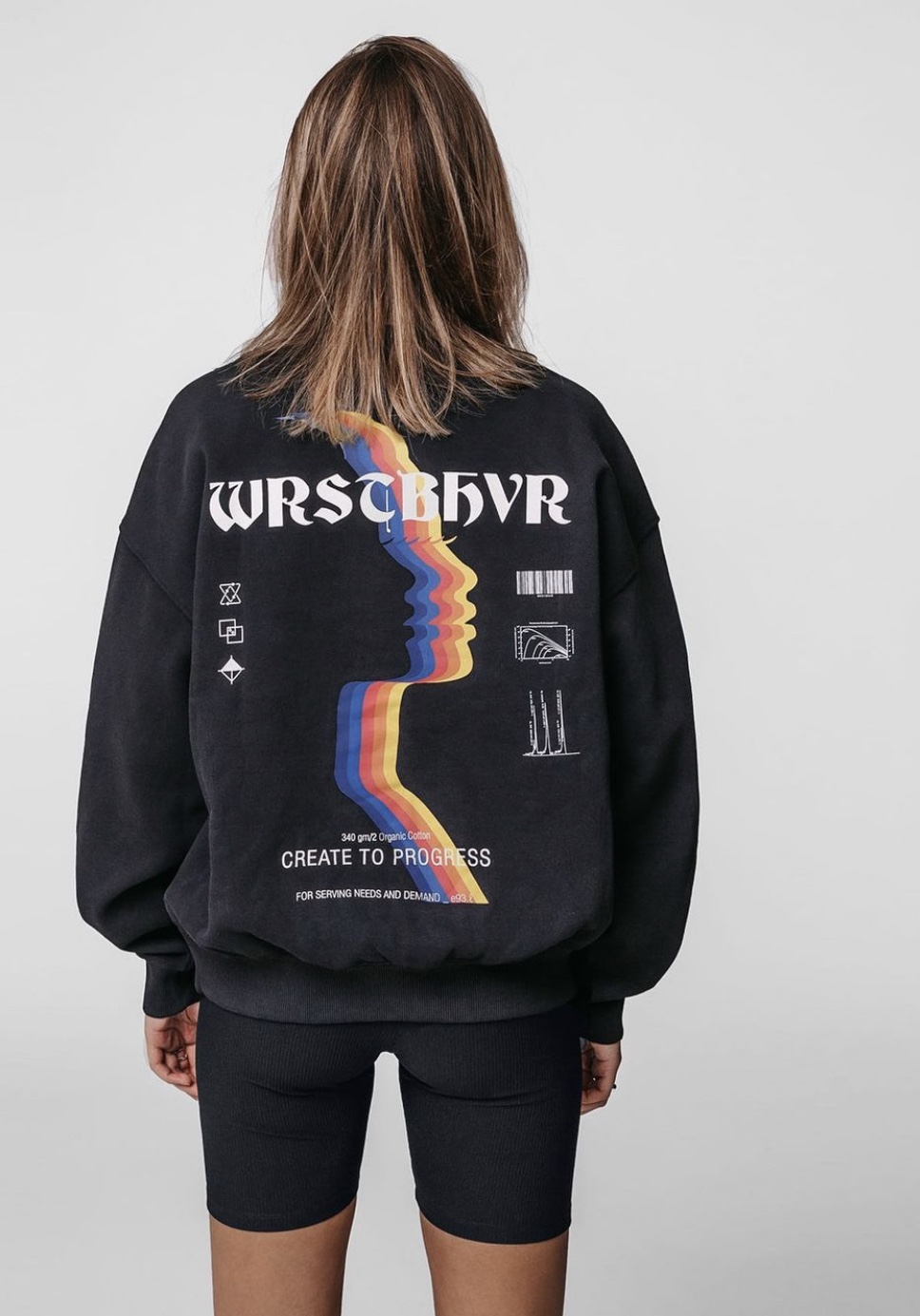 The brand is not afraid to switch up its logo to suit different pieces which keeps its minimal looks interesting. The simplicity of each piece allows you put together varied and interesting looks as these essential items are the perfect canvas for different styles, and can be matched with a variety of accessories. This is exactly the kind of brand you want to be seen in, and with the lockdown easing, we'll soon be out in full force, so we may as well show our worst behavior!