While shorts season might be over for those in the UK, for other parts of the world the sunshine is still going! Having spent the last two months with my legs on show, I'm reluctant to cover them up again! One brand I'd like to start wearing (even if its only indoors) is MUSE by Pablo. Pablo creates handmade customised shorts that are emblazoned with appliques from basketball jerseys.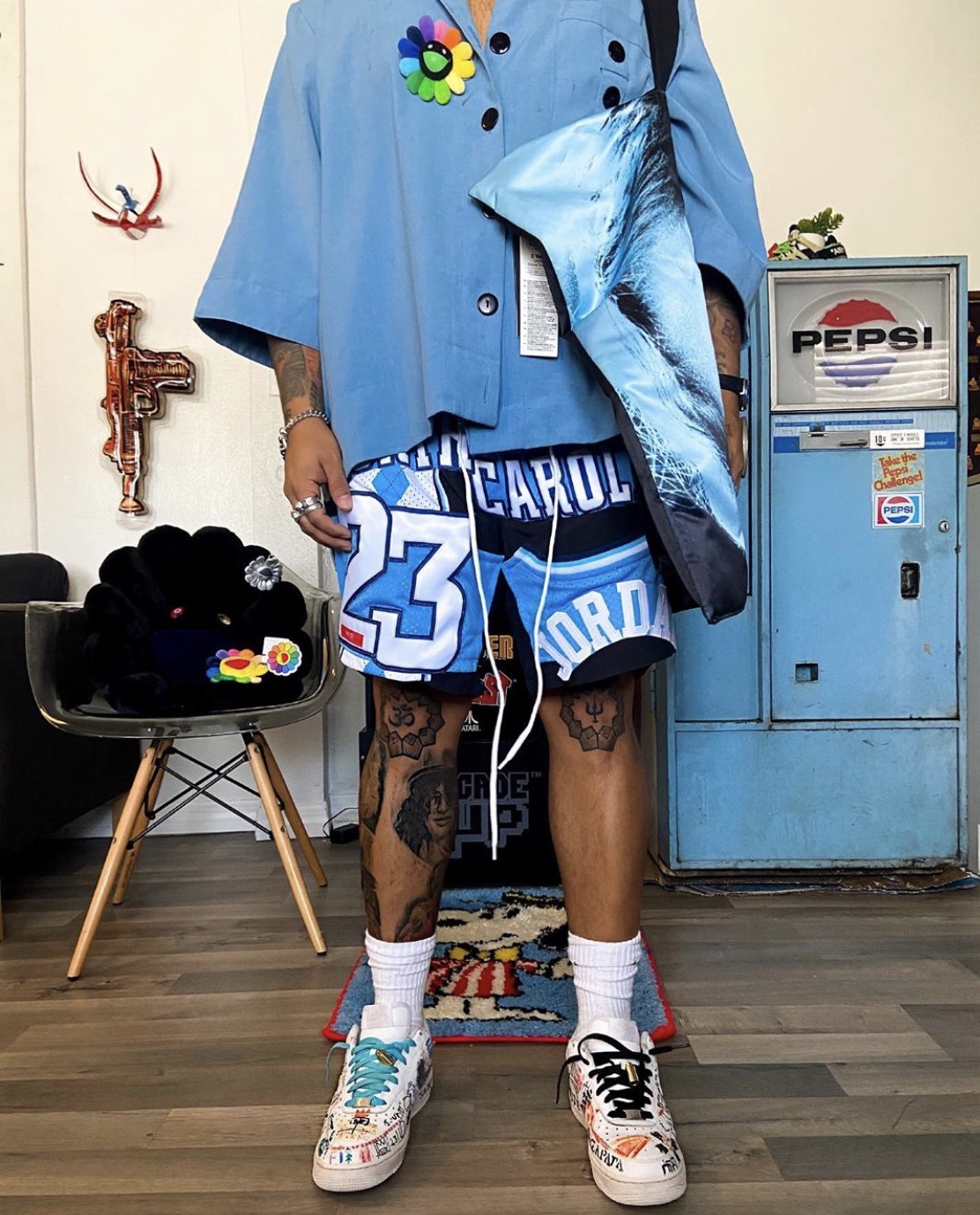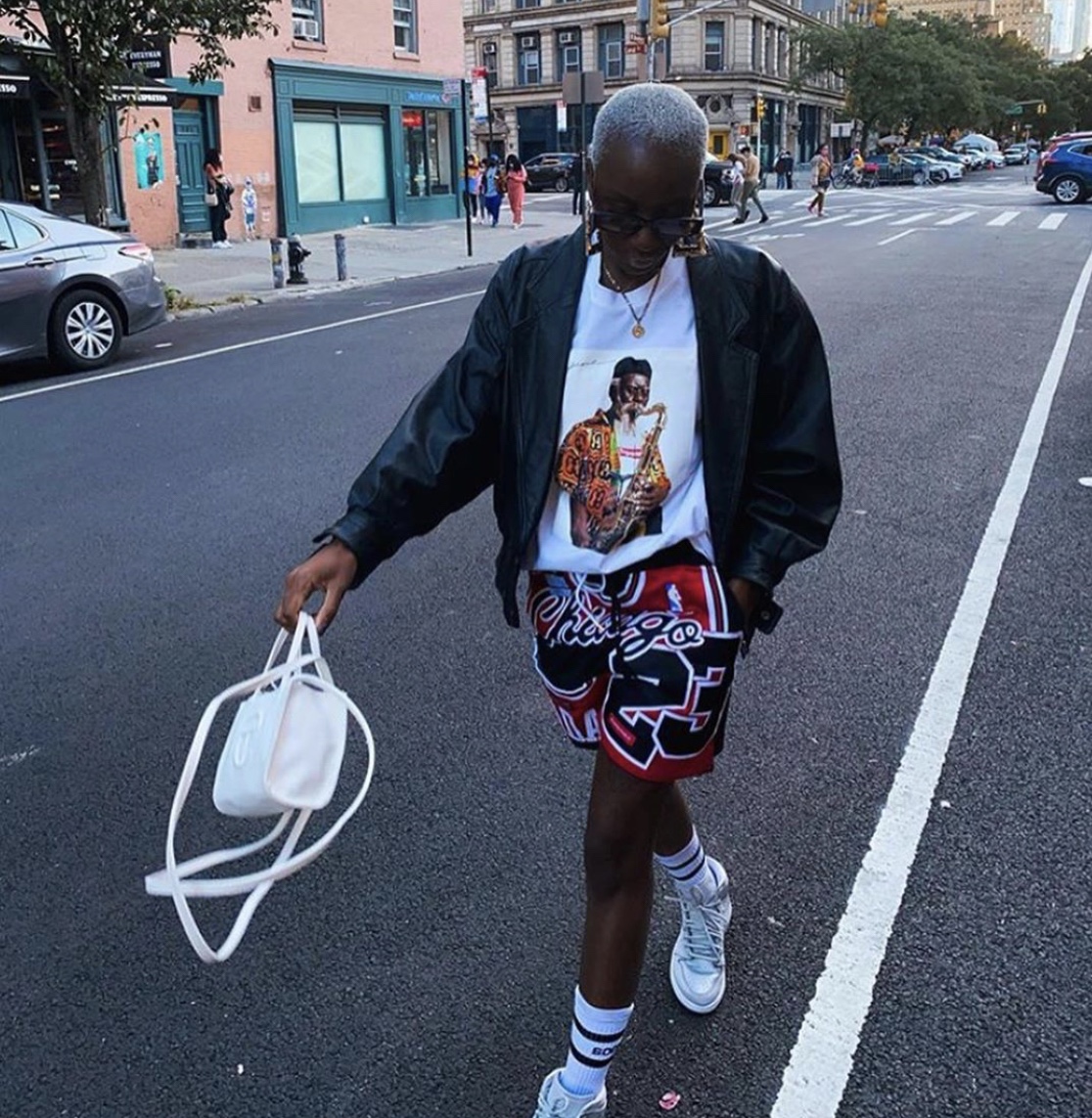 Whilst I may not consider myself a basketball fan, even I can appreciate the artistry that goes into making these pieces. These colourful garments are the ideal statement piece to any outfit. Seen on style connoiseur Alani, and dancer Dani Leigh, Pablo's shorts are a hit amongst streetwear lovers and wouldn't look out of place if seen on players themselves.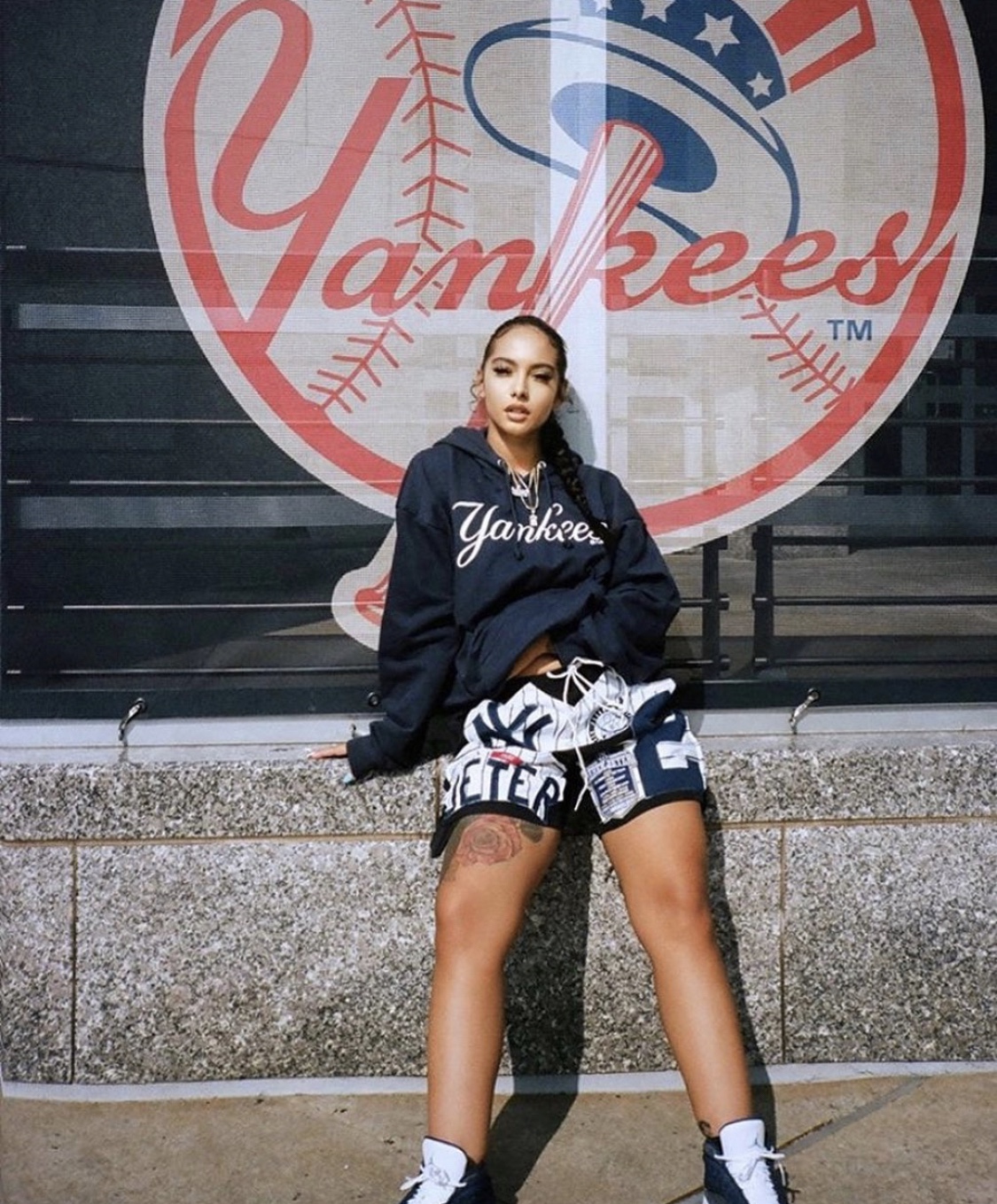 Not all of Pablo's pieces take on a basketball motif as seen by his custom shorts but a clear appreciation is shown for the sport. I'd love to see what he does with other themes, perhaps repurposing pieces from other prominent brands and putting his own touch on it. Although his medium is different to Picasso's, Pablo's streetwear creations can still be considered a work of art.