The excitement of pending fashion weeks has taken over me, mainly Paris Fashion Week. So much so that I've taken to look at more a Parisian brands over the next week to fully immerse myself in all the city has to offer. One heritage brand that operates completely in a league of its own is Patou.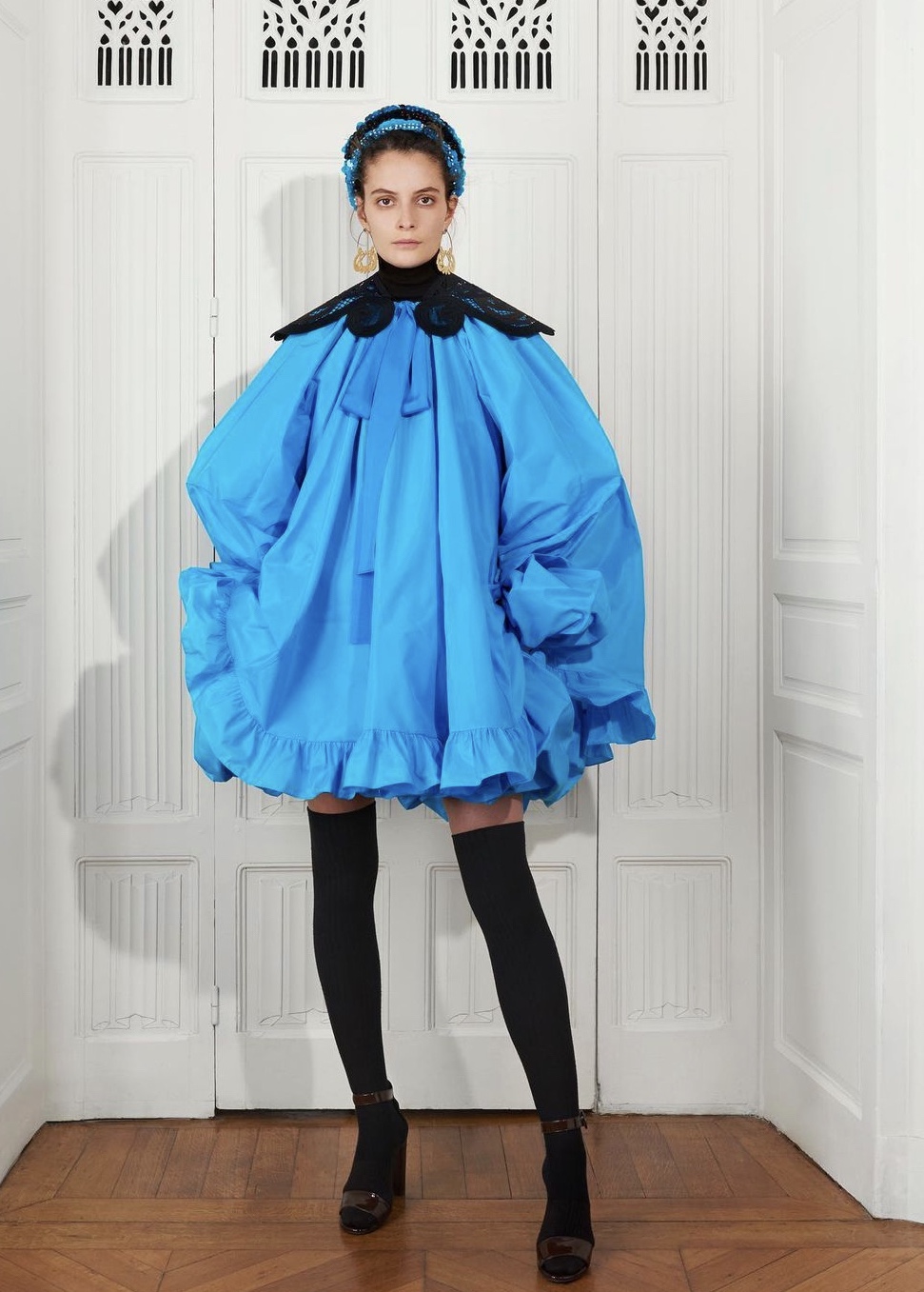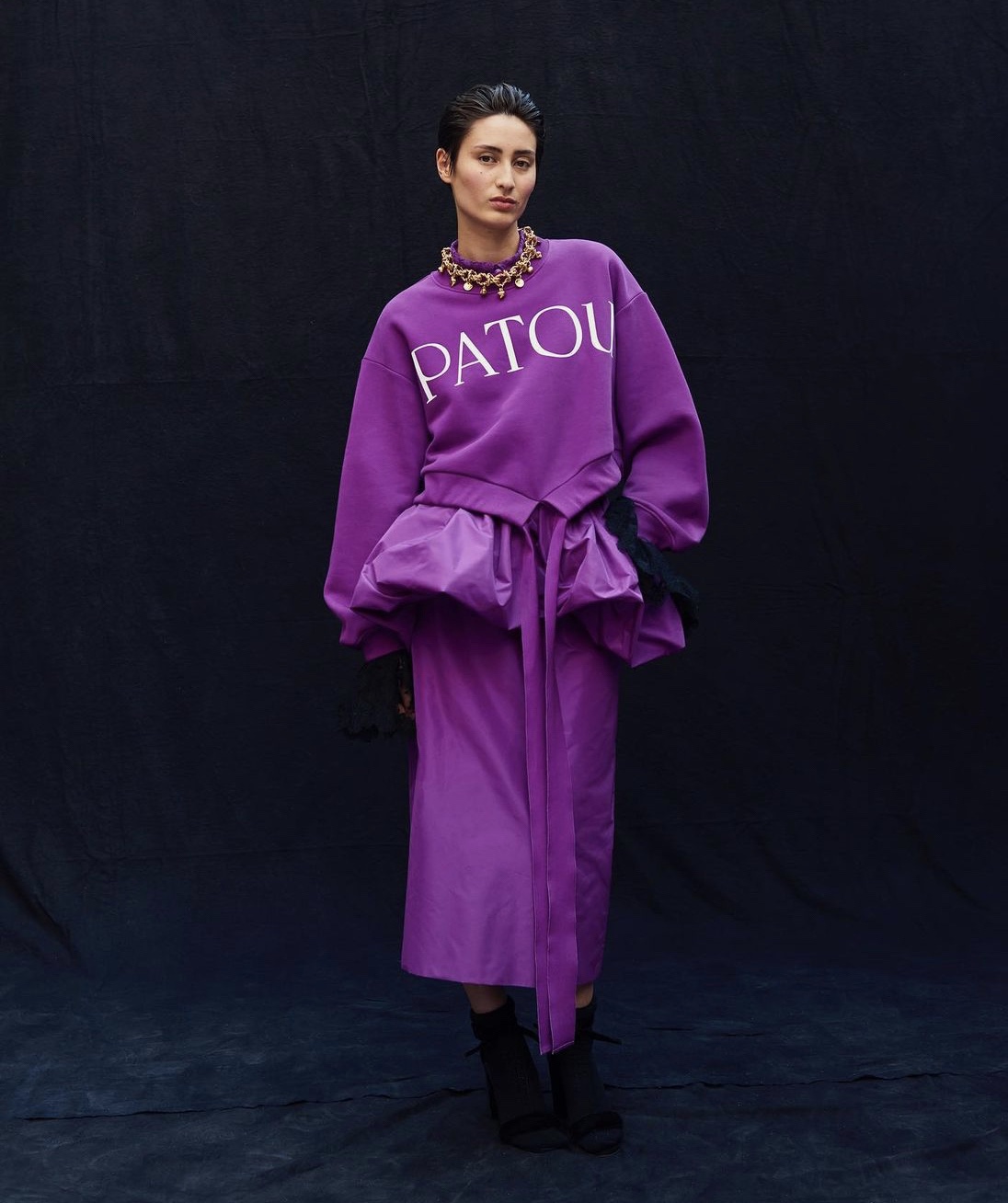 Found by Jean Patou in 1914, the brand is synonymous with the Fashion greats, as the Maison has birthed the industry elites throughout the decades. Names such as Karl Lagerfeld, Jean Paul Gaultier, and Christian Lacroix have all retained Head Designer positions to continue Patou's legacy. The greatness that has passed through the walls of the Maison has ofcourse transpired to the clothing and now rebranded and under the helm of Guillaume Henry, continues to flourish.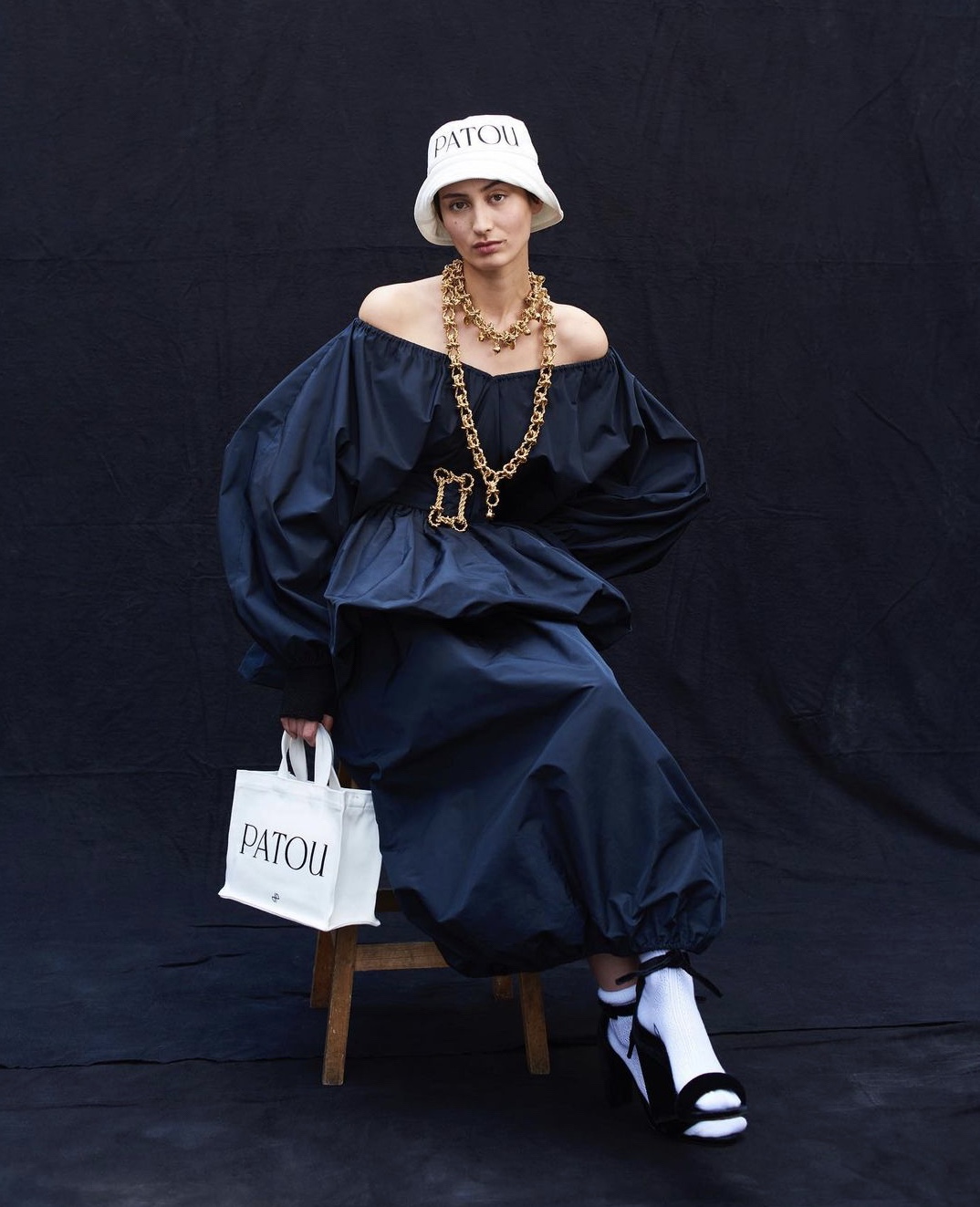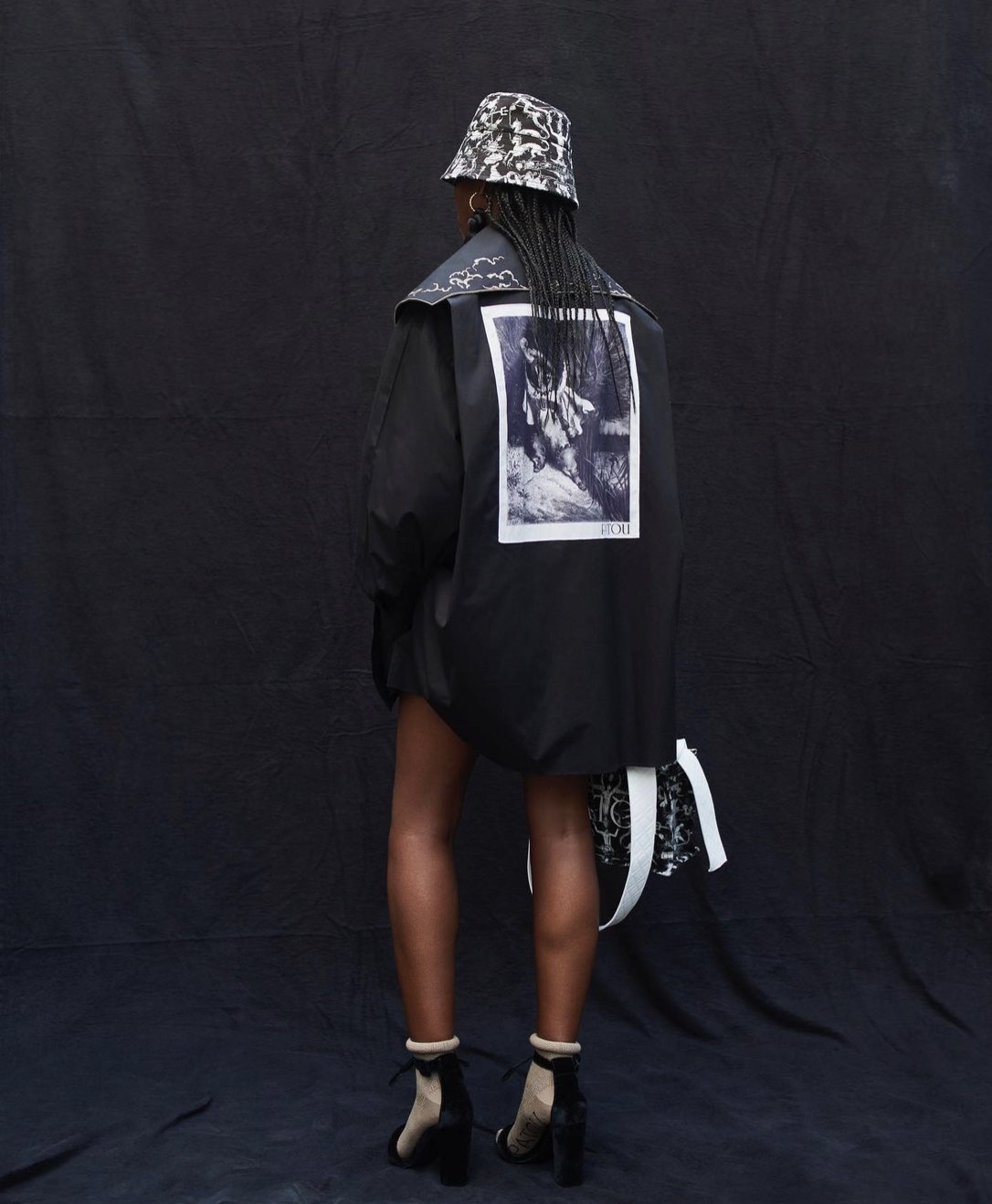 Whilst I hear that the brand's next collection will largely be muted, it's current collection is bursting with colour, but it's not just the vividness winning me over. Henry has mastered dress making and has a flair for creating something that is both feminine and delicate, yet strong. His puffed sleeved dresses finished with Victorian high neck frills are a thing of exaggerated beauty.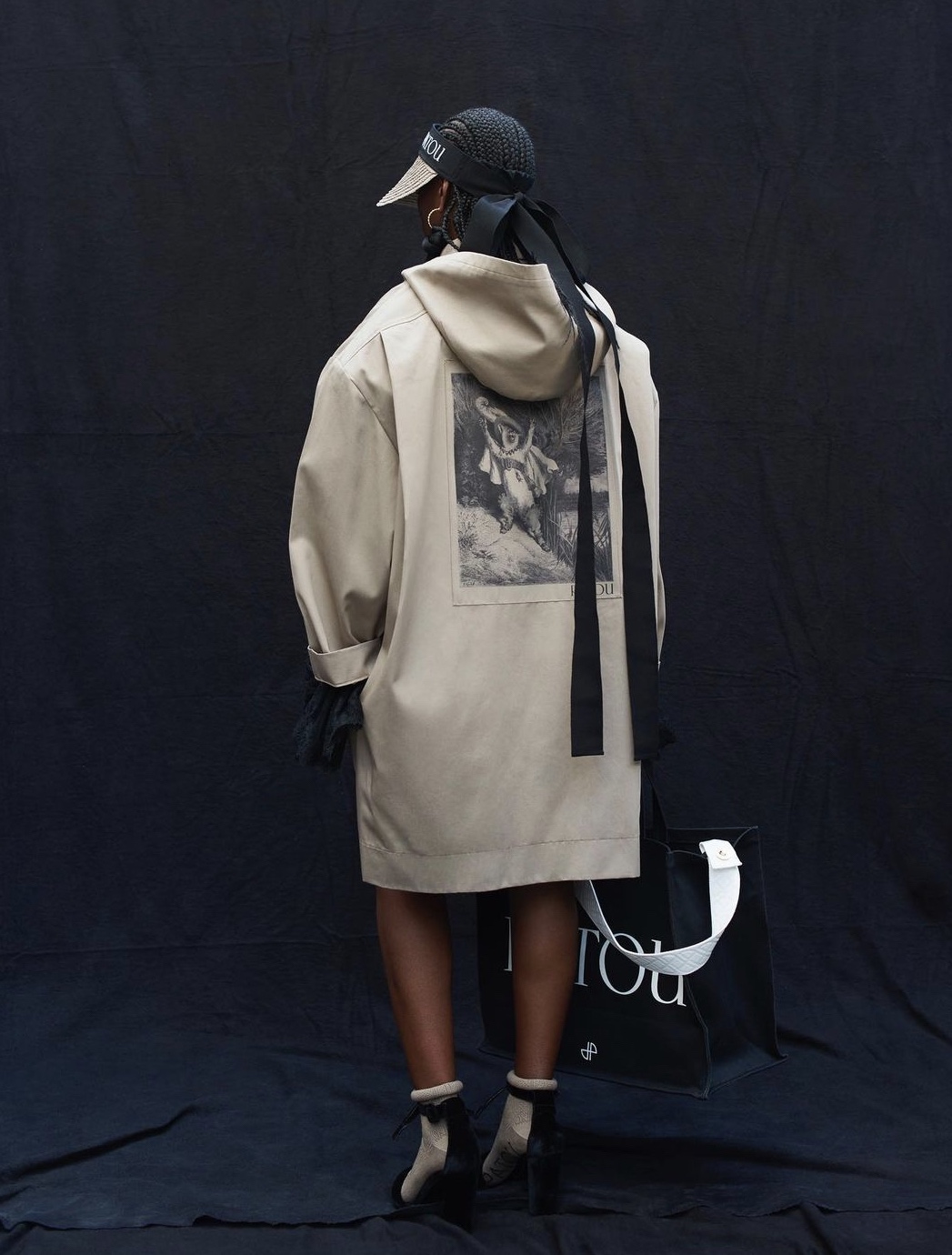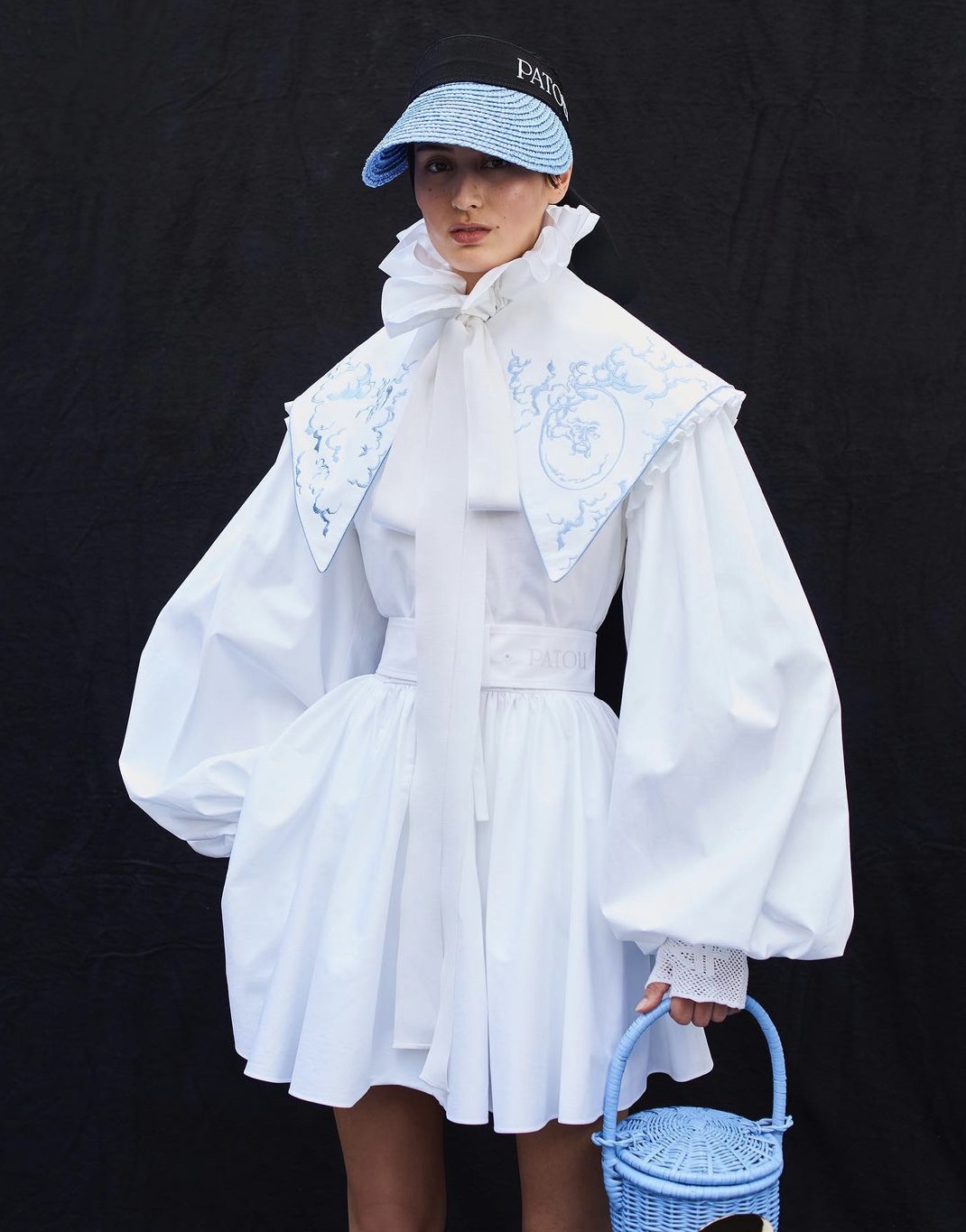 The garments are voluminous and playful, whilst rooted in traditional garment creation, Patou straddles between old school and new school; it's parka cloak is the perfect blend of historical style with modern influences. It's poplin collars, and signature bubble dresses and skirts are perfect for providing structure to its feminine silhouettes. With such uniquely divine pieces it's almost Patou good to be true!