Whilst the brutal English winter hasn't started we probably have a week or so of getting away with shorts- that's if you have no holidays booked. A new U.K. brand that has released some much needed utilitarian co-ords with shorts is Pttrns London.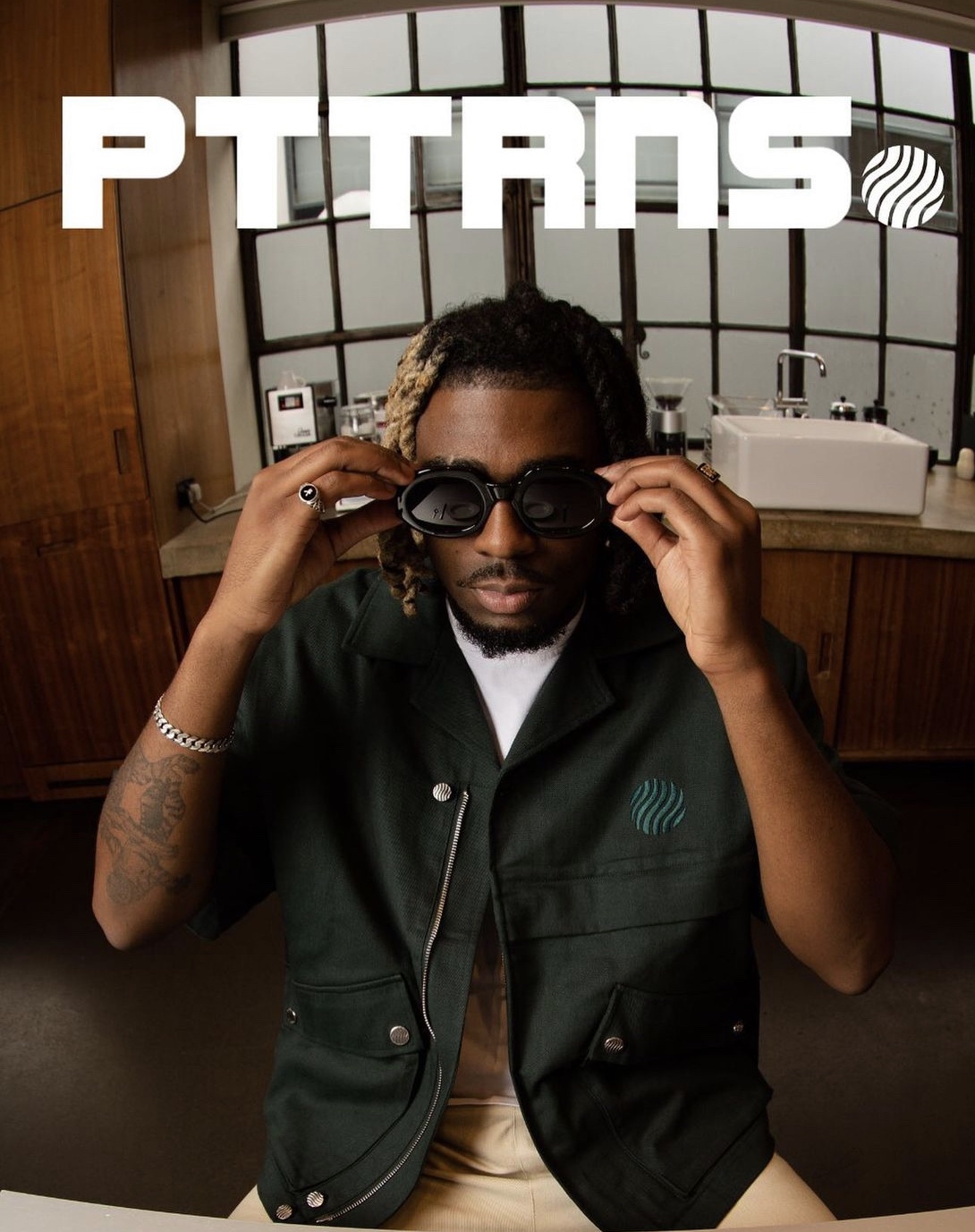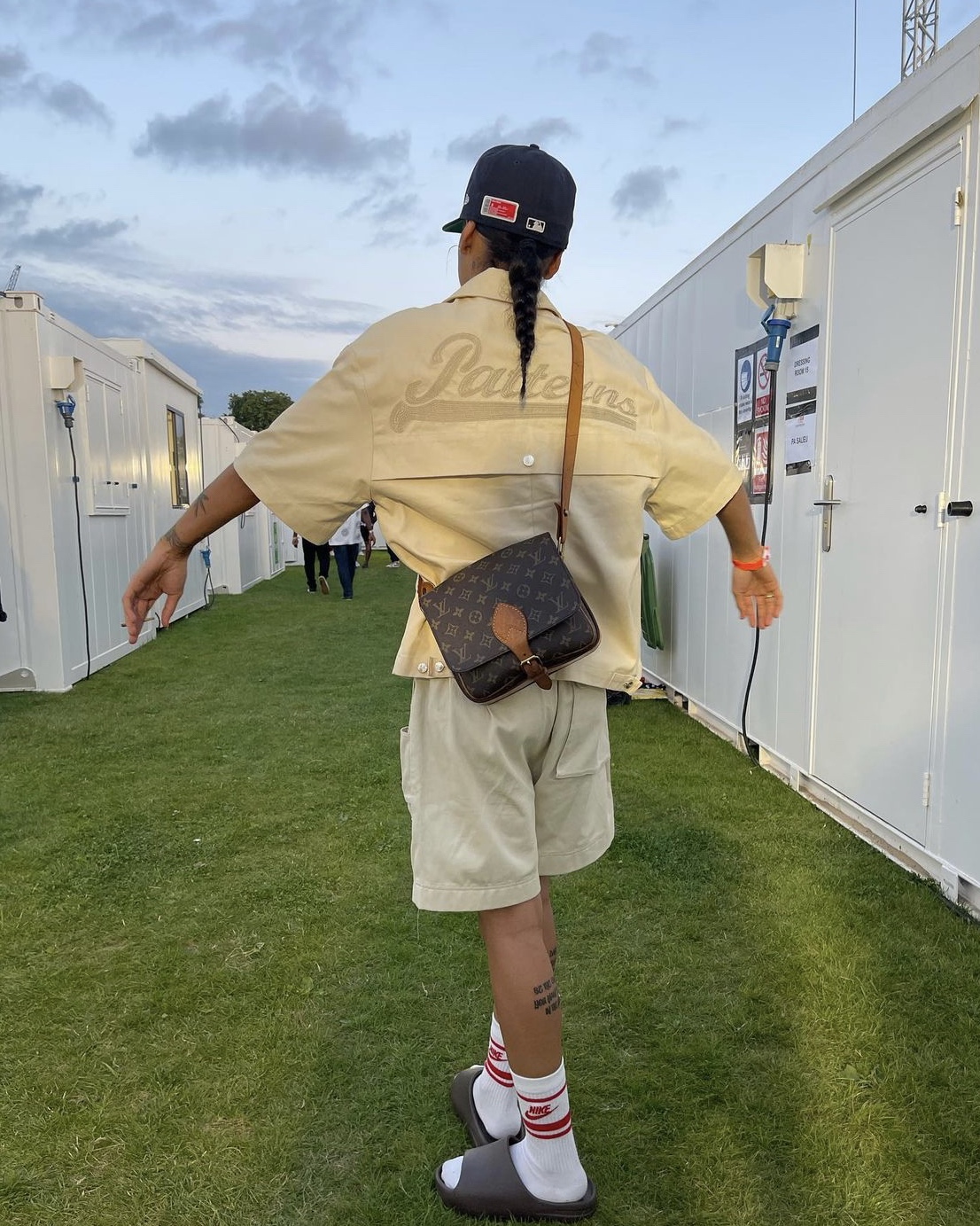 Available in Black, Forest Green, and Cream, these heavyweight co-ords are finished to perfection complete with an embroidered Patterns logo on the back and silver clasp detailing throughout; my only regret is not discovering them sooner.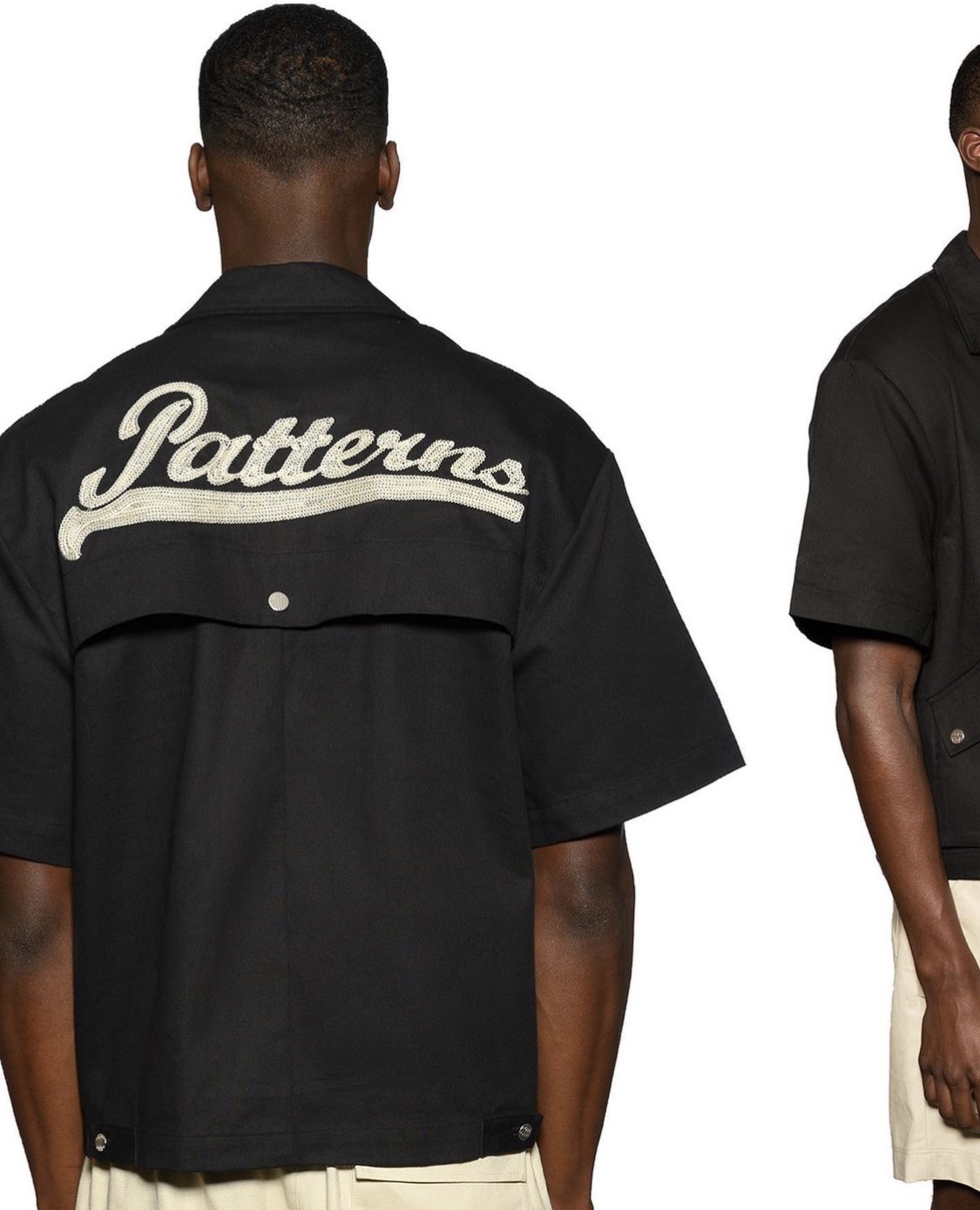 The brand has also created a black tracksuit with zip detailing for a split hem as well as other seasonally appropriate items such as its oversized flannel shirt. Cozy-cool is exactly how I'd describe this brand so if that's the look you're going for then I suggest you Pattern up !