In celebration of being outside, its time to have the Hot Girl Summer we missed out on last year and doing that to the fullest might require a wardrobe overhaul. Its time for the girls to turn up the heat, one brand that has all the flames is Pink Plastic. The US based brand creates clothing that boosts body confidence one garment at a time by offering a variety of alluring pieces.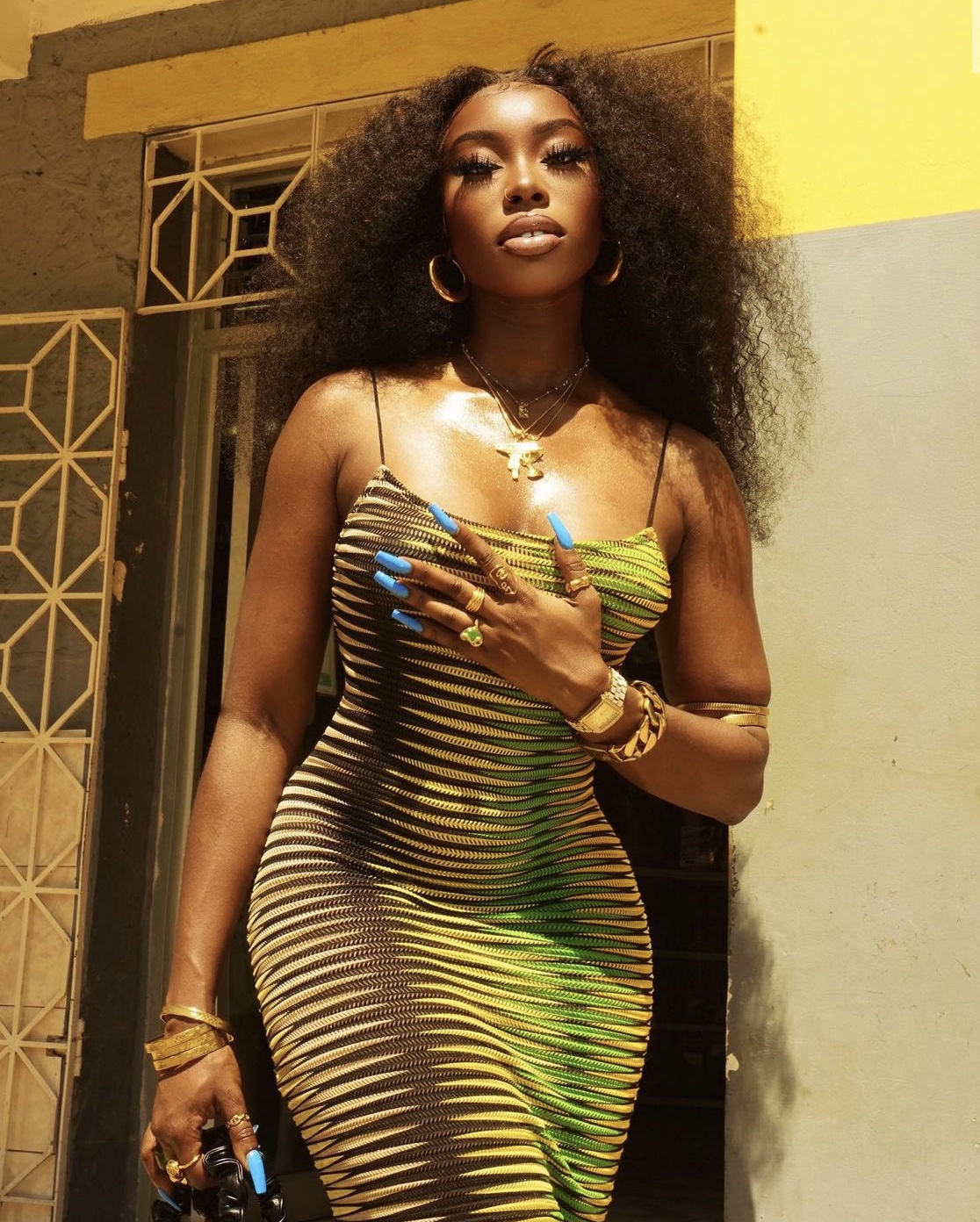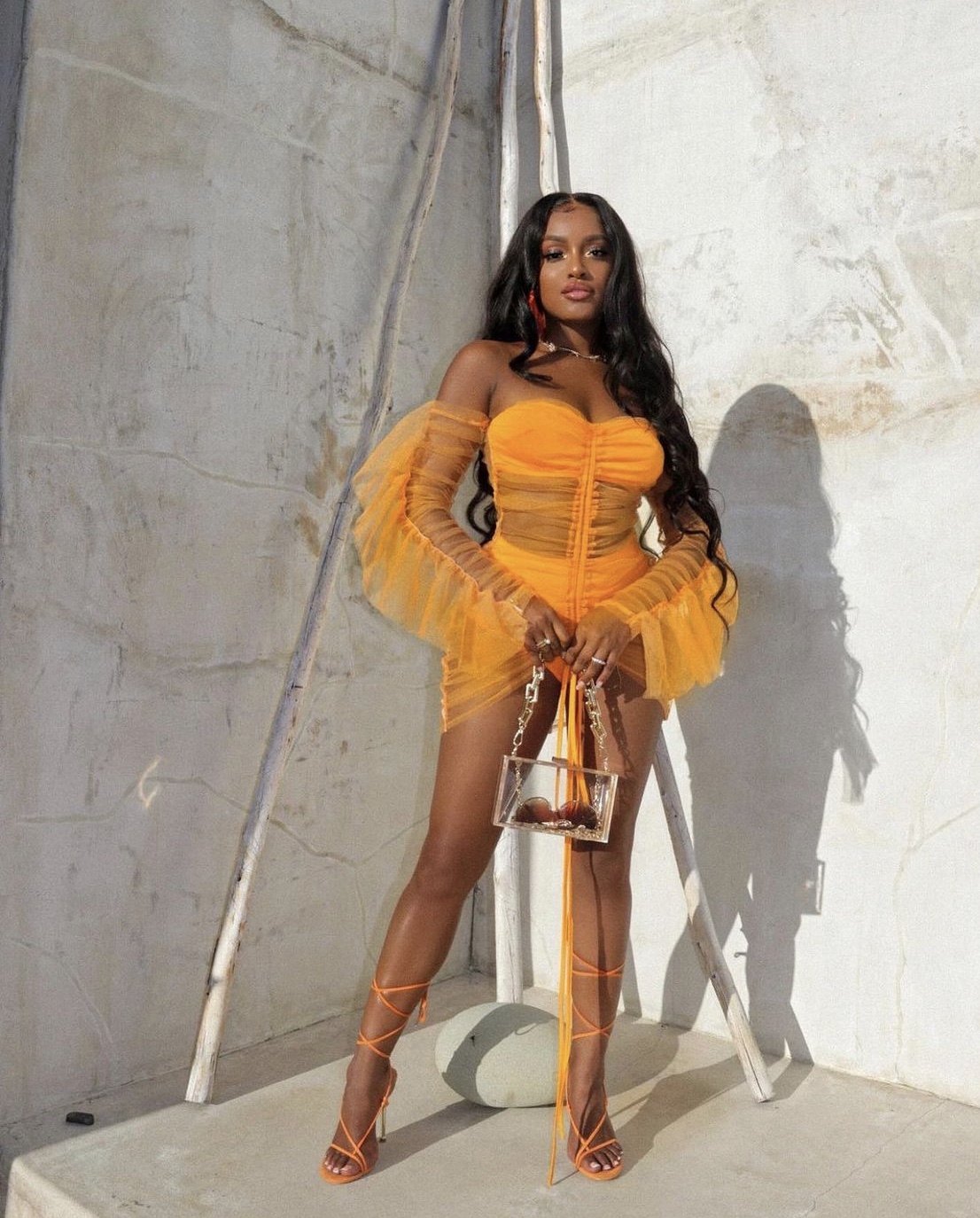 Owned by Aurum Amare, the brand has been making waves on social media with its vibrant dresses and co-ords that cling to the waistline. Amare experiments with various materials from organza to crochet, satin, and lycra. Pink Plastic is not for the faint hearted, as its sure to turn heads in its inferno of colours and patterns.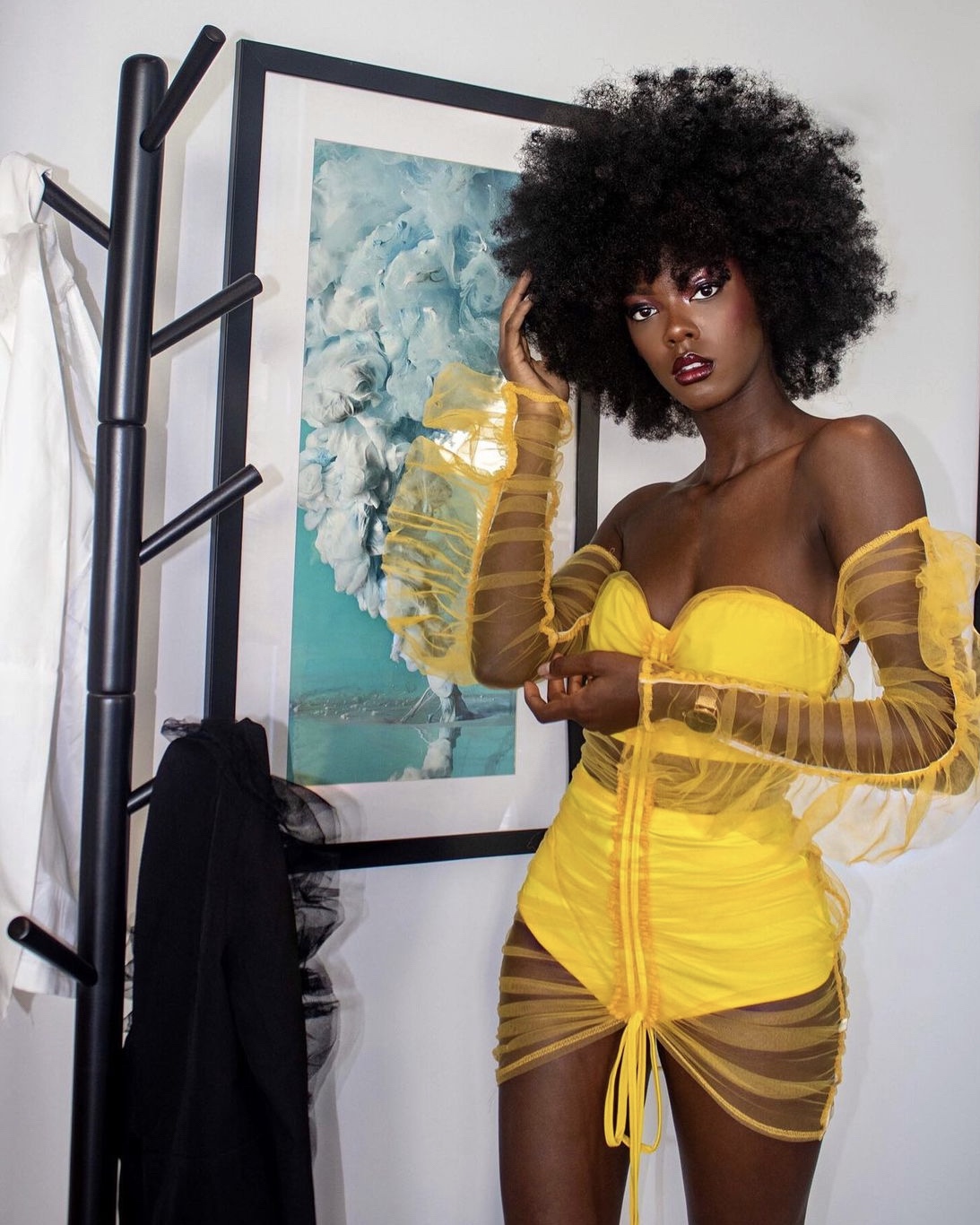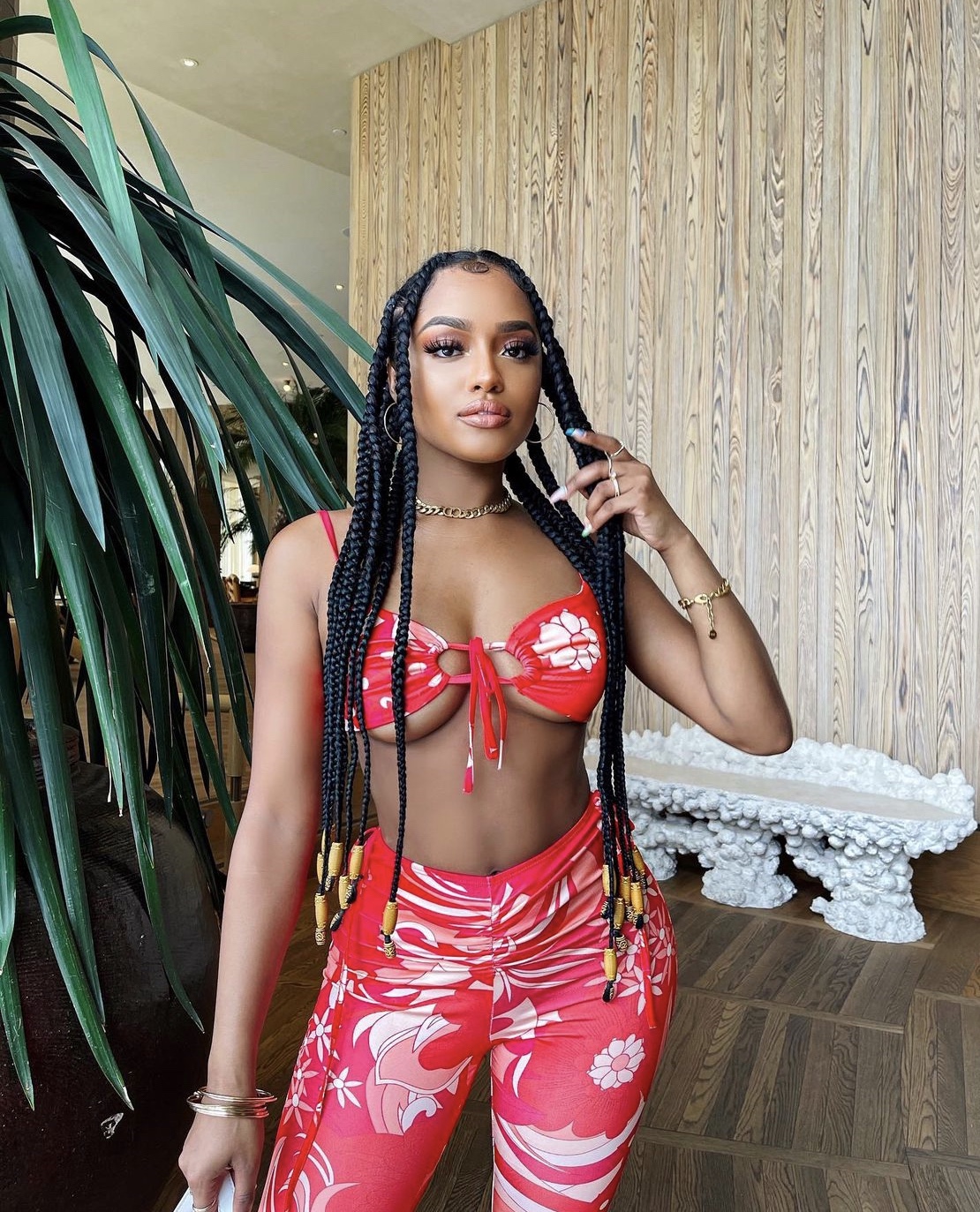 Amare creates clothing that comes in exactly where it needs to, whether it gathers at the hips or hangs off the shoulders; making it the right pick every time. Pink Plastics sensual designs will have you ready to book that vacay and feel at your best self. With so much variety, this definitely one for the dolls as you get to play dress up with each of the pieces.