While summer might be underway, the ambiguous British weather means we are able to enjoy some of our winter favourites which includes knitwear. A popular wardrobe choice especially among statement pieces, knitwear has the capacity to brighten up any outfit and British designer Bethany Williams, offers it in spades.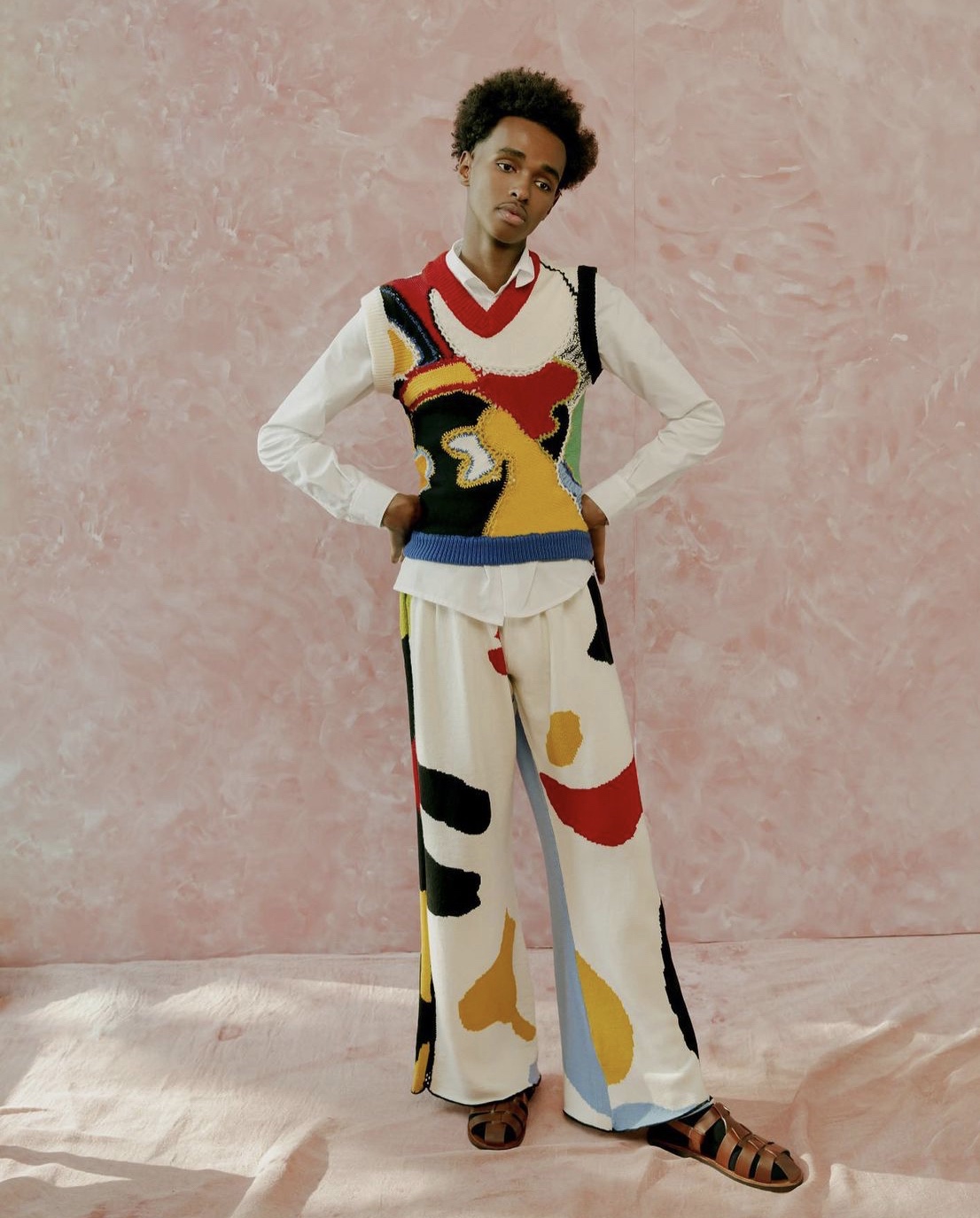 Her SS22 collection, named "All Our Stories" featured a plethora of strong colourful pieces that could each hold their own and bring life to any outfit, but collectively is both explosive and playful.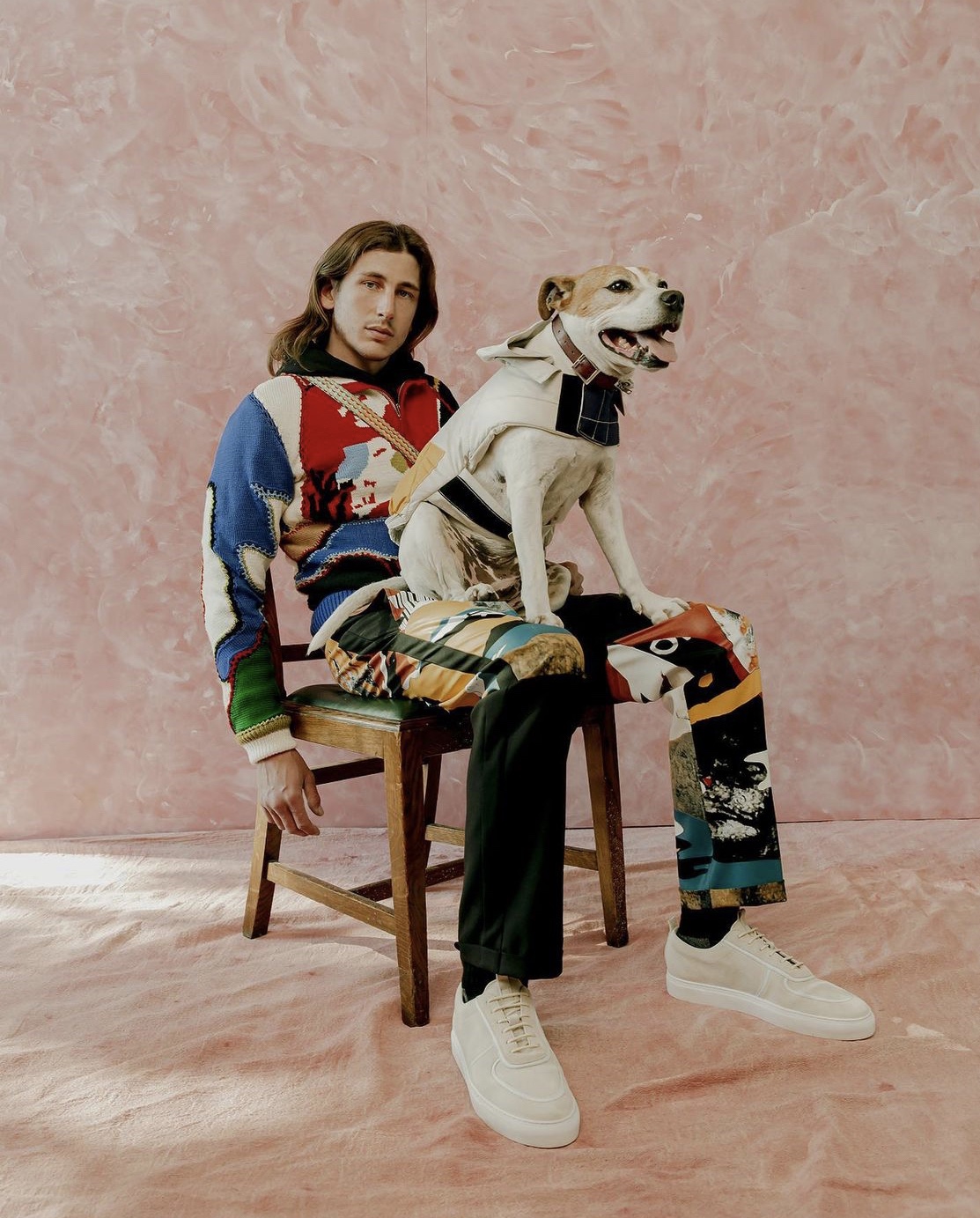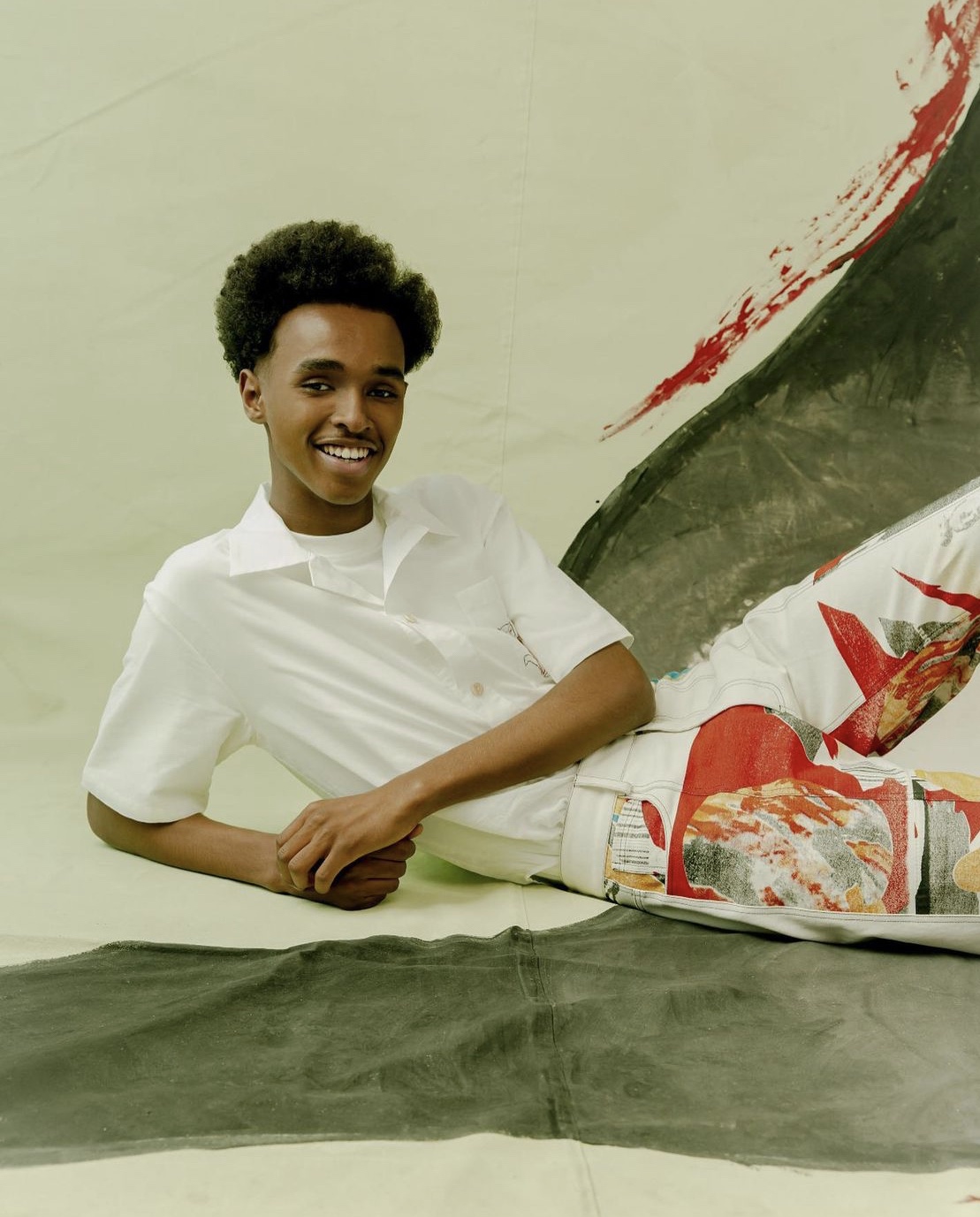 With vests and jumpers featuring patchwork illustrations in warm tones of primary colours on a white canvas, this is outerwear that is prime for summer. Williams conjures up feelings of excitement as the garments are truly are her playground, yet she still plays within the lines as she works on clean silhouettes and structures. With clothing this good Williams ignites our inner child and gives us a reason to go out.