Having been on a short break its time to get back to the brands, and while there is a backlog of brands to write about, one I'm currently excited about is the sustainability focused, Opera Sport. Established by the female duo Stephanie Gundelach and Awa Malina Stelter, Opera sport offers aesthetically pleasing attire with cold prints and interesting cuts.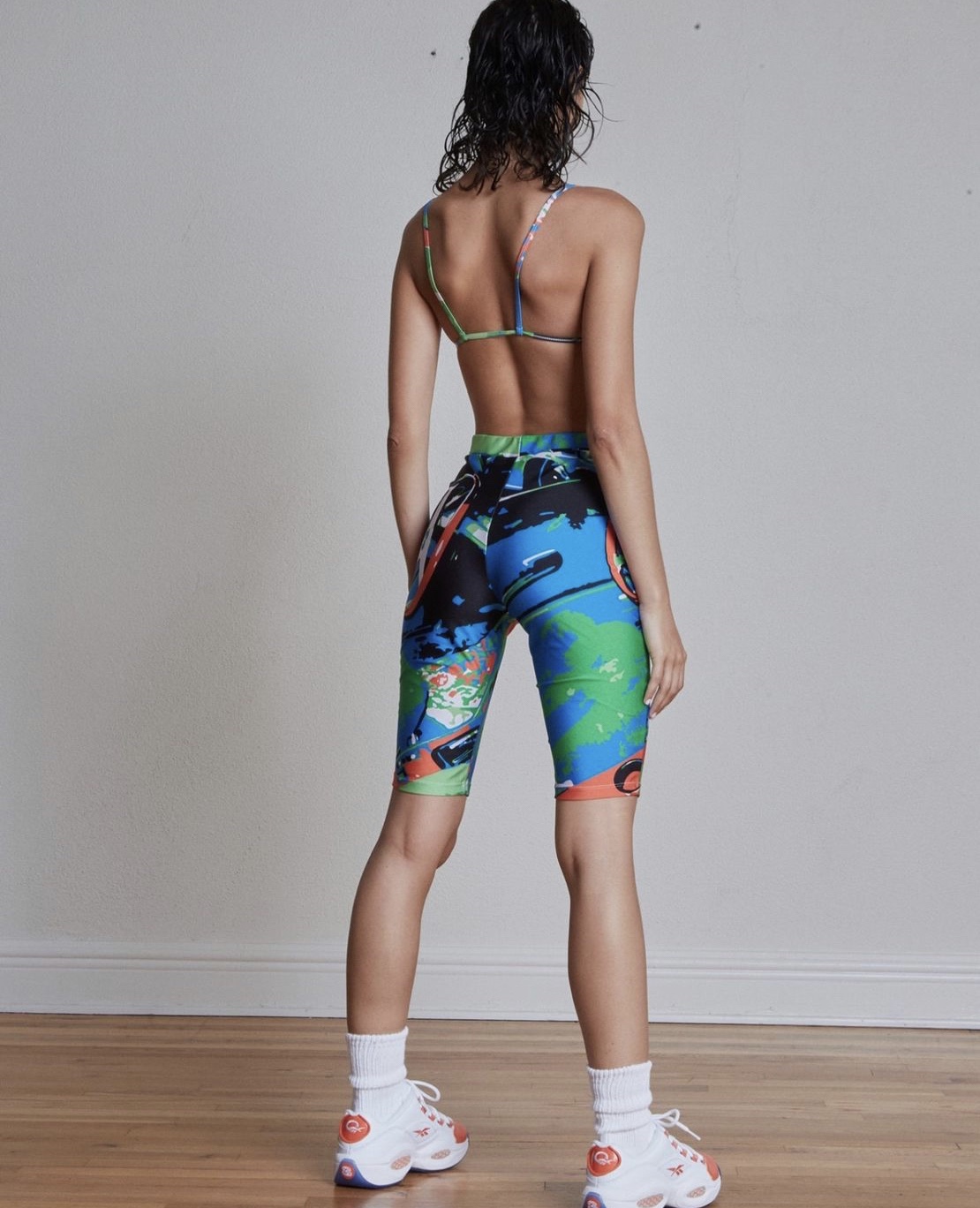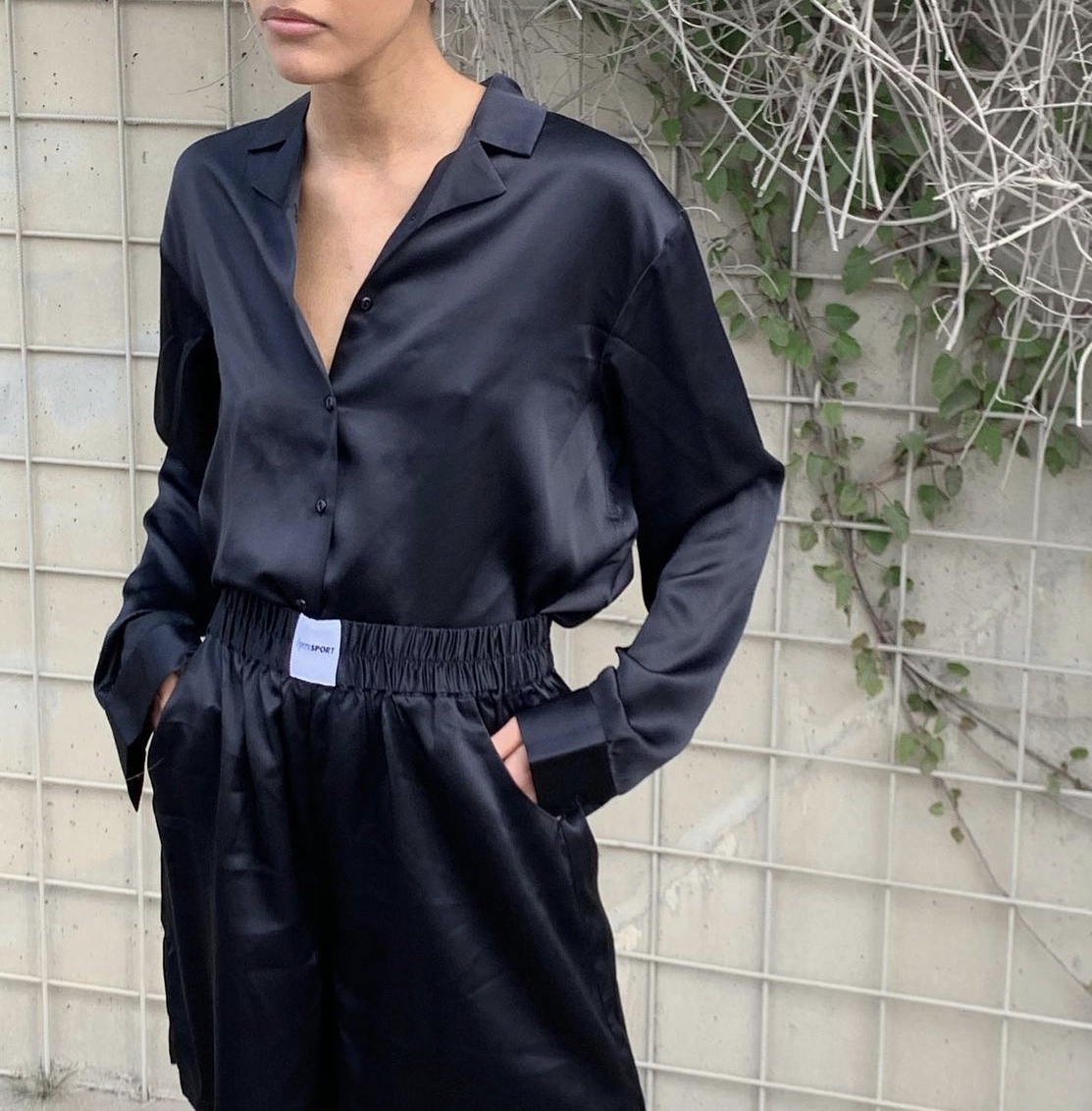 Drawn in by their athletic gear, the brand created vibrant attire appropriate for activities such as swimming and cycling featuring an automotive print, which is also used on items garments such as silk shirts and jumpers. Opera Sport transitions on to quilted skirts and ribbed dresses which display unique necklines and woven patterns.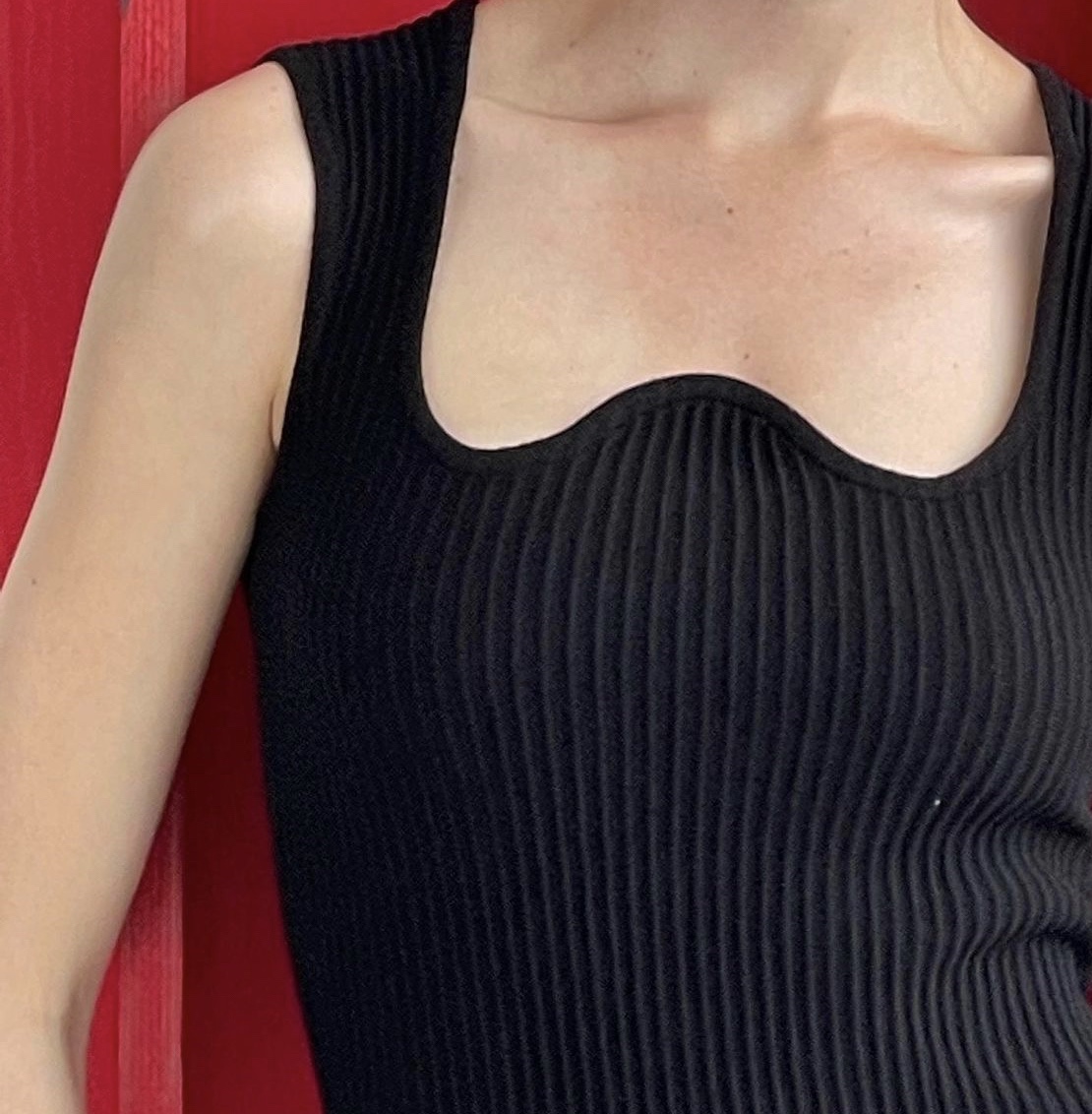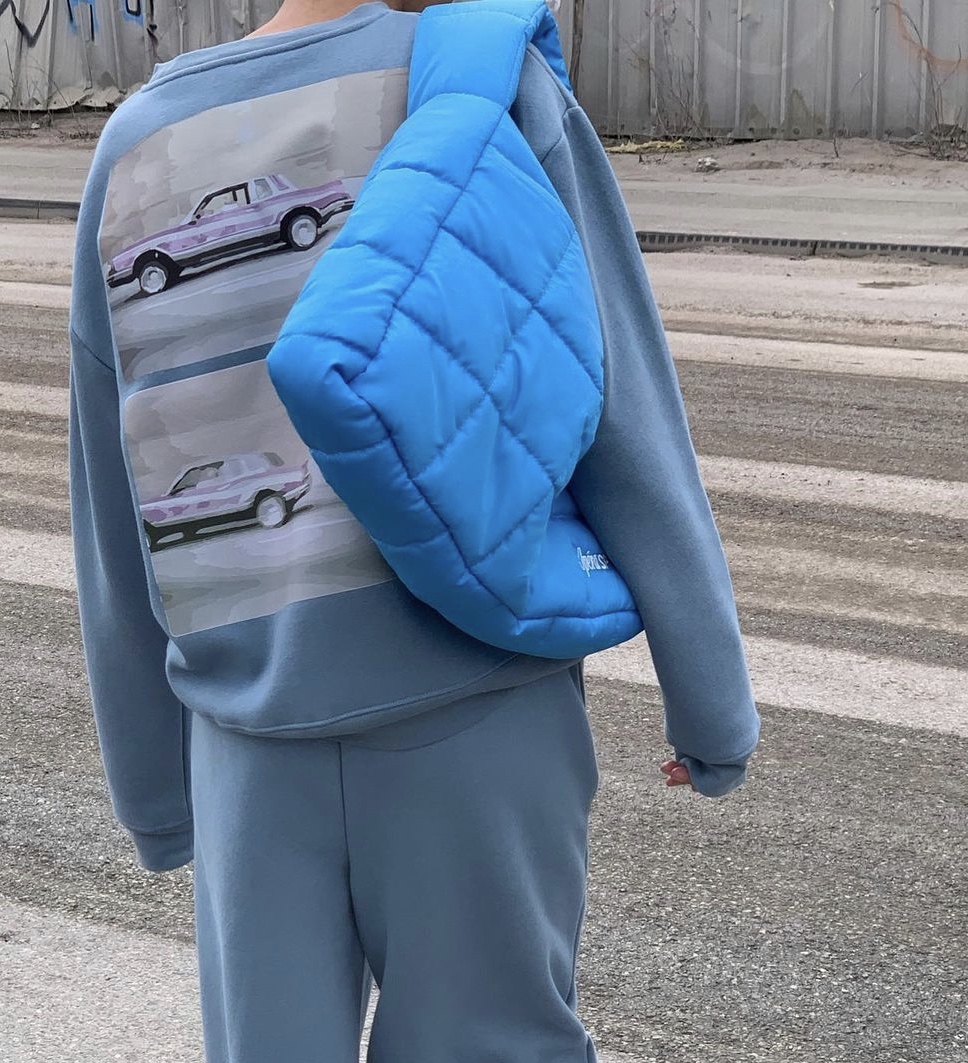 The brand's strength comes in its ability to create clothes that embody simplicity and encourage free flowing movement whilst adding brilliant twists such as asymetrical necklines and embroidered details. For me, its prints reign supreme especially for when I'm on the go, its the perfect brand to wear when your life's in sport mode.