If there's one thing you're guaranteed to find me in its baggy pants. Not only for the freedom they give but the aesthetic it brings to an outfit; that core street/skate look that brings with it an essence of cool and no-one understands that better than New York based designer, Willy Chavarria whose striking designs have been lighting up runways and magazines overseas.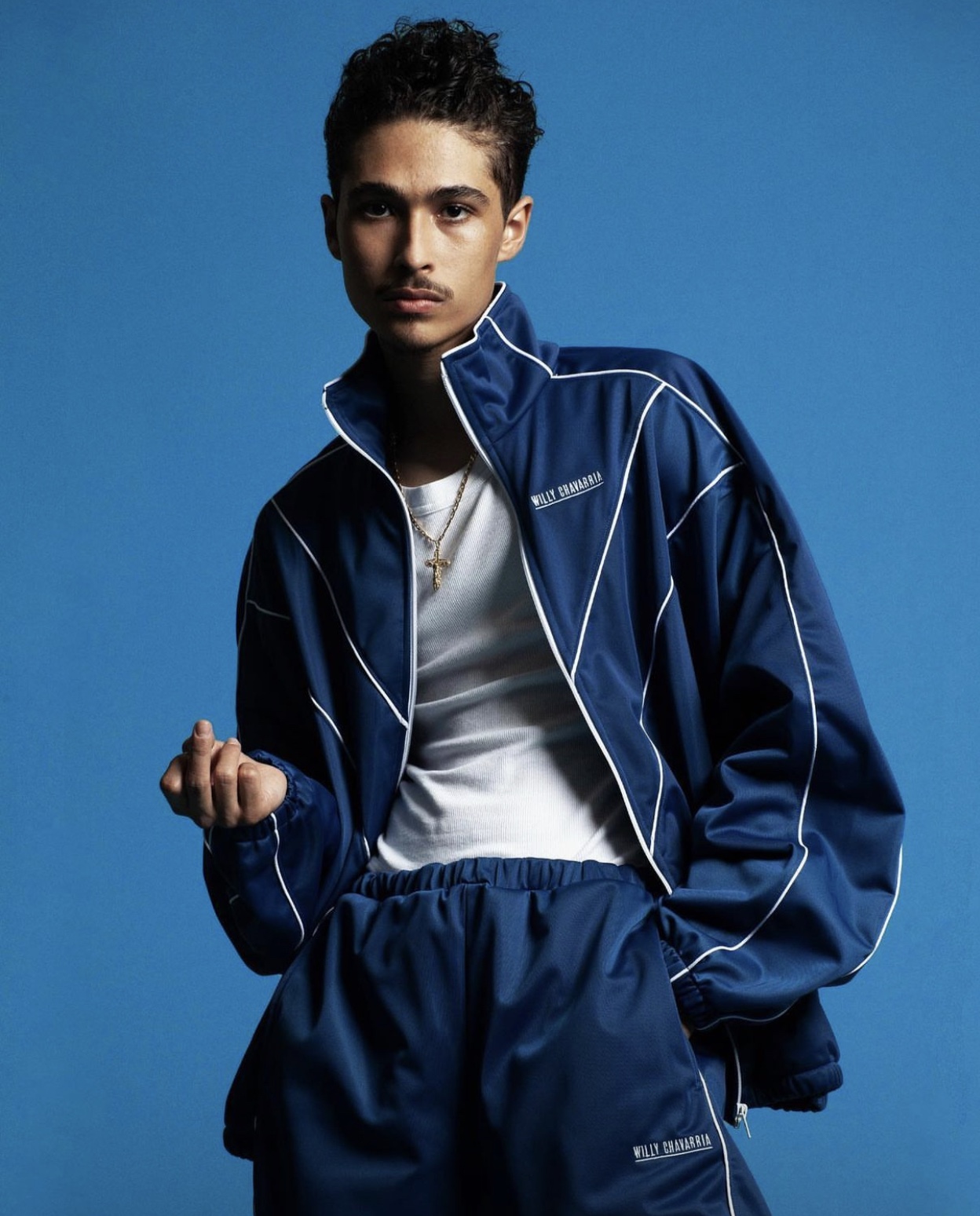 Chavarria's motif comes in the form of his play on proportions, pairing his capacious pants with slim fitting vests which highlight their roomy silhouette. Not satisfied with his sizeable genius, Chavarria goes on to offer his signature pants in a range of colours, from a range of blues, to red, and my personal favourite being the pink 'Kickback' pant.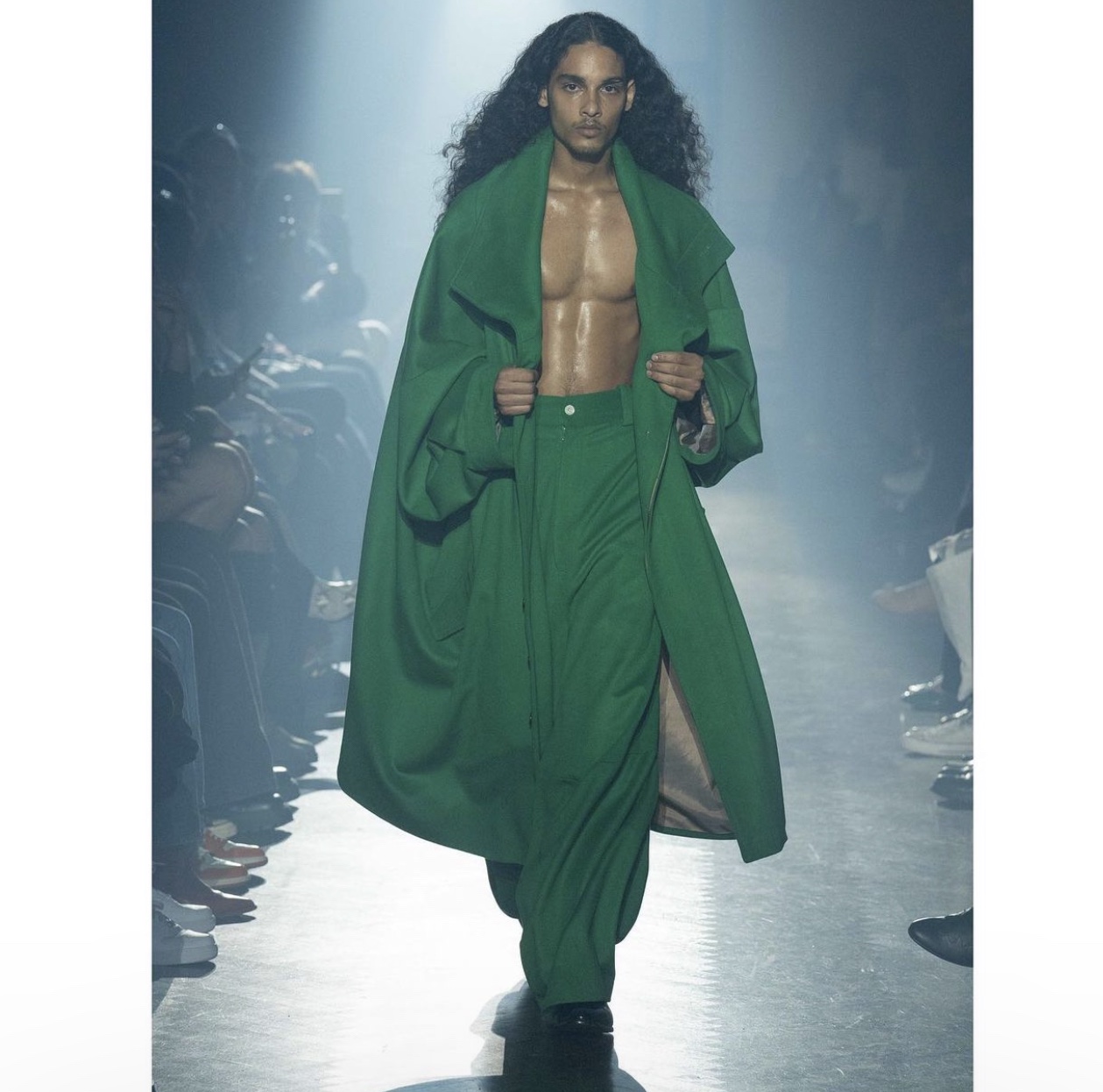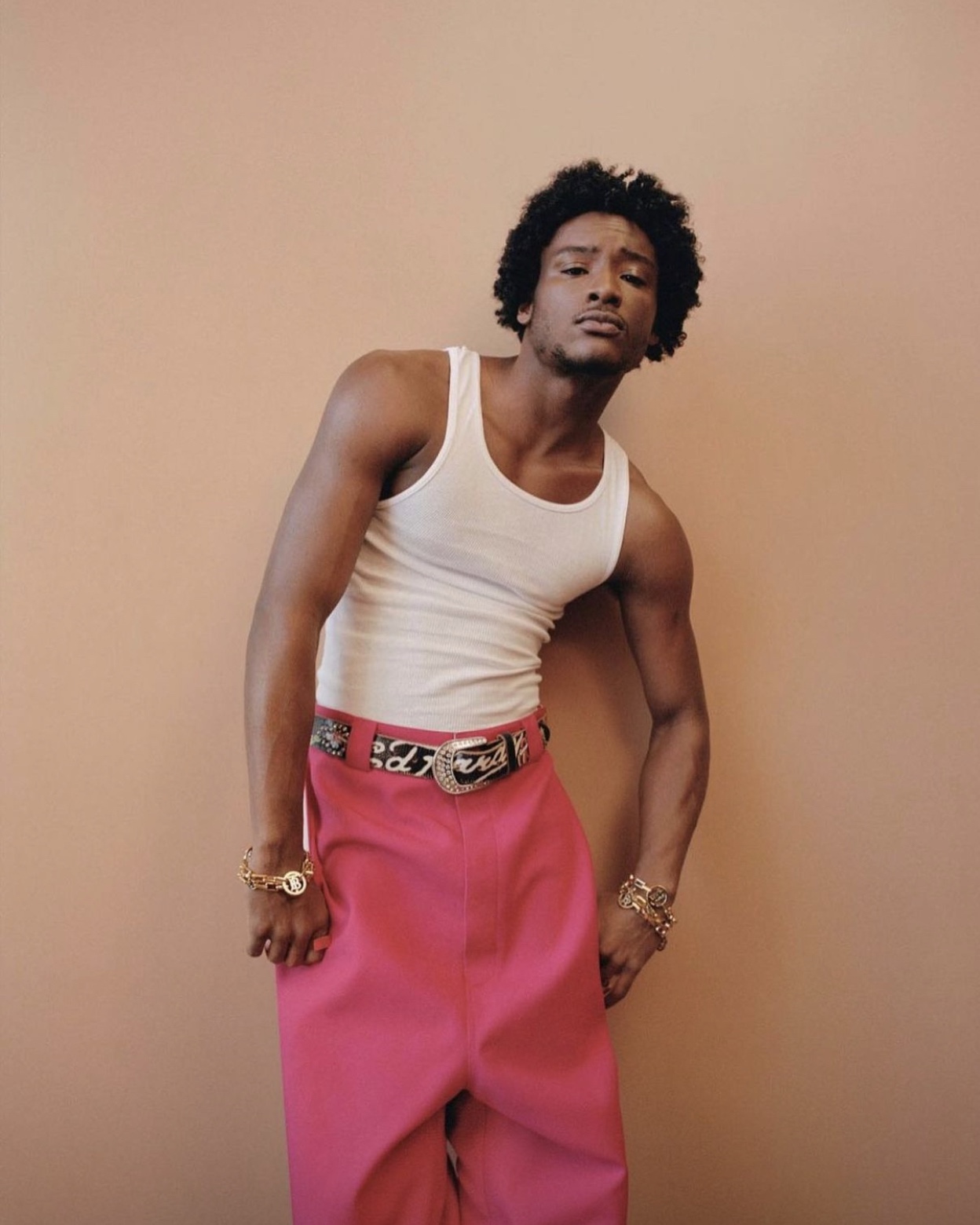 This macho design is a perfect statement piece that gives presence to the wearer. Whilst the campaigns and runways are great for the brand, I'd love for these wide-leg pants to become more prominent on the streets of Europe as I believe Chavarria has the design to usher in a new style for those confident to wear them. Personally if I had something important to be at, I'd put those big boy pants on and get stepping!