Warmer climates has not prevented designers from being able to come up with fall appropriate attire, regardless of geographical location. This is true of LA based brand Noon Goons whose latest collection features an array of menswear pieces from leather to plaid jackets and even corduroy coats. What's even more impressive is how they overlay the pieces with a touch of femininity.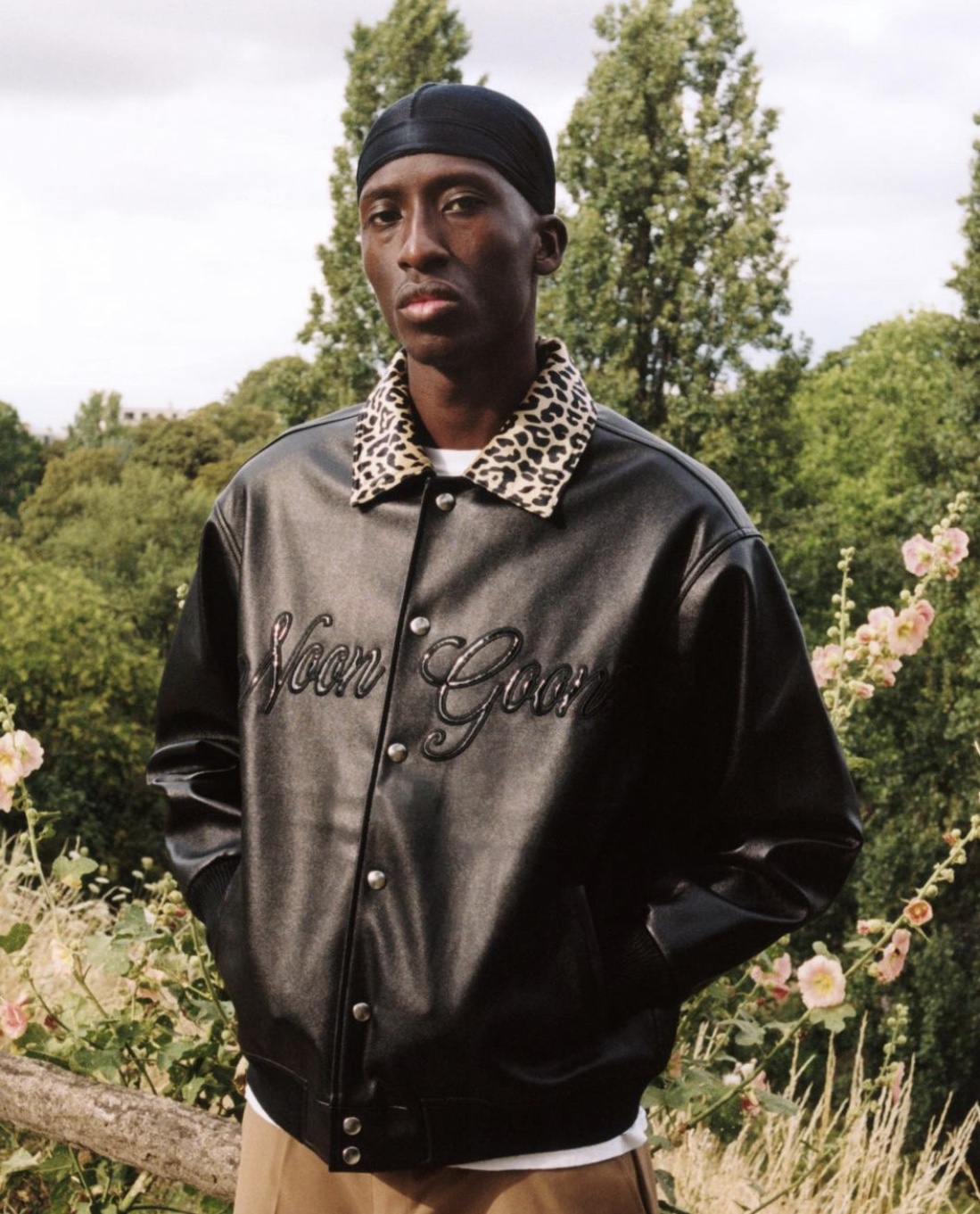 Aside from its essentials, the brand has a created a range of items that have a more sensual theme. For example, Noon Goons Felt diamond quilt jacket is a breakaway from its roots as a riding jacket with the addition of all over floral felt embroidery. Even the brand's workwear shirt features raunchy phrases on the arm such as "beat me, bite me" which adds an exciting element to what would be every day attire. The decision to add floral embroidery to one of its leather jackets, takes a hardcore streetwear/rap culture based staple and softens it to appeal to the modern man.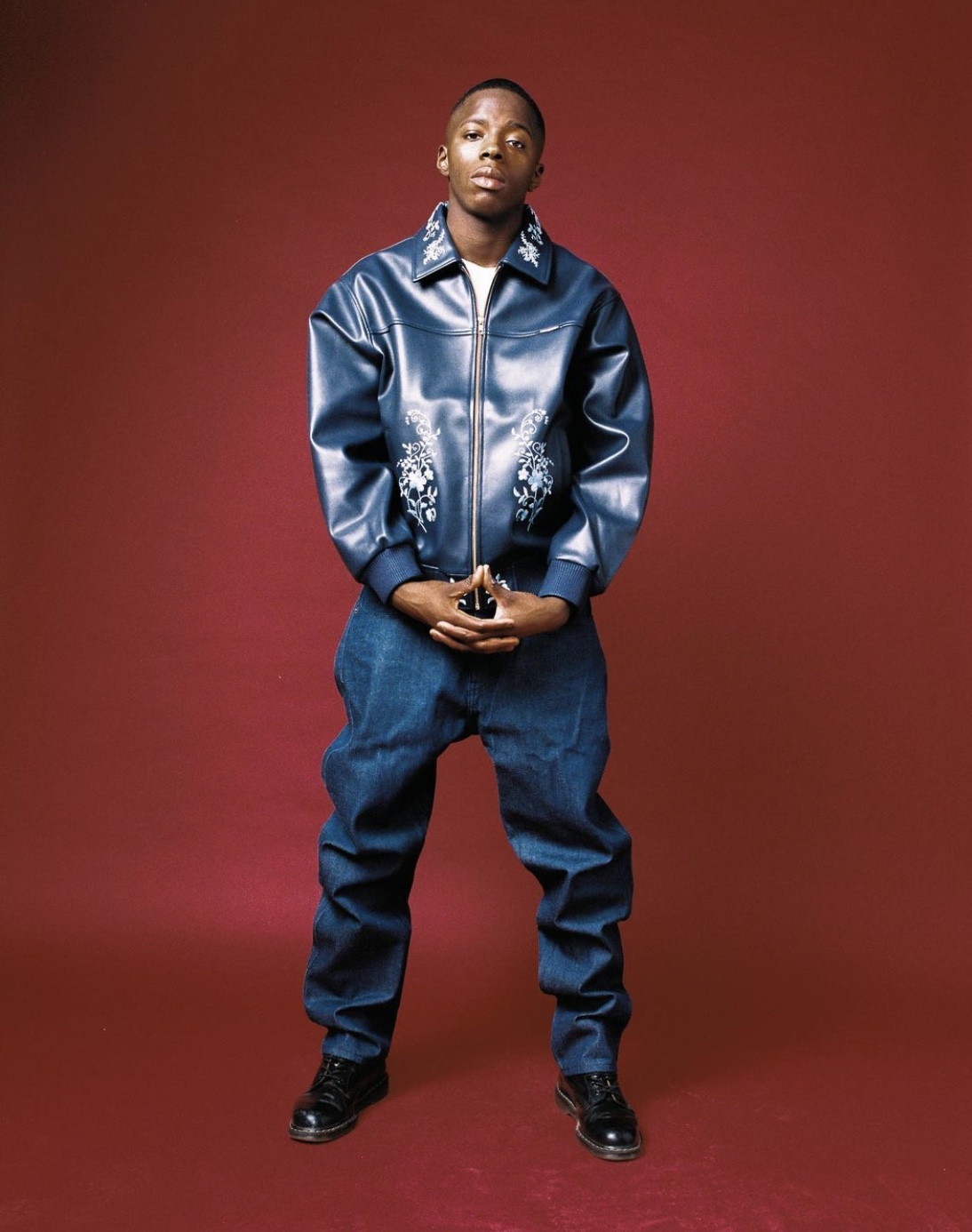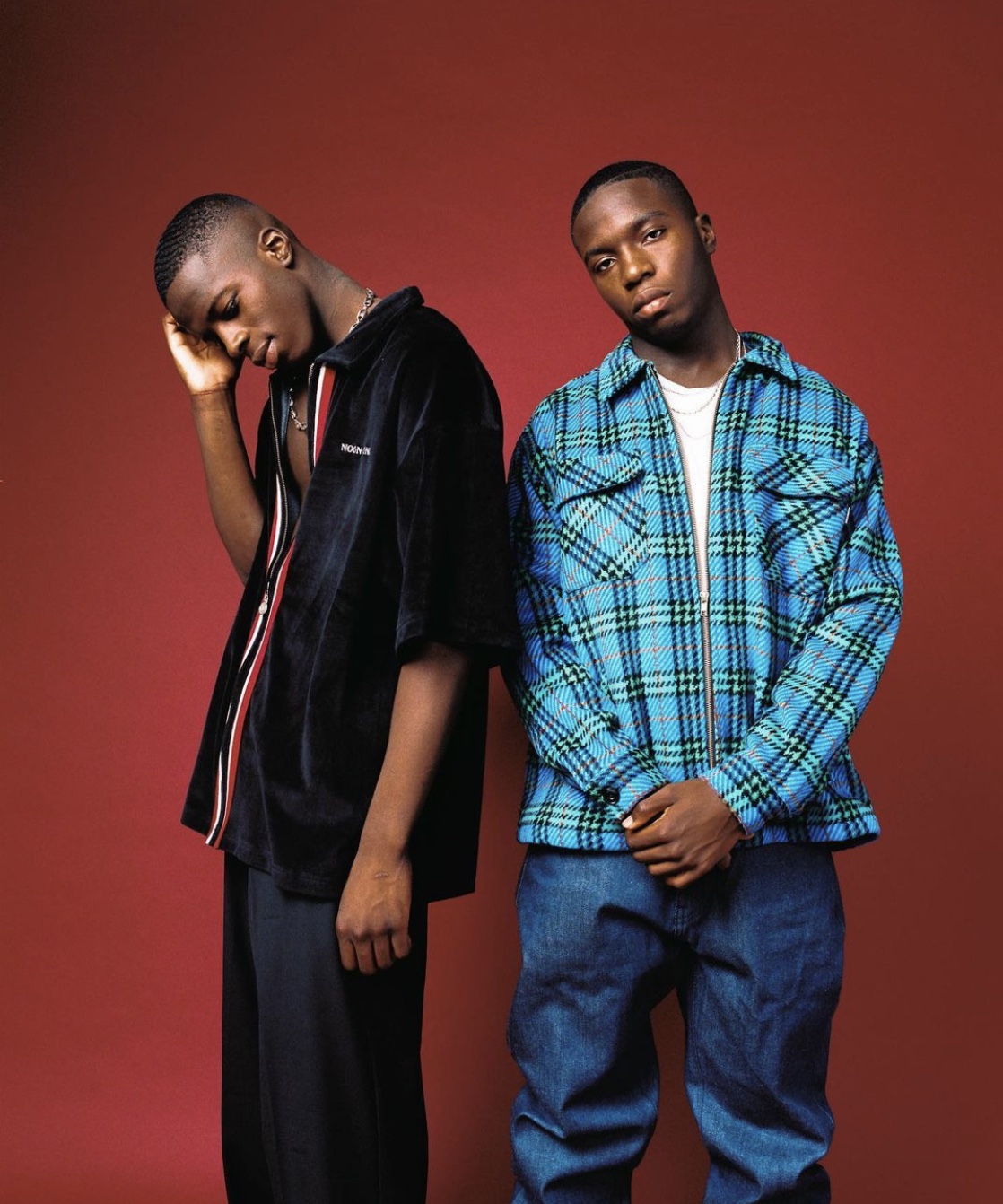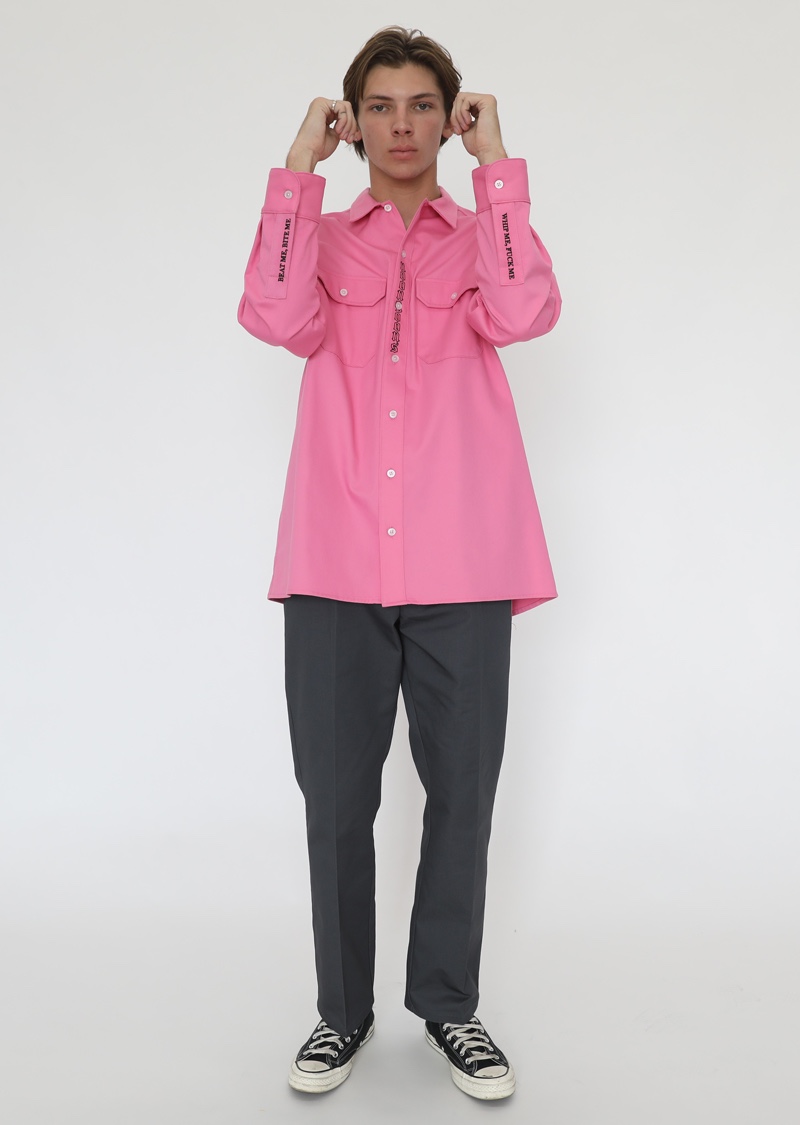 Noon Goonz repeatedly flirts with the perceived 'boundary' of masculine attire by adding flamboyant elements that take it beyond what is expected. The result is what you'd get if you mixed streetwear with 70s styling and this uniqueness makes it a perfect brand to put your Goons on to.