If you've been watching fashion trends via Instagram, you'll have noticed that patchwork tops are having a resurgence in the best way possible. You might be feeling overwhelmed with the thought of knowing where to purchase them, personally Rua Carlota has done a great job creating the best and most wearable patchwork pieces I've seen.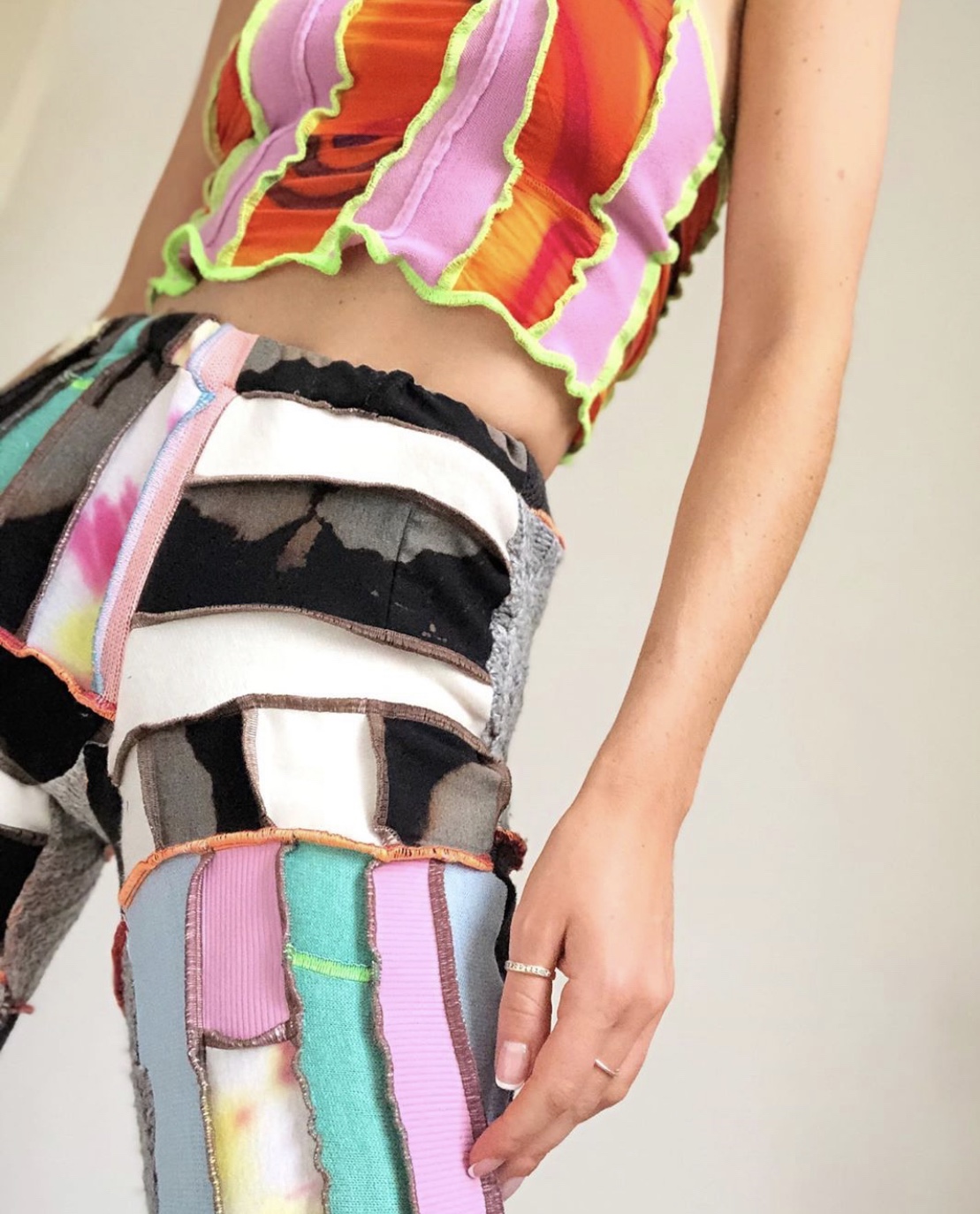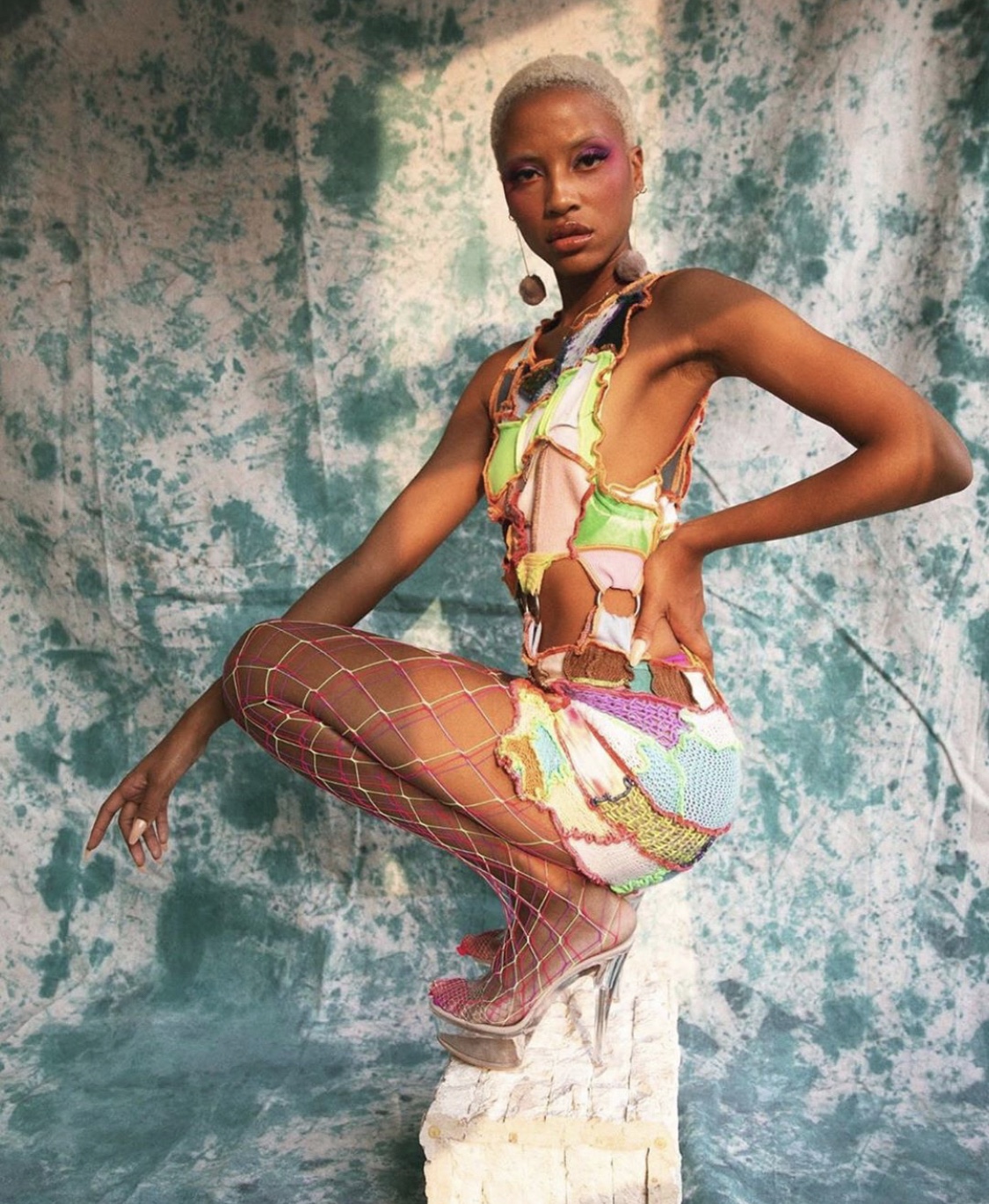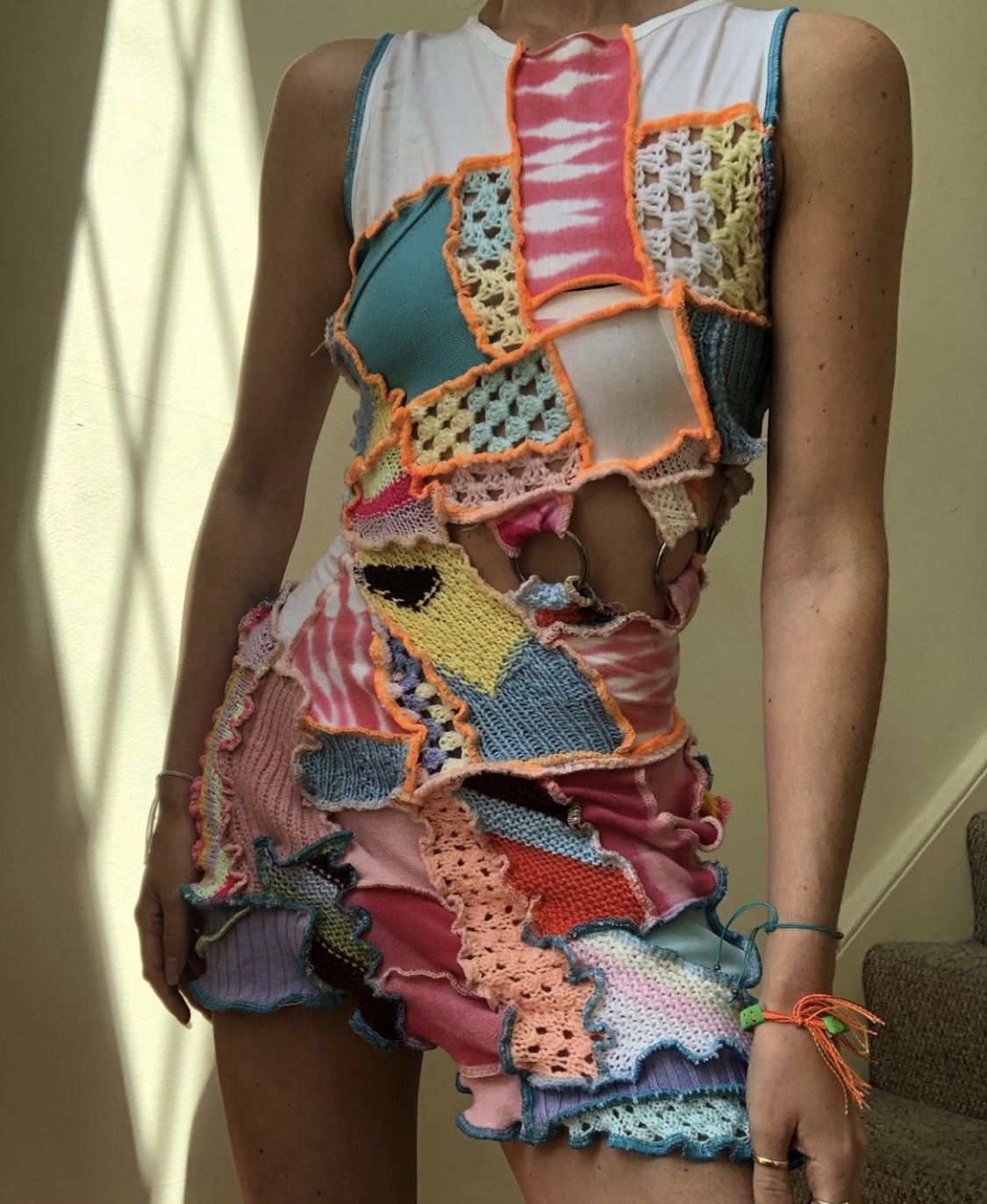 Made in London, Rua Carlota creates pieces around the ethos of challenging waste culture. Designer, Charlotte Rose Kirkham produces these vibrant pieces that are perfect for the season. From crop tops to dresses, these micro garments feature curly hems and and imperfect lines against a backdrop of bright colours. Rue Carlotta could make an outfit out of anything, stitching together these incredible pre-loved materials and bringing new life to them.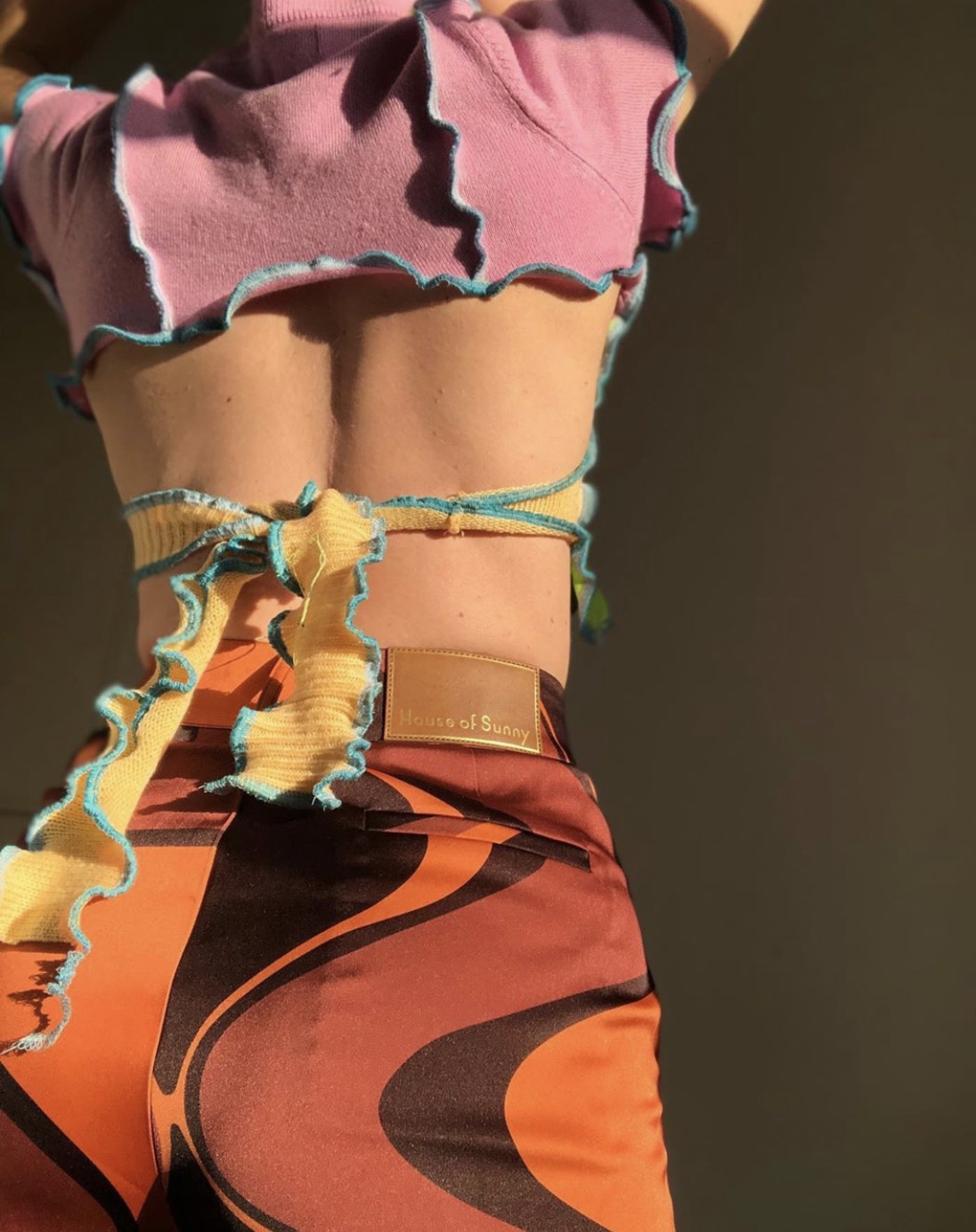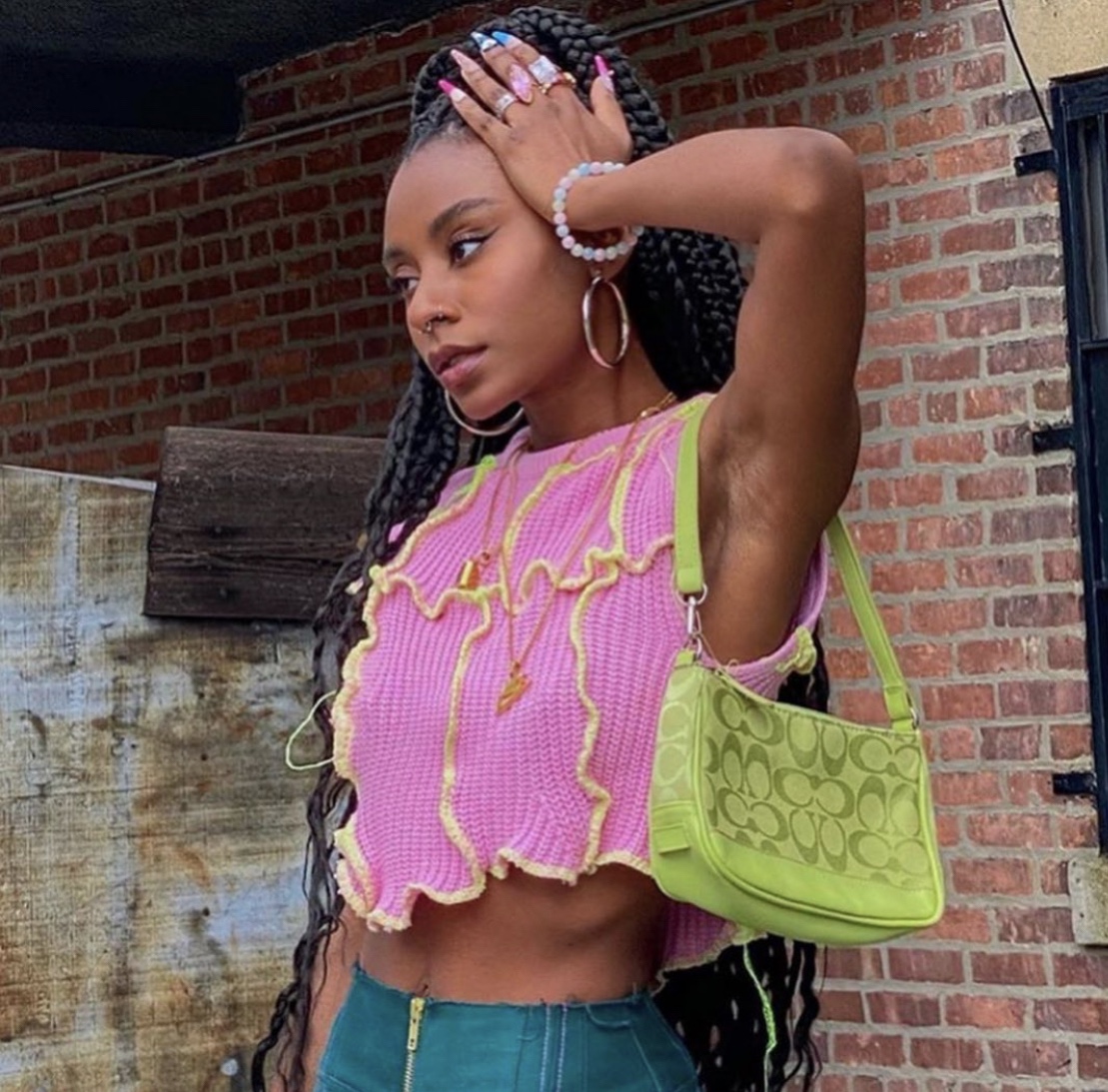 These artistic garments are a combination of geometry and art and is exactly what we need to see out the last few days of summer. These fitting perfectly imperfect garments, are a great way to model sustainable fashion and look good doing it!