Given that the world is opening back up, it's time to get back into our cute fits and do hot girl sh*t! One brand that's definitely going to help you feel cute while injecting some colour and all round sexiness into your wardrobe is Rouhi.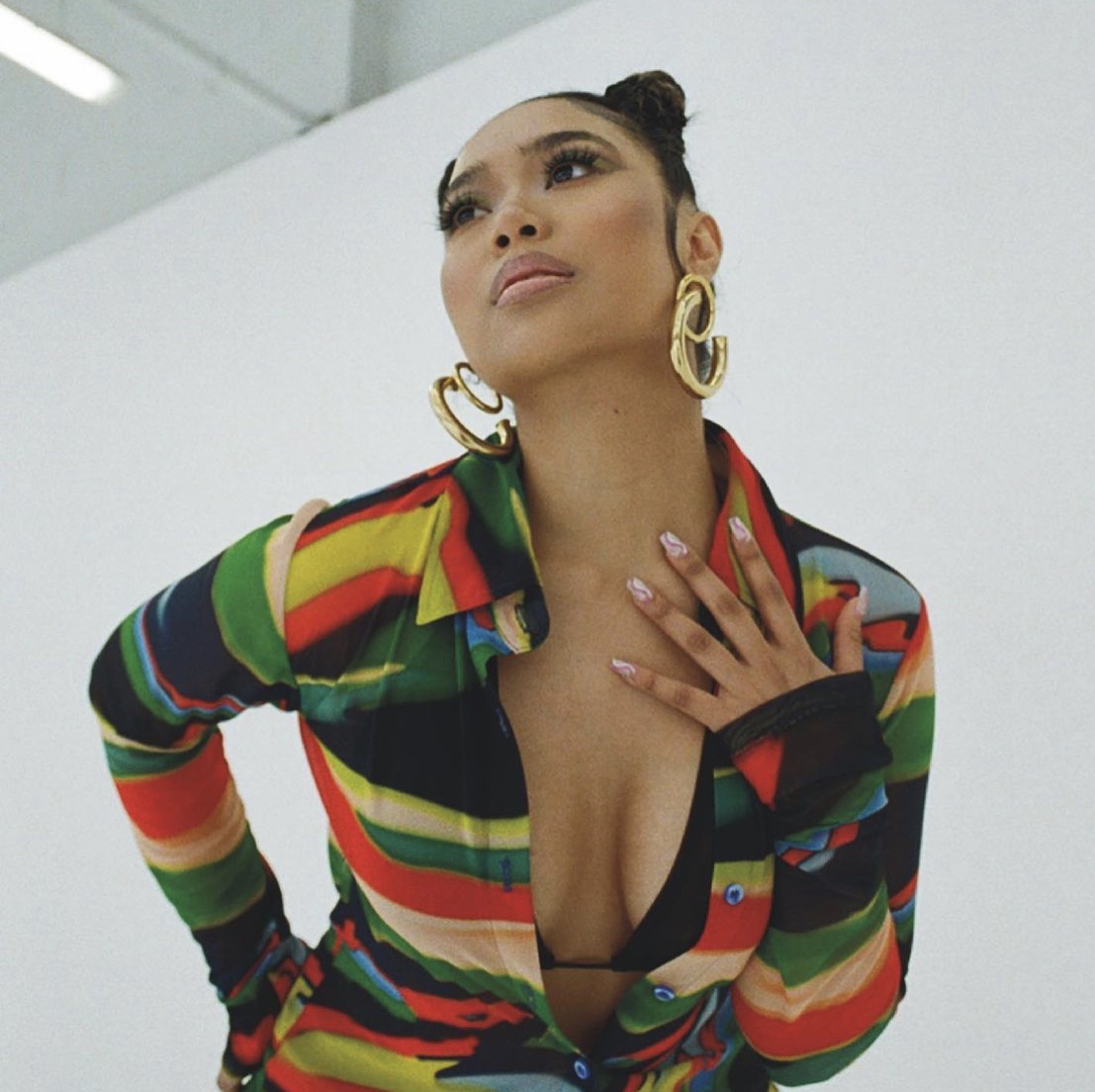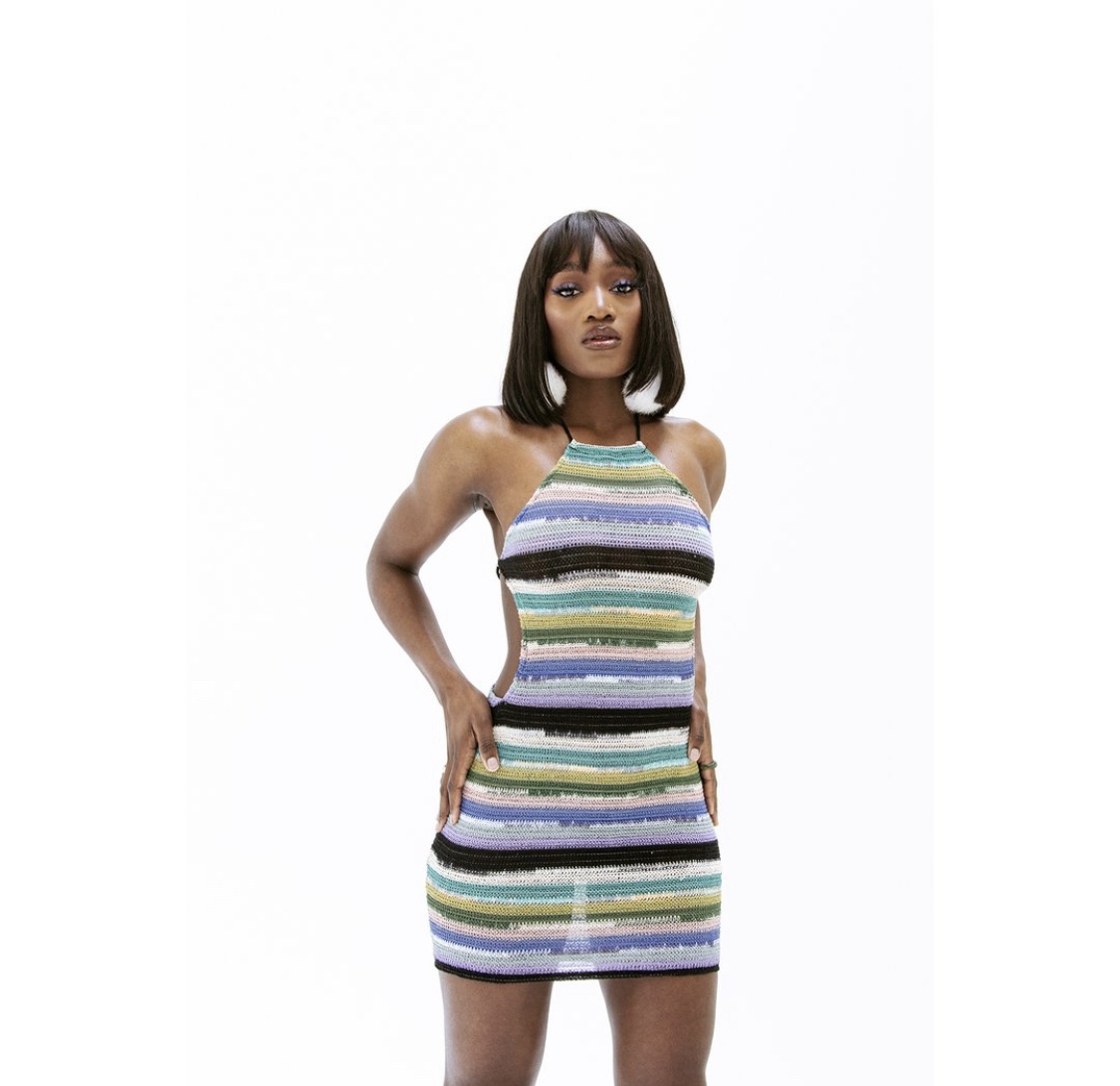 The U.K. based brand makes delicate womenswear that is designed to reflect the soul. So if you're confident, sexy, and empowered, this is the brand for you. Rouhi's striped knit pants and skirts are the probably the first items you'll be drawn to.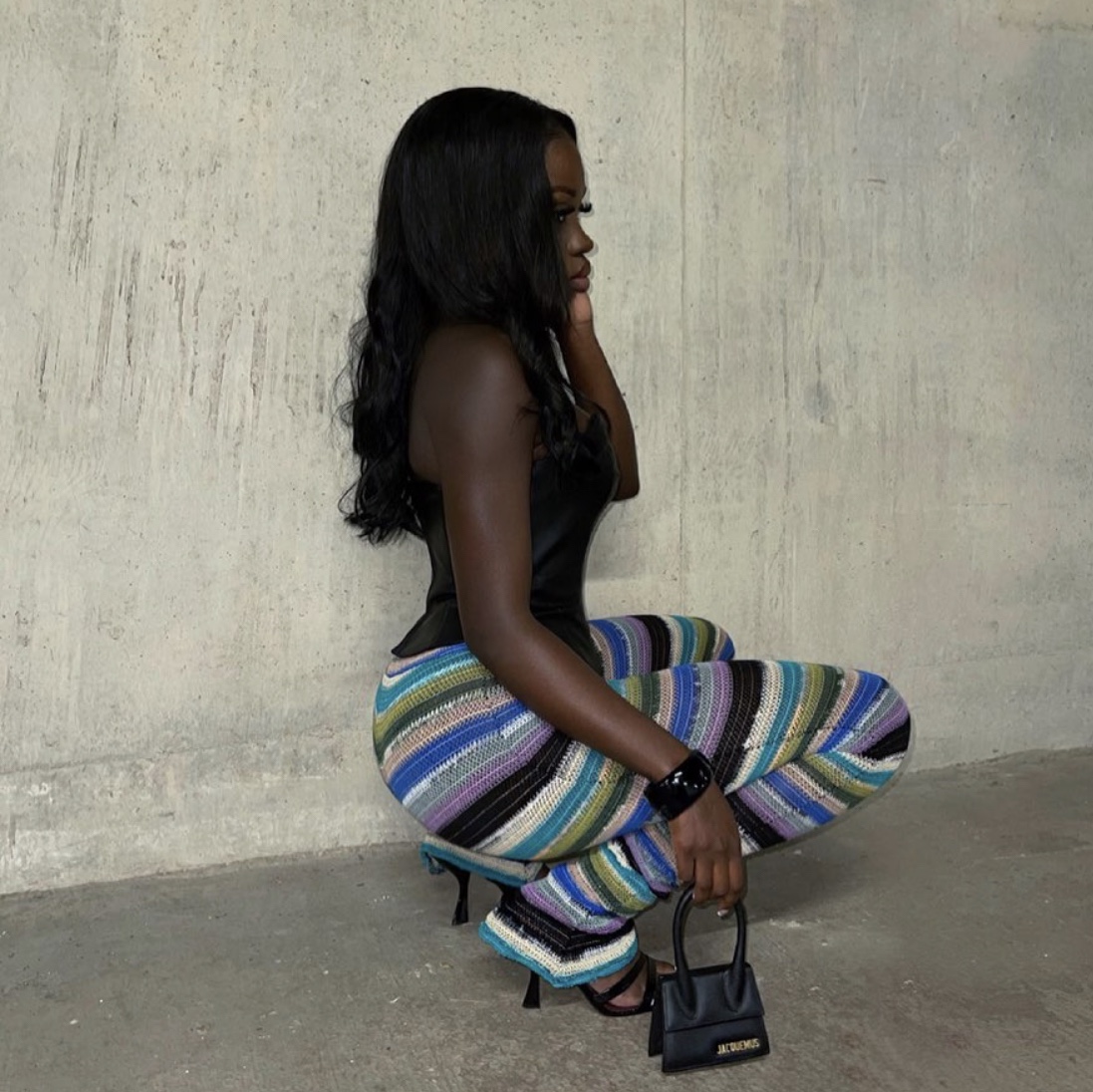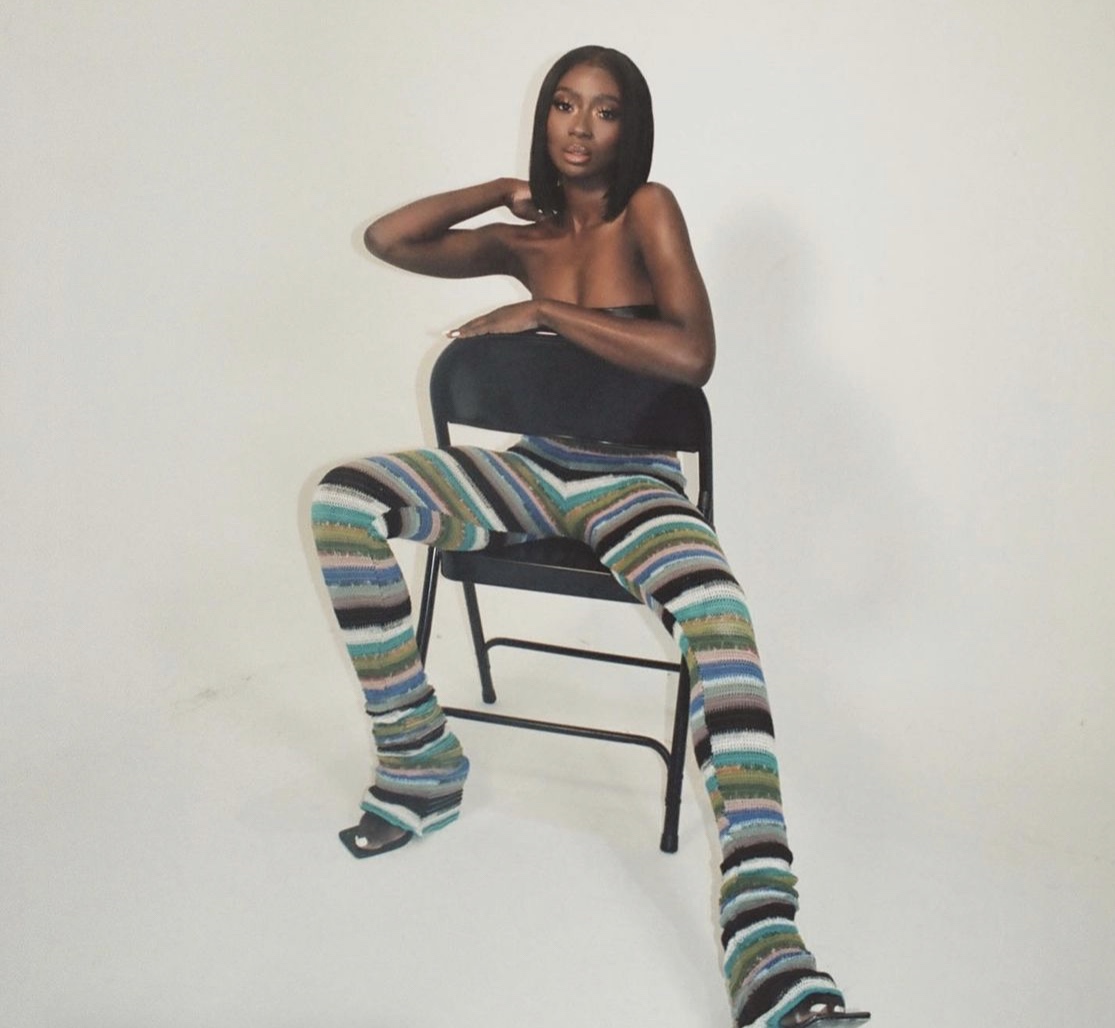 Following that, the brand's sheer two pieces from the golden 'Ilani' set and the 'Milano' teal set are also a sure hit. The brand knows exactly how to create pieces to fuel a hot girl summer. Rouhi's skin tight pieces are the ideal garments for revelling in our new state of freedom.