Following the success of his SS20 presentation, the Rhude AW20 show was not to be missed, looking at the line-up of attendees it was clear that designer Rhuigi Villaseñor had solifidied Rhude as a noteworthy brand in fashion, as it is liked and worn by prominent creatives across multiple industries.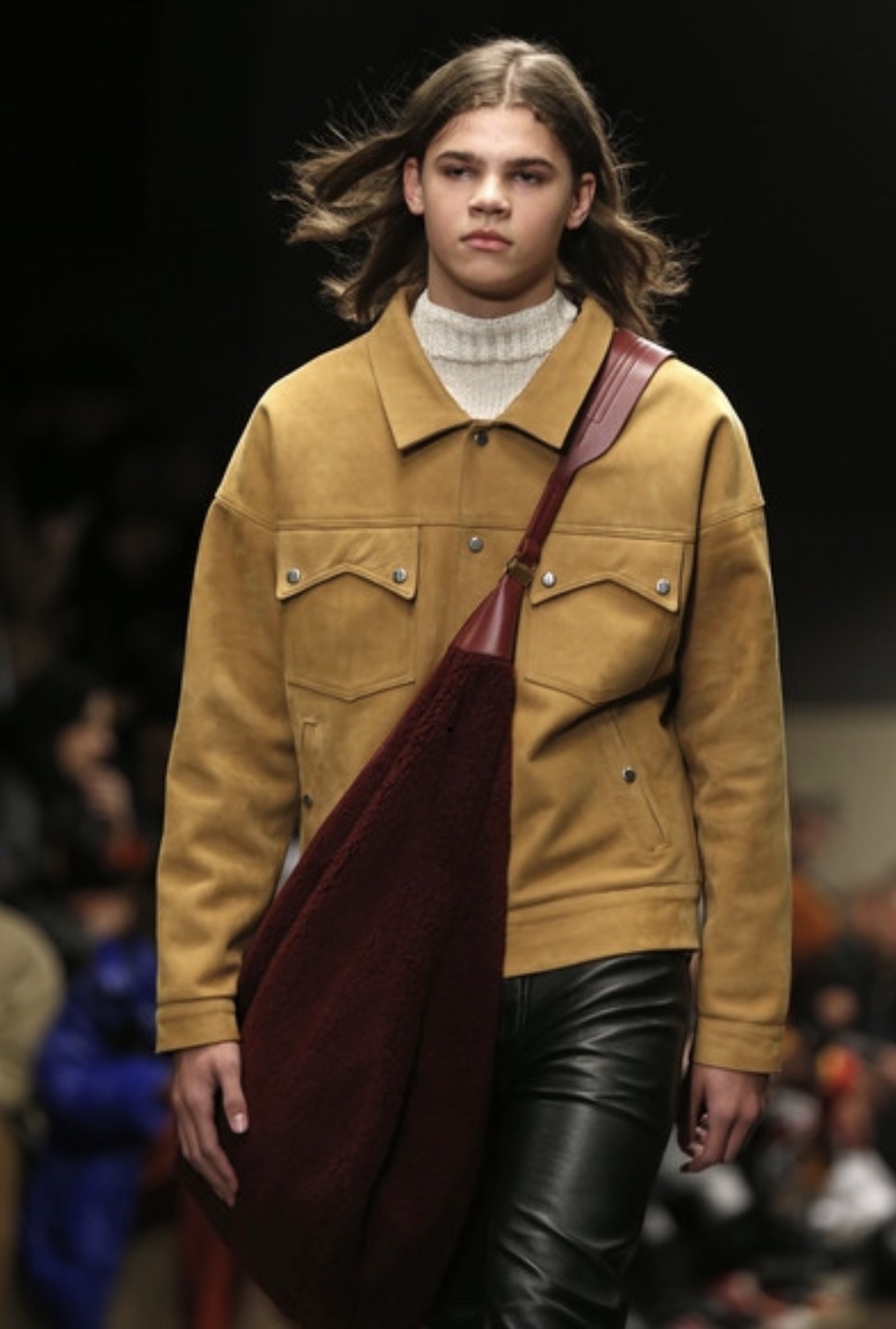 Upon arrival the three things I anticipated seeing in the show were; a reference to culture, bags, and earthy tones; all of which were delivered in abundance! The show titled 'Spirit of Ecstasy' opened up with a performance arts piece within a Sumo wrestling ring and from then on it was ablaze with frenetic energy as a stream of fire looks began pouring in.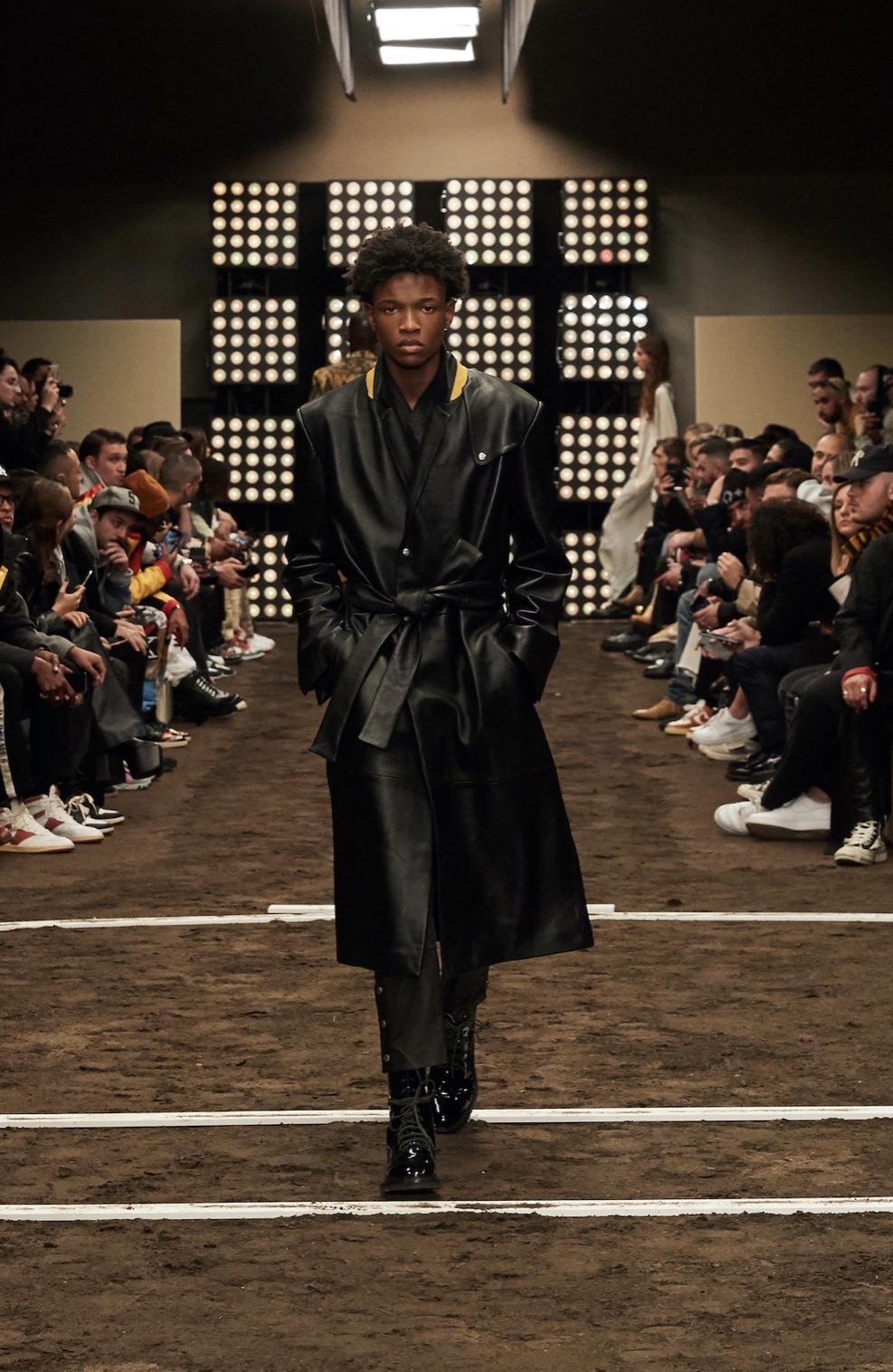 The collection was a perfect blend of traditional and modern luxury, from long line leather coats to boxy letterman jackets. Clearly Rhuigi is no stranger to the art of making statement pieces, this was evident in both clothing and accessories, as models flaunted different variations of the people's favourite Petit Fumer Malle bag while boxy puffers reigned supreme.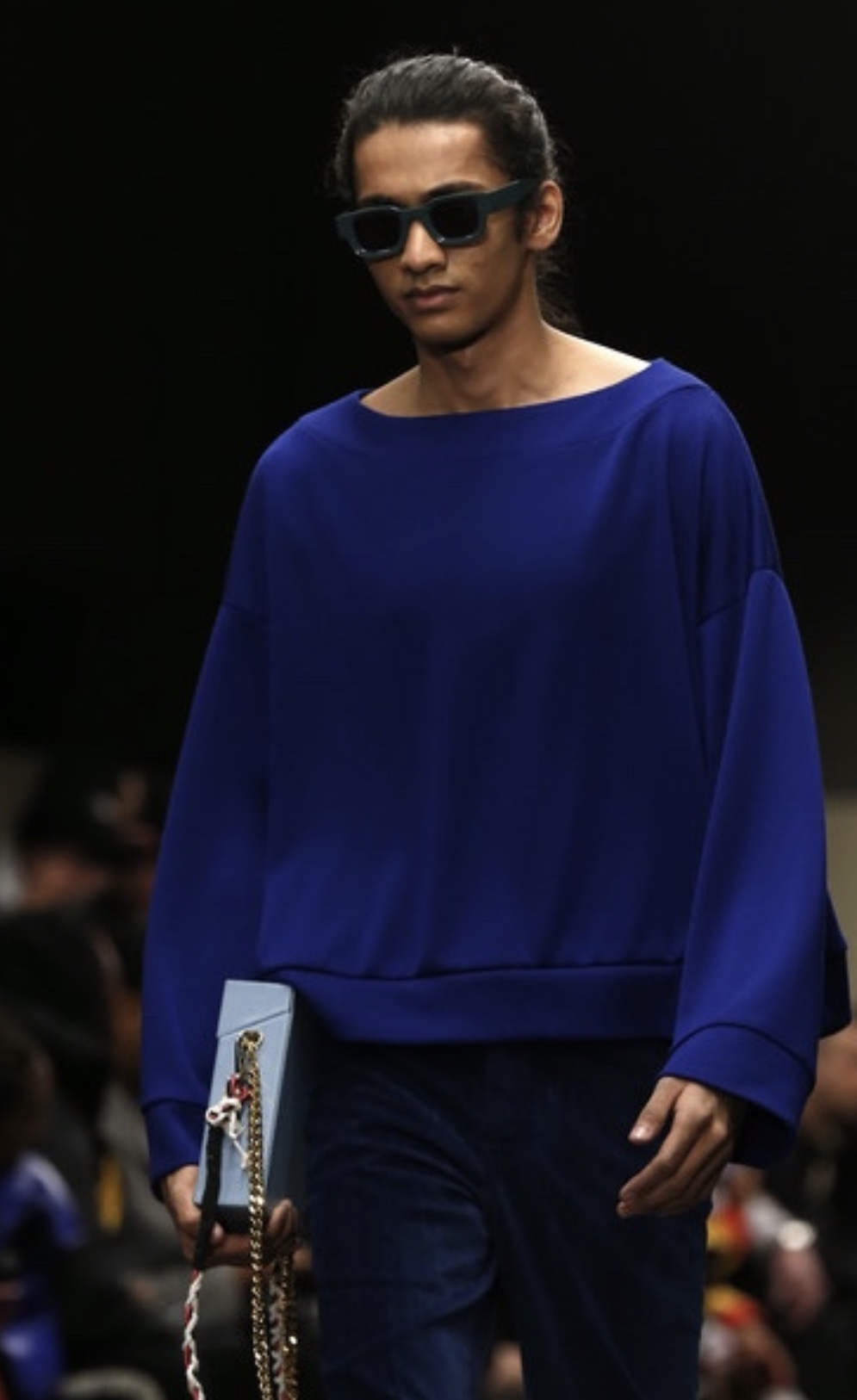 Rhuigi's eye for structure and detail improves with each collection, from fasteners, to his popular cigarette box shaped pockets. The pieces are combined to capture the essence of the modern man, with hints of tailoring in pieces where it may not be expected or even deemed necessary.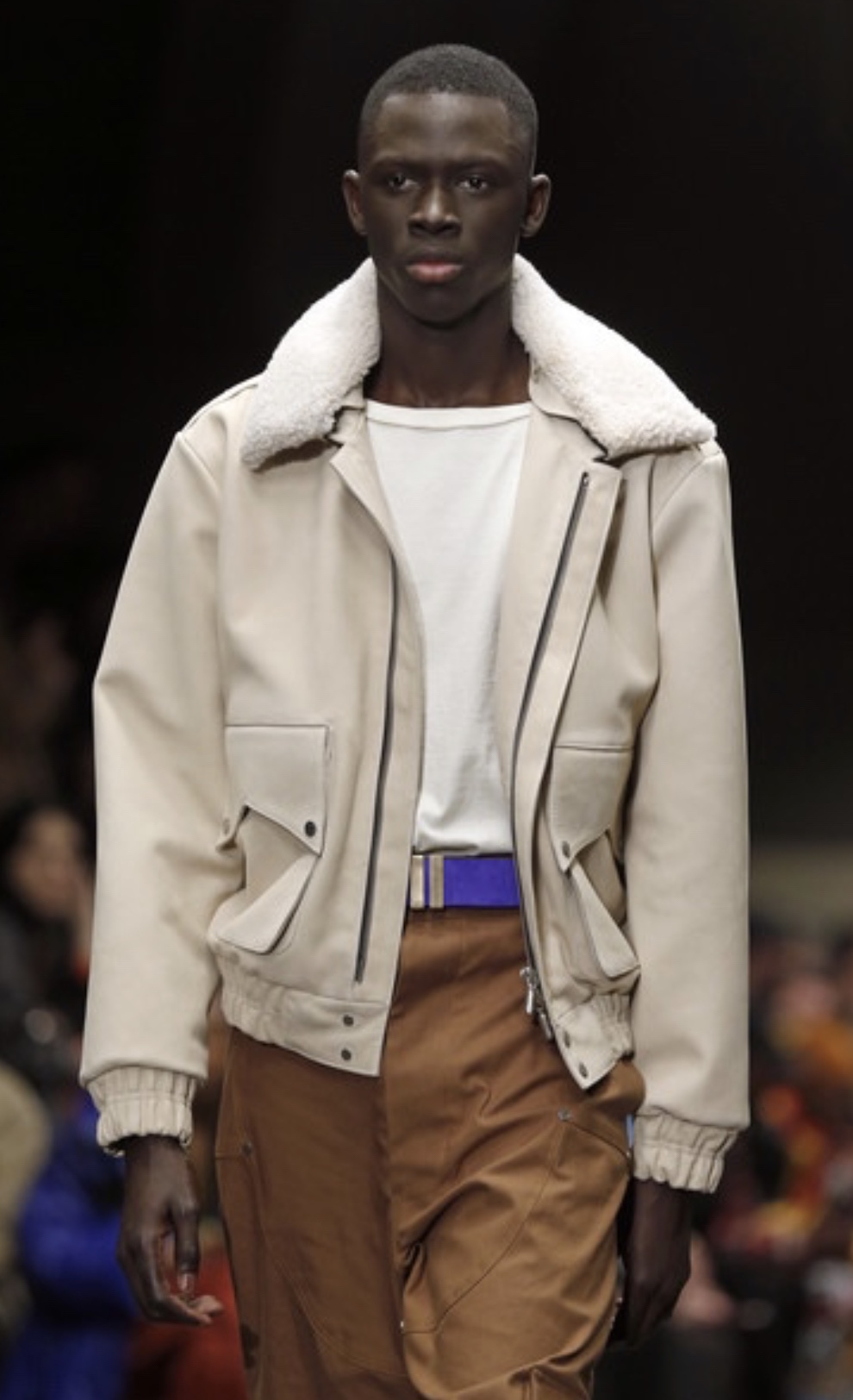 Rhuigi and his team use this collection to show off their design prowess. As Rhude draws away from street-wear, rather than take the expected route into complete formal wear and tailoring, he forges a new path that could act as a precursor to a new uniform within modern luxury. The entire collection was a dream and I couldn't help but feel pure ecstasy watching it.