If you've been on social media recently, you'll have seen all the talk about Birkin bags, from who has them to who wants them; and everything in between. Guess all that talk about bags got to me because it set me down a path to find bags worth talking about. It didn't take me long to find Japanese brand, The World is Yours (TWIY). Whilst I personally don't own many handbags, TWIY's eye catching paisley print accessories wouldn't go amiss in my wardrobe.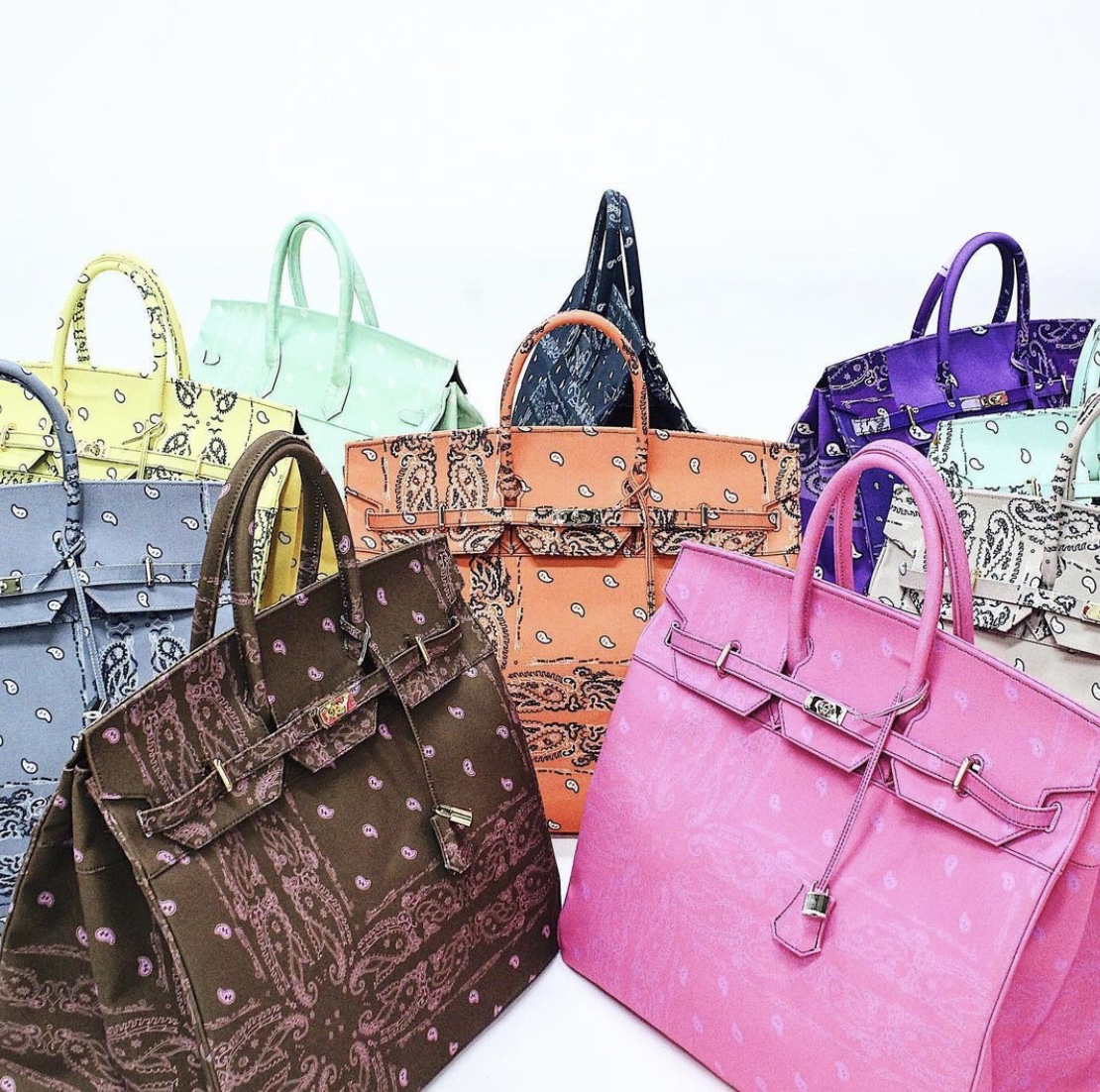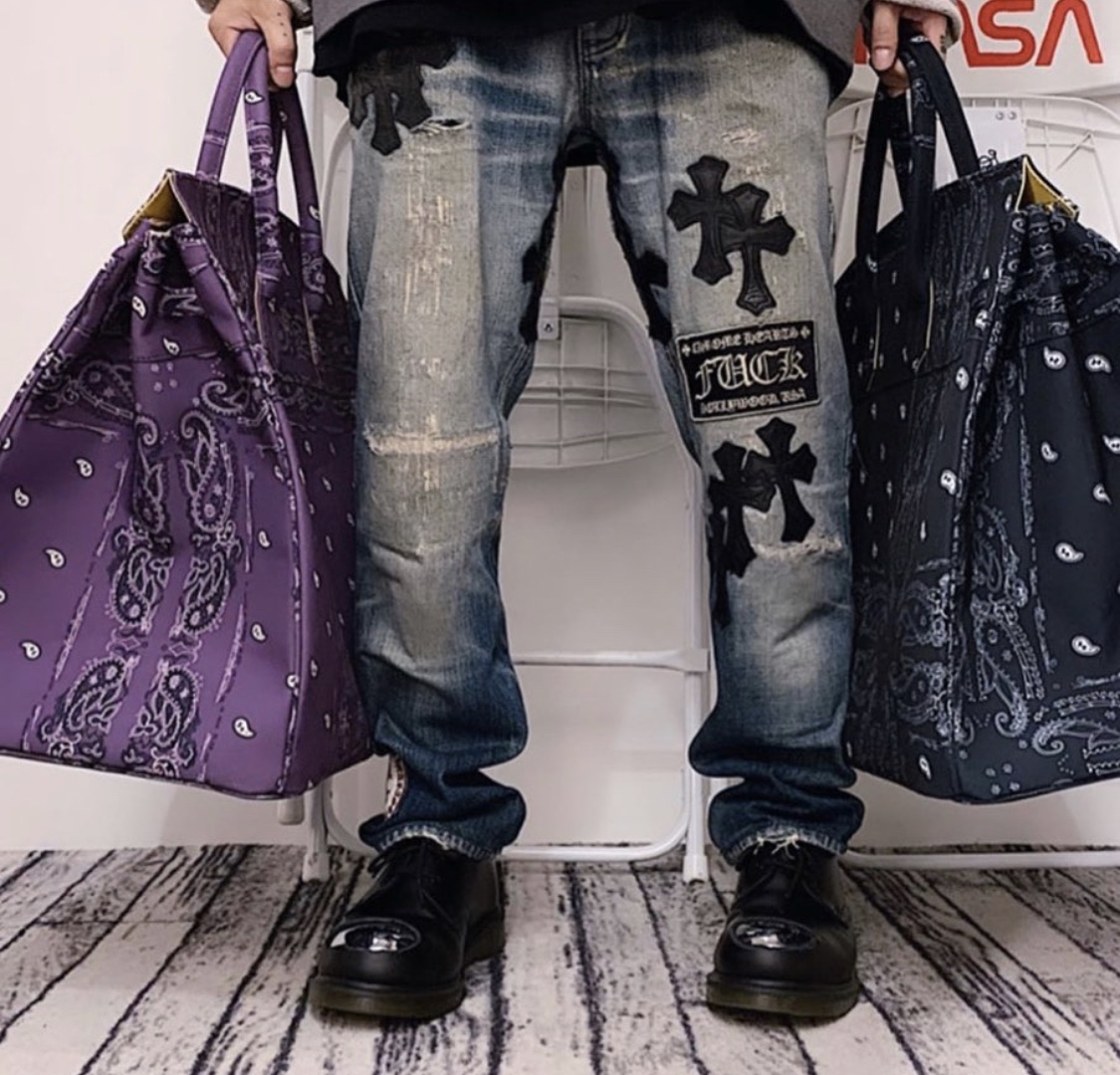 The paisley brief and mini bags come in a range of sizes and are lined with a smooth cupro material to give it an opulent look and feel. The boxy structuring of the bag takes it from a casual accessory to a status symbol. This is the 'big guns' of bags and in this case, the bigger the better.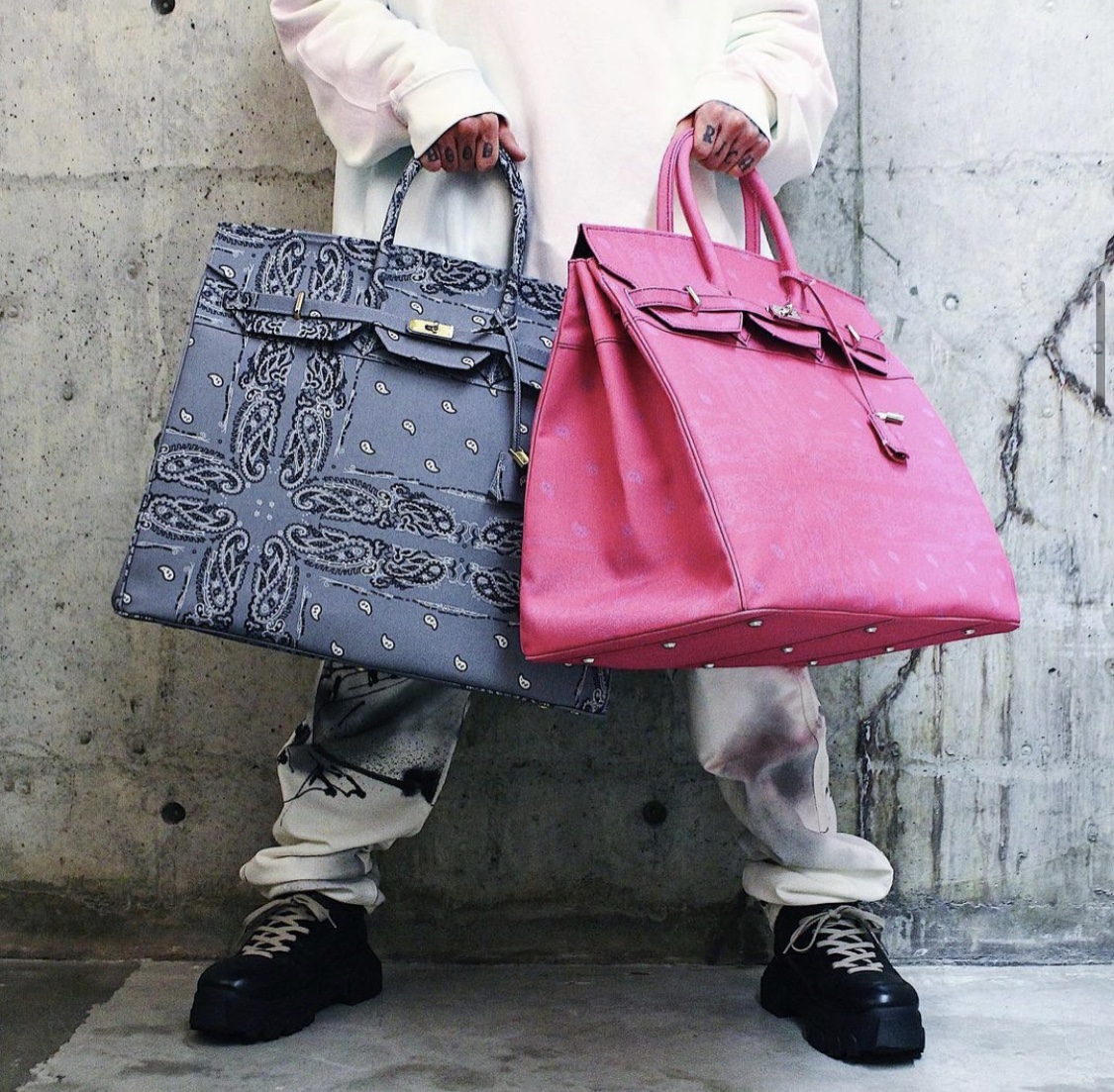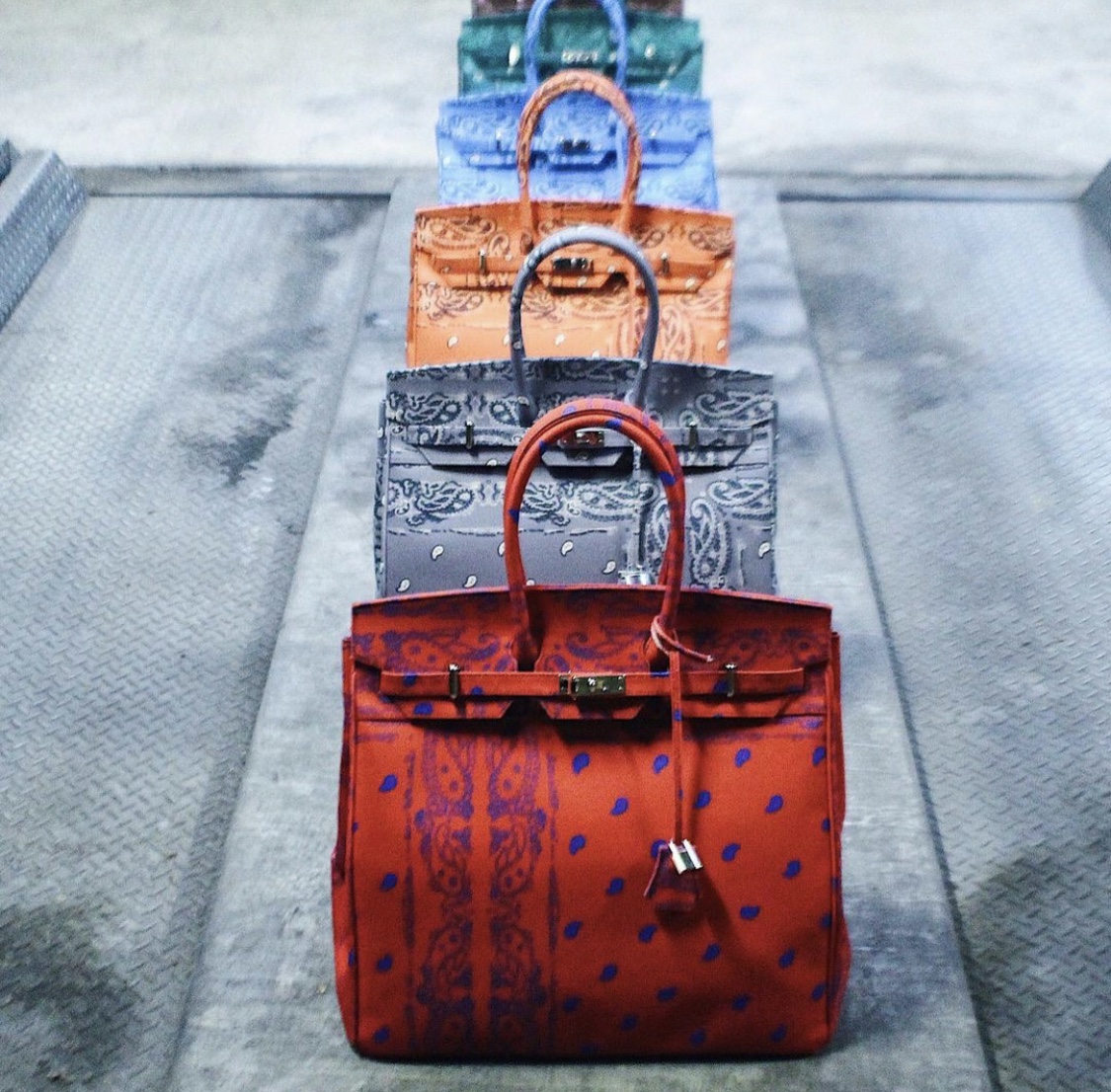 Having already been seen with figures such as Rapper Gunna, and multi-disciplinary artist Virgil Abloh, these handmade designs are quickly rising in popularity and show no sign of slowing down. Owning even just one of these will have you feeling like you secured the bag and the world really is yours!