As you know, I recently pledged to buy more from black owned brands and honestly making that conscious effort has been a genuine pleasure. One of the brands that made this transition even easier was Silpa Clothing. Owned by Myno Macheda, Silpa is a brand that I've known and loved for a number of years.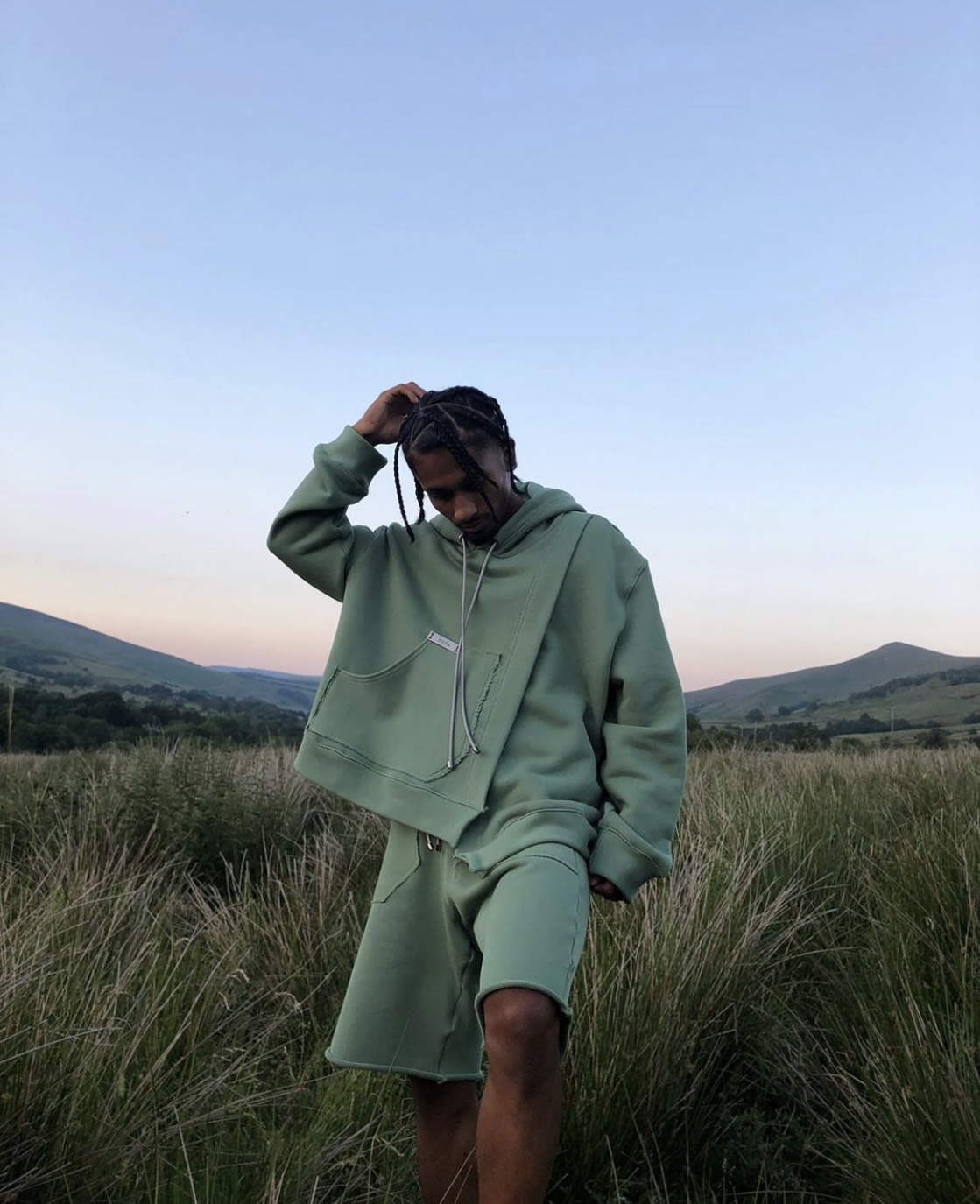 Having been a follower of the brand, I wasn't surprised to see the appealing inventory it had to offer within the SS20 collection. The collection appears to be inspired by nature, as it features a number of details such as butterfly wings, and also uses earthy based colours on a number of pieces.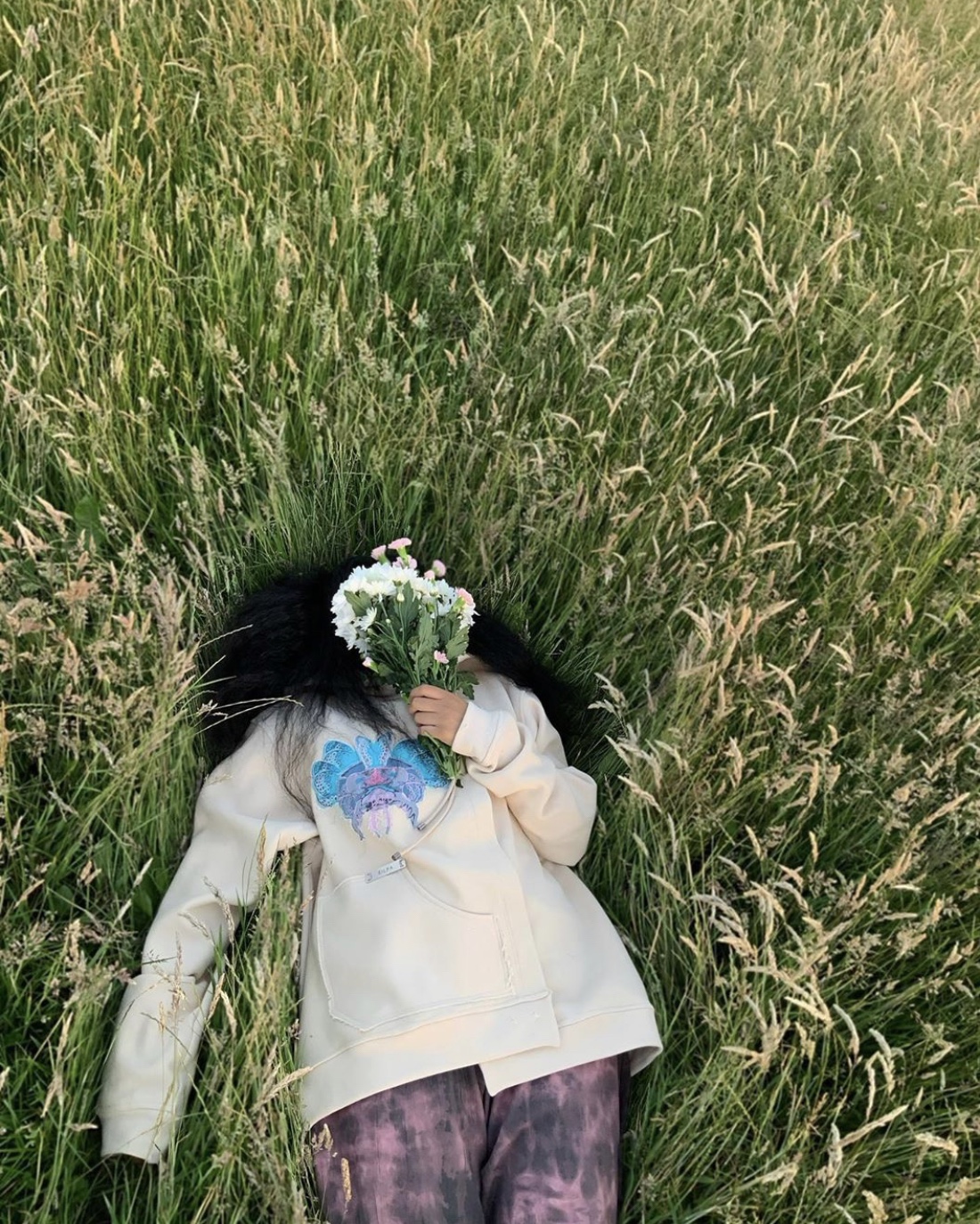 The brands bohemian esque attire is a breath of fresh air and evokes much of the same feeling as the style in which it was shot. Some of my personal favourites include the statement Khamara jacket, the Suryasta Jersey shorts and the newly released Horin Knit Jumper!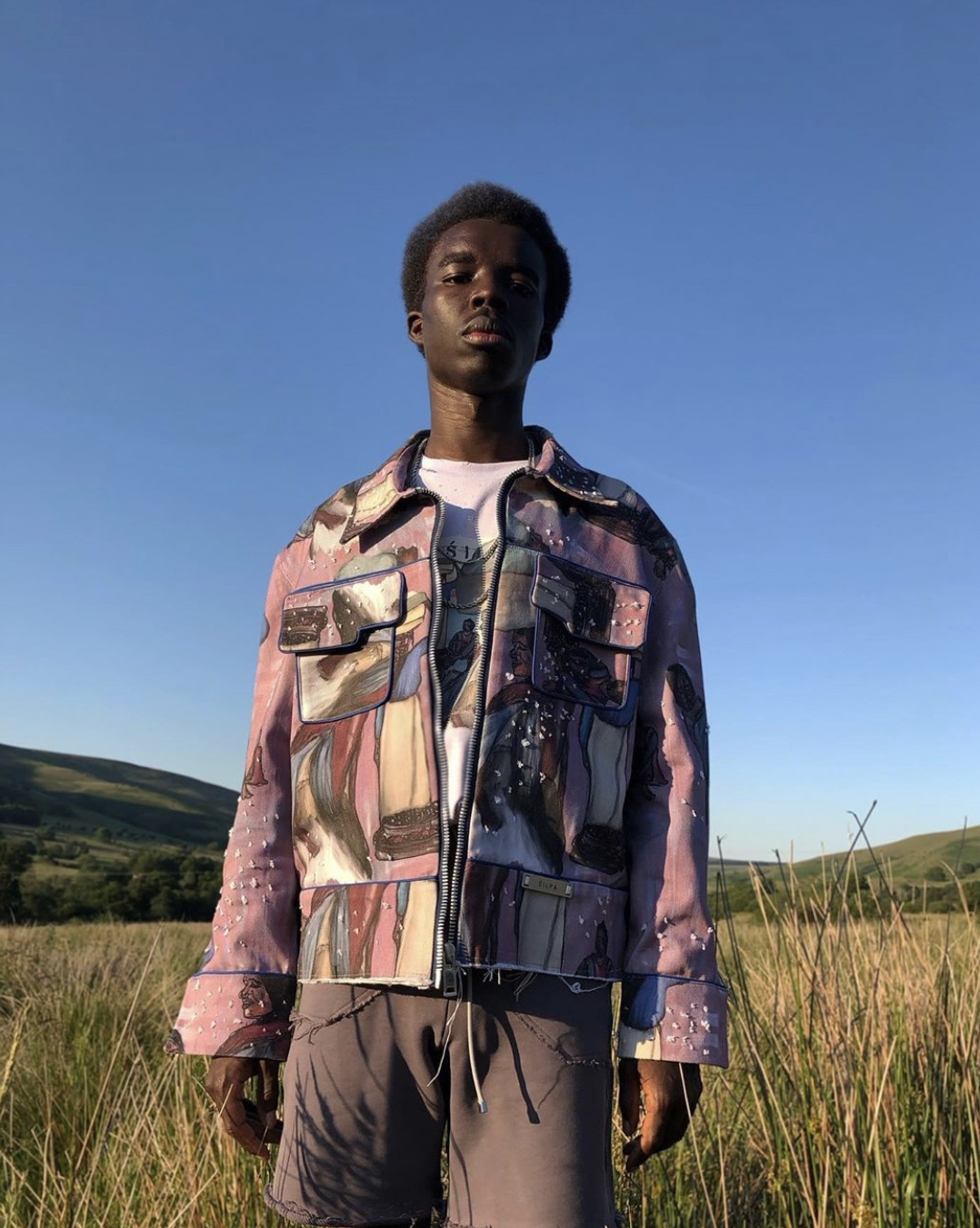 Silpa's handcrafted attire shows off a number of finishing details that elevates each piece. As the brand tussles between deconstructed and structured, what we're left with is polished yet relaxed asymmetrical pieces that are a modern take on wardrobe staples.