As you're probably already aware, slow fashion is really having its time as an alternative. Made to order pieces are becoming preferential in an effort to save on wasted materials. Born out of African heritage, Amawbia is another brand following the slow fashion model with its handmade crochet accessories.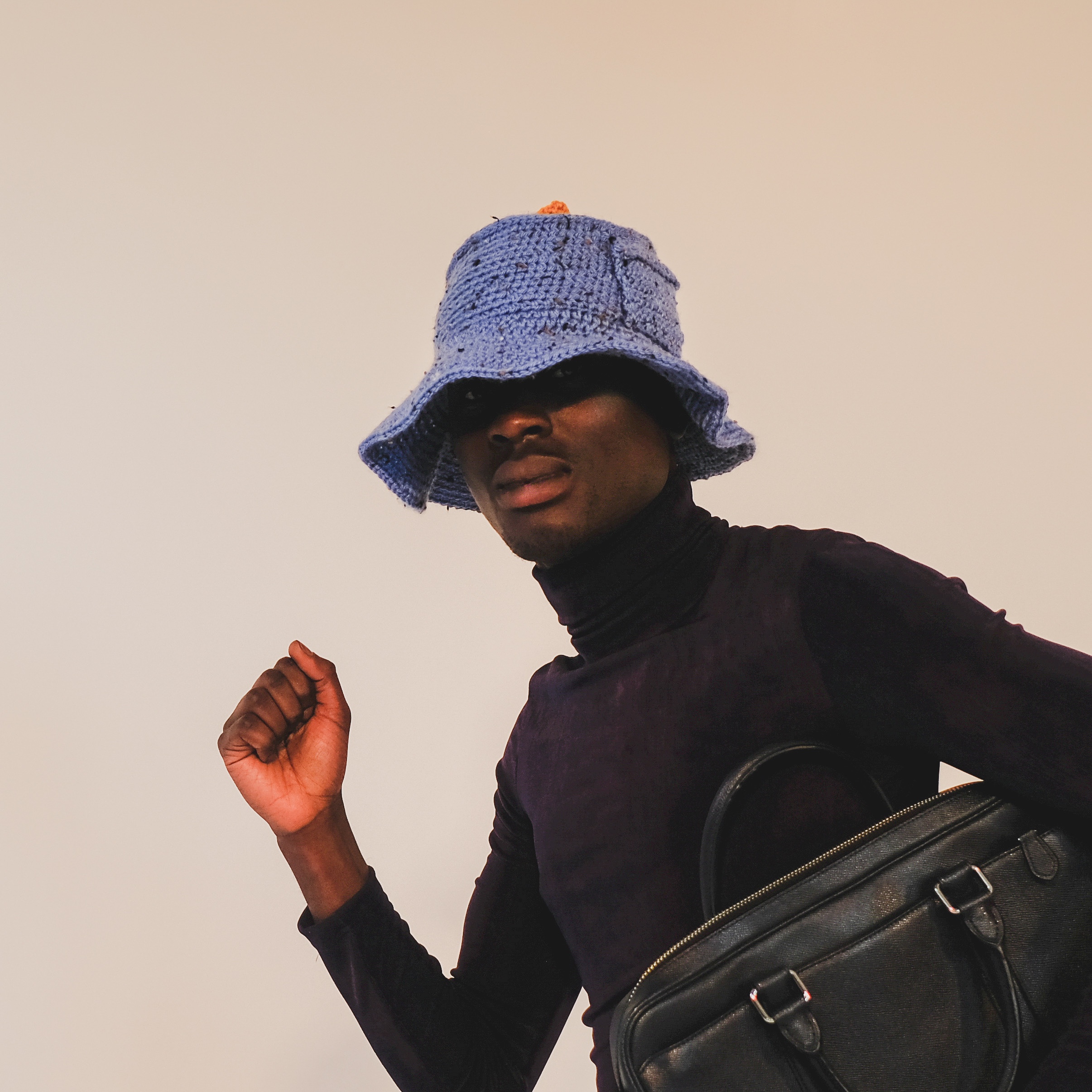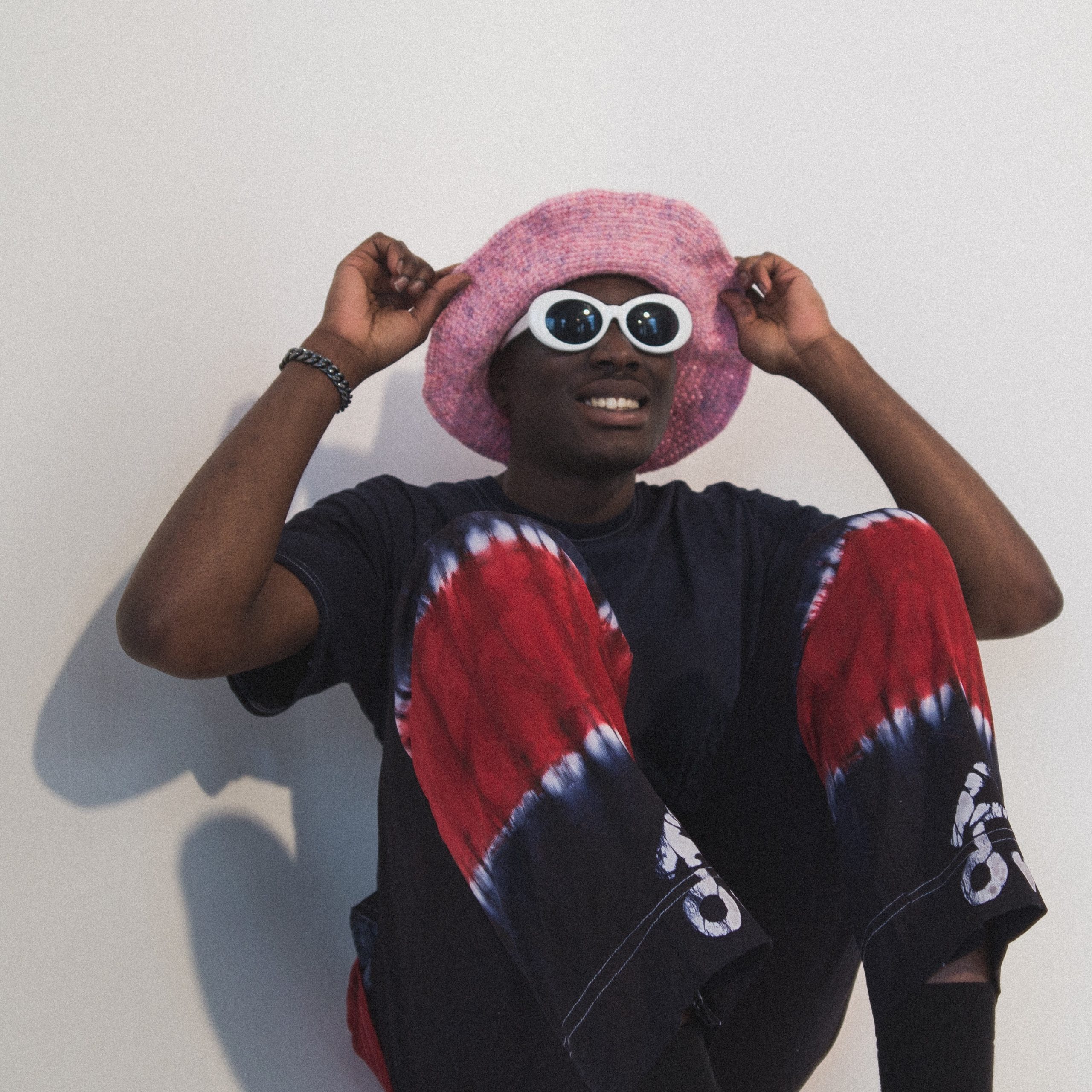 The art of crochet itself dates back to 1812, its rooted in so much history just like Amawbia itself. Inspired by the earthy sanctuary of designer Maxine Odumodu's hometown where she spent my time listening to stories of family members. Like those stories, Odumodu weaves her own narrative on the environment surrounding her.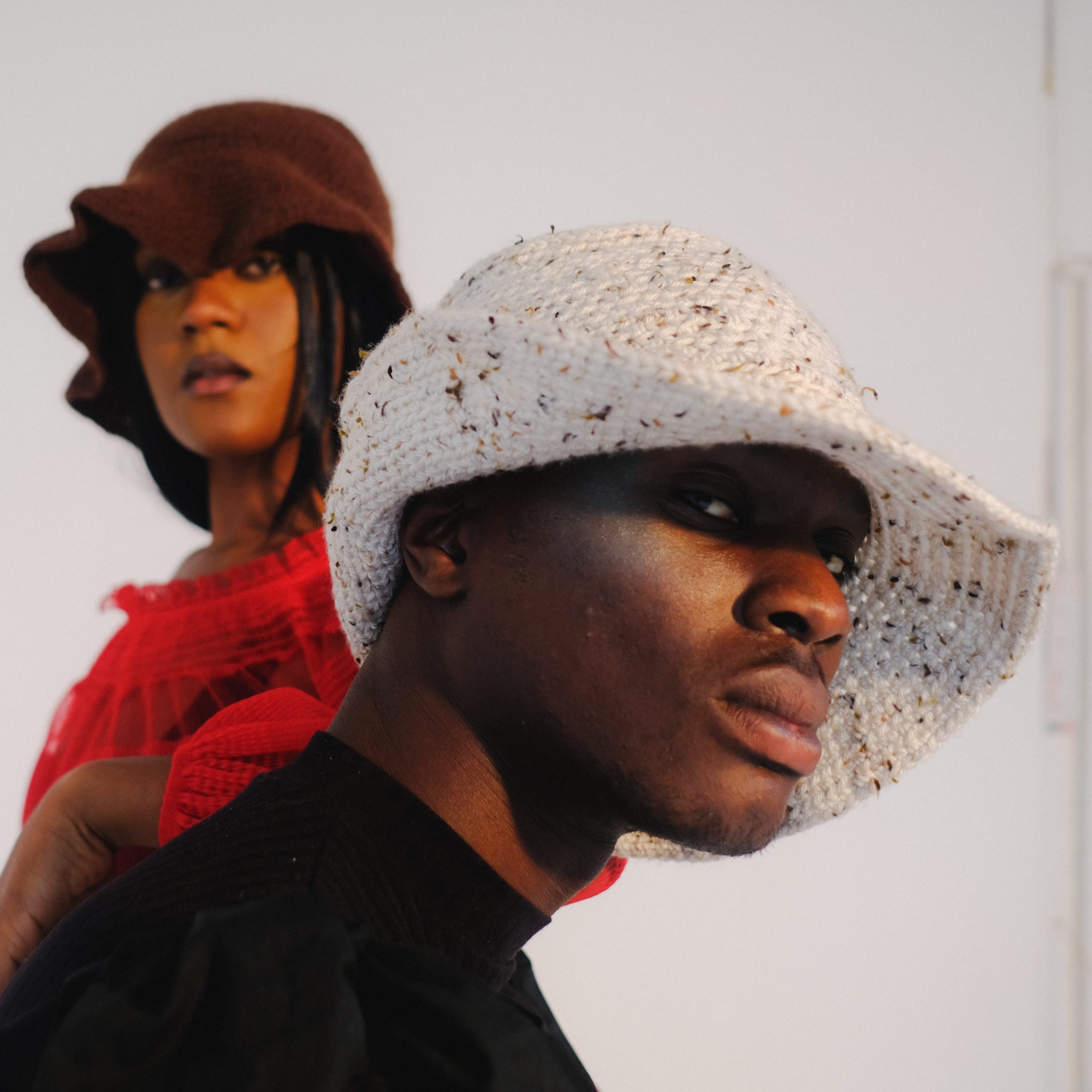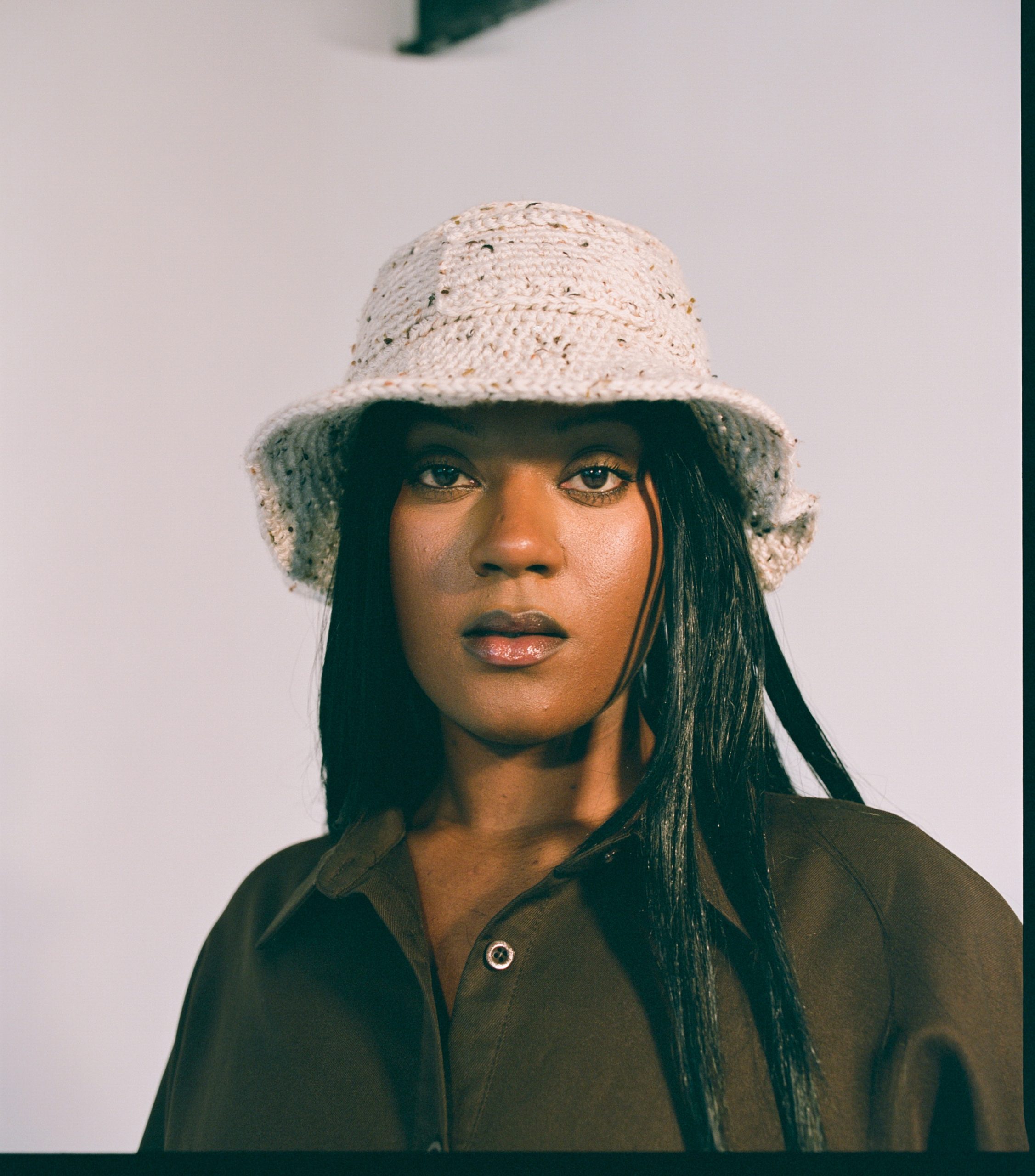 The result is a range of pieces; hats, balaclavas, and scarves made from from multicoloured yarn reminiscent of earthy landscapes, bitter leaf, and palm oil. Each piece is every bit as rich in texture as they are in culture and features the Amawbia signature leaf logo as an ode to nature and the time spent within it. Amawbia pieces are require you to slow down and take them in, much like the method they're fashioned in. They are both structured and fluid, and are the perfect accompaniment to an outfit from formal to casual.