Ladies! We no longer have to rely on high street brands for our staple pieces, such as shirts, trousers, and coats. London based brand House of Sunny provides us with our all- important staples, with a twist.  The frill cuts, oversized pockets and zip detailing on its neutral pallets make for  topical clothing that scream edgy chic.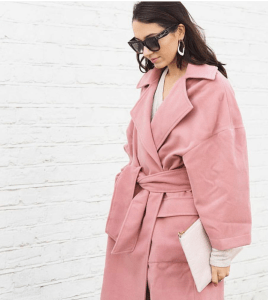 House of Sunny hosted a Pop-Up store in Hackney London, with its beautiful display of modernist clothing, this was a hit among its 87.5k Instagram followers, with those fortunate enough to live in the capital having the opportunity to receive £15 off to spend in store!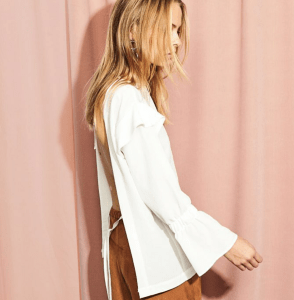 With the winter season being in full effect, the label has added a plush range of outwear which includes wool bikers and oversized wrap coats in both tan and coral (and currently on sale! – you're welcome).  However, if being warm is not a priority for you (said no girl ever), then our favourite has to be the blush 'UP SHIRT' and cigarette trousers, this can only be described as what you wear when Saturday chill meets subtle Sunday flex. We appreciate the brand's use of warm colours and versatile pieces for layering. If you wish to keep it simple yet stand out this is definitely the brand for you!