Now you know I'm not really one to be seen in heels, the most height I've gotten from a shoe is probably a chunky dad shoe, but I have always had an appreciation for boots. Having seen so many people pull off a nice pair of boots from Dr Martens, Margiela Tabis, chelsea boots and even cowboy boots! The skinny jean has been making an icognito comeback when paired with a nice pair of boots, though not just any old boots, the type that you see on tastemakers such as Luka Sabbat and Ugo Mozie.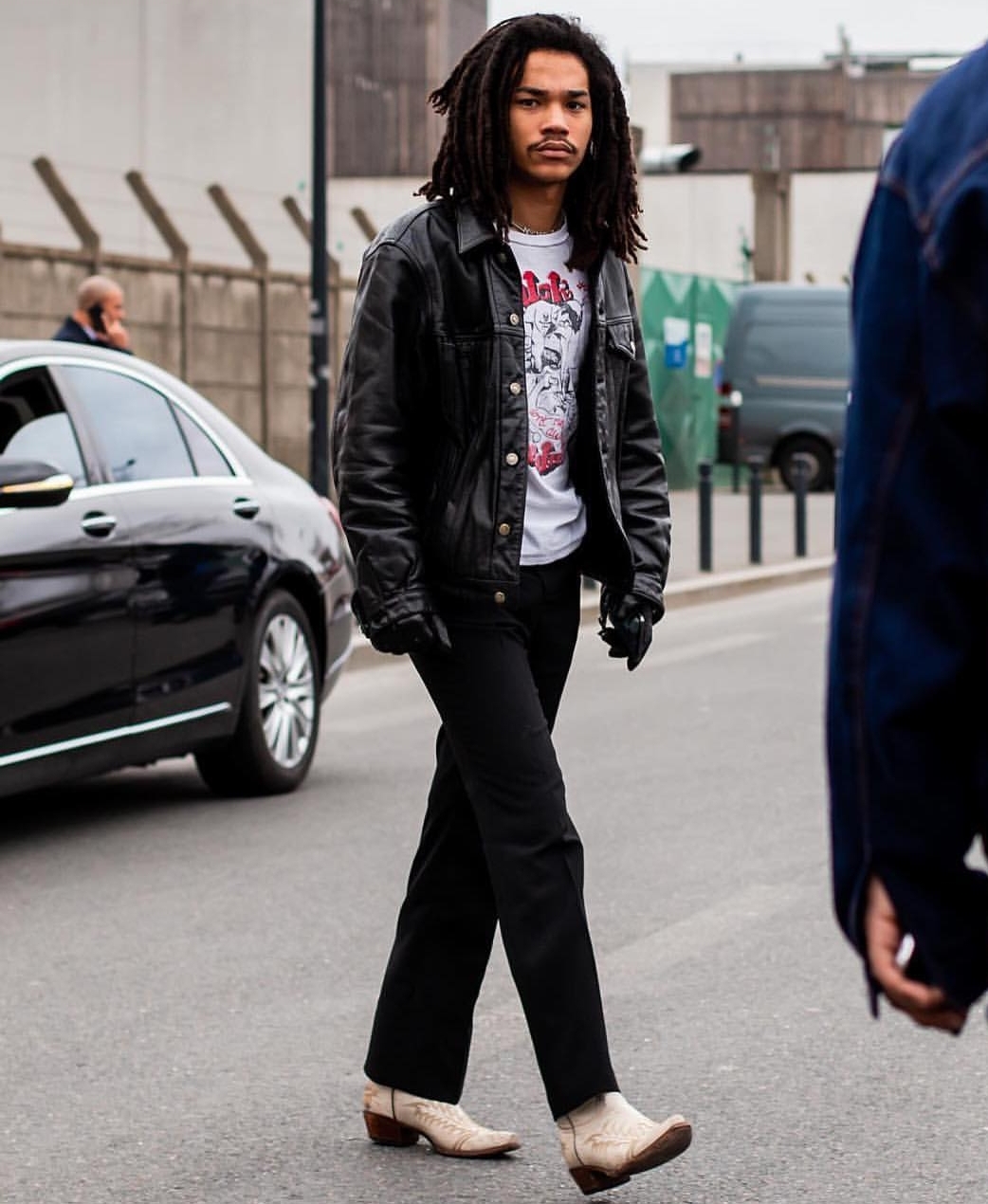 One brand in particular that will definitely have me swapping my sneakers for shoes (boots) is United Nude. The achitectural footwear brand has teamed up with model Shaun Ross to release a range of boxy yet sleek boots in both mens and womens – with no changes in style!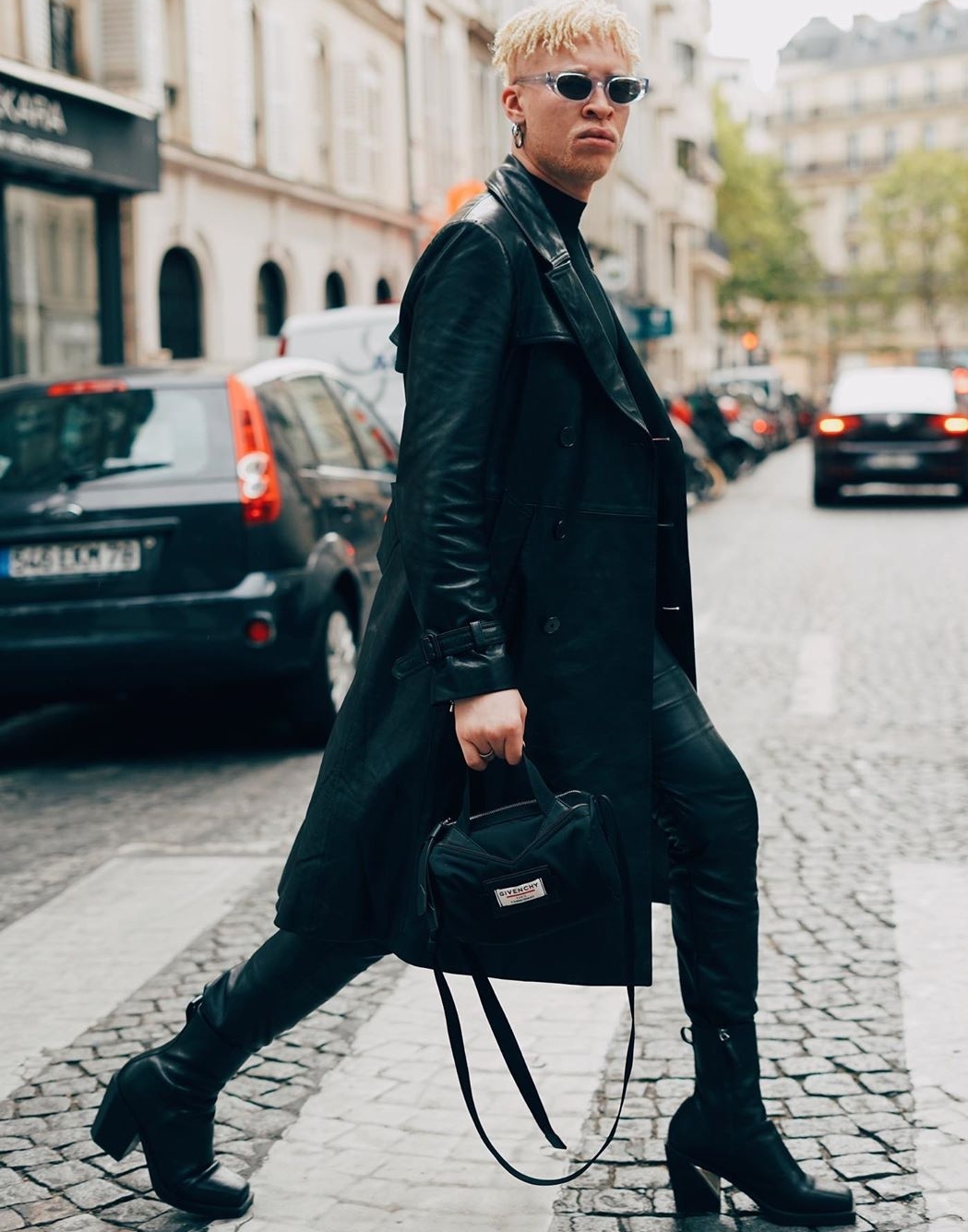 The pronounced square toe is undeniably unique and would look great against slim trousers or jeans and perhaps a flamboyant shirt. The boots come in at a perfect time during the apex of Western 'Cowboy' inspired fashion. The geometric style of the shoe lends itself to a variety of looks and is available at both calf and ankle lengths. The block heel also makes the shoe appear sturdy and comfortable regardless of how often you wear boots.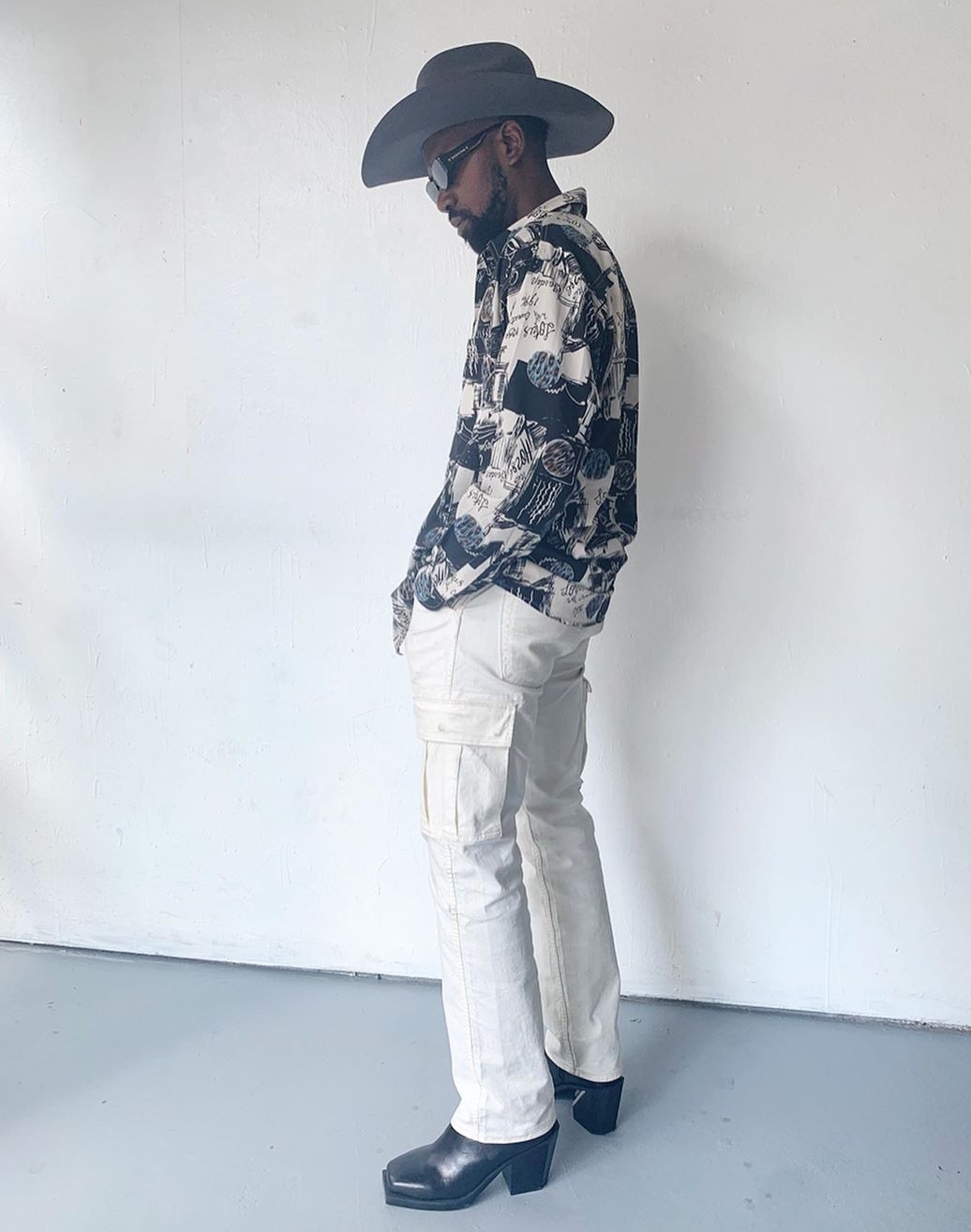 United Nude has been making statement shoes for some time now so I wont be surprised if I see this particular shoe being worn in and around fashion week and other industry events as its the perfect way to bring out an outfit. It makes sense that United Nude collaborated with Shaun Ross given that he is the poster-boy for confidence. Despite it being a heeled boot, it's not geared towards a particular gender which breaks the stigma and difficulty in men finding and wearing heeled shoes. One thing's for sure, however you identify, you'll be stepping out confidently in these.