Whilst gloves might be more widely associated with winter, they are also appropriate for moments when you wish to be EXTRA as a sure way to glamorise an outfit. T Label founded by Taylor Bea, is a brand that provides dainty gloves that are perfect for a romantic and sensual look.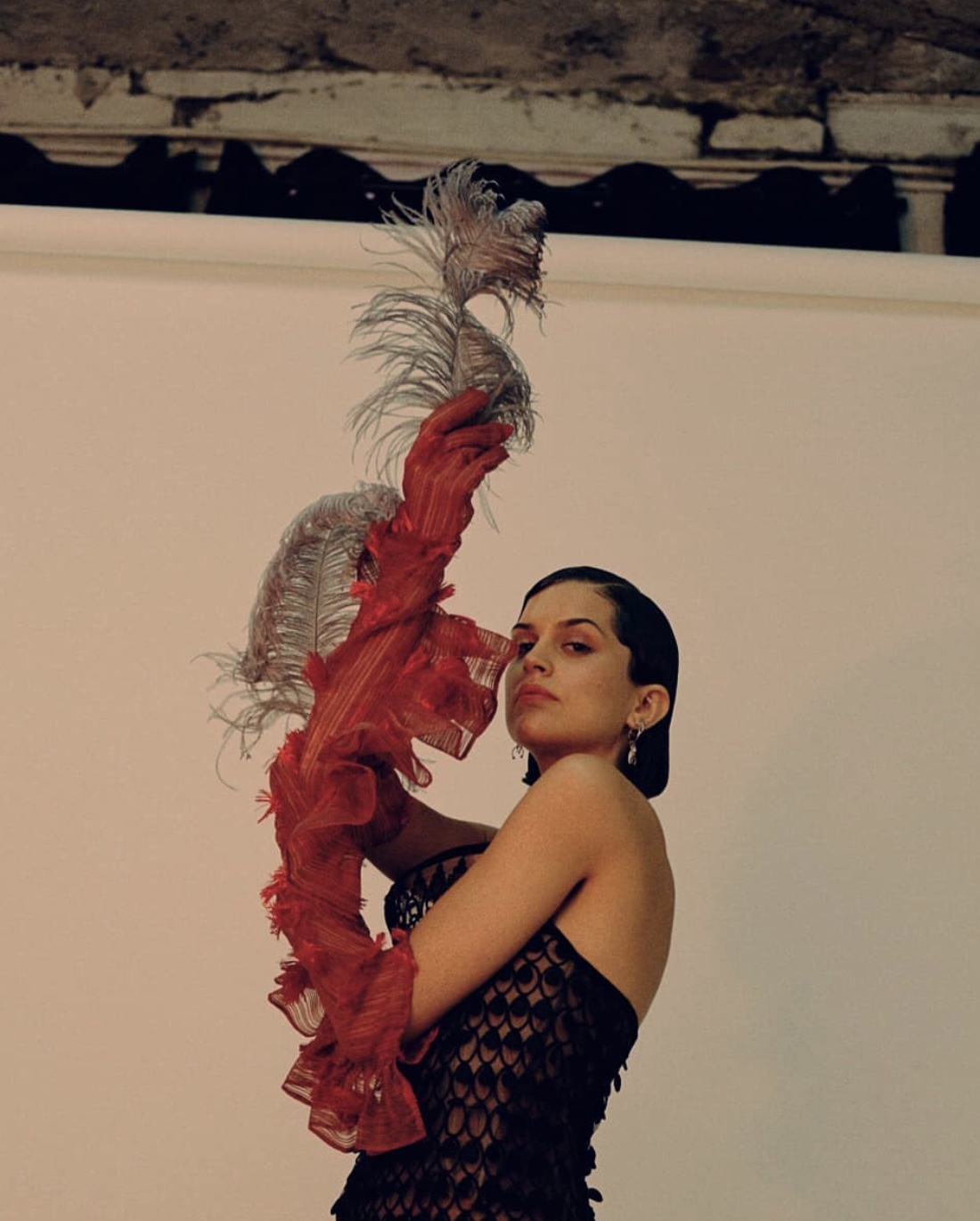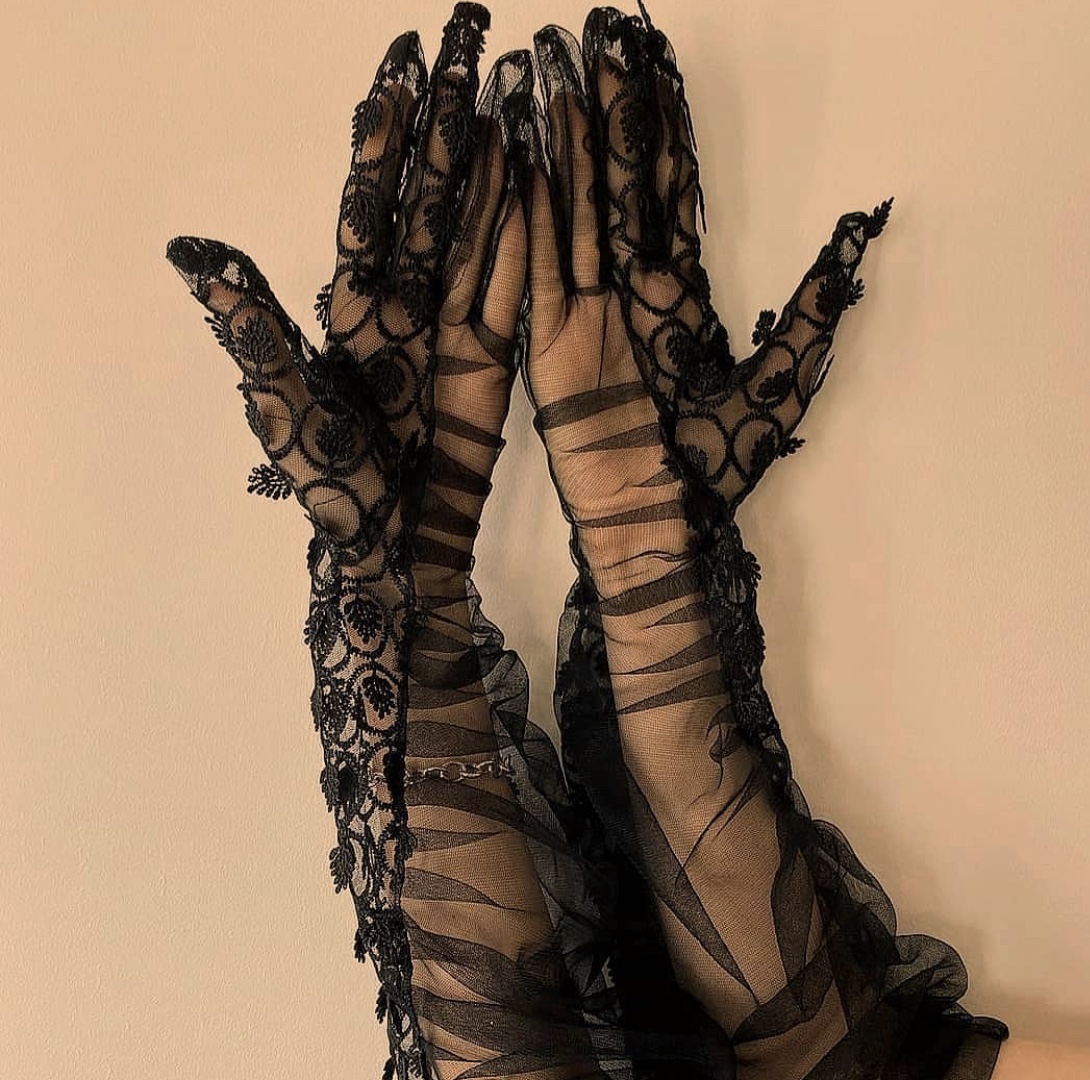 I first came across T Label when I saw one of the bralets Bea created which showed a pair of gloves merged together. Since then I've fallen in love with the brand's elegant aesthetic. Its mesh organza and satin gloves are alluring accessories to make your outfit a lot more fascinating. Rather than create straight slip on gloves, Taylor includes intricate details such as wide cuffs and side frills which adds to its wispy exterior.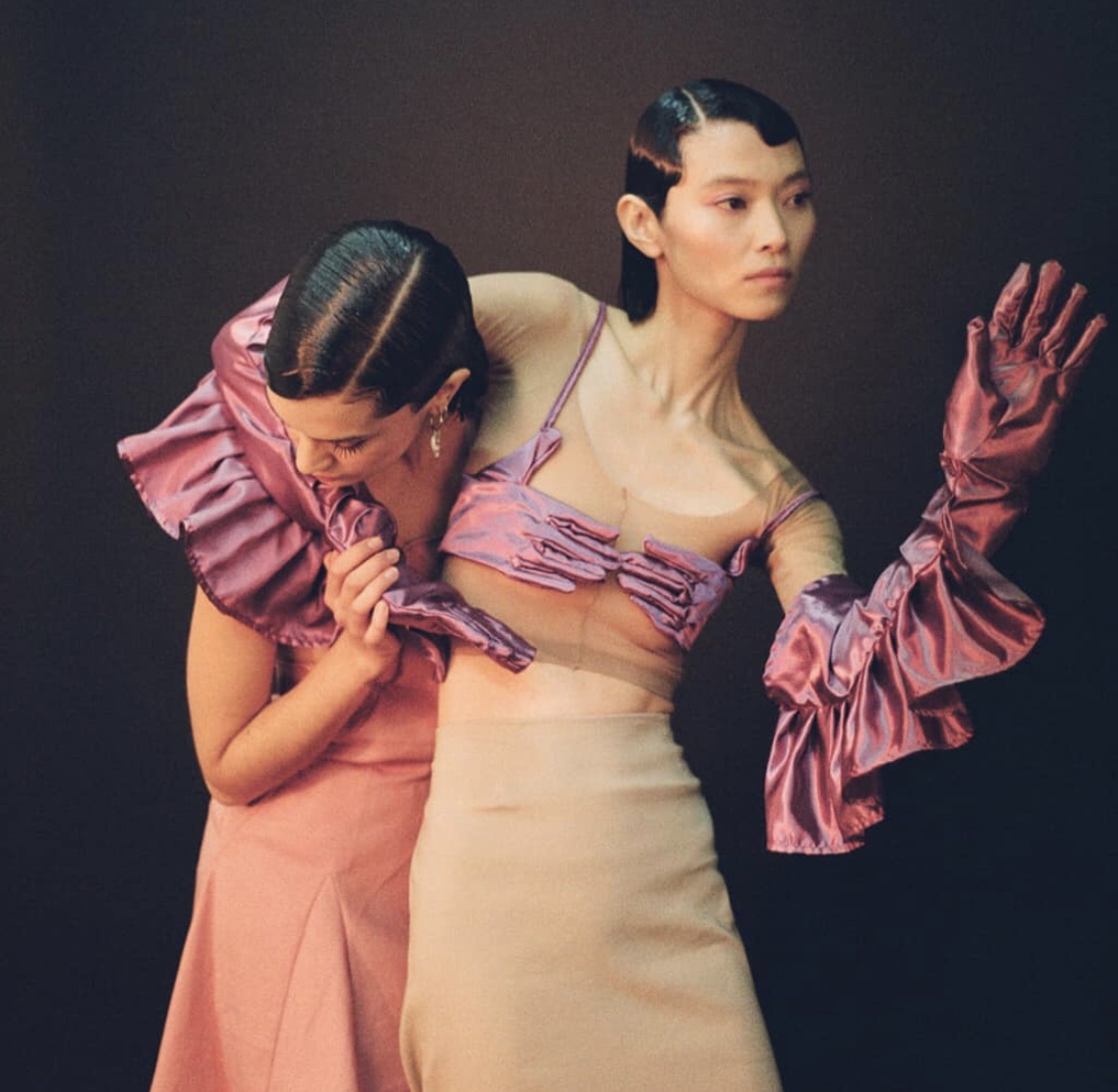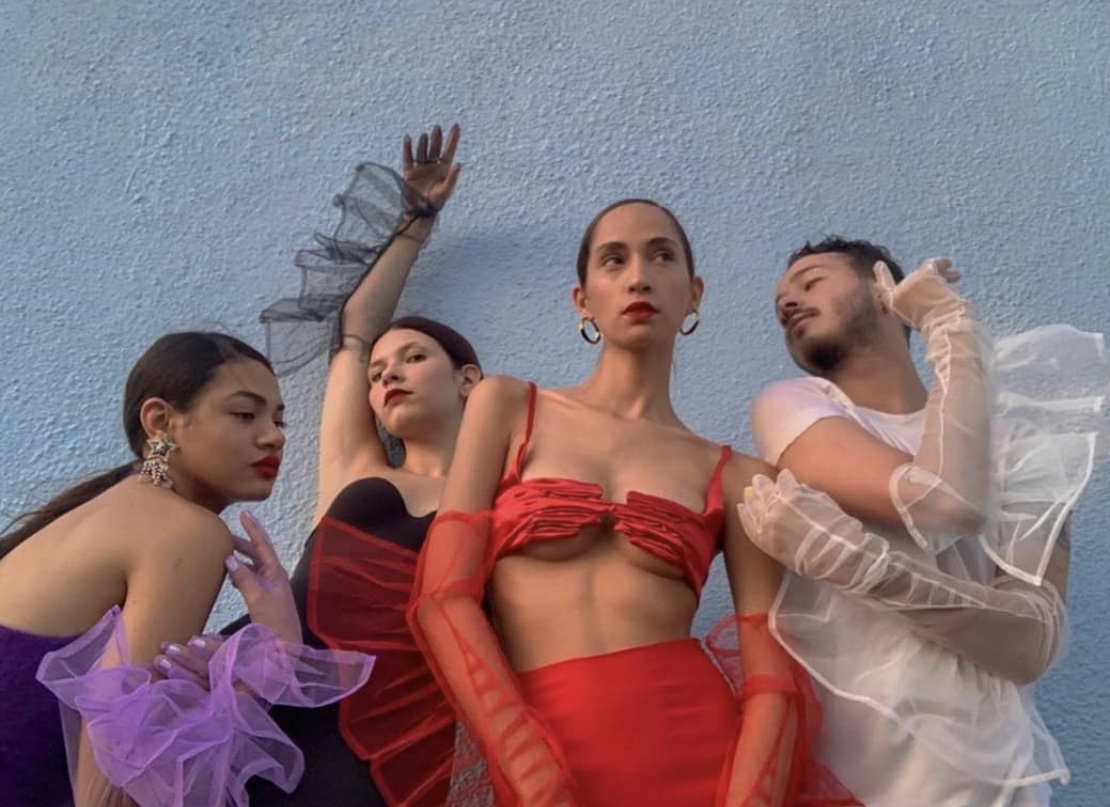 It's not surprising that T Label has featured in a number of editorials, as the brand's gloves are a welcome change from the usual accessories we've become so accustomed to. T Label has found a way to make such a small garment radiate ethereal beauty. It's safe to say that Taylor Bea has definitely got the golden touch!