As you already know, I'm a huge fan of denim designers, and I've put you guys on to a few over the years. One brand I'm yet to write about is run by denim duo Sydney & Renzo. The guys have created a brand named 'By Slik' which currently sells it signature jean that features a skeleton praying.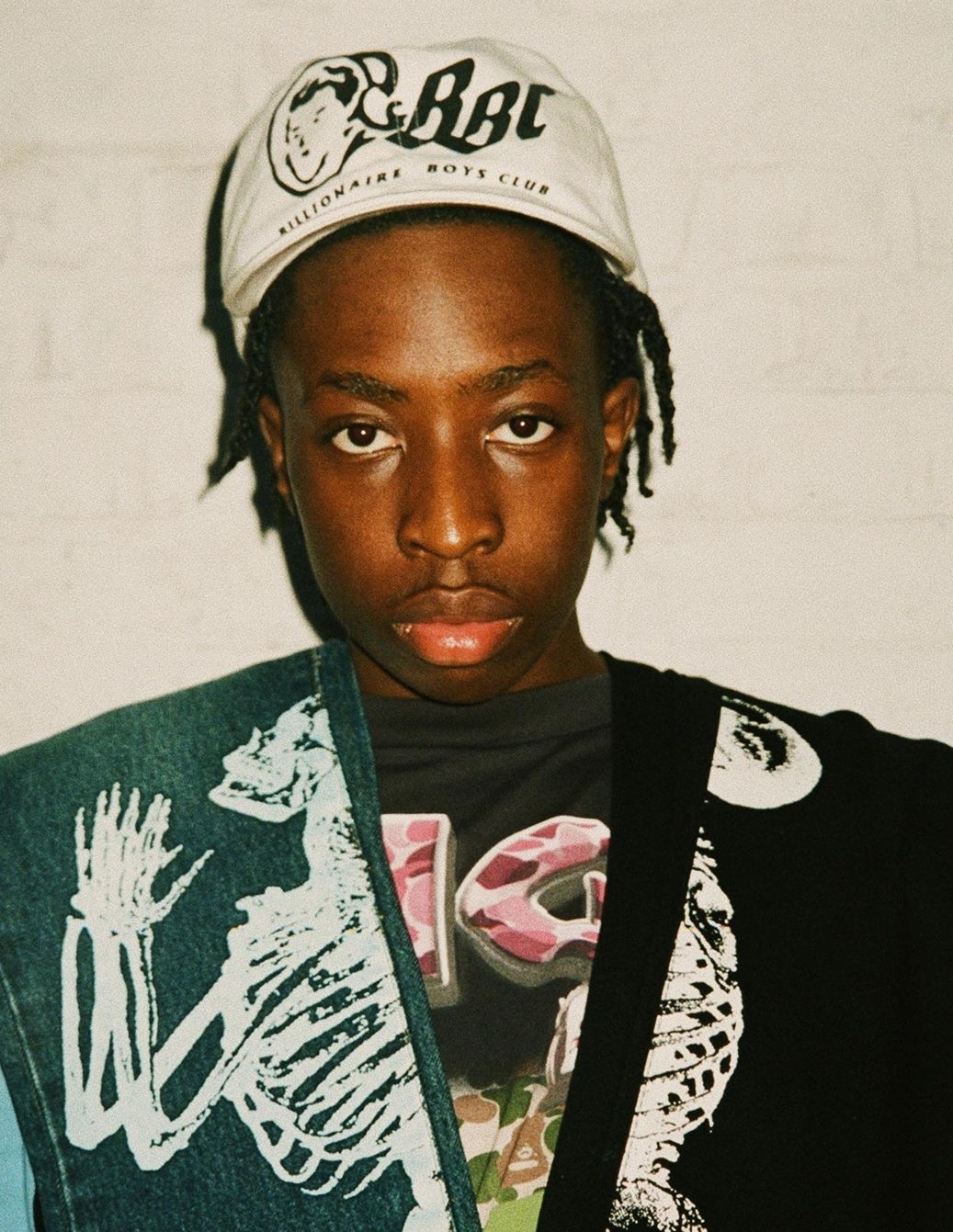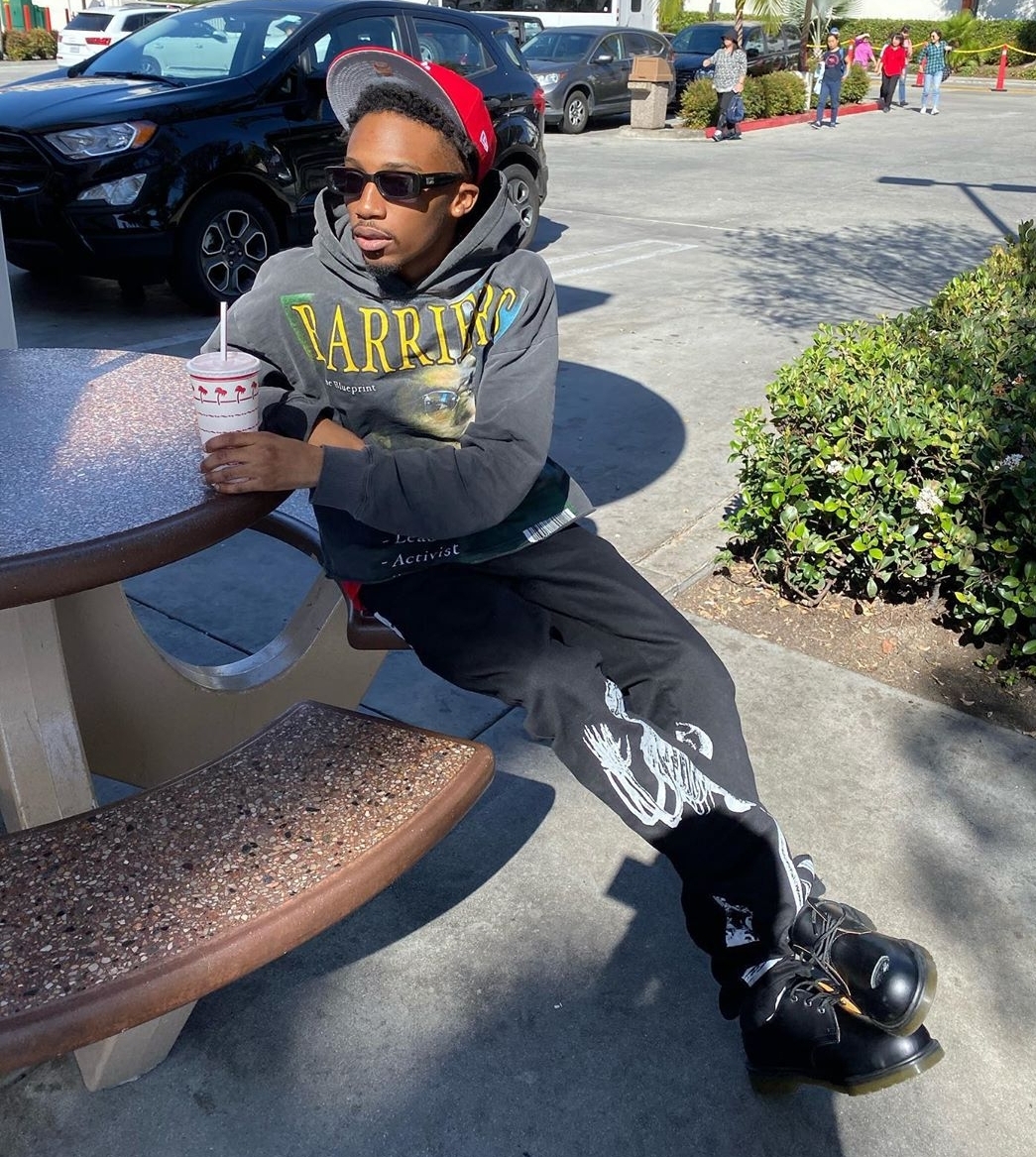 The 'dead prayer' jeans have been released in a range of colourways, they also feature skulls on the backpocket to add to the overall theme. The screen print is done across both legs of the jeans, which gives it a nice symmetrical pattern. By Slik has already amassed popularity among streetwear culture and has been seen on the likes of celebrities like artist, King Combs. Something about the design takes us back to the days of Fubu's and Avirex, and its that 90s influence that's making it hot!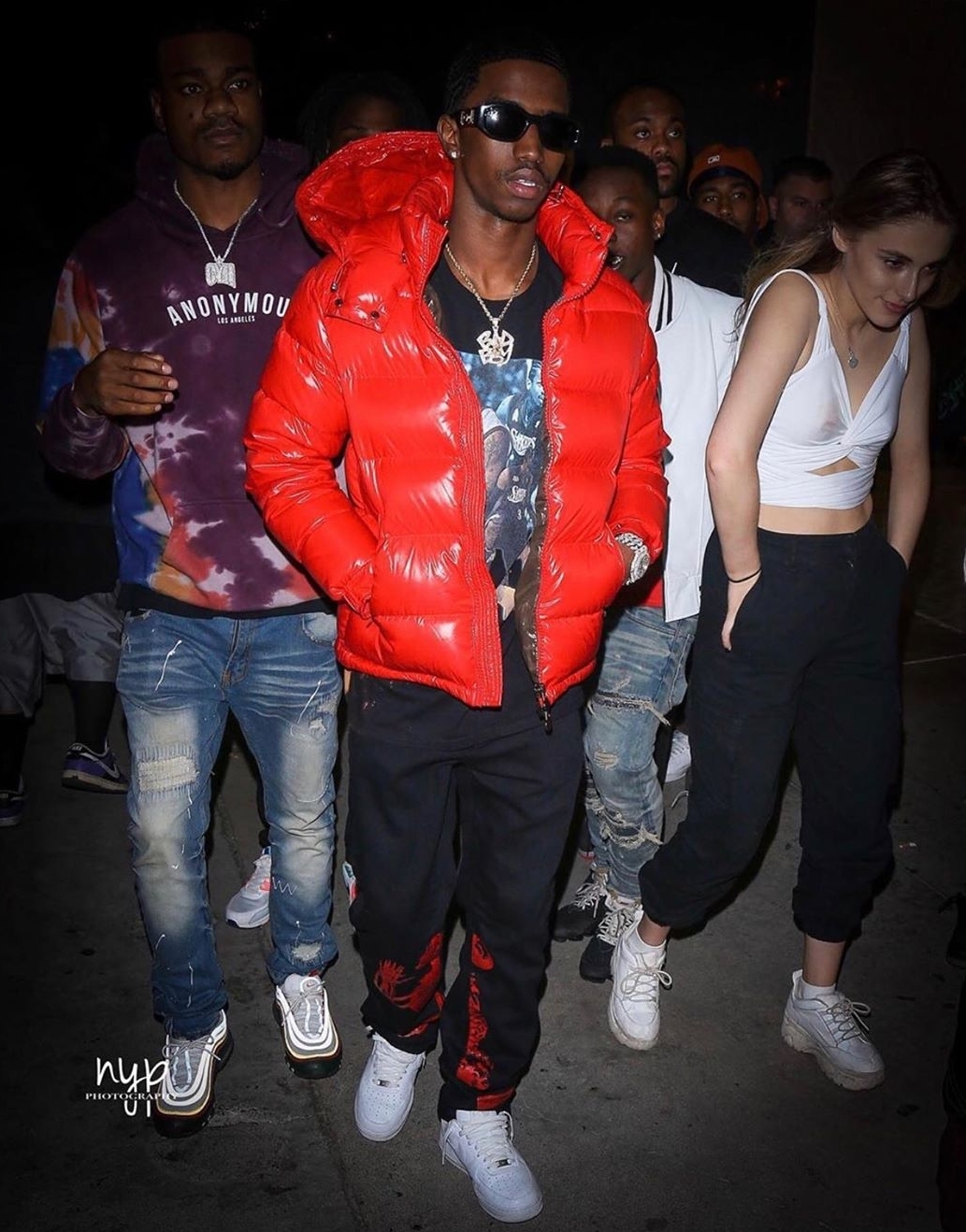 I would have liked to see a halloween special with orange print on black jeans but perhaps they might surprise us with that next year! I also need to see the same design printed on khaki cargos, because quite frankly, its too good to only have on jeans. Each time the brand opens its website, its swiftly followed by a stockout so don't sit on the fence, be slick with it and cop!