Paris Fashion week is always full of surprises as designers unveil their new collections with inspiration taken from far and wide. Last season was no exception as attendees were primed ready to see the genius that would unfold. As every fashion week goer knows, half of what makes a good show is the way in which its presented; and the more unique the set, the more memorable the show. Designers spend weeks coming up with concepts to better previous collections and create a lasting memory. One designer that always understands this assignment is Colm Dillane.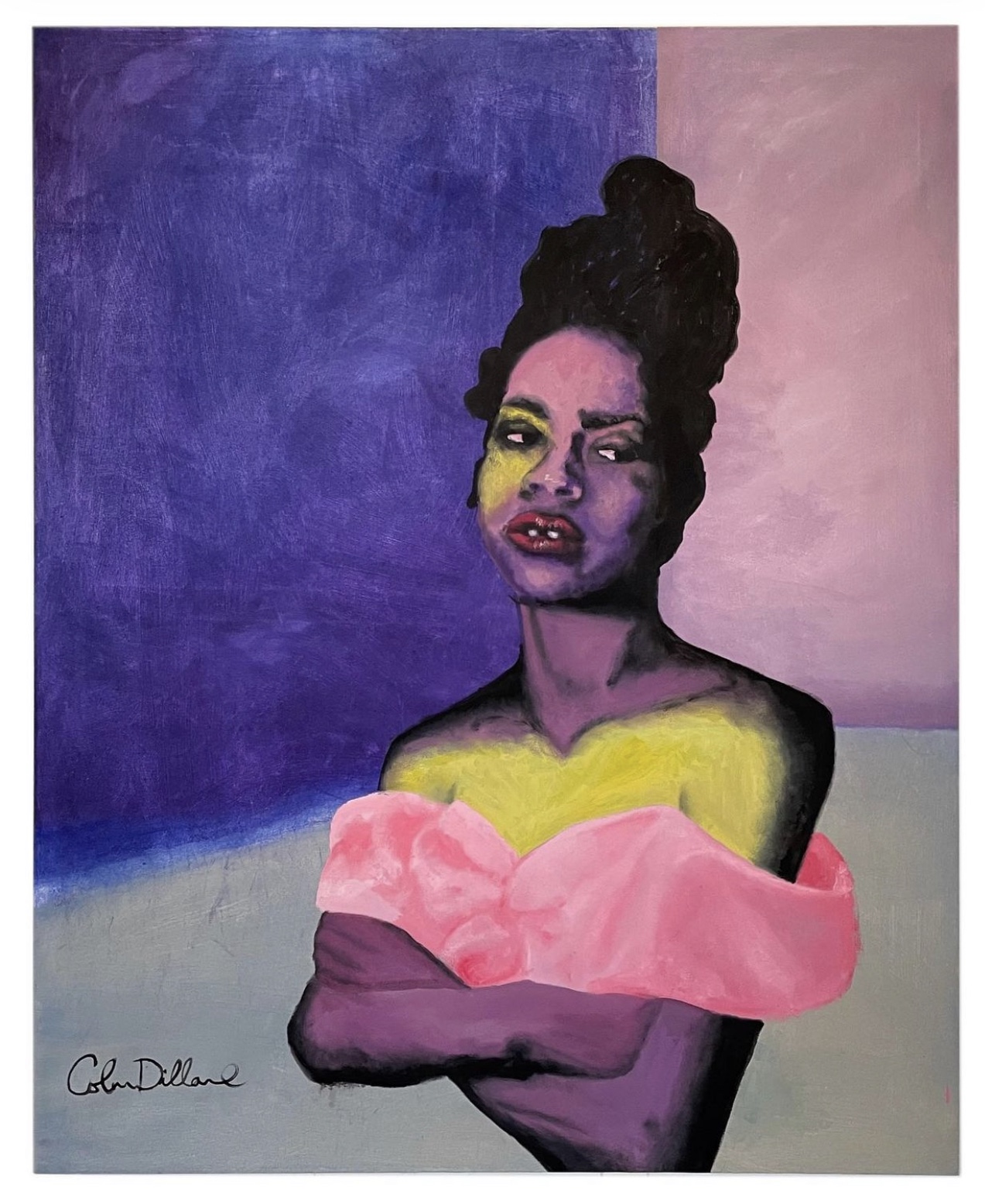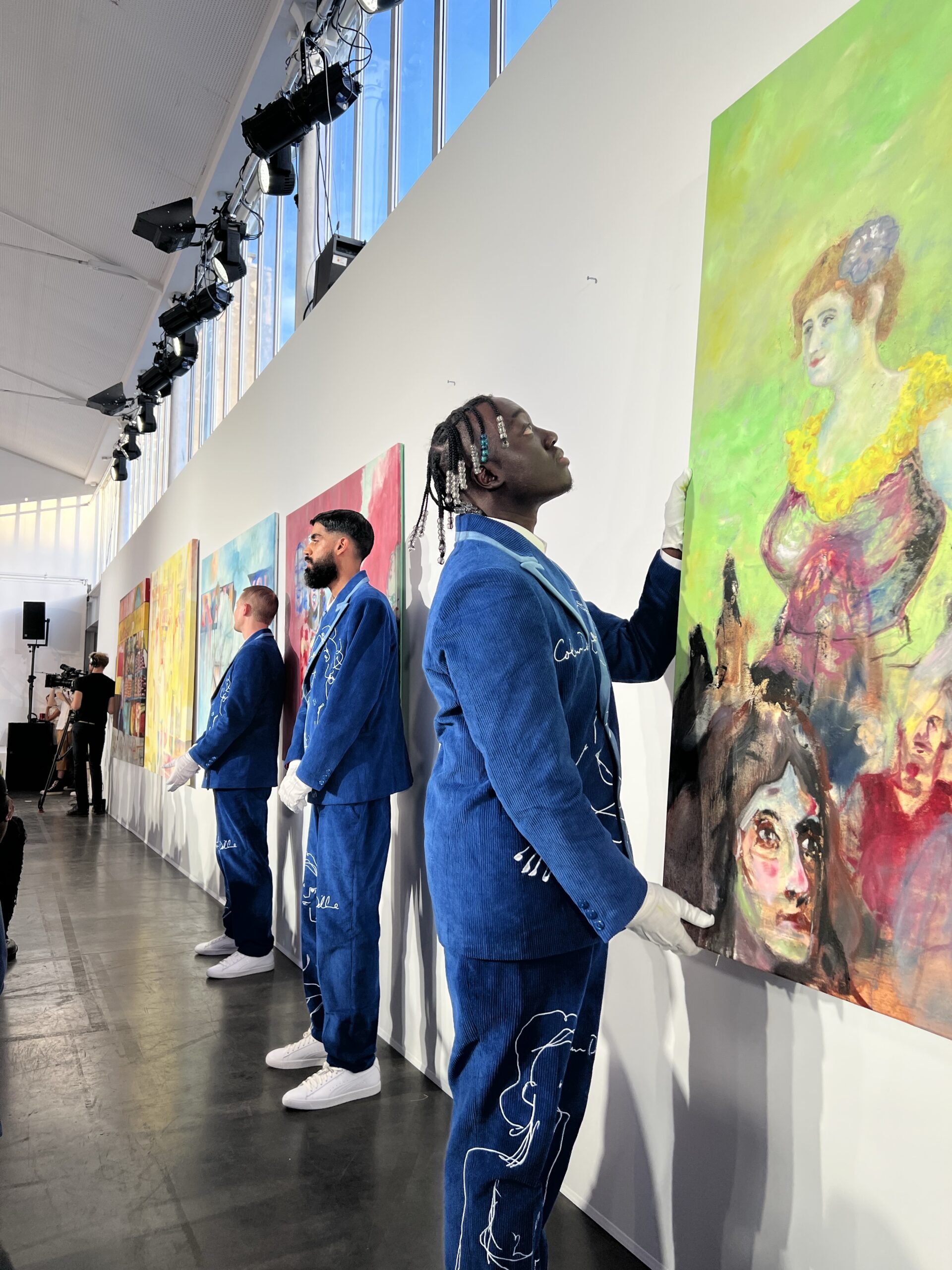 As if one major skill wasn't enough, Dillane used his SS23 show for Kid Super to highlight his talent as an artist. The show was turned into an art auction house aptly named Superbys. Here various works painted by Dillane were showcased and described by a witty auctioneer with the accompanying garments coming down the runway. For those who were unaware of Dillane's artistry the surprise came in waves, as we saw the art not only on canvas but also in cloth. Showgoers were then given the opportunity to bid on works with one even going for $200,000!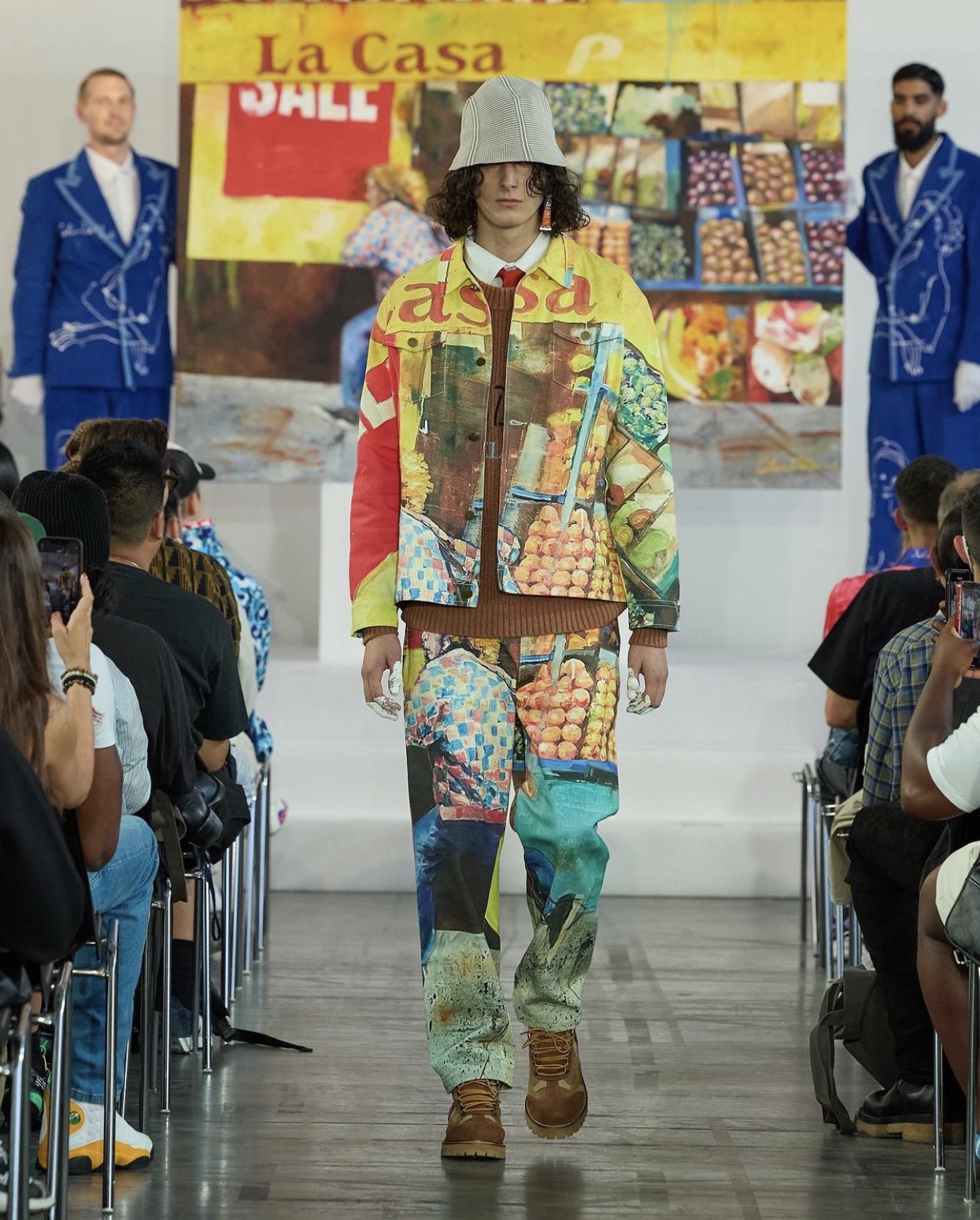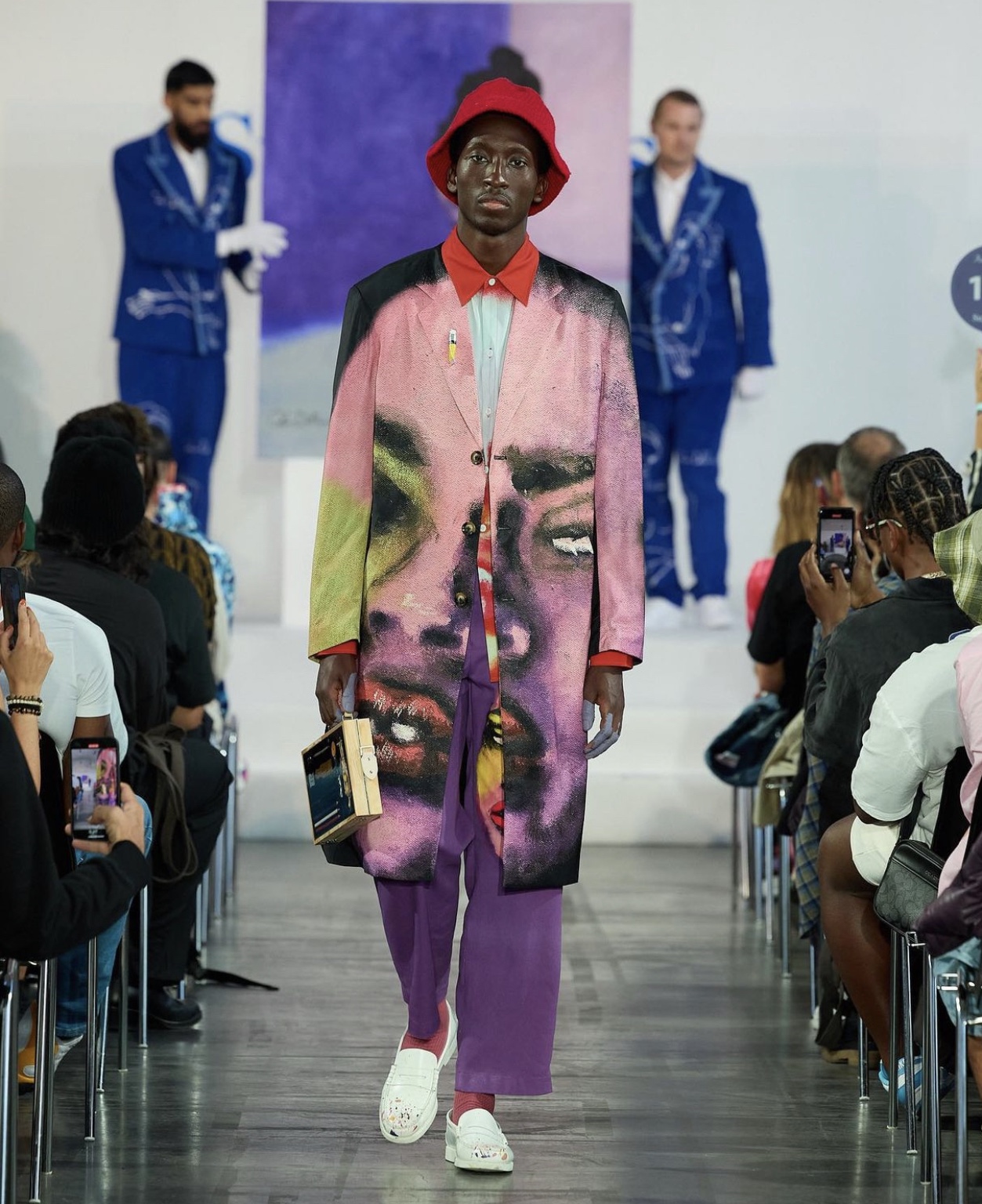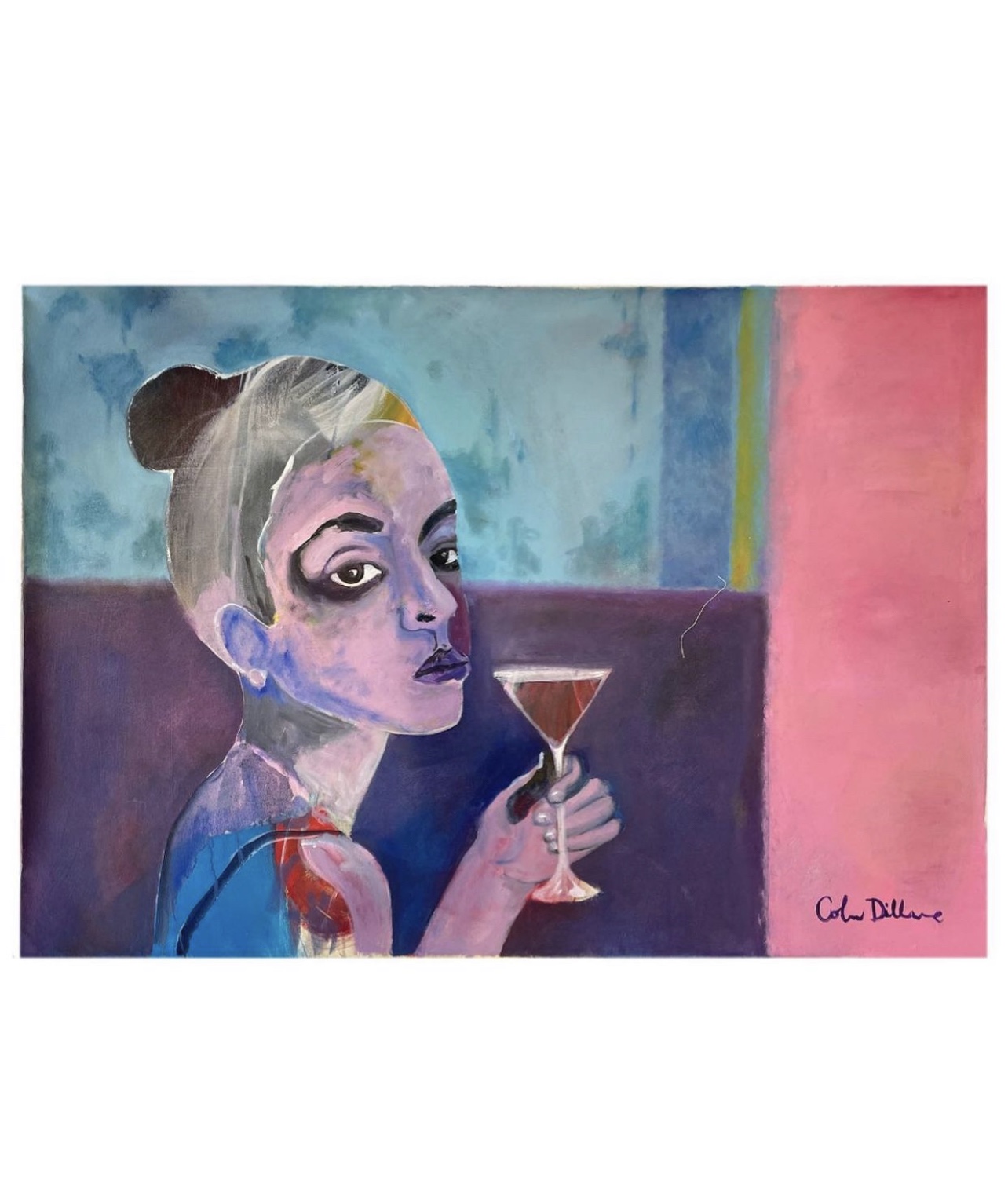 The art theme ran all through the show through right down to my personal favourite, the accessories! Dillane created paintbrush holsters, painted harnesses, miniature paint tube earrings, and ofcourse paintbox briefcases! If you saw his SS21 virtual show then you'd know this wasn't the first time he's captivated the fashion industry with his conceptual art.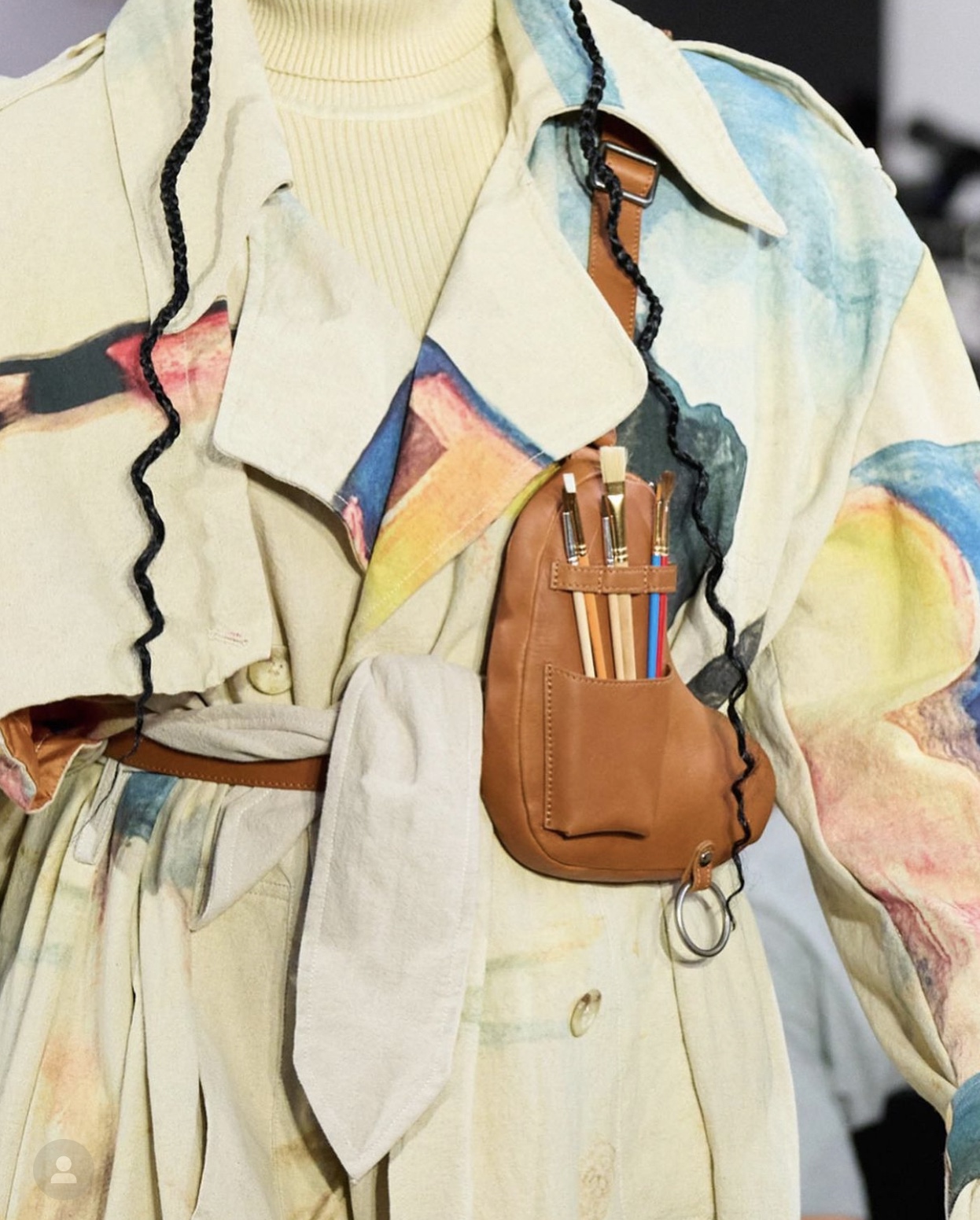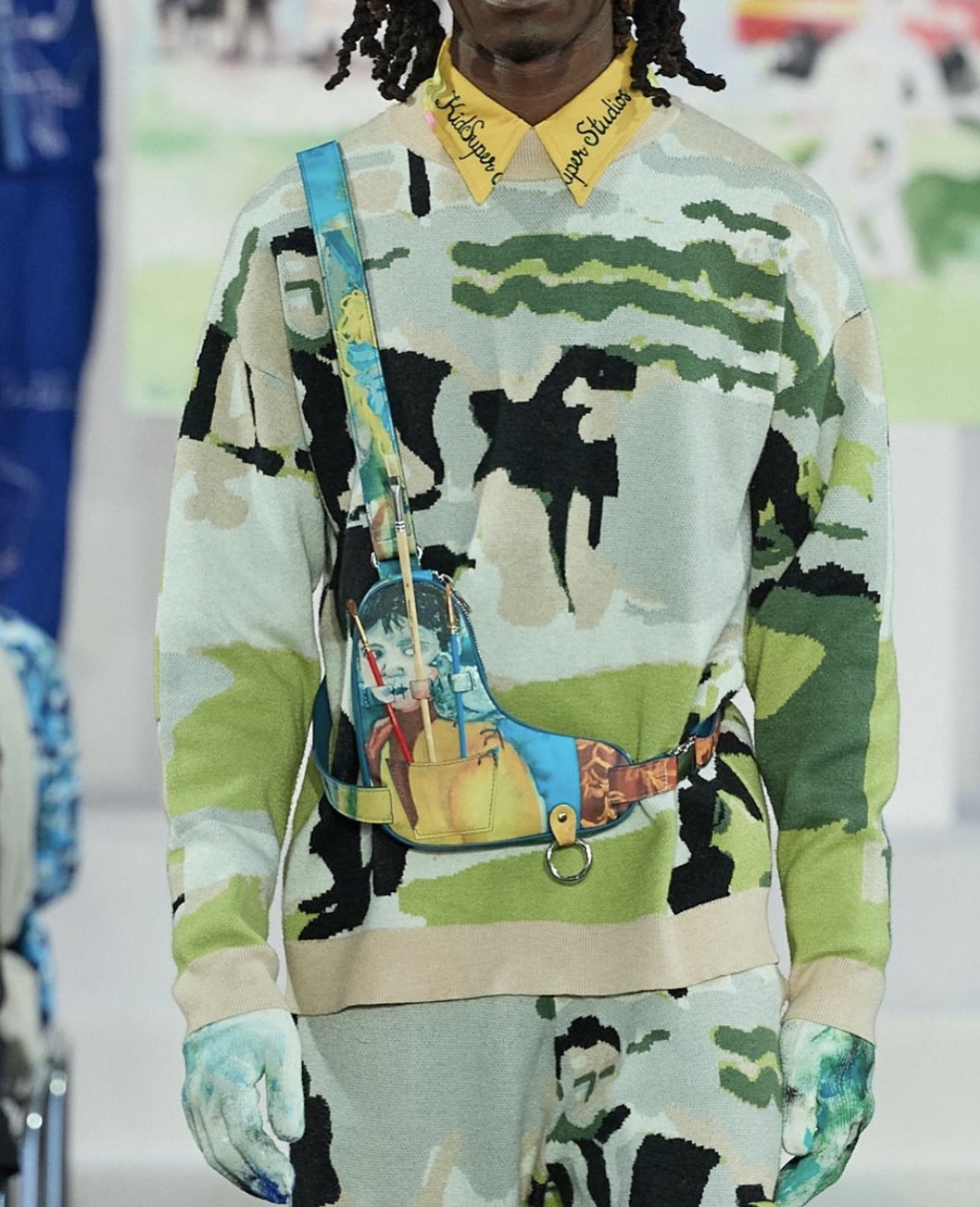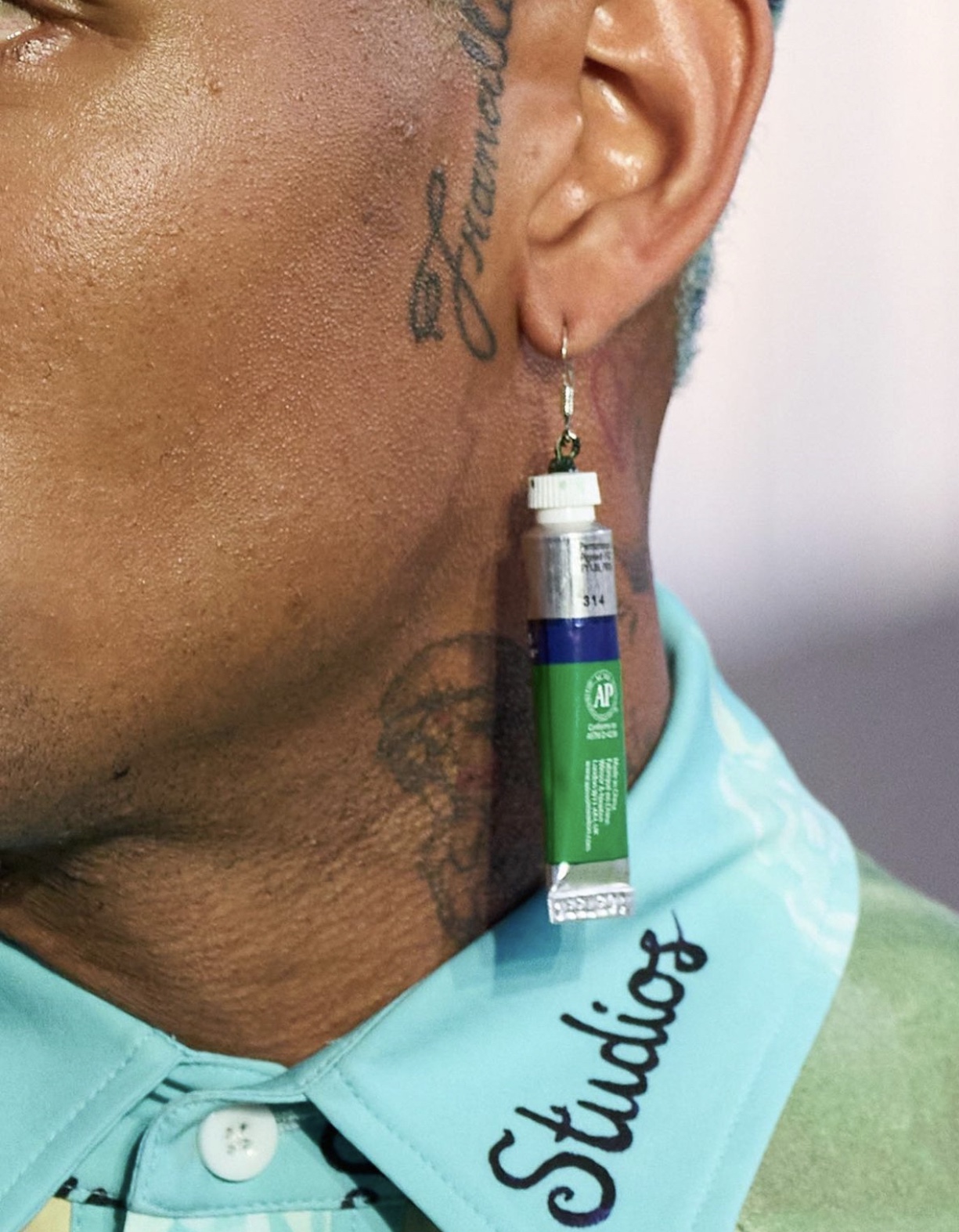 As my first time in an auction house, Dillane's show was a great introduction into the world of art and whilst most of us might not yet be able to afford an art piece it's reassuring to know that we can at least have it in clothing form. Whether that be a silk shirt, knitwear, or even tailored suits. As a true maverick, Dillane consistently shows us what it means to really think outside of the box to deliver unconventional runway themes that draw in the audience. The pièce de résistance of the show was a canvas dress which draped on the model when pierced through; bringing a literal meaning to wearable art. If that doesn't earn him the title of Concept Kid I don't know what does!