Its been over a year since I've physically seen a runway, but that doesn't stop me revisiting shows from the past, and as they say a good show never really leaves you. One show that I have been mulling over is that of Selam Fessahaye. The Swedish-Eritrean designer exhibited a mind-blowing Fall Winter 20 collection at Copenhagen Fashion Week which was easily one of the strongest womenswear collections I have come across.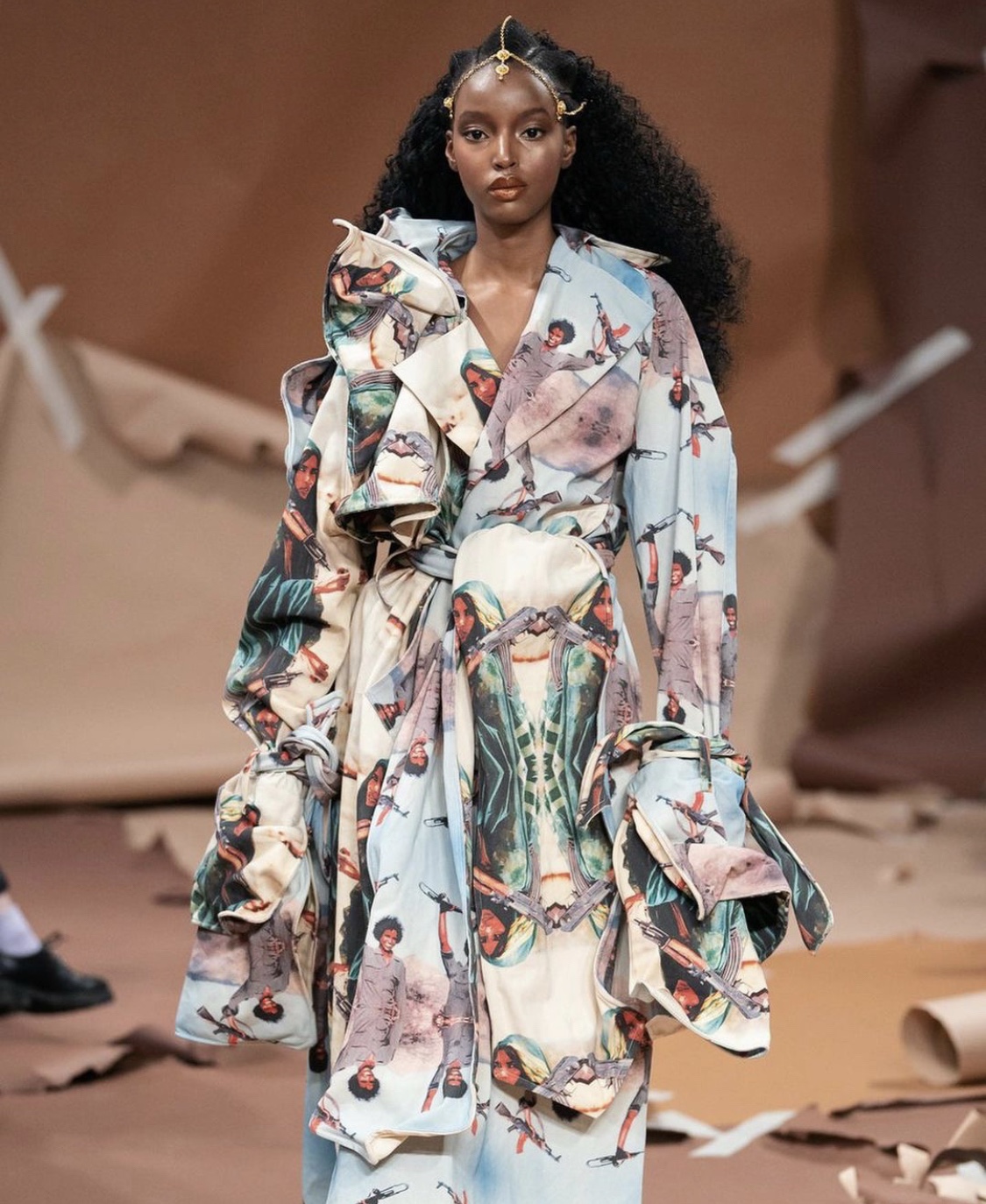 The eponymous label revealed a bold collection featuring a range of prints and materials from tapestry to organza. Fessahaye does not operate in the norm, opting to exaggerate her garments by creating larger structures. The result is boxy jackets with mutiple pockets and elongated sleeves which make for the perfect statement piece. Accompanied by traditional Eritrean hairstyles, the collection is a symbol of both strength and beauty.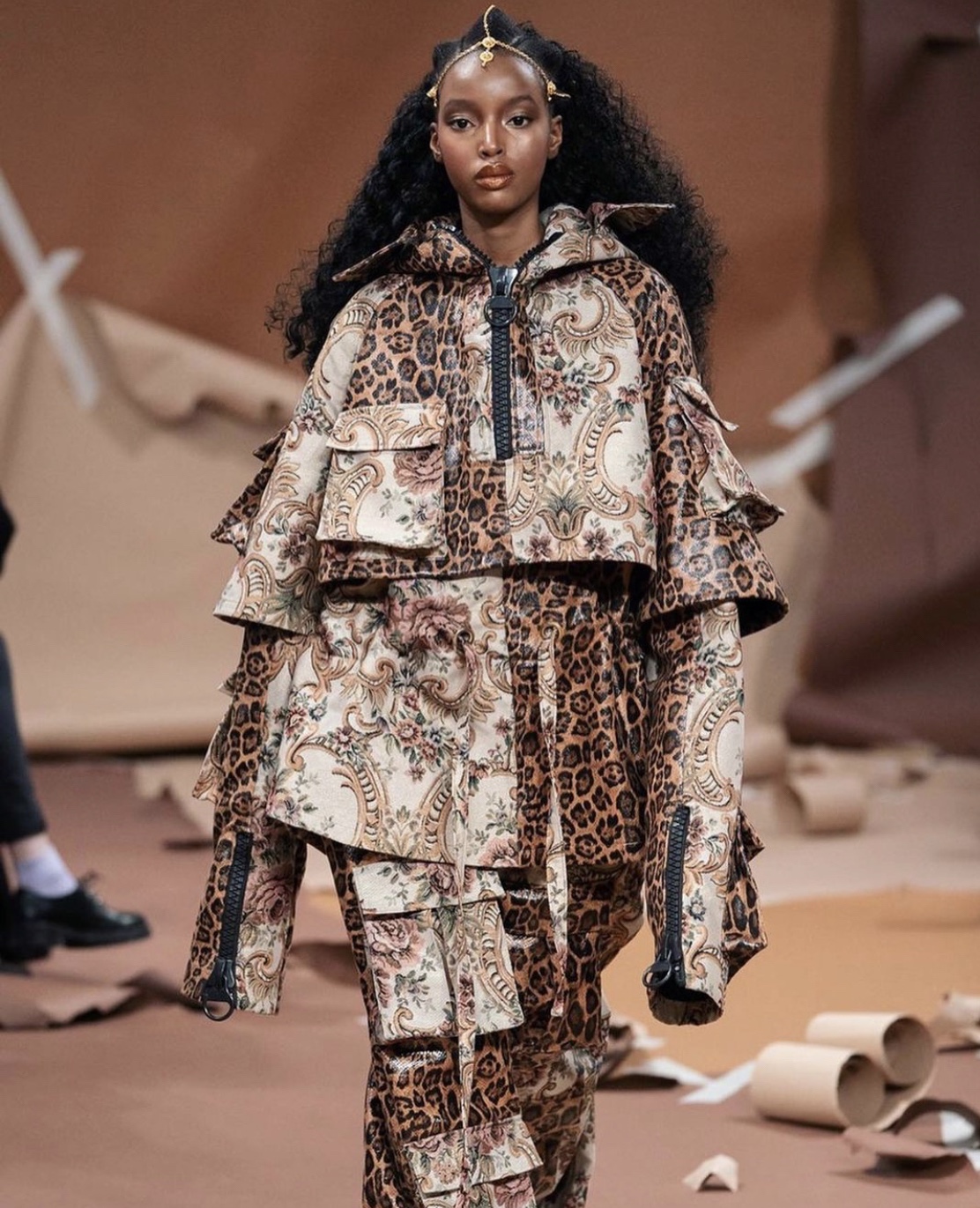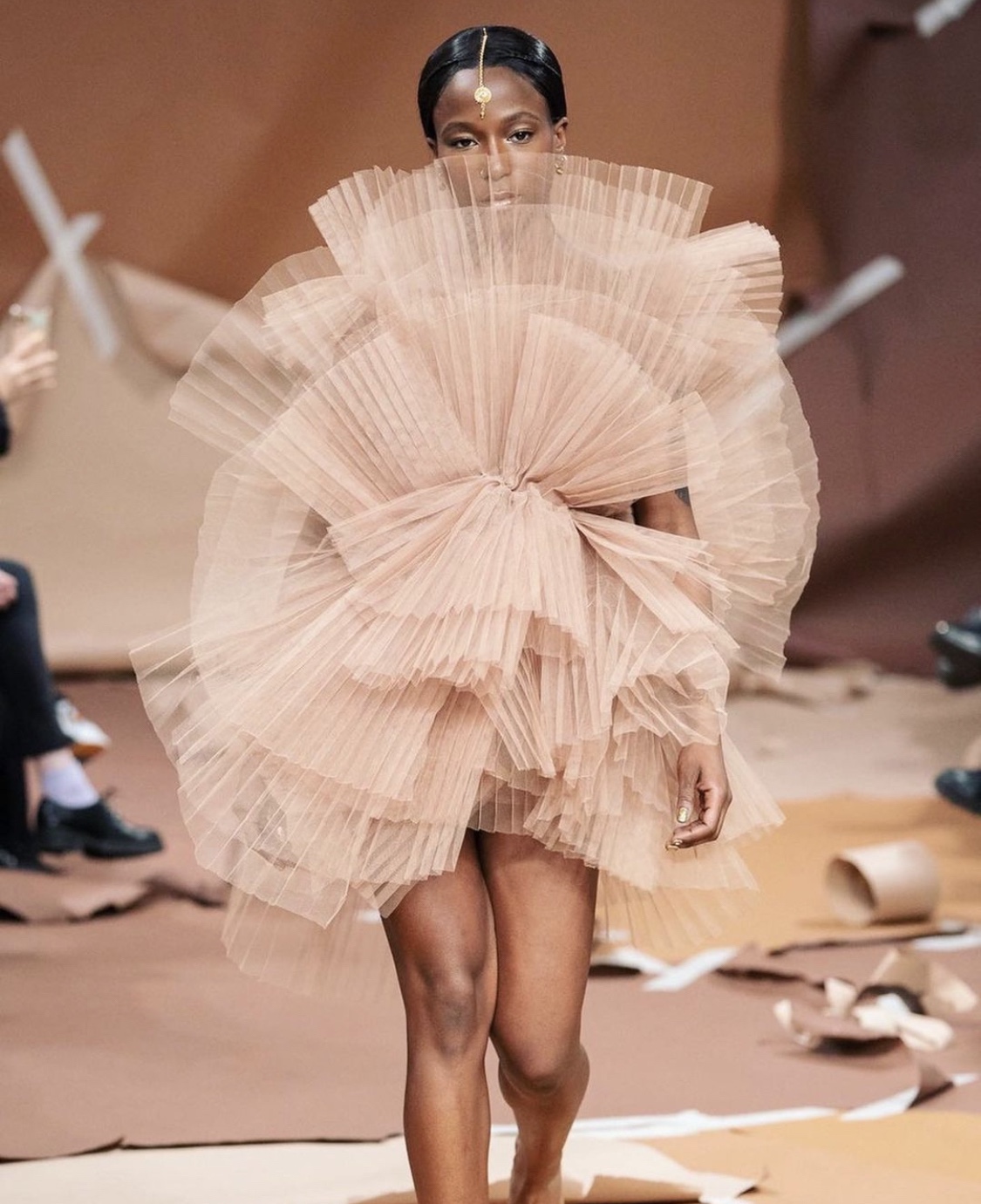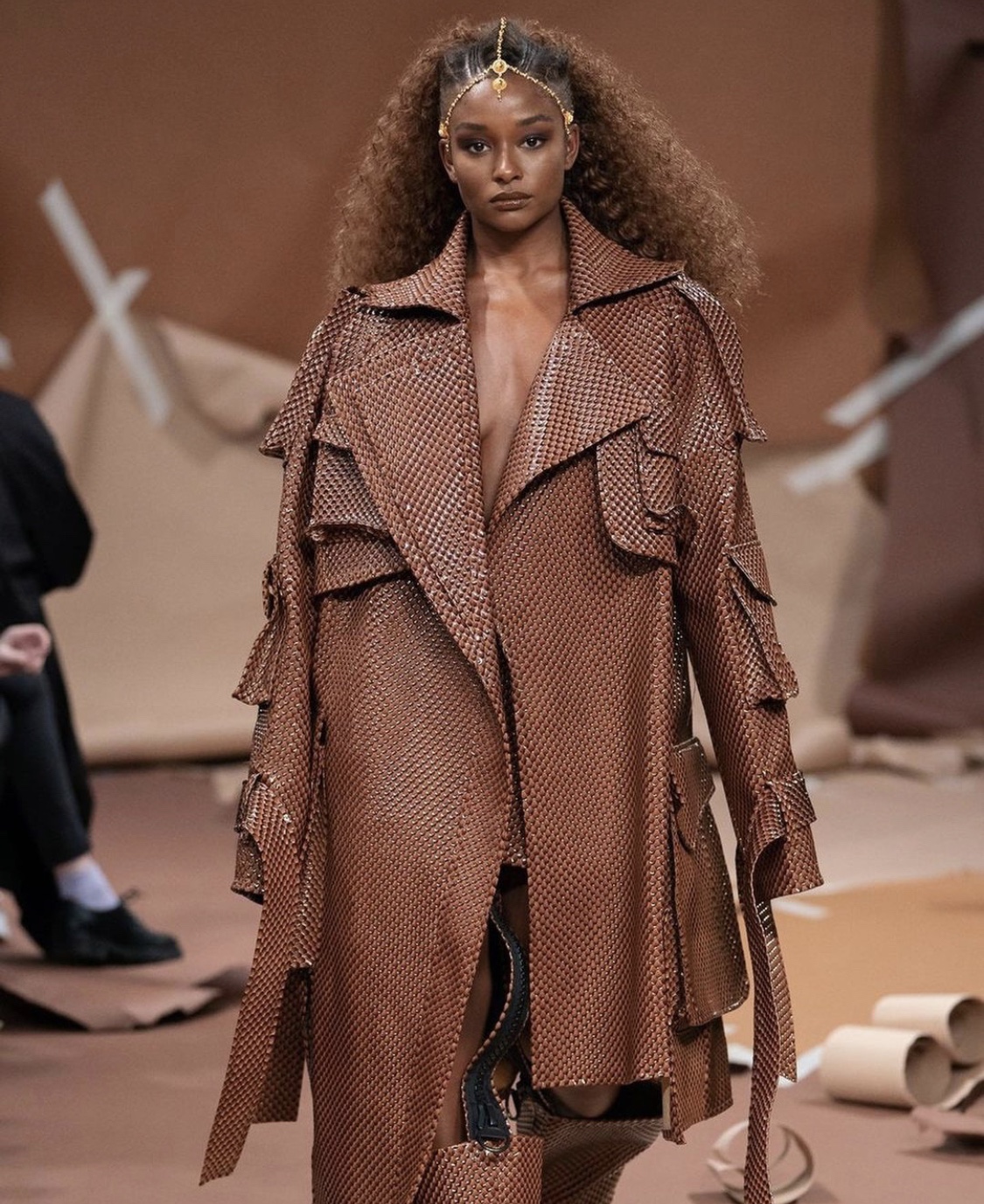 One of my favourite looks from the collection has to the be the floral print two piece complete with punctured holes for added dramatic effect. Fessahaye knows how to deliver striking elegance and does it consistently with each look. Some might wonder why she chose such an eclectic mix of prints and in some cases meshing them together on one garment, but plainly put this is proof of the boundless capability of Fessahaye's ingenuity. Selam makes clothes for strong people daring to express themselves boldly which is welcome in a time where fashion has become increasingly homogenous.