Like most of us, buying clothes is a frequent activity and often done without little to no thought on where it is manufactured, and how the materials are sourced. However, in a world that has become increasingly aware of its shortcomings and responsibility to the environment, it is now, more than ever, paramount that we are conscious of the waste that we contribute to, and do our best to minimise it.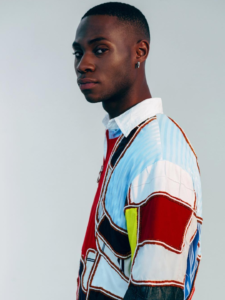 Some may think it is difficult or limiting to find brands that are environmentally conscious, but this is not the case. One brand that has made it easier to make this decision is Ahluwalia Studio owned by Priya Ahluwalia. Priya creates striking pieces from recycled materials fused together, this renewable fashion enables us to exude guilt-free style.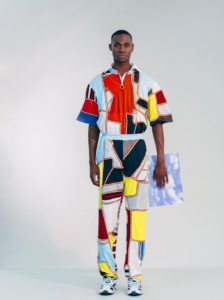 Priya's work is far from monochrome, offering a vibrant mix of colours used in pieces such as patchwork trench coats, knitted vests, and zip jackets shown at her graduate collection earlier this year. Her SS19 collection is a kaleidoscope of primary colours and reworked materials that mesh well to create statement pieces. Today, Priya's design aptitude was recognised as she was awarded the H&M design award for her SS19 collection, my personal favourite being the patchwork trench and the white windbreaker jacket.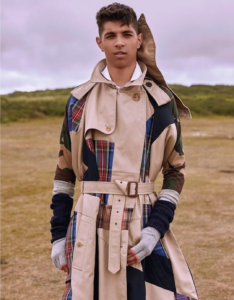 While her collection might be focused on over consumption in the fashion industry, she certainly isn't overdoing it and manages to maintain the balance between simplicity and extravagance. Impressively, Priya's social responsibility goes beyond the reuse of materials but also into manufacturing labour as she partners with organisation that ensure fair payment of employees.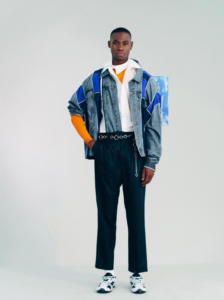 Priya not only provides consumers with sustainable fashion but educates us on the unnecessary consumption we contribute to, and creates a dialogue and introspection among consumers and brands to operate efficiently and reduce waste.