African designers have long been showing out at multiple fashion weeks, bringing their heritage, vibrancy, and masterful storytelling to life in their designs. South African luxury brand Thebe Magugu is no exception as the brand has a sleek representation of African motifs.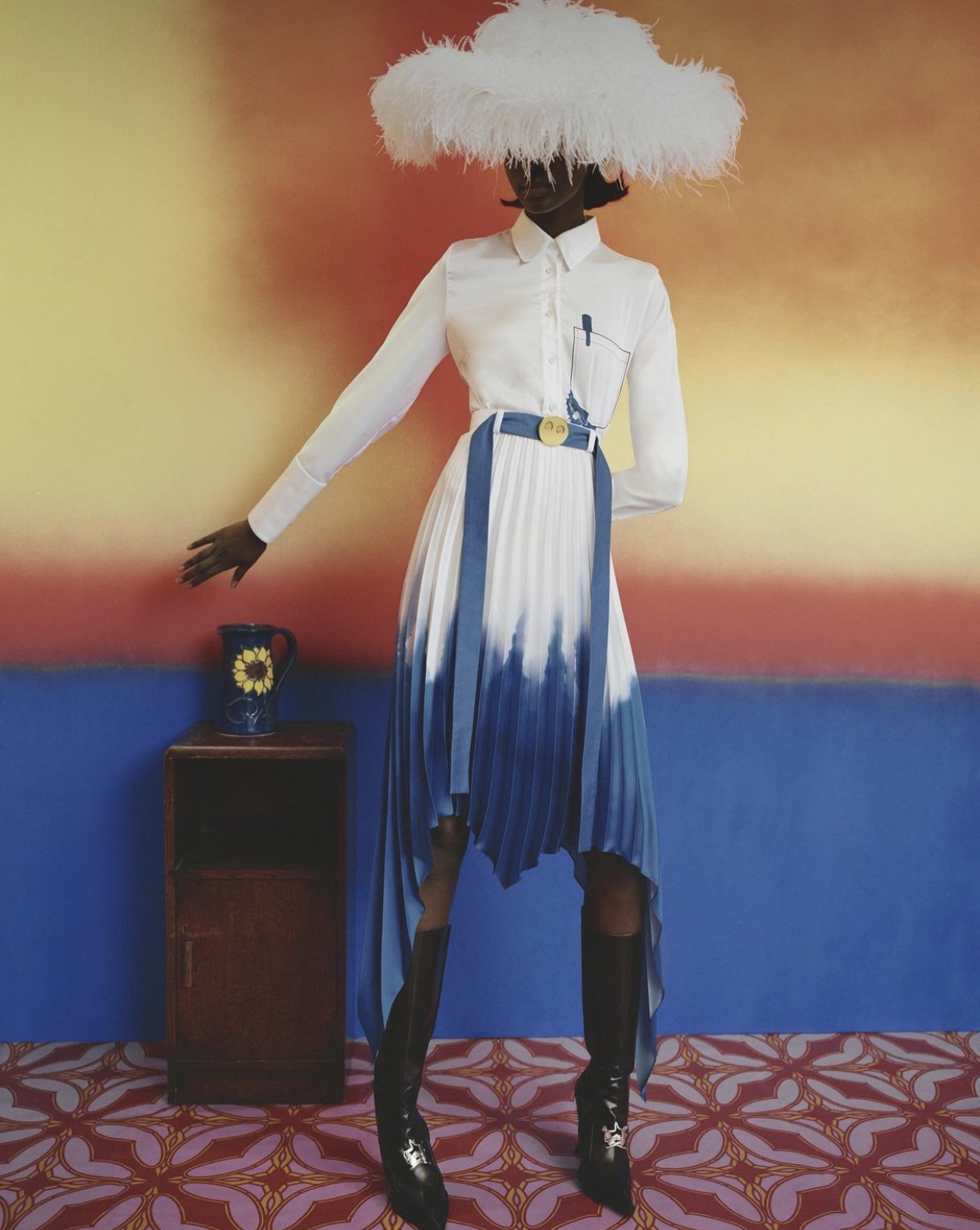 If there two things Magugu understand's its unconventional design and colour theory, and that couldn't be more evident in his collections. From spliced skirts to bow backed dresses, Magugu contemporises the interpretation of his rich cultural heritage and indigenous beliefs. The brands recent collaboration with AZ Factory was a brilliant display of African couture; with draped tunics and regal Gele's, Magugu decontextualises the often misconstrued and stereotypical idea of what African fashion is.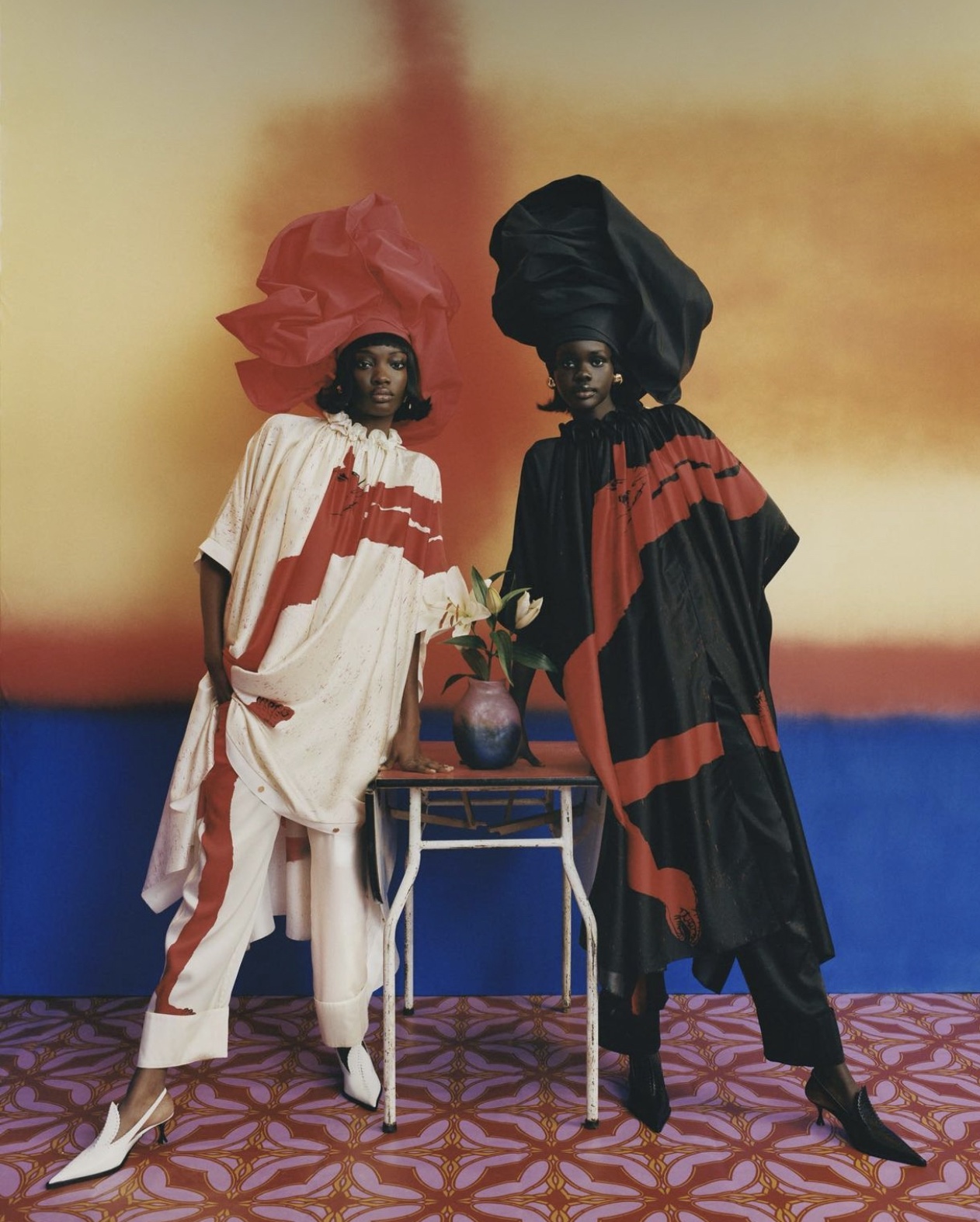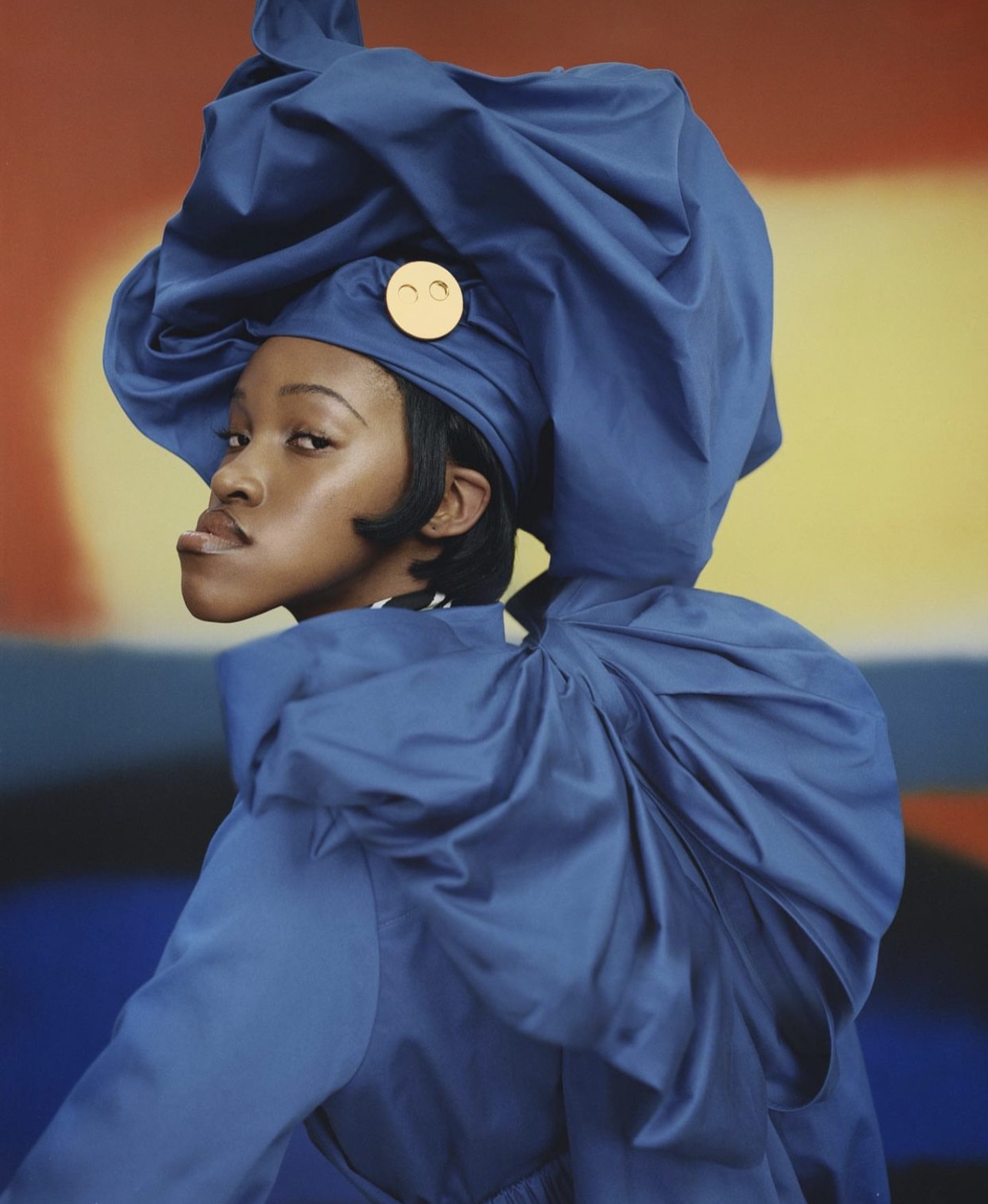 Magugu takes the rich colours often found in traditional African attire, and presents it in a stylised manner, using his pieces as a canvas for depicting stories surrounding family, nature, tribes, and even political discourse. Where you might expect colourful patterns often seen on traditional attire, Magugu instead opts for monochrome blocks and dipped colour prints. These colours, coupled with proportionate structures creates beautiful silhouettes; with garments cinched and expanded in the right areas to reveal the most flattering, decadent luxury attire.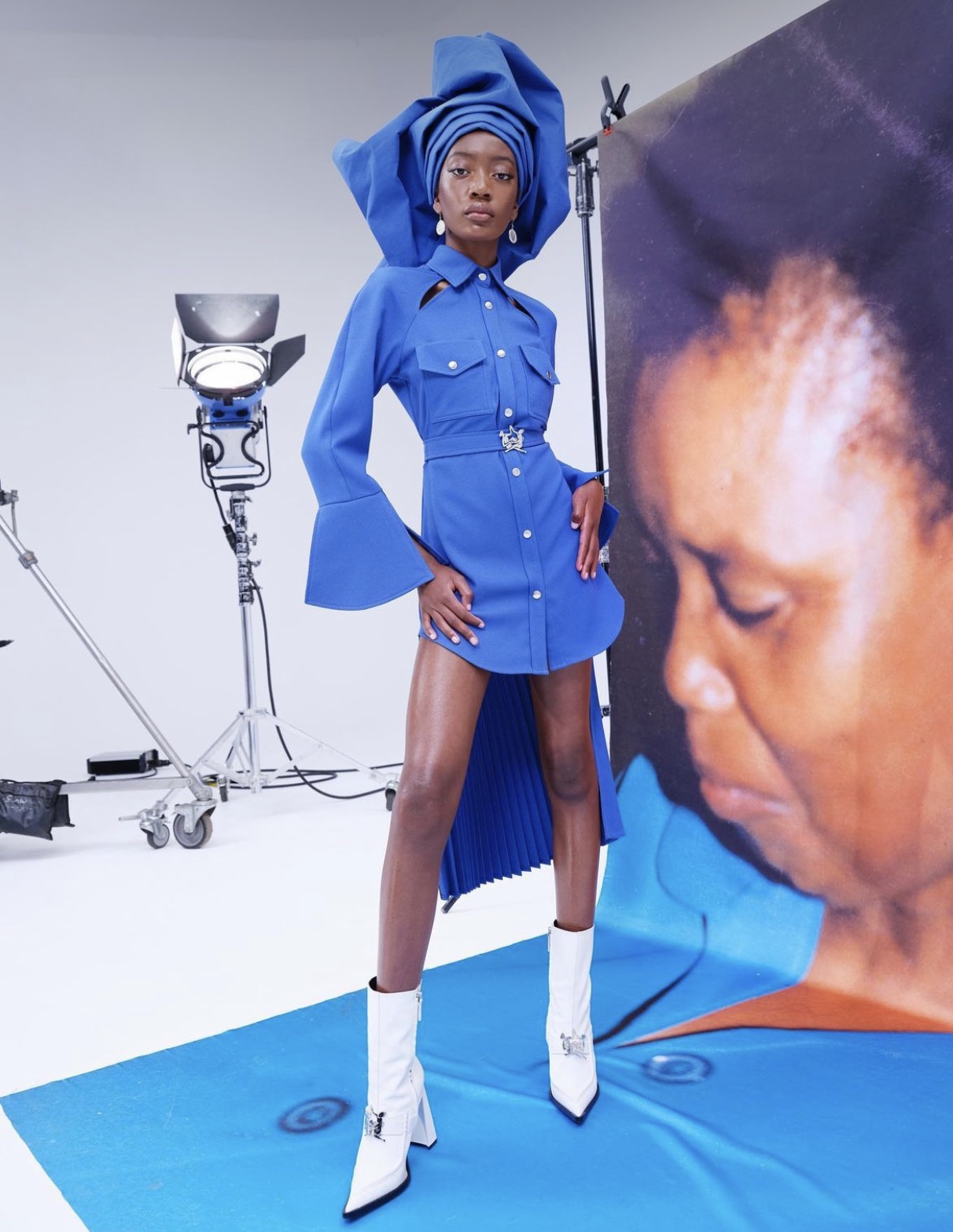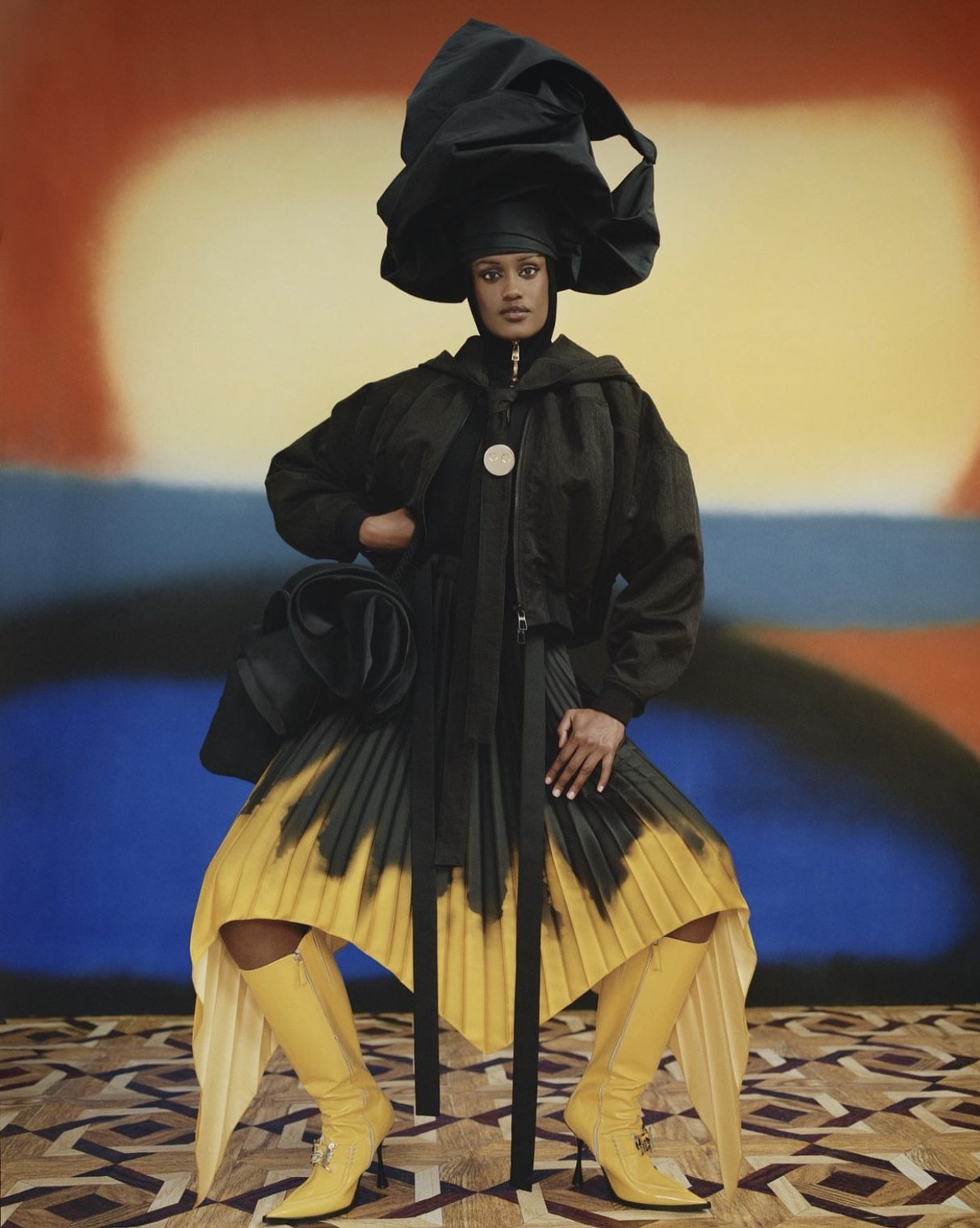 Magugu has struck the balance the between paying tribute to heritage whilst redefining what we perceive to be a presentation of African fashion. He unpacks its nuanced roots and uses it to create pieces that solidifies the continents ability to rival Western fashion on the worlds stage. As an African, its refreshing to be able to wear pieces that not only highlight and celebrate your history but also spearheads the new age of design via indisputable chicness.