Post-pandemic styles have been coming through in swathes but pleats has undeniably become a favourite from the runway to the streets. One designer that can be crowned the King of pleats is Robert Wun. Wun has mastered turning fashion into art pieces through his intricate designs and the ability to manipulate, layer, and contort pleats.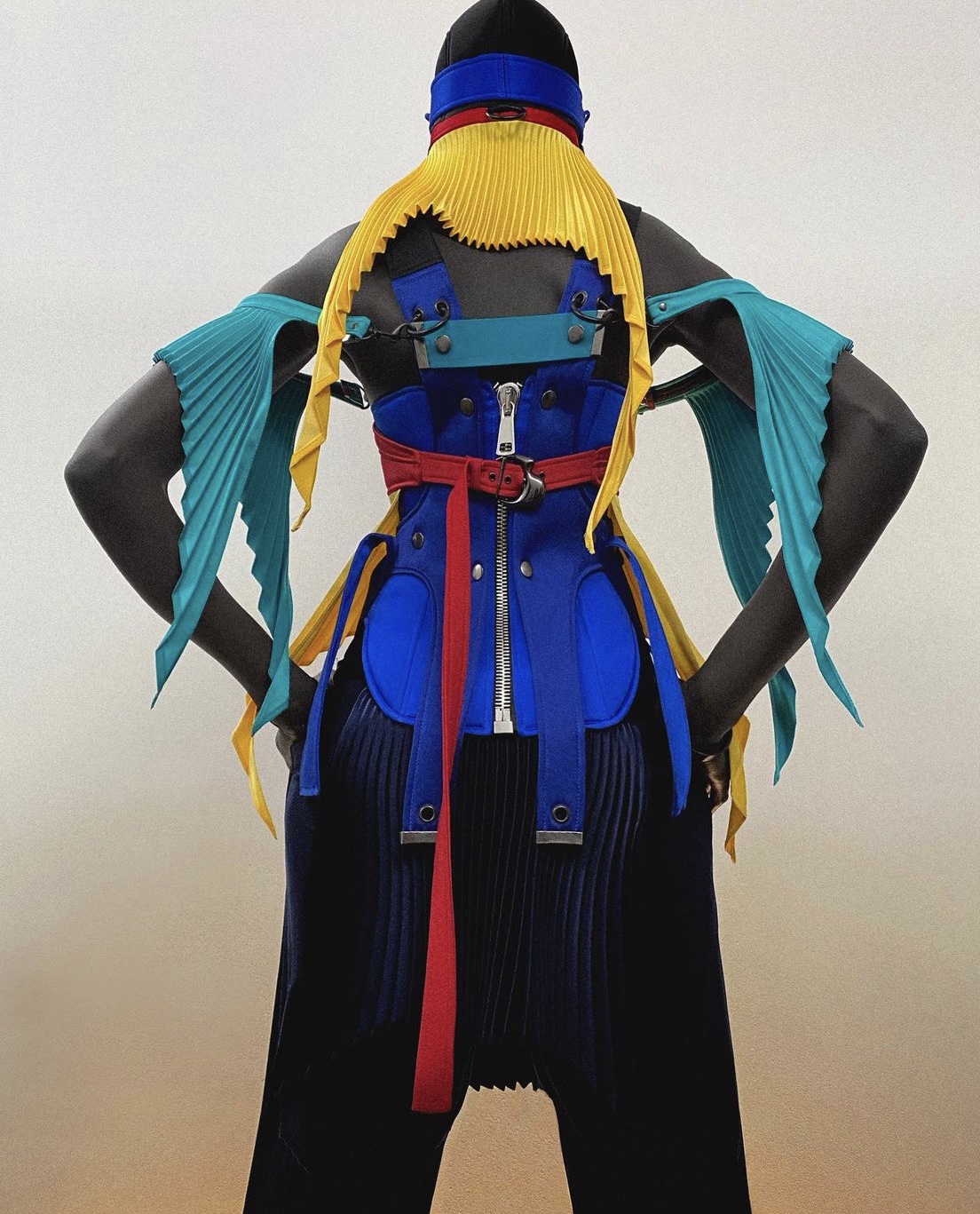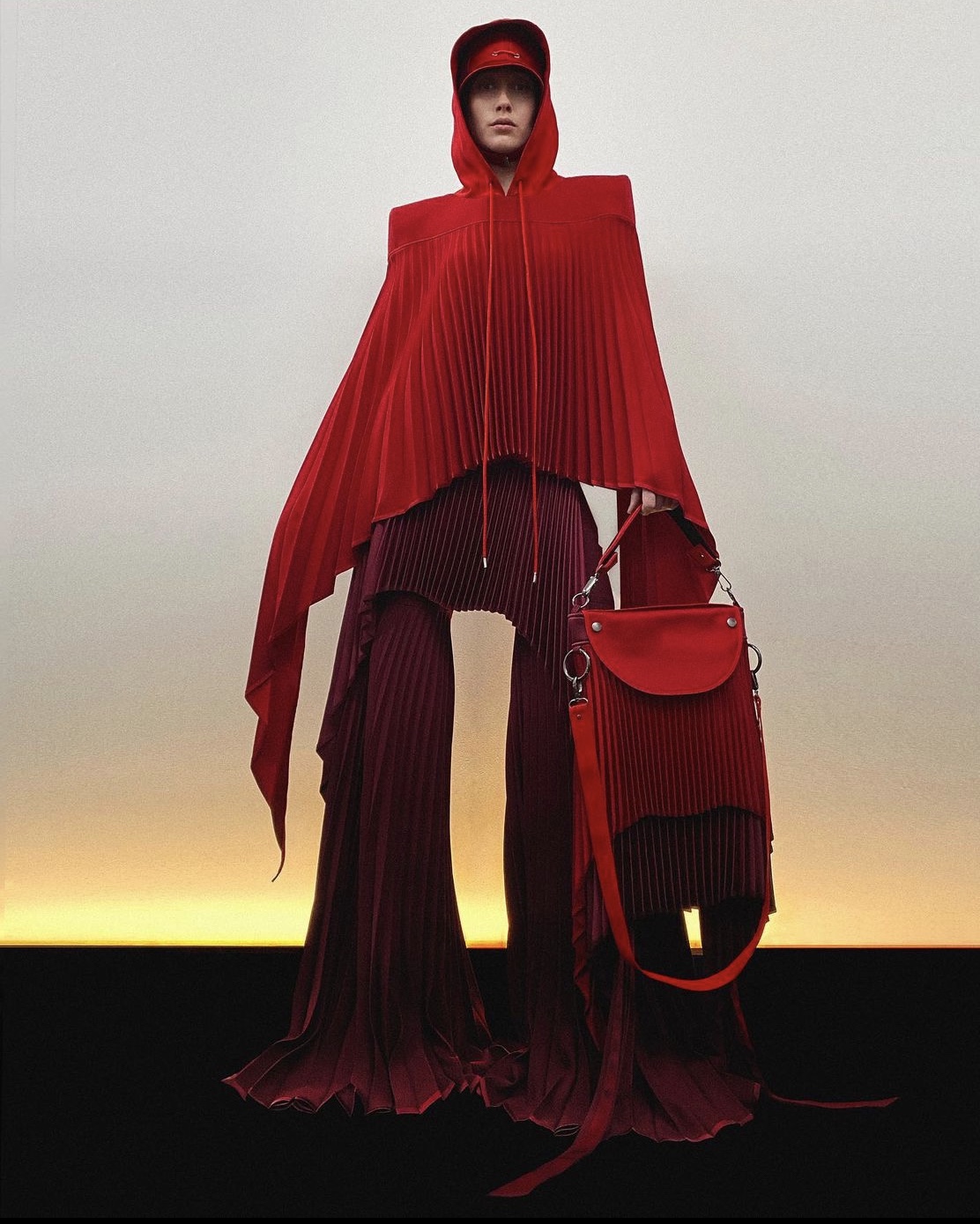 Wun's pieces are a thing of beauty, so its no wonder they're often used for editorials, red carpets, and even costume design. The eponymous label incorporates flowing pleats to create colourful draped pieces that are constructed around structured materials. The pleats are applied to everything from bags to hooded tops, coats and ofcourse dresses.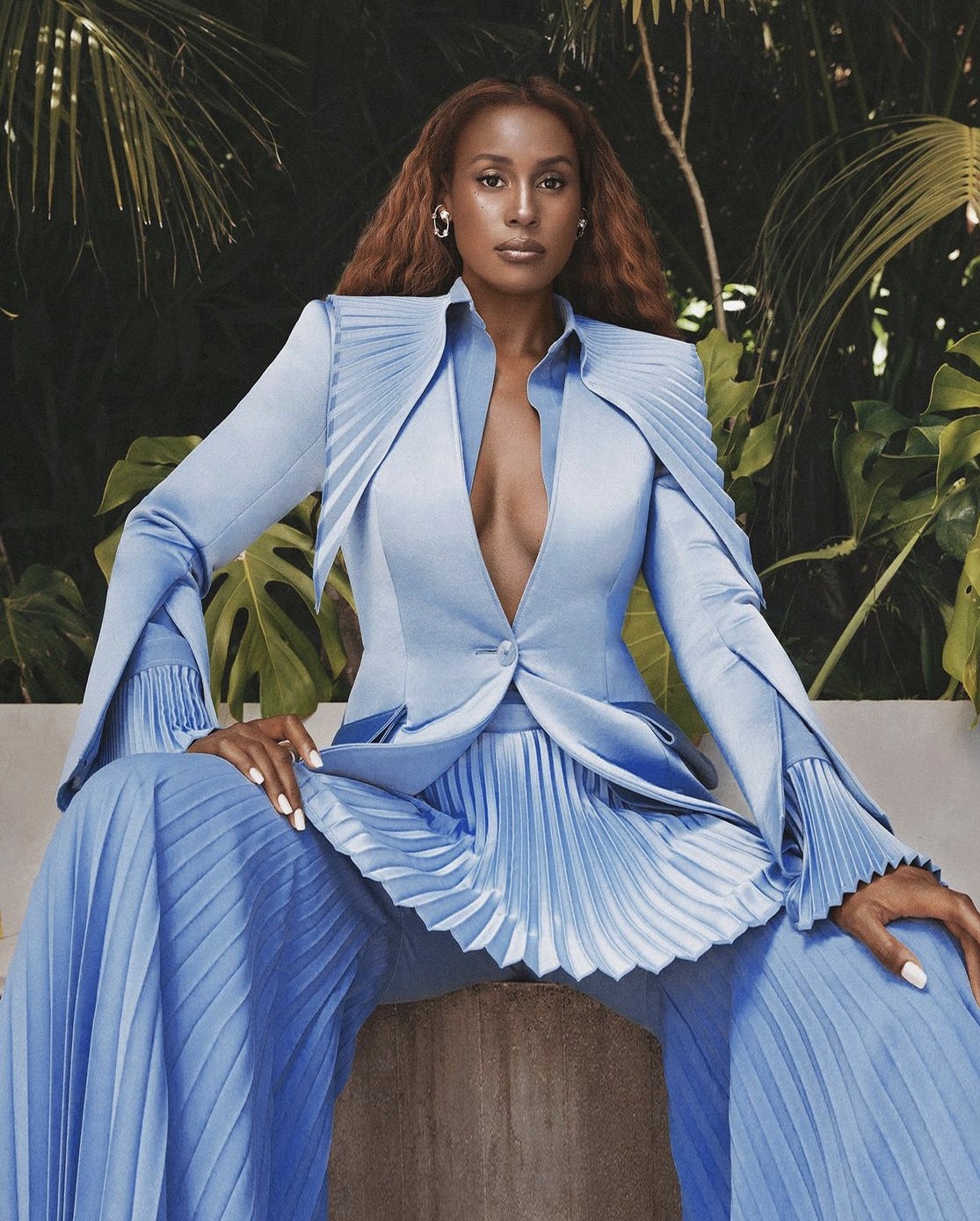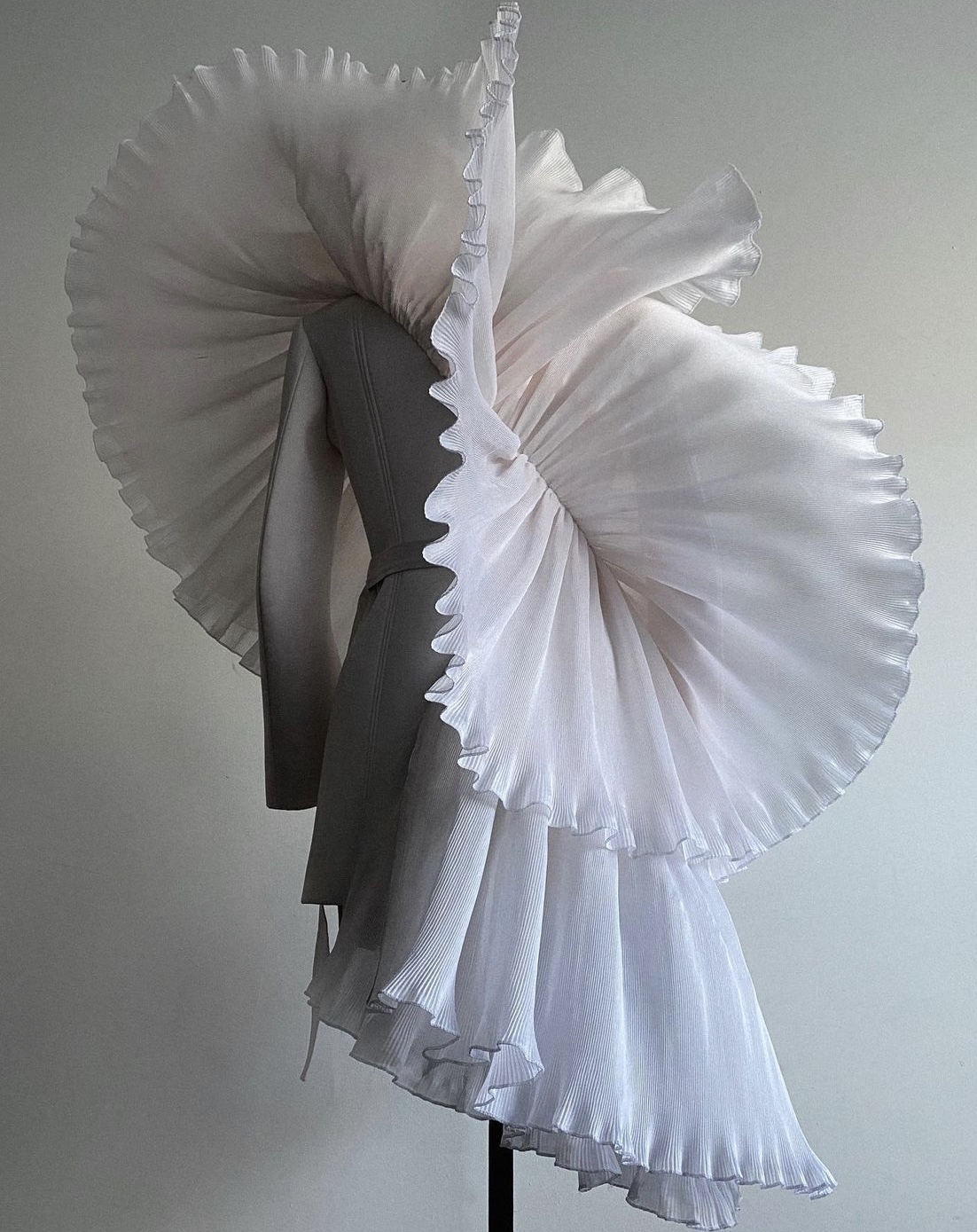 Wun's masterpieces are a 3D representation of nature and mimic the elements, his spotted orchid dress can be seen bursting to life and much of his designs are fluid. They also appear to take on a martial arts inspired form; juxtaposed with beautifully delicate features and finishes. The brand sets itself apart from others in the business by using a primary design to create new avant silhouettes, that firmly places him as the number one in pleated designs.