One thing that's never going to go out of style is neutral colours, especially in Autumn. Earthy colours bring a natural clean tone to an outfit which is needed to achieve an understated yet classic look. One brand that consistently channels simplicity is VSMINE.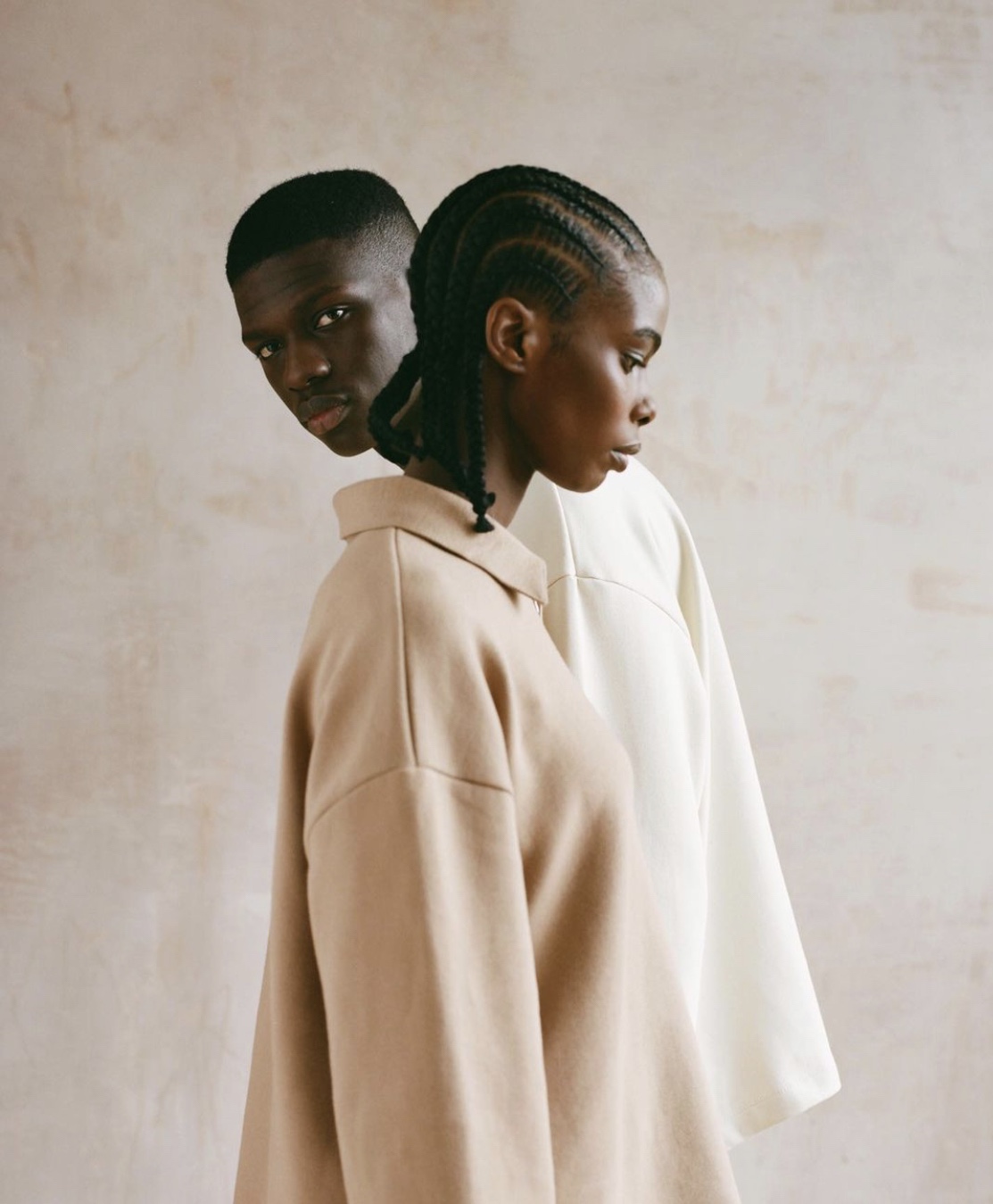 Vsmine has cultivated a collection that is beautifully constructed to fit any body type. From earthy browns to pale blues, the brand brings together essentials such as jackets, quarter zips, and joggers that are aesthetically pleasing. Vsmine clearly understands the beauty of simplicity and how interchangeable it makes your wardrobe.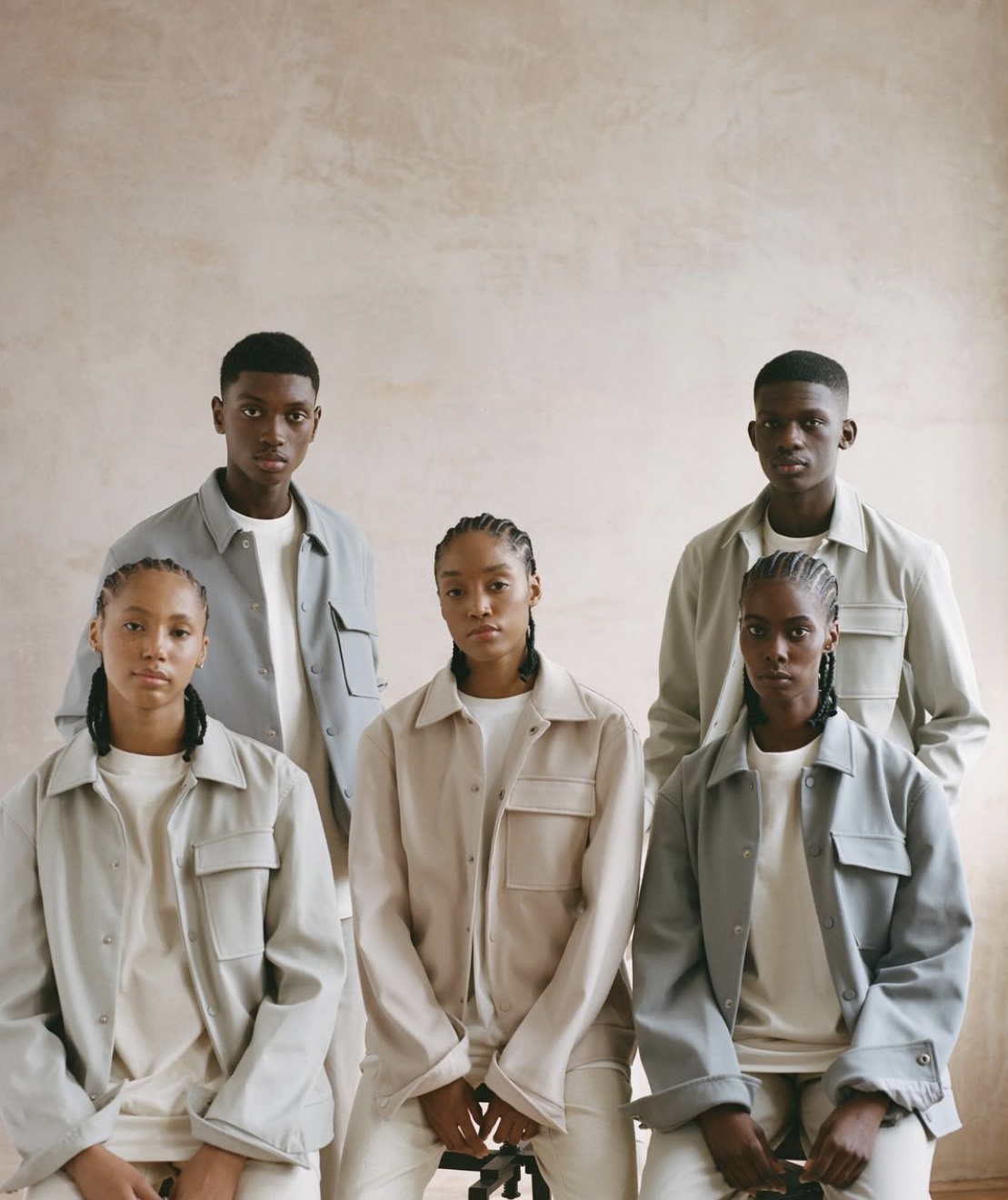 Its not always the flashiest person in the room that gets the attention sometimes its the coolest & calmest and you can be sure to look the part in Vsmine.