A new Burberry show will be unveiling in a matter of weeks under the directorship of Daniel Lee, which got me thinking about tartans and checks and which brands has used the beloved heritage pattern the best.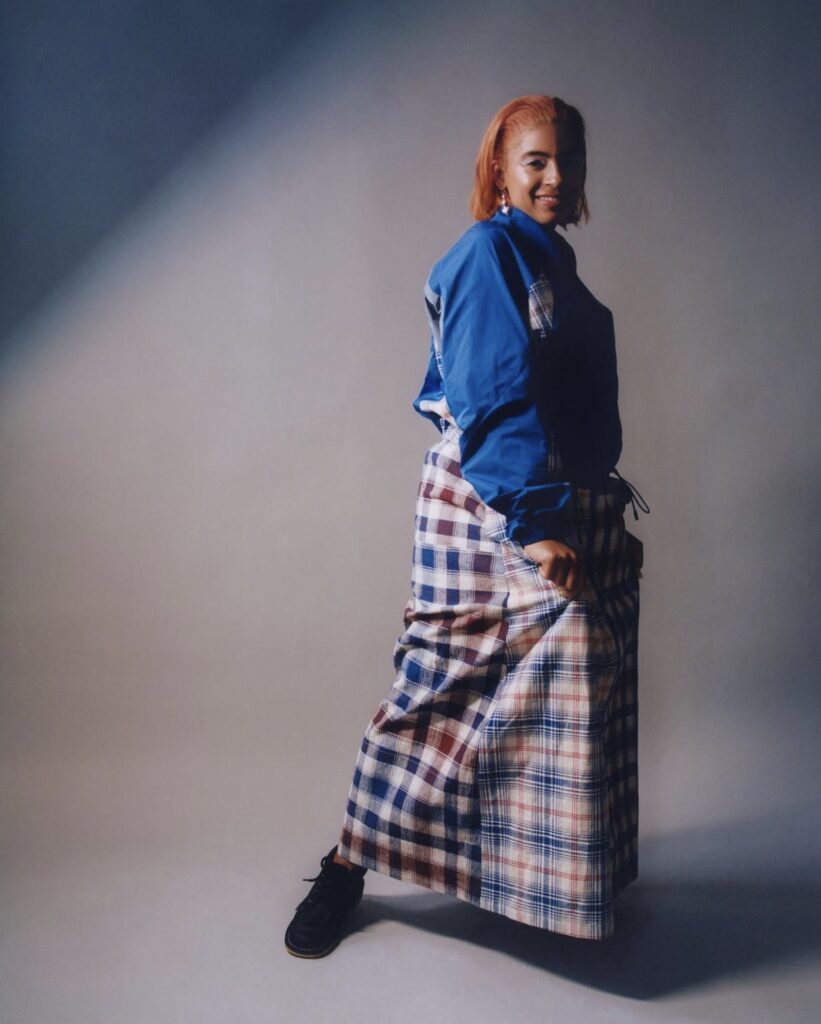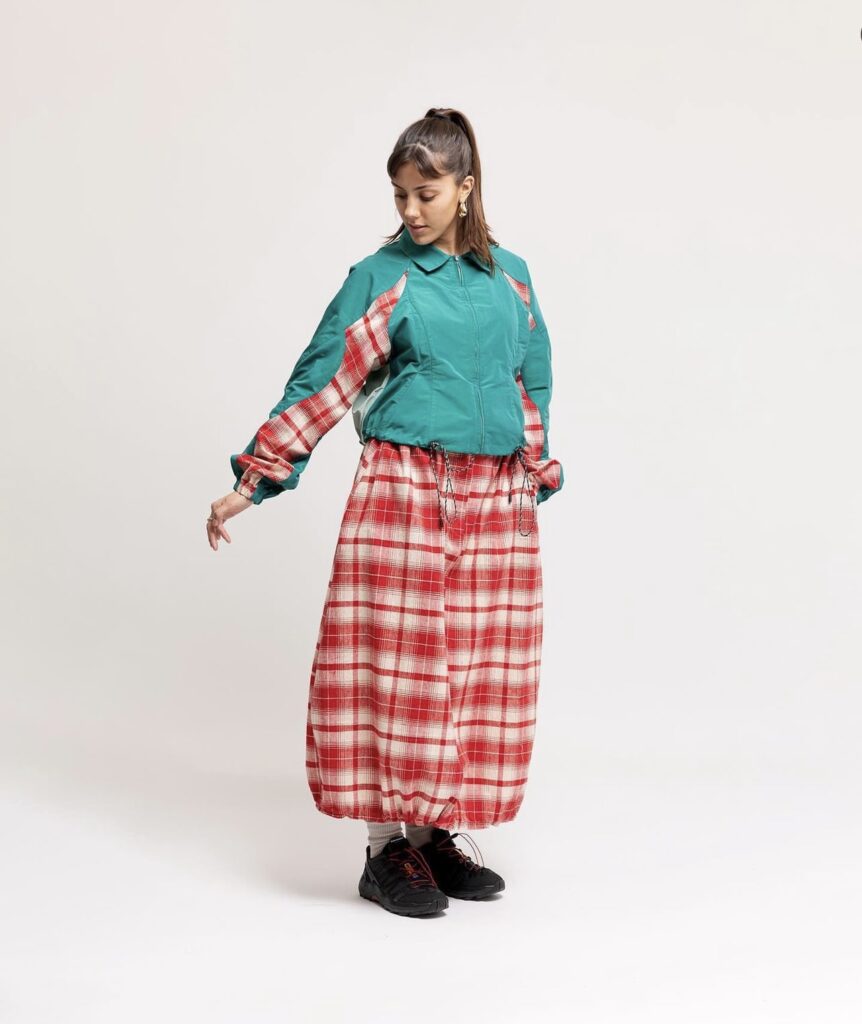 Whilst I could go into a host of well known brands, I challenged myself to explore newer brands who have played around with checks and uniform patterns. Aptly named, This Uniform, the thoughtfully designed slow fashion brand features British tweeds co-ords, raglan seamed jackets, and even checkered patchwork hats!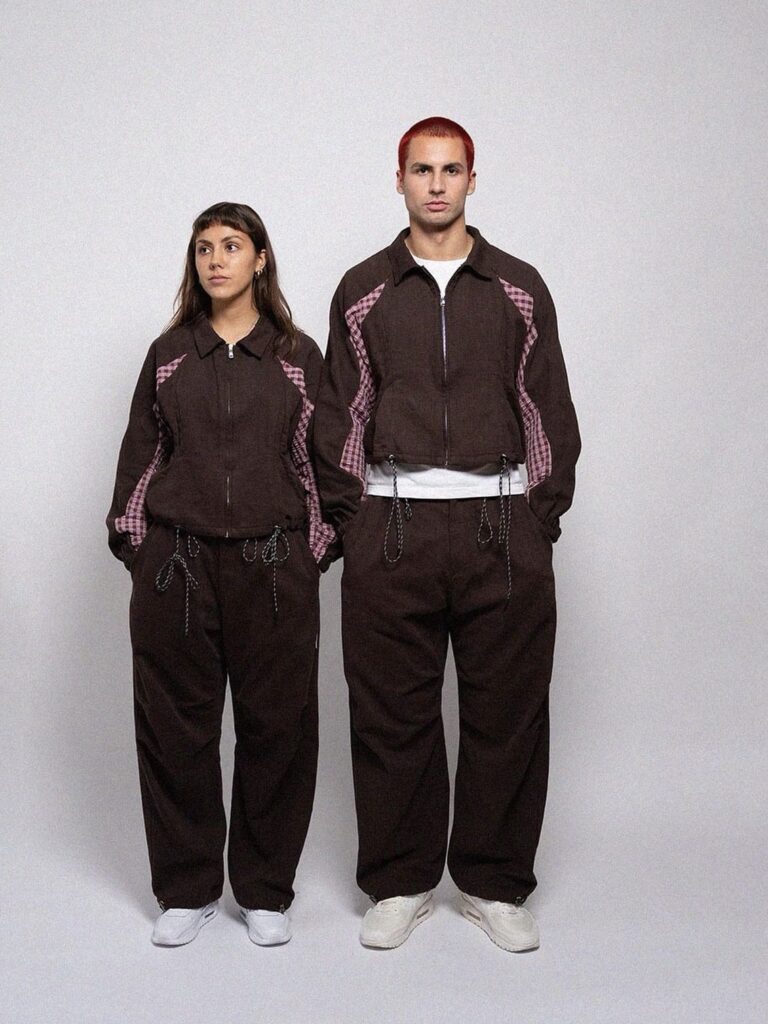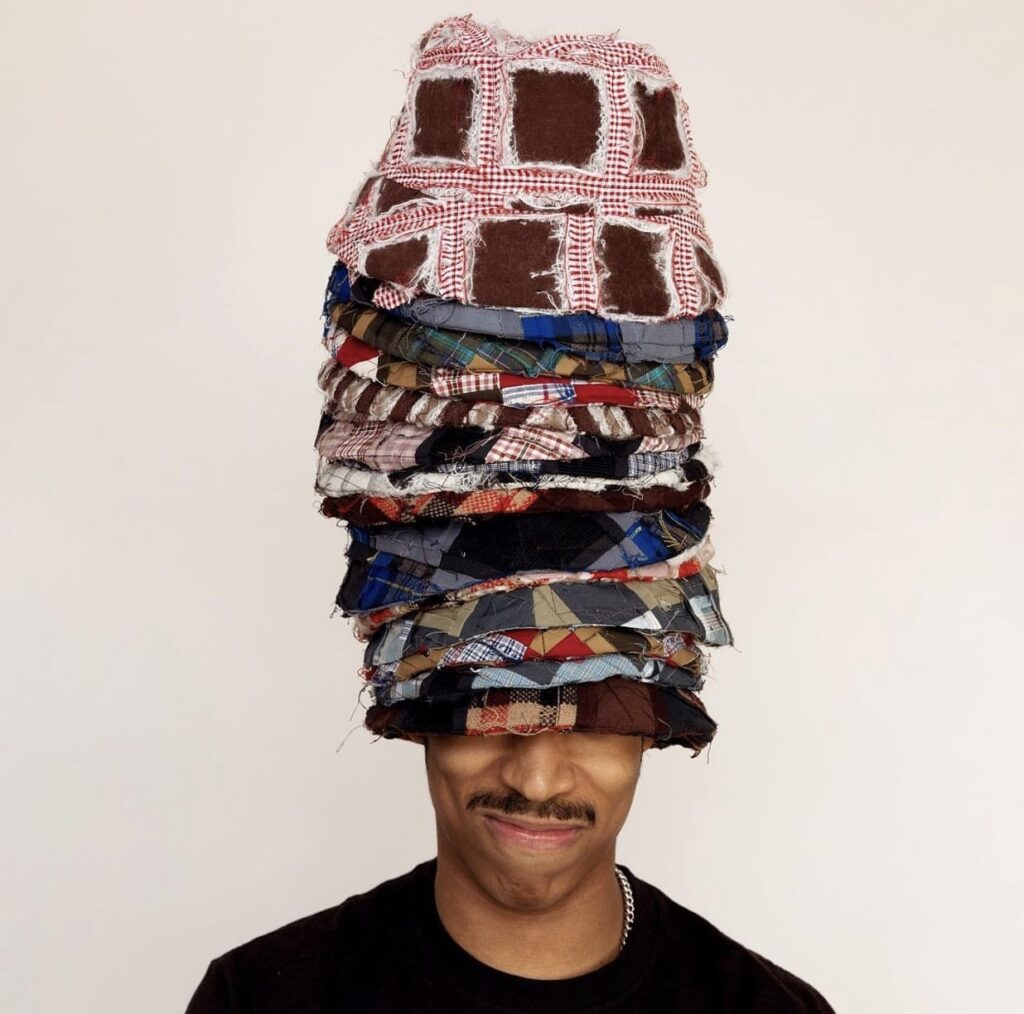 Designed by Esme Marsh, the brand injects fun into what might typically be seen as the stoic, boss of formal wear by incorporating it into casual wear. From the billowing skirts, to the flower jackets, This Uniform has a much more playful take on it's Gingham, Plaid and Dupplin checks. Coupled with the bright colours used, this makes for a more relaxed everyday attire, perfect for spring time. Esme has gone a step further by unveiling her own geometric genius by creating checkered patchworks from pre-owned shirts. Put it this way, if this is uniform, then I'm enrolling!