Usually when I write about a brand, I invest in it after by buying an item or two. However with this brand I bought the item before writing about it simply because I wanted you guys to know this was tried & tested. YTGLA is a US based brand that I first came across through an Instagram ad. I never usually buy into such things but a vibrant shirt drew me to their page.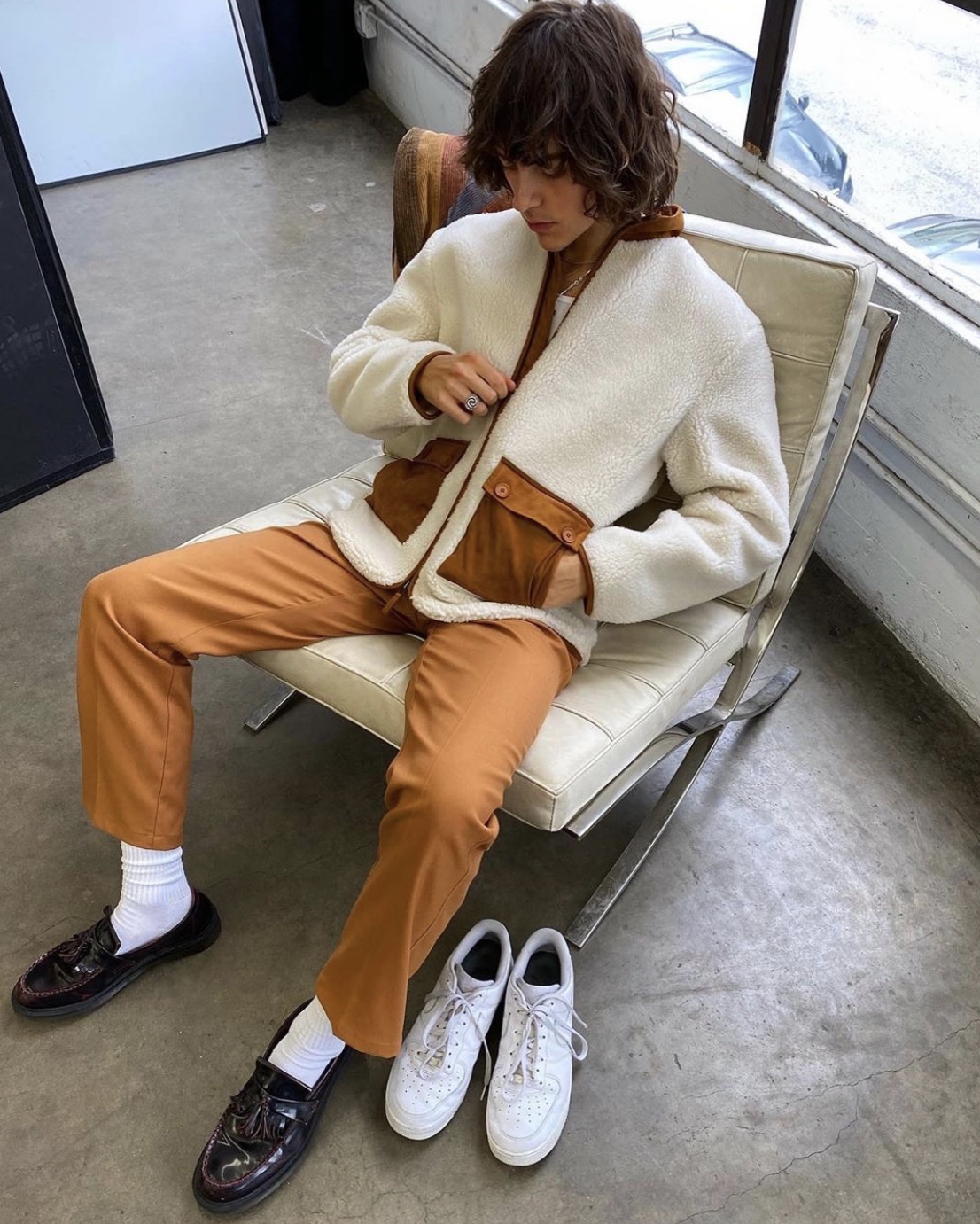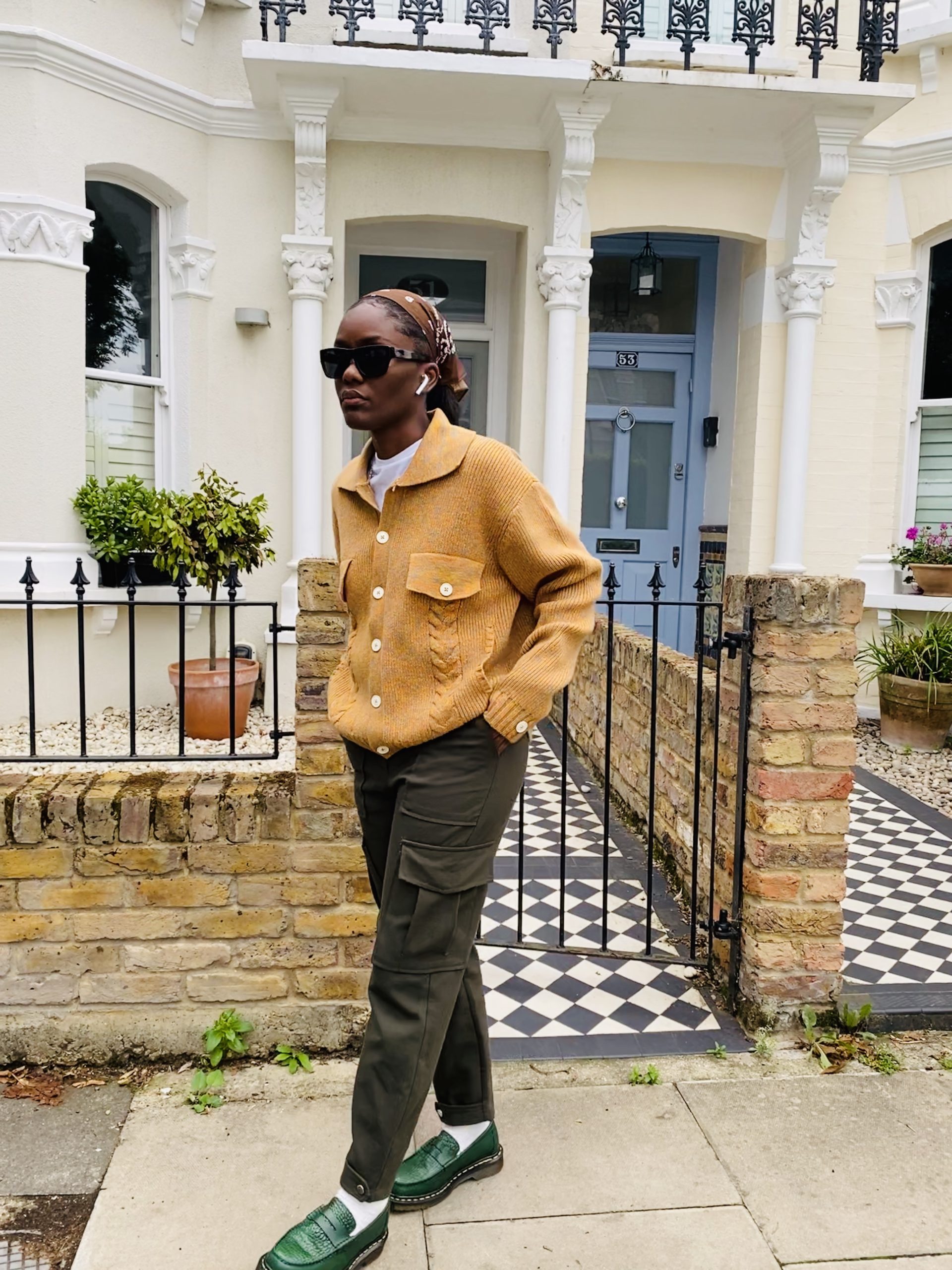 YTGLA can easily become the brand of Autumn for a number of reasons. Their vibrant yet plush sweaters are perfect for the season. From their knit melange jumper (which I own) to their recently previewed jacquard hand embroidered crewneck sweater featuring a beautiful rural landscape. The brand plays with autumnal colours such as mustard brown and orange in both their tops and bottoms.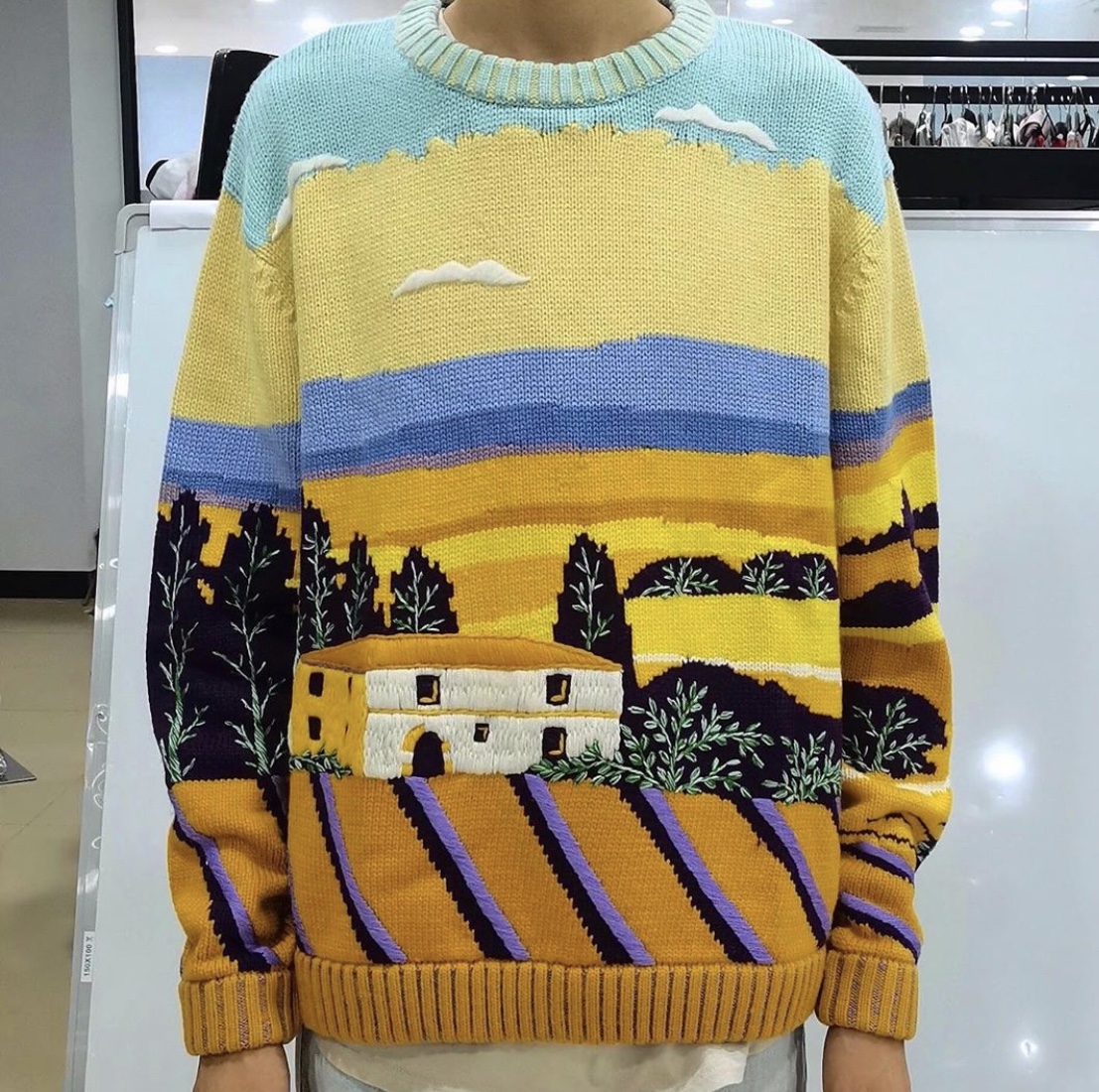 To close out the summer the brand released their summerfield tencel short sleeve, which again featured a beautiful natural vista. Owned by Yitai Geng, the brand really understands how to make cozy pieces and is much appreciated by influencers and stylists worldwide. The quality of YTLA's pieces is what sets it apart from other brands. These rich & soft beautifully crafted pieces are the by-product of excellent sourcing and precision manufacturing. Its great to see these brands coming out of the US, as for Yitai, You're Too Good!