Even though not I'm not a winter person, I've dedicated the next 2 months into preparing for it. No longer giving in to warm monochrome outfits, I've decided to step into a bolder wardrobe that is both functional and a statement winter piece. One designer that allows anyone daring enough to pull this off is Dingyun Zhang.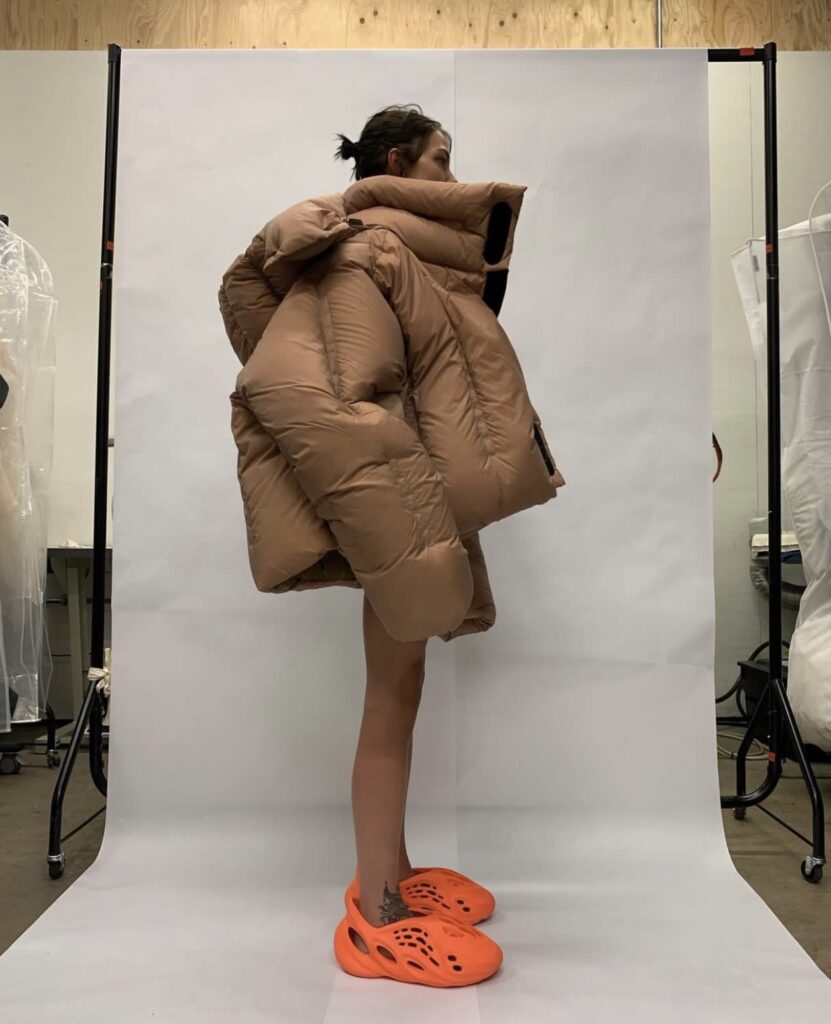 The CSM graduate has cultivated a brand that is so uniquely stylish that its future proof. Zhang's statement puffers are far from your standard winter jacket as they are formed in shapes and contortions that are more akin to comics and costumes. From the puffer vests to its oversized waterproof downs, the young designer has elevated winter-wear.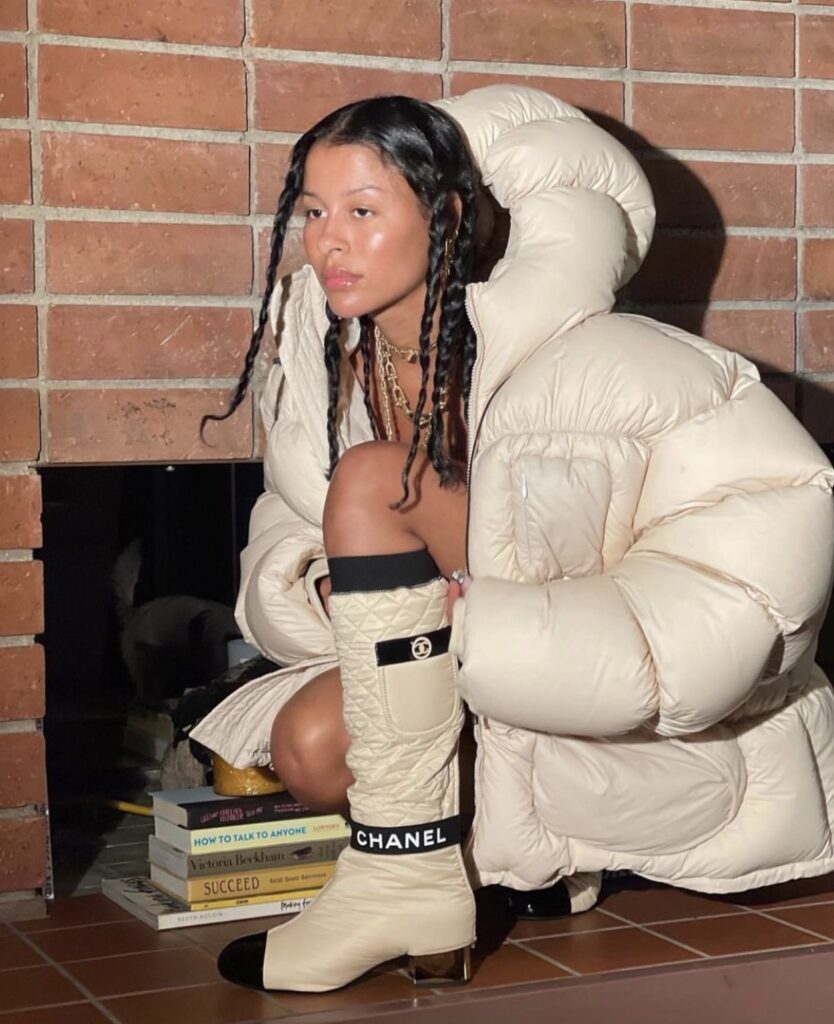 In his recent collaboration with Moncler, he experiments with perforated jackets, and puffy face coverings that give an extra terrestrial look. The collaboration is modelled by artist Coi Leray who is exactly the right muse for this emboldened capsule.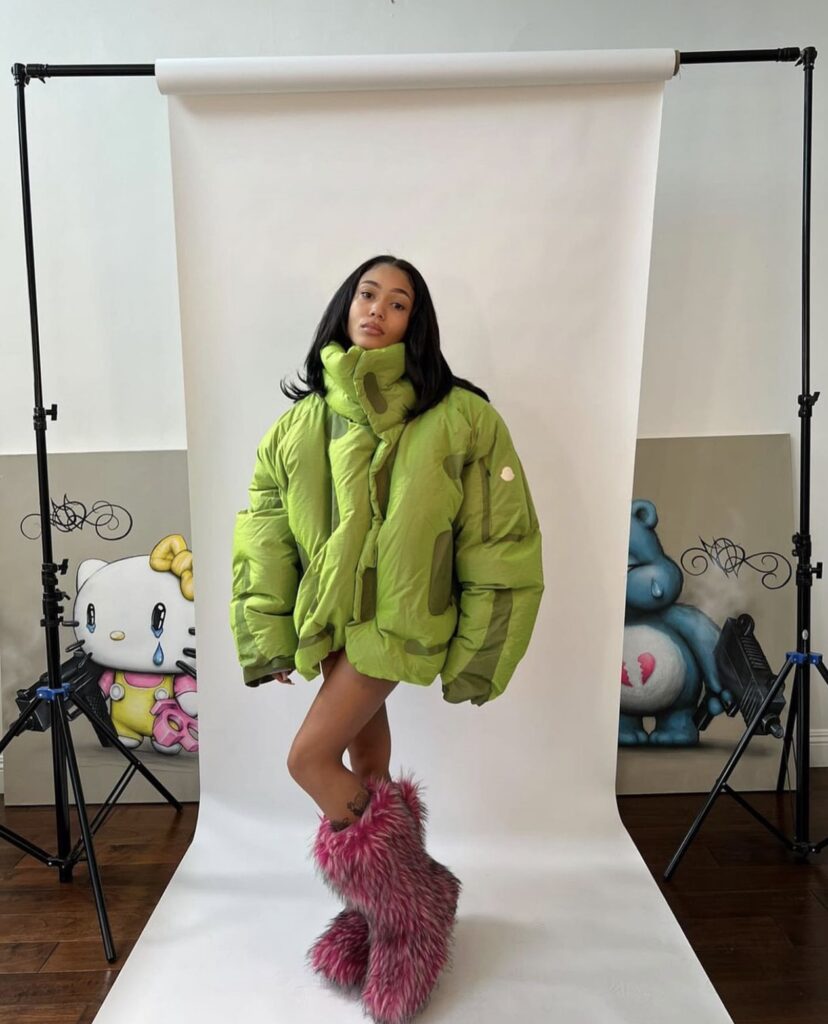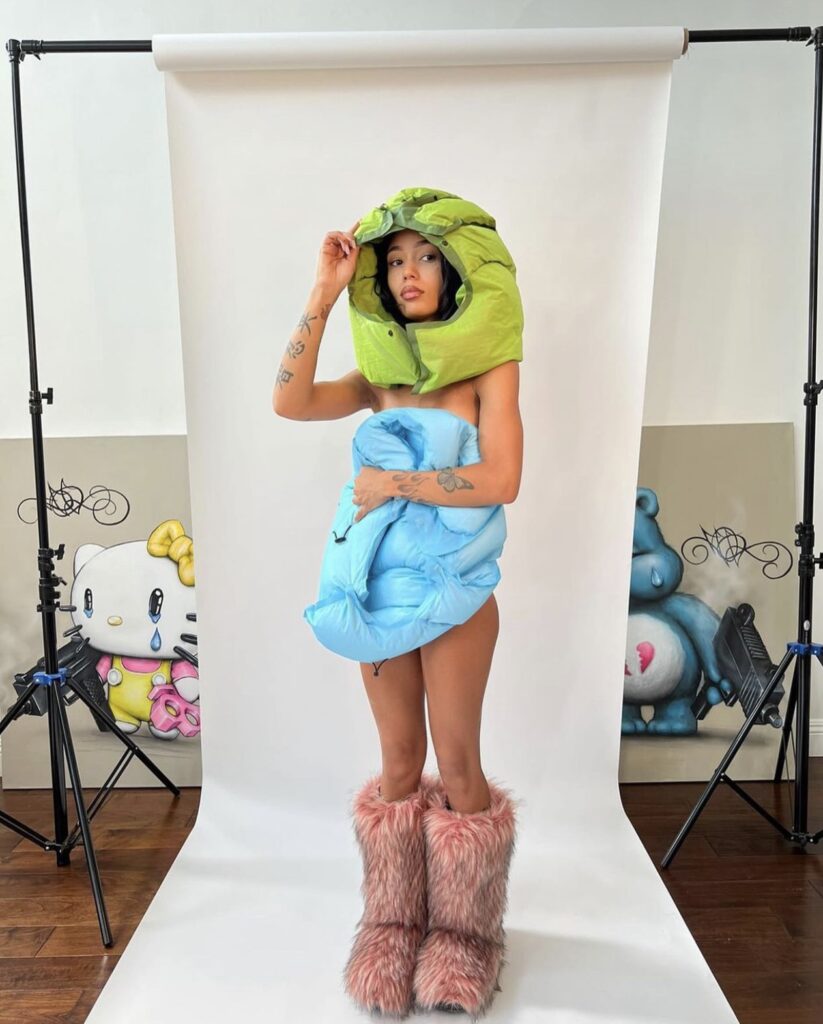 Zhang makes pieces for people that don't want to succumb to the darkness of winter, and whilst each piece might have you looking like the final boss, its also clear Zhang takes the elements seriously while interpreting them in his unconventional style. Whilst his winter jackets are the focal point of his brand, his love of footwear design may also bring him to diversify into more laudable pieces that could only make you exclaim Zhang! That's Good!