It might be winter and we might be locked down, but at some point the world is going to open up and you're to going to wish you had something to debut your reintroduction to the outside world. Most of us girls have been indoor wearing what might be considered as unflattering dark clothing, so you're going to want something that's a stark contrast to that. One brand that makes clothing that is colourful and extremely flattering, is size inclusive brand, Auné owned by retail concept store Auné Store based in Lisbon and London.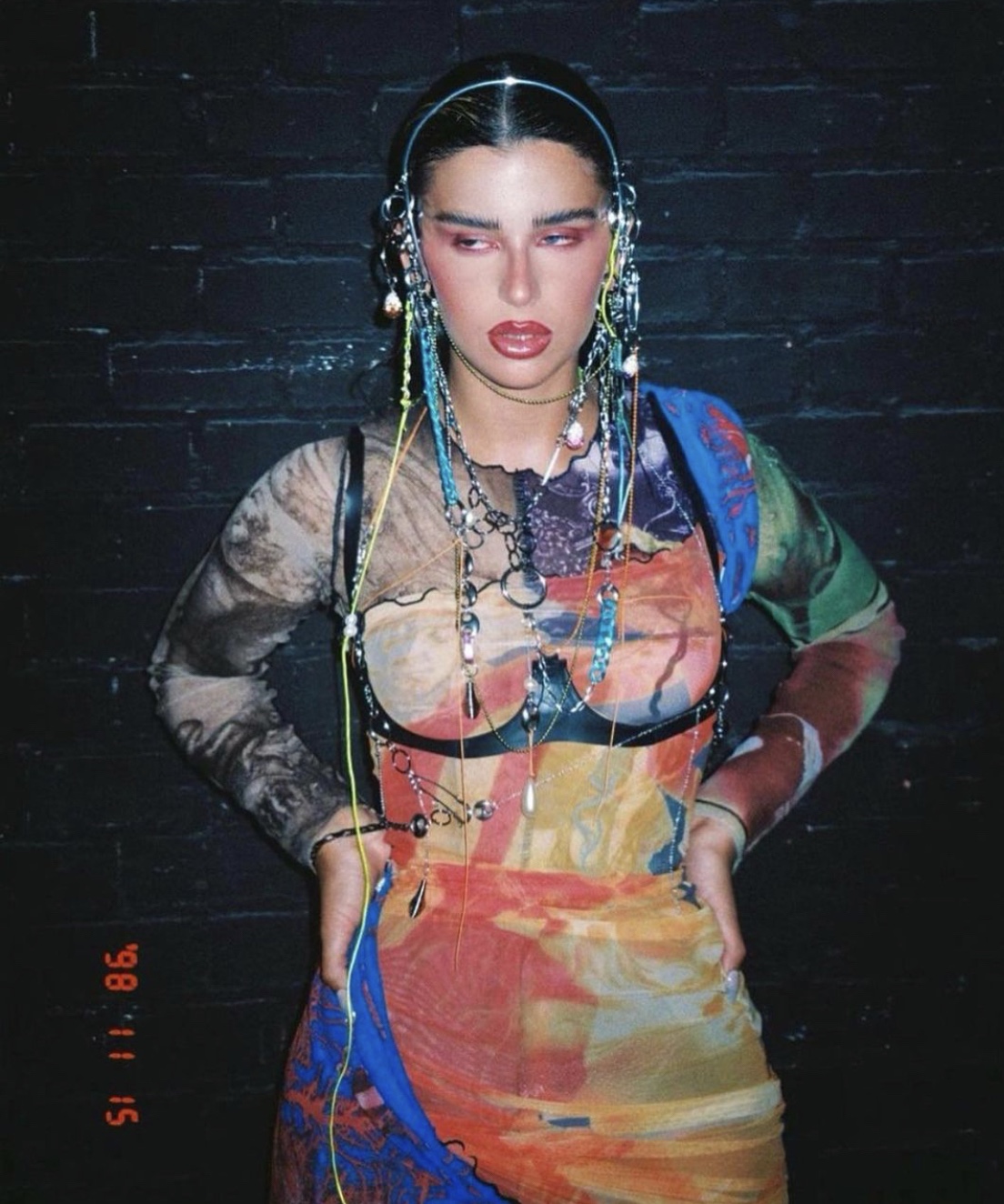 The brands playfulness with mesh fabric results in these bi-colour transluscent pieces that are daring and sensual. These pieces are made to order which means a backlog of product is not stored and so its a win for sustainable fashion. From the figure hugging flared pants, to the corset structured tops, Auné knows how to make clothing that shows off just enough to keep it sexy whilst maintaining intrigue.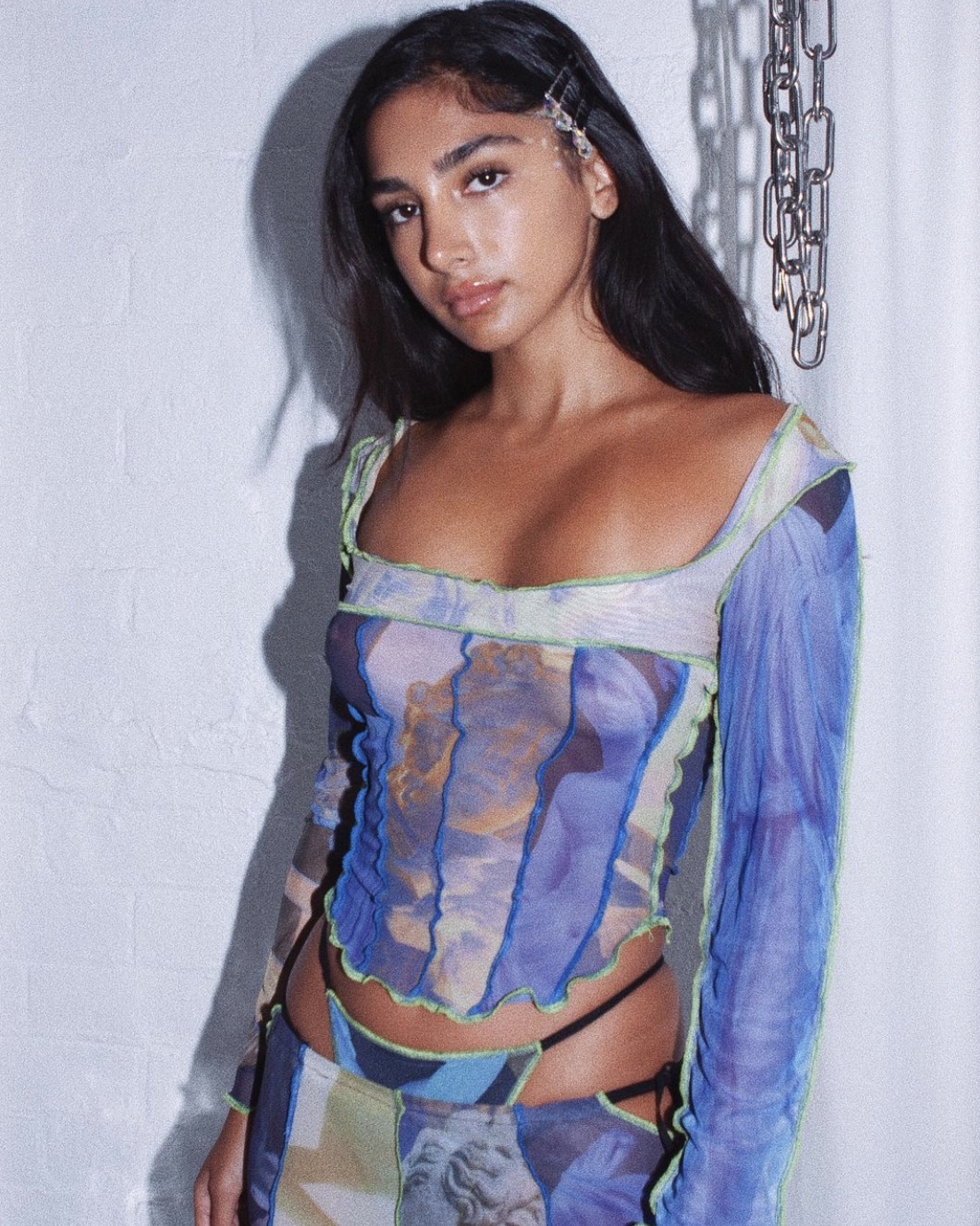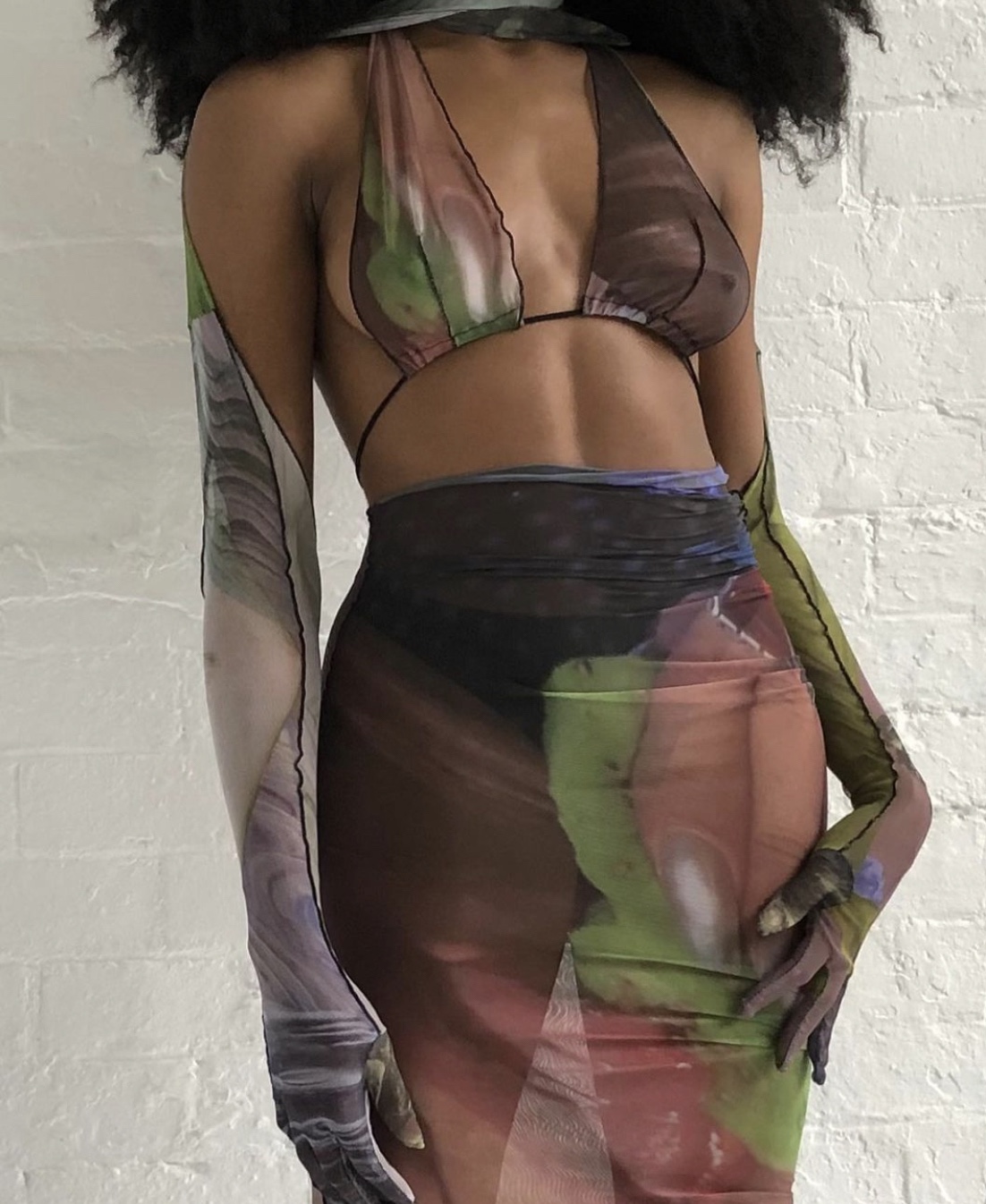 The brand has managed to turn garments into art, as each print resembles watercolour paintings it will be hard NOT to turn heads while wearing them. Auné's hedonisic aesthetic will have you feeling yourself and ready to show off all your curves. One to one, judging by the amount of editorials featuring Auné, this is definitely the style of the summer for the ladies.