When you talk futuristic brands, there are certain brands that will be part of the conversation. These brands have the ability to present collections that are expertly structured in such a way that is both familiar and new at the same time.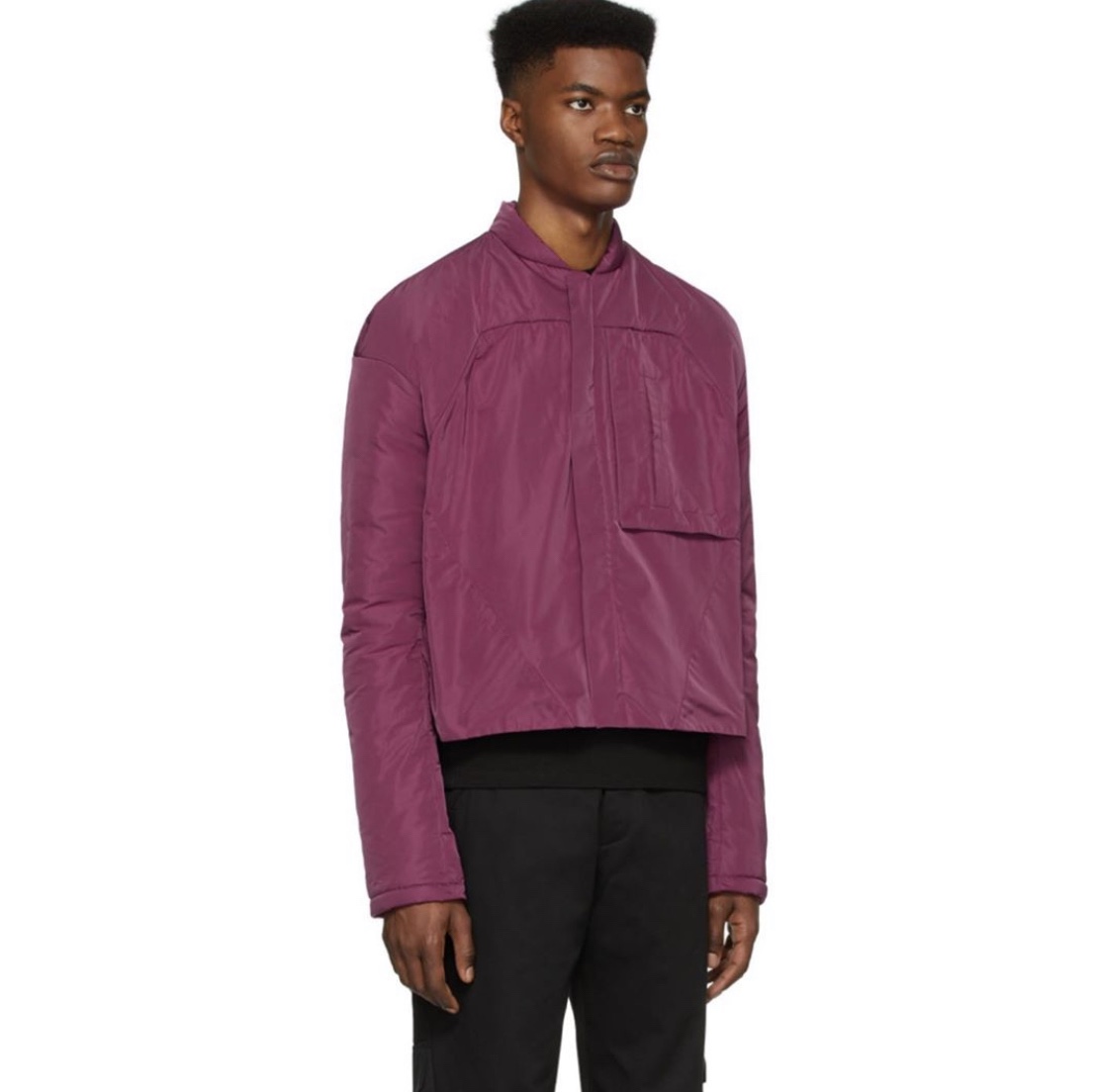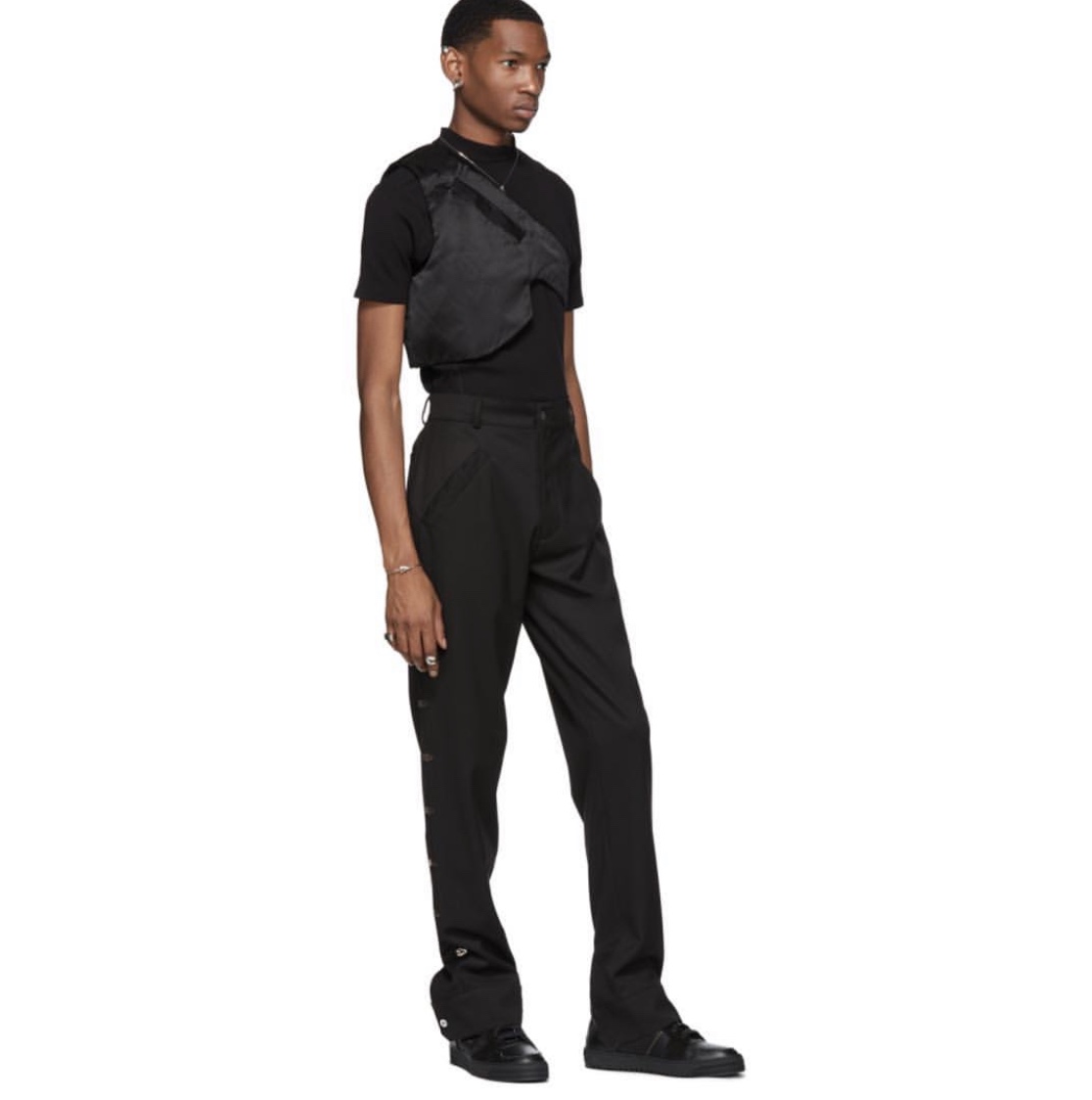 The genderless eponymous label Spencer Badu recently caught my eye through its modern take on wardrobe staples. Badu has a penchant for elevating minimalism, whether it be through creating pieces that can be manipulated by the wearer or introducing asymmetrical designs, the brand has a flair for reforming the norm.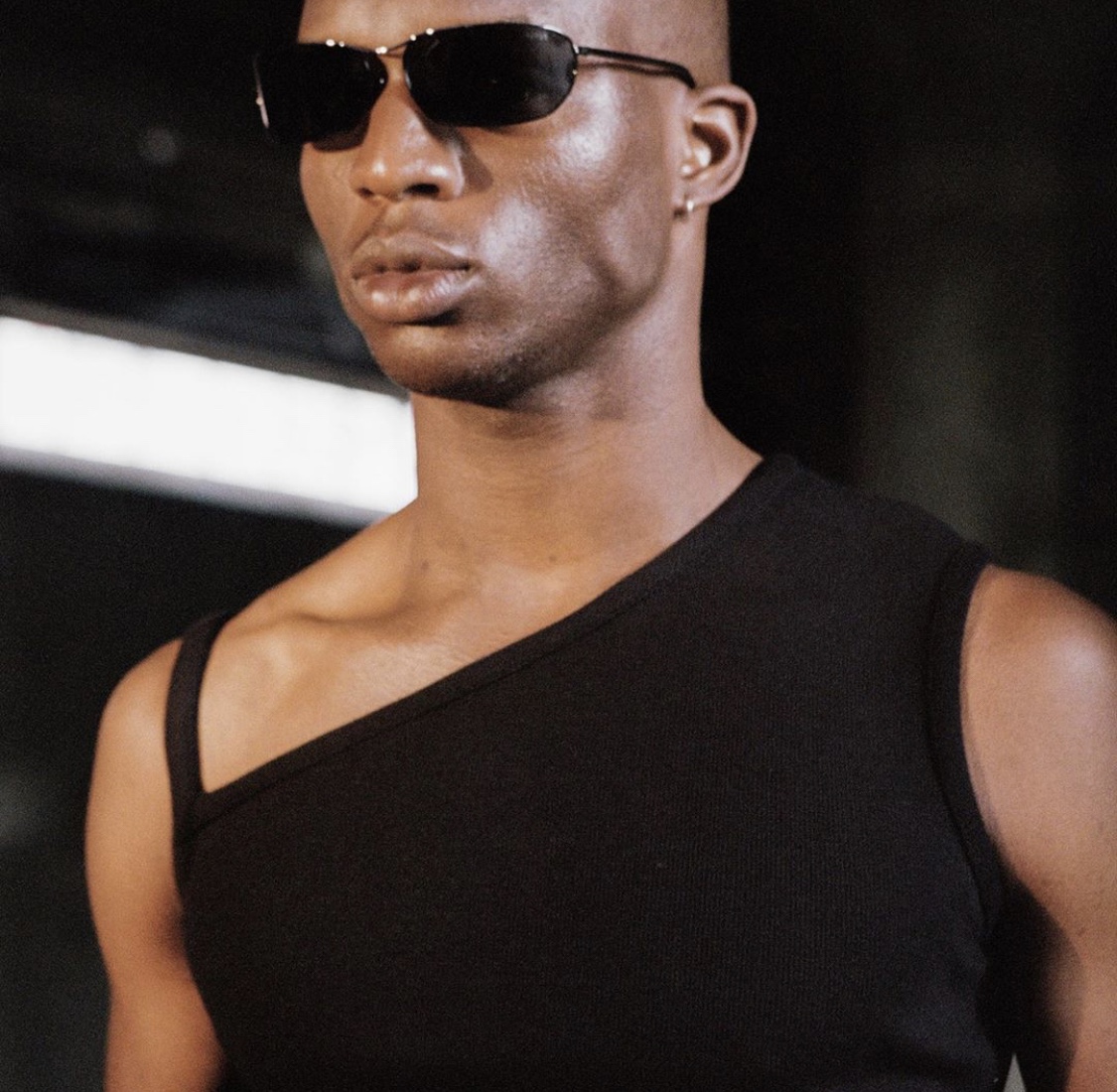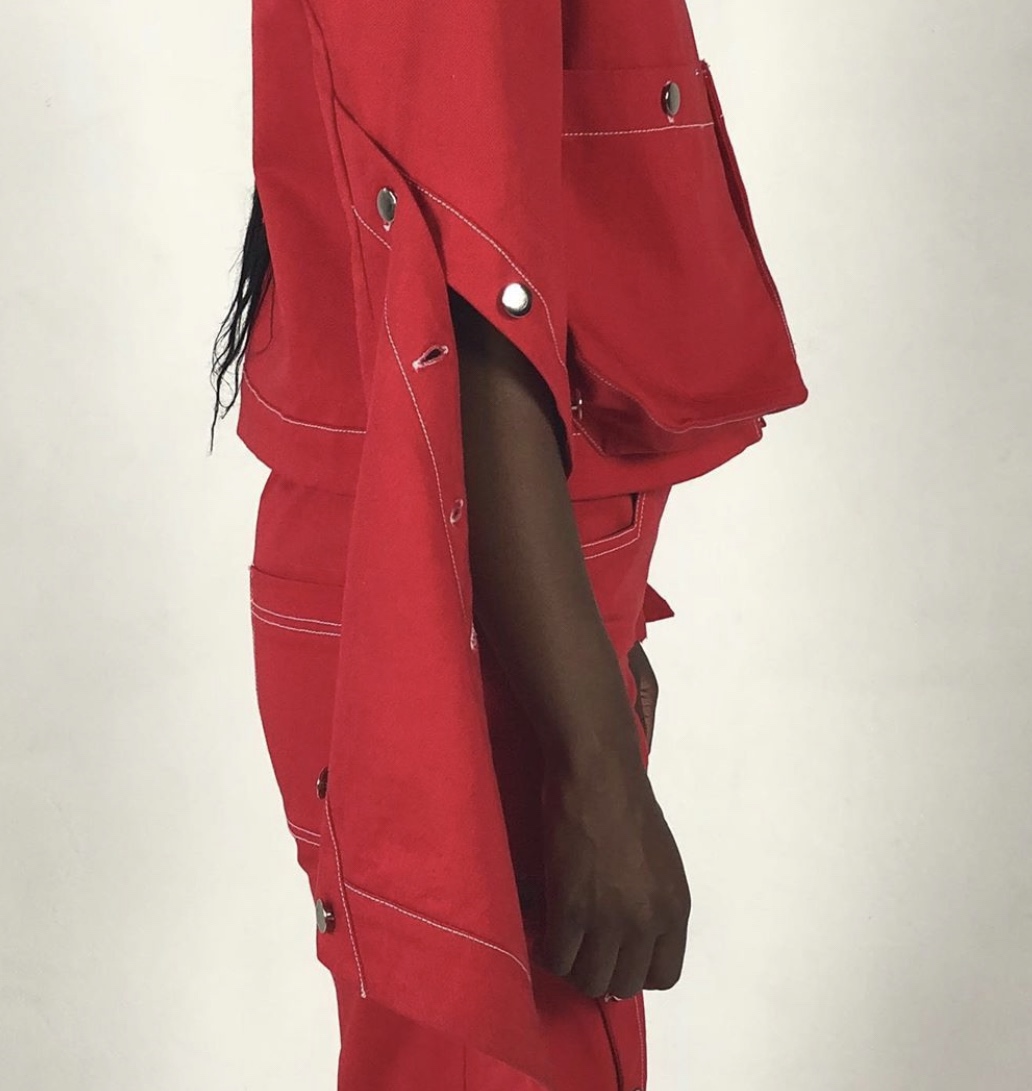 Spencer Badu makes the type of clothing that would excel in either formal or casual wear. The brand remains experimental even with a predominantly monochrome palette. As Badu comes into his own, I expect to see an increased avant garde collection with influences taken from utilitarian attire. Undoubtedly there is something slightly reminsicent of A Cold Wall in his SS20 collection, however I believe Badu is forging his own lane by creating less polarising attire that is truly unisex.