When a celebrity really champions a brand it becomes hard to not research it further, especially when they consistently deliver fire pieces. Such was the case for US brand 730 Los Angeles, worn by artists such as Christian Combs and Young Thug, the popularity of the brand is ever growing.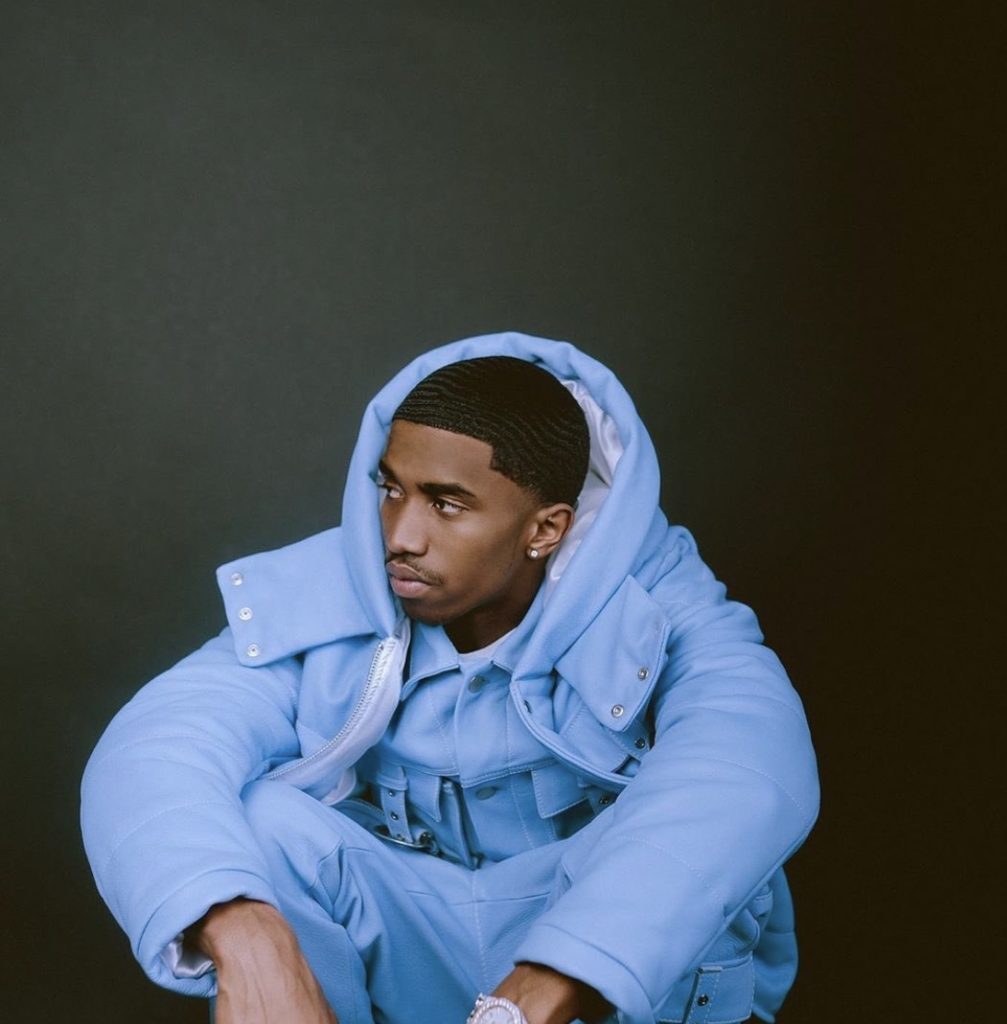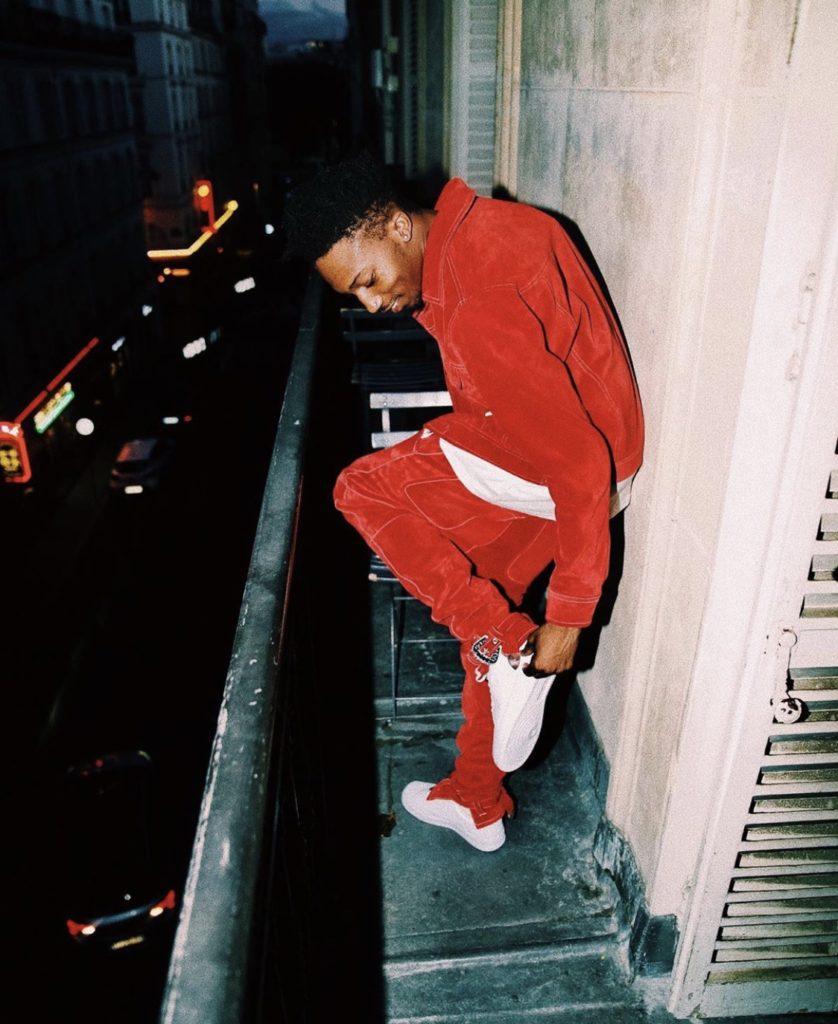 The first thing you notice about 730LA is it's signature embellished Western buckle which is placed on a variety of items such as bucket hats, jackets, and trouser hems. You need the attitude of a rockstar to carry off 730LA as its details are flamboyant.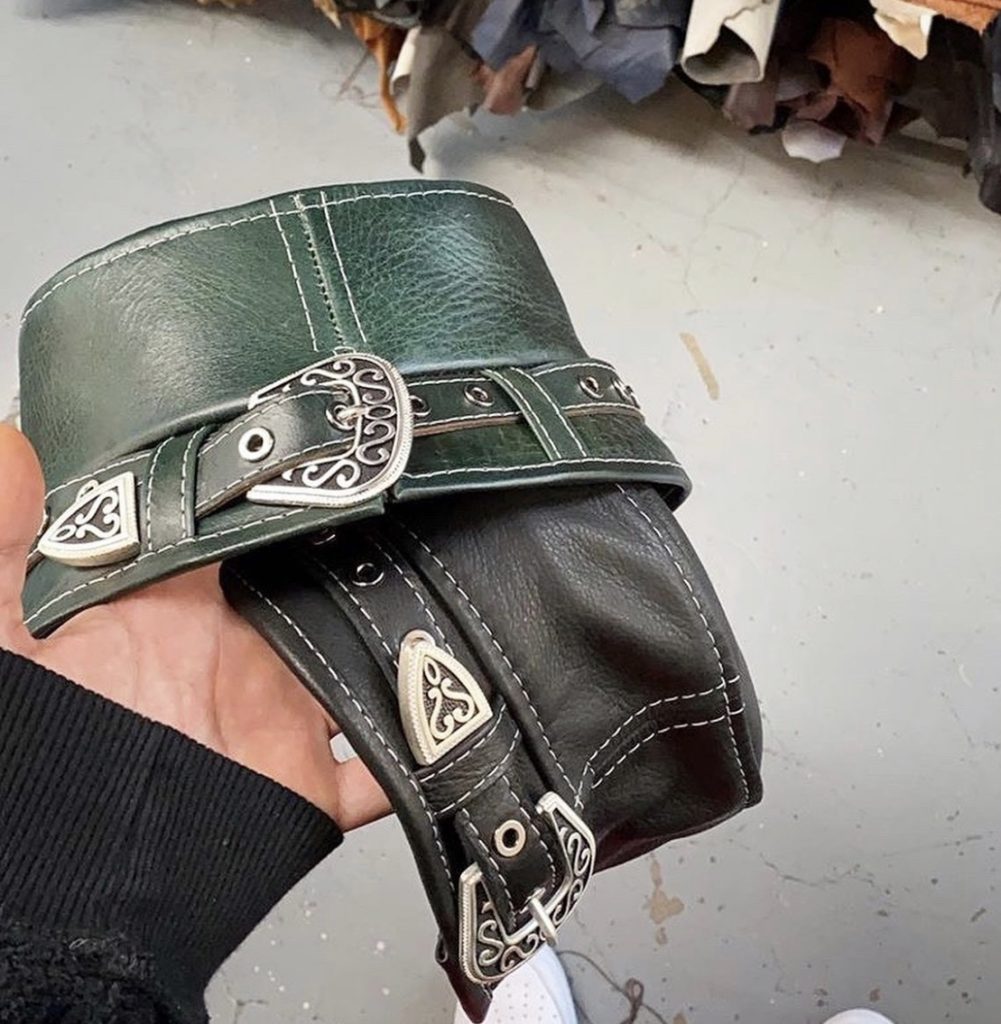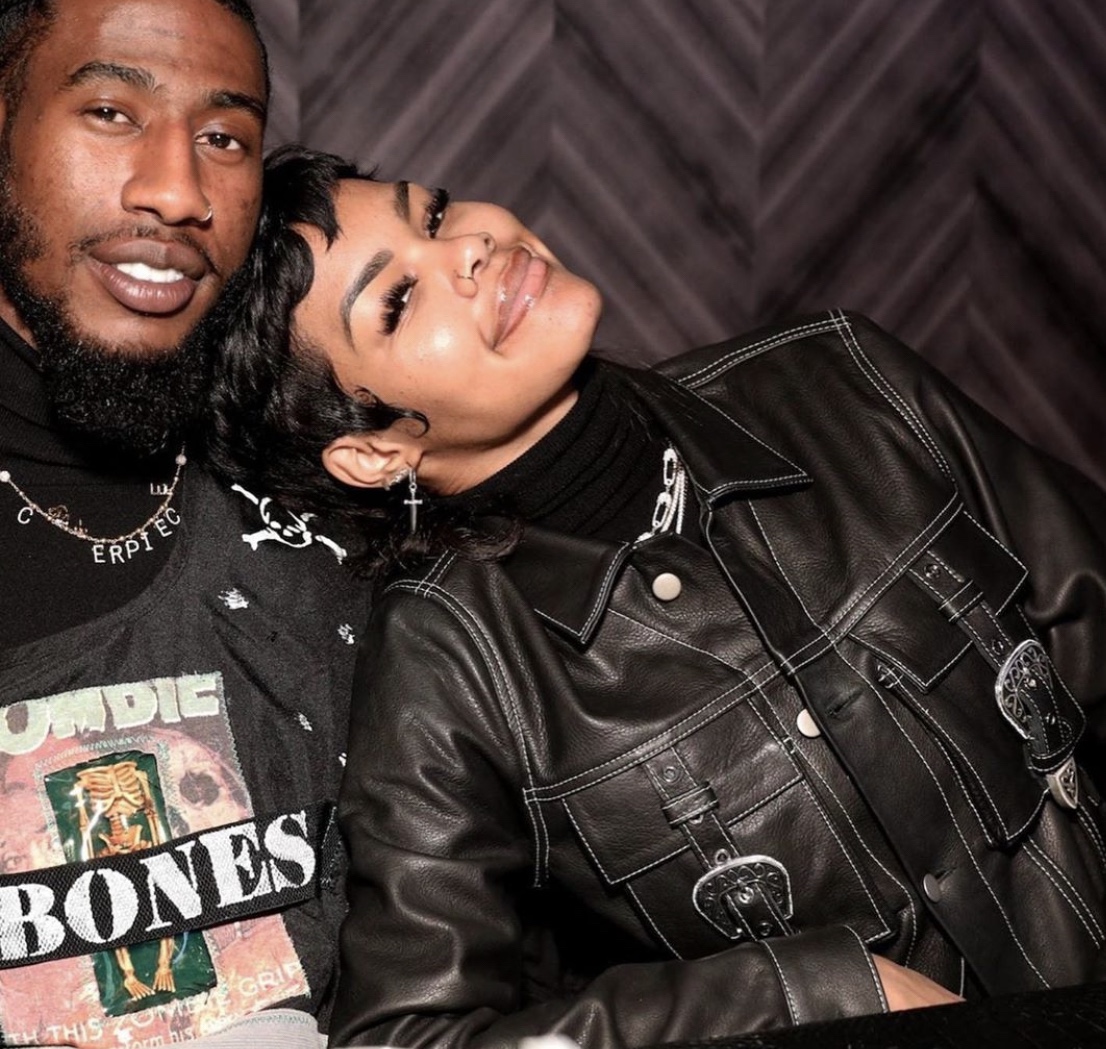 The brand uses bright colours such as purple, red, and cobalt blue to create stage-ready statement two pieces. You can envision this on the likes of Lancey Foux and Kodie Shane– in essence those who dare to be different. The brand uses premium leathers and suede to achieve its rock'n'roll meets western aesthetic.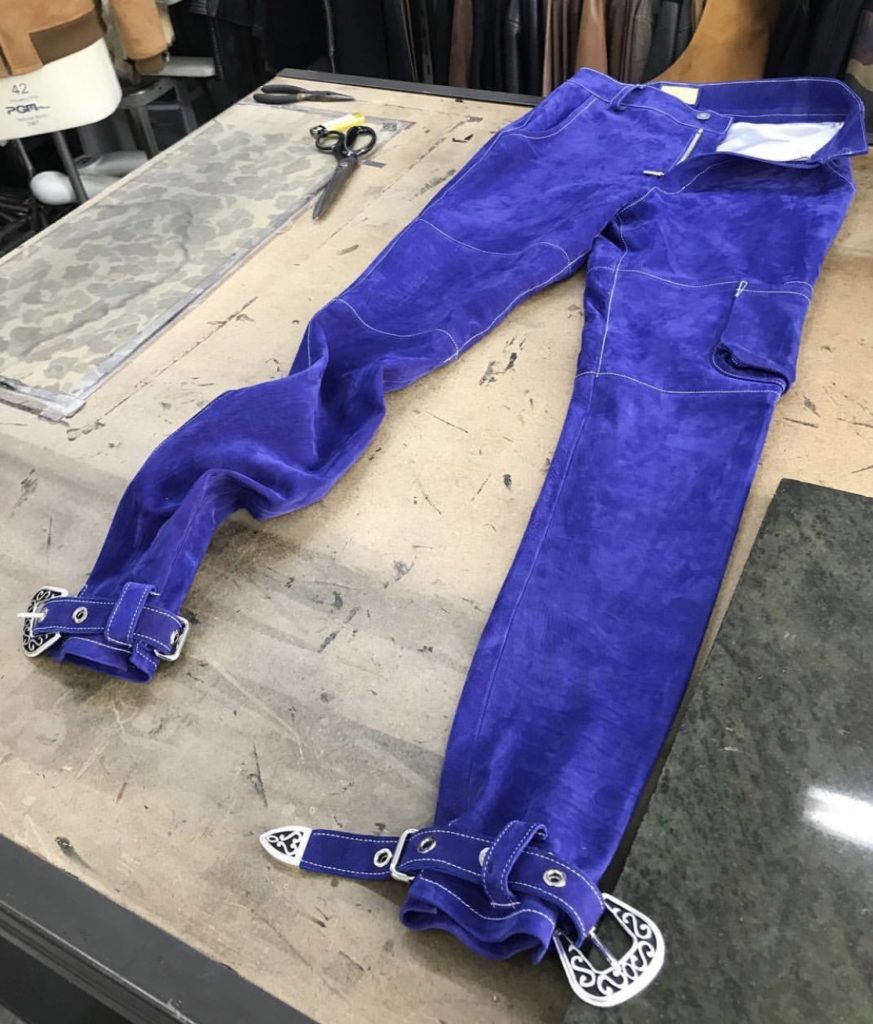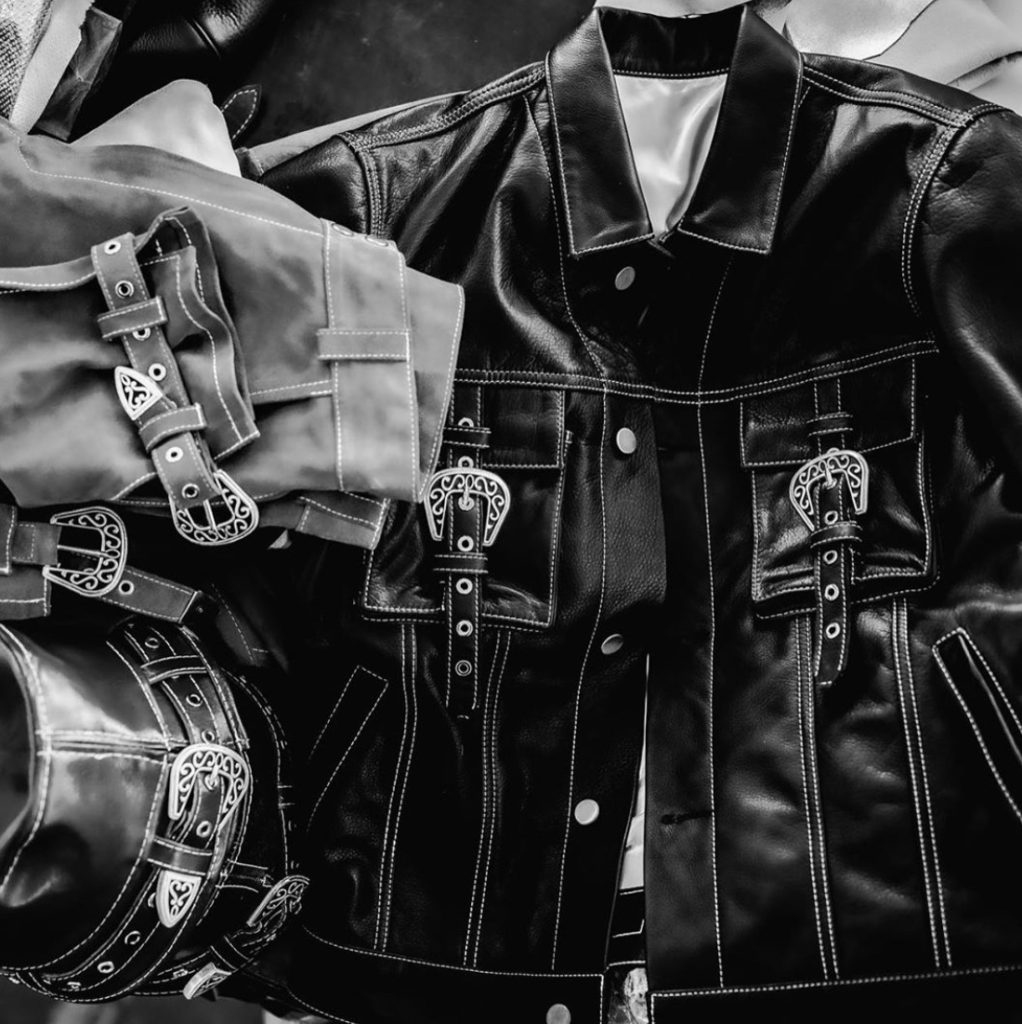 If the limelight is what you crave, then buckle up because 730LA will have you feeling like you're in it!