Sneaker customs have always been around for as long as I can remember, back in the day it would be airbrushed grafitti tags or disney characters being painted on the side of Air Force Ones. These days custom work has become a lot more sophisticated, with customisers being heralded as designers in their own right. One of the kings of custom is Lorenzo Federici and his brand Studio OG with his unique style of colouring on popular silhouettes.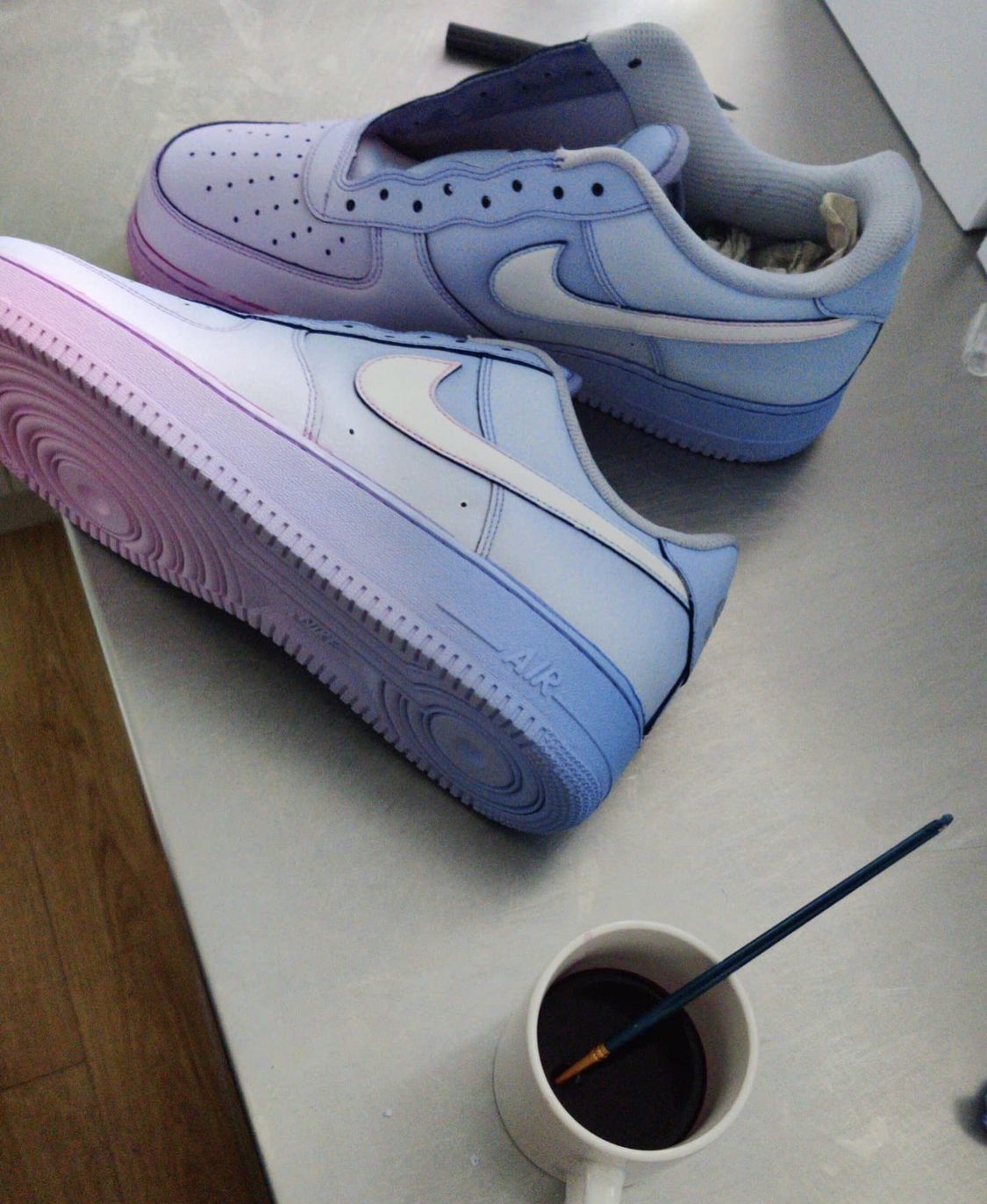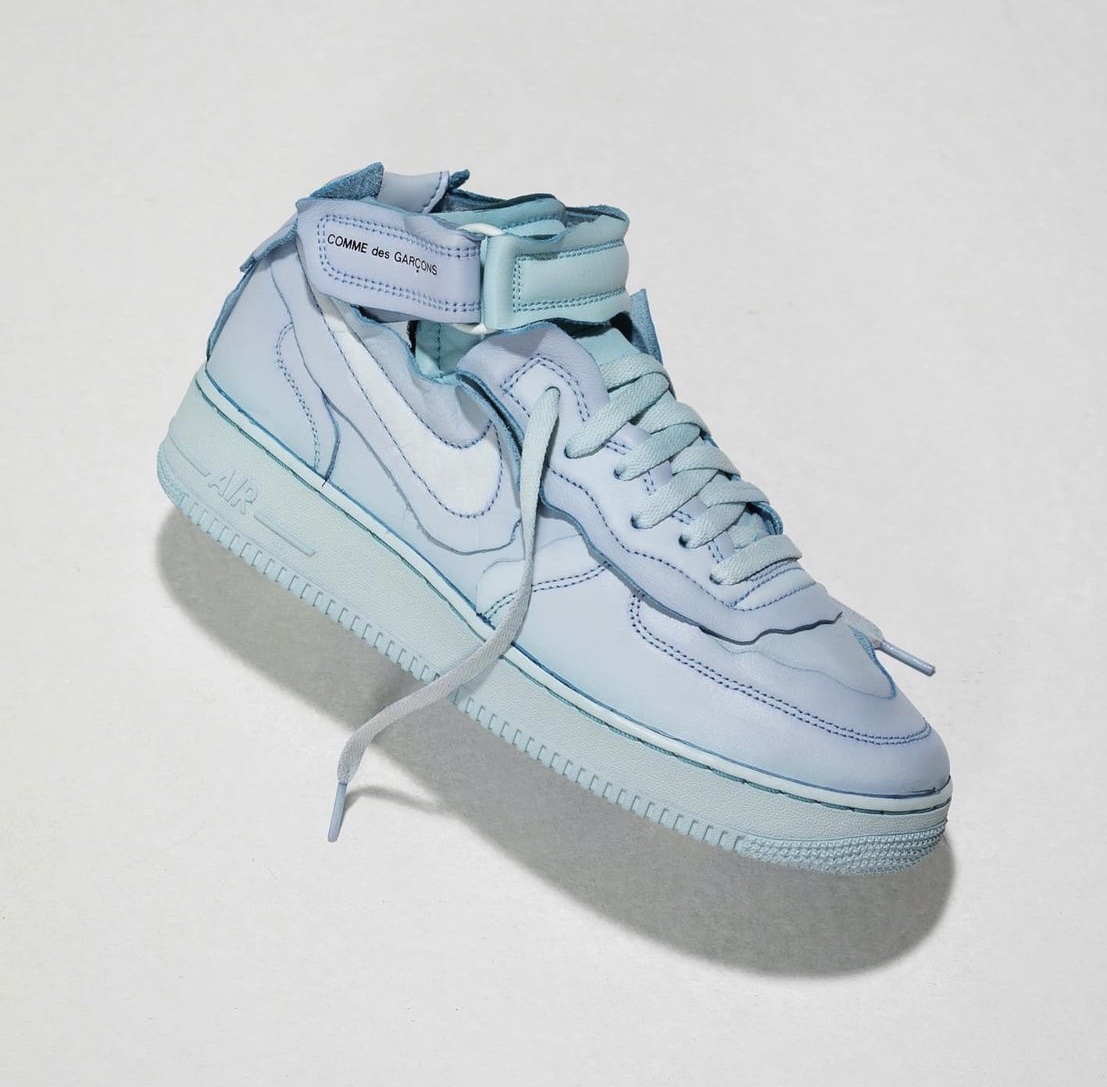 Federici gained the attention of the sneaker community as his dreamy pastel ombre dye of the Stussy x Nike Air Force One was thrust into the spotlight. Federici has a deep understanding of colour which shows particularly in his dye technique. Using hues of pinks, blues and oranges, he has a strong sunset- like motif which translates to all of his pairs whether it be Air Max 95s or Air Max 1s.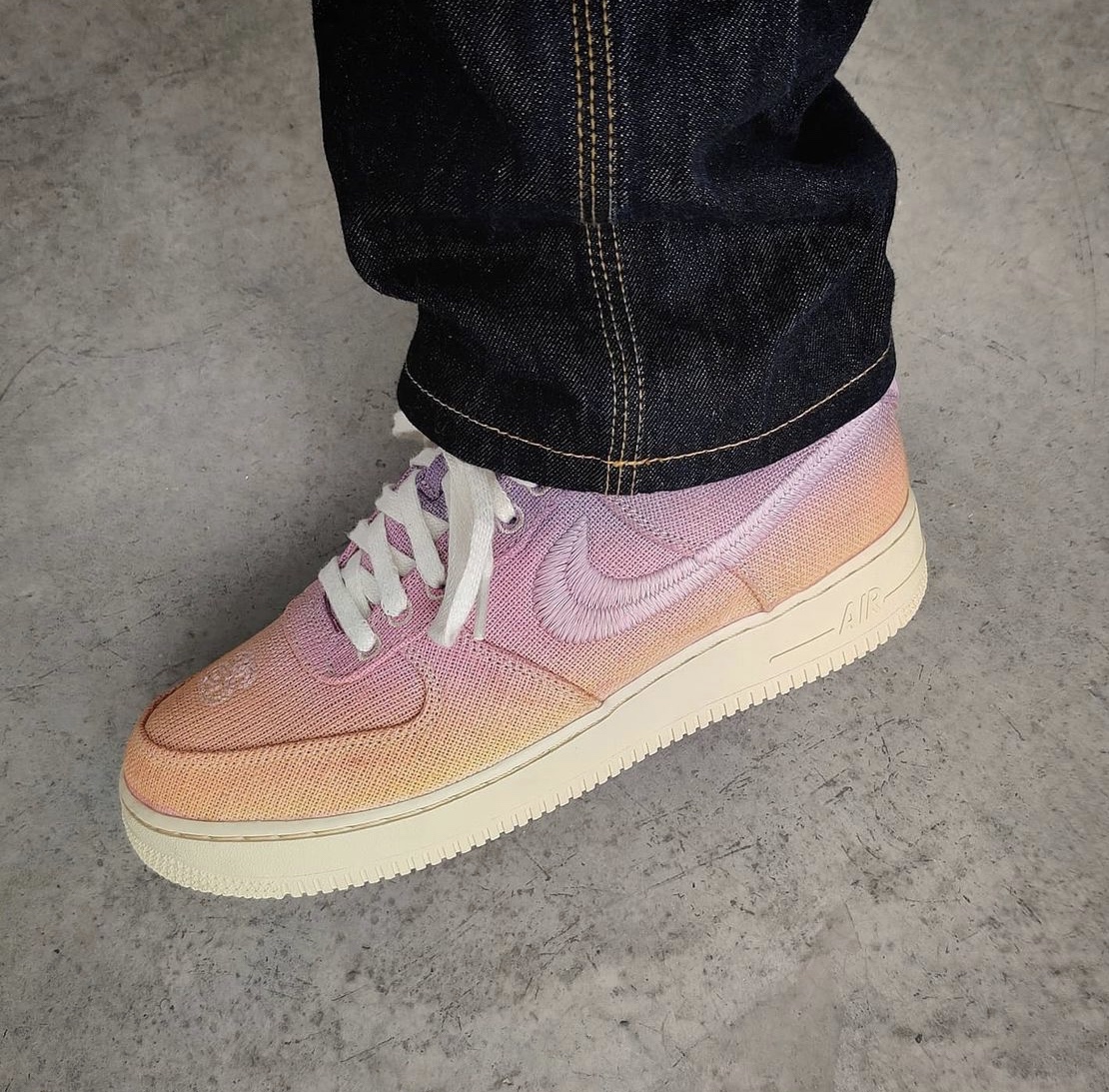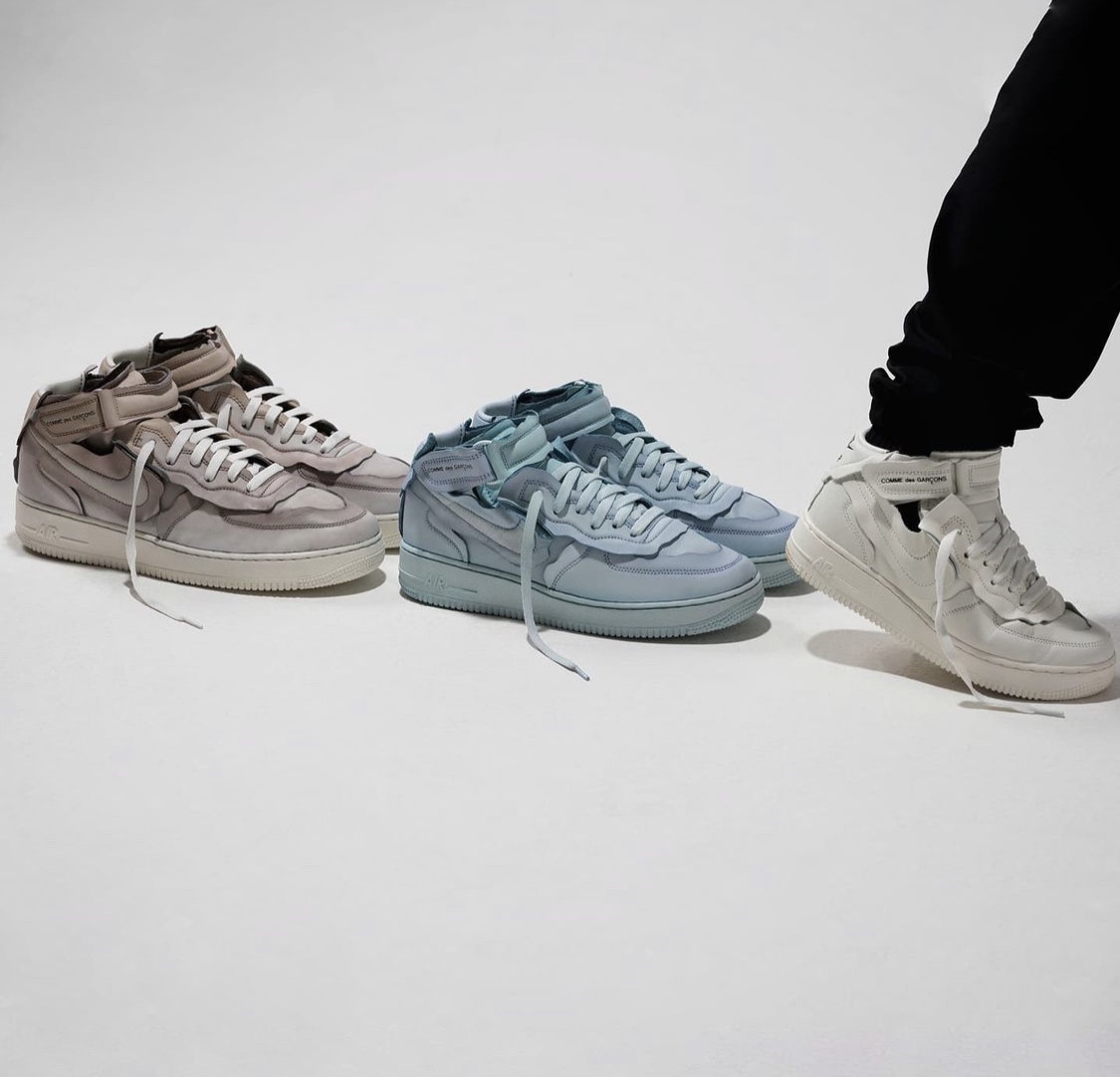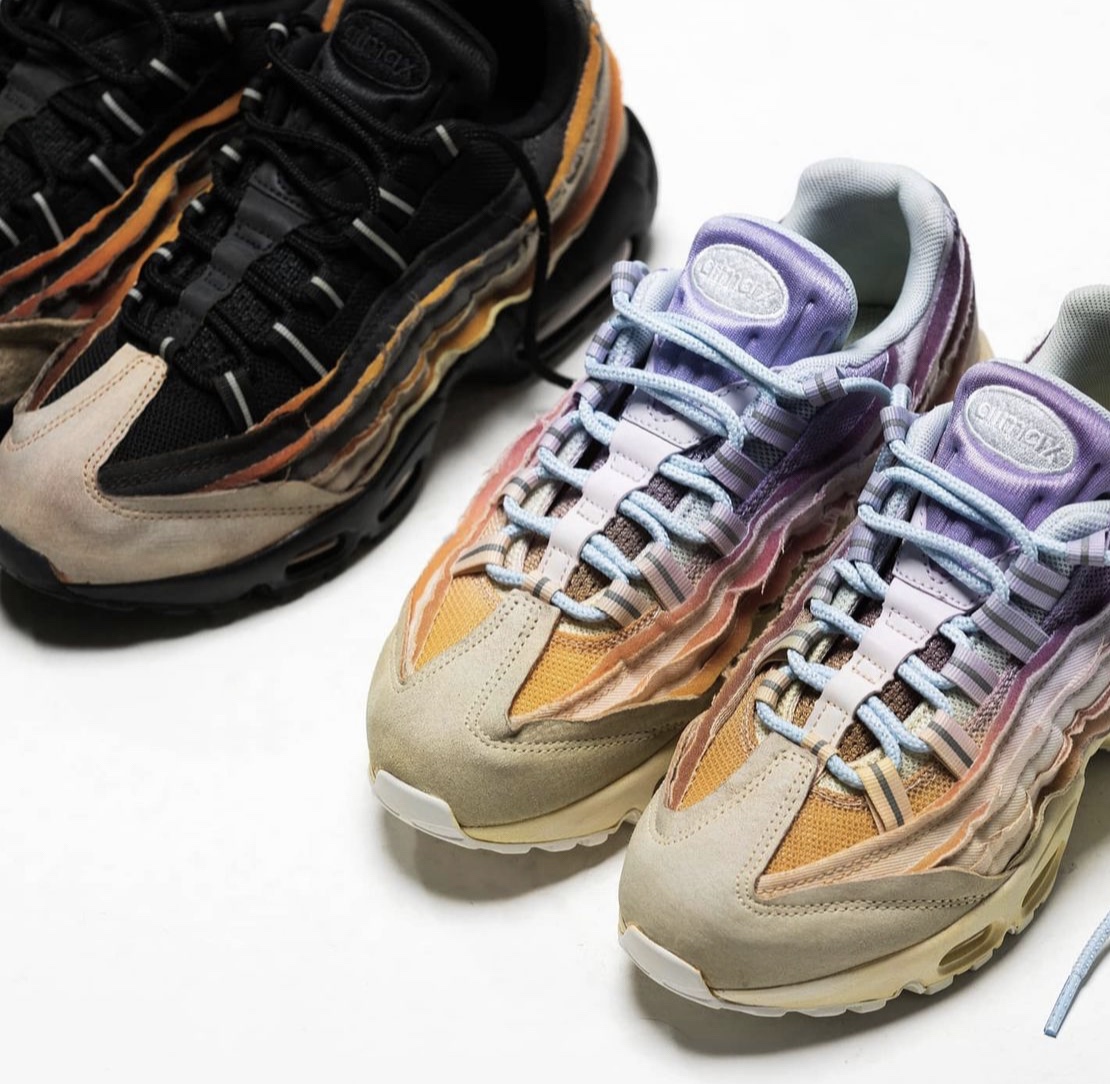 His previous customs sold out despite retailing at £899 which is a testament to the quality of his work; and while recently spotted on Rapper Lil Yachty, its only set to increase in popularity. With his style of transitional colouring piquing our interests, I do hope that if Nike decides to release models in this style, he is credited or better yet a co-creator! Whilst O.G is a title we'd normally reserve for those that have long been in the game, its easy to recognise that Lorenzo is a master of colour not a student.