Continuing on the quest of discovering womenswear brands that are perfect for the season; US brand Kimshui is a must for those that want to convey a bewitching nature through their style.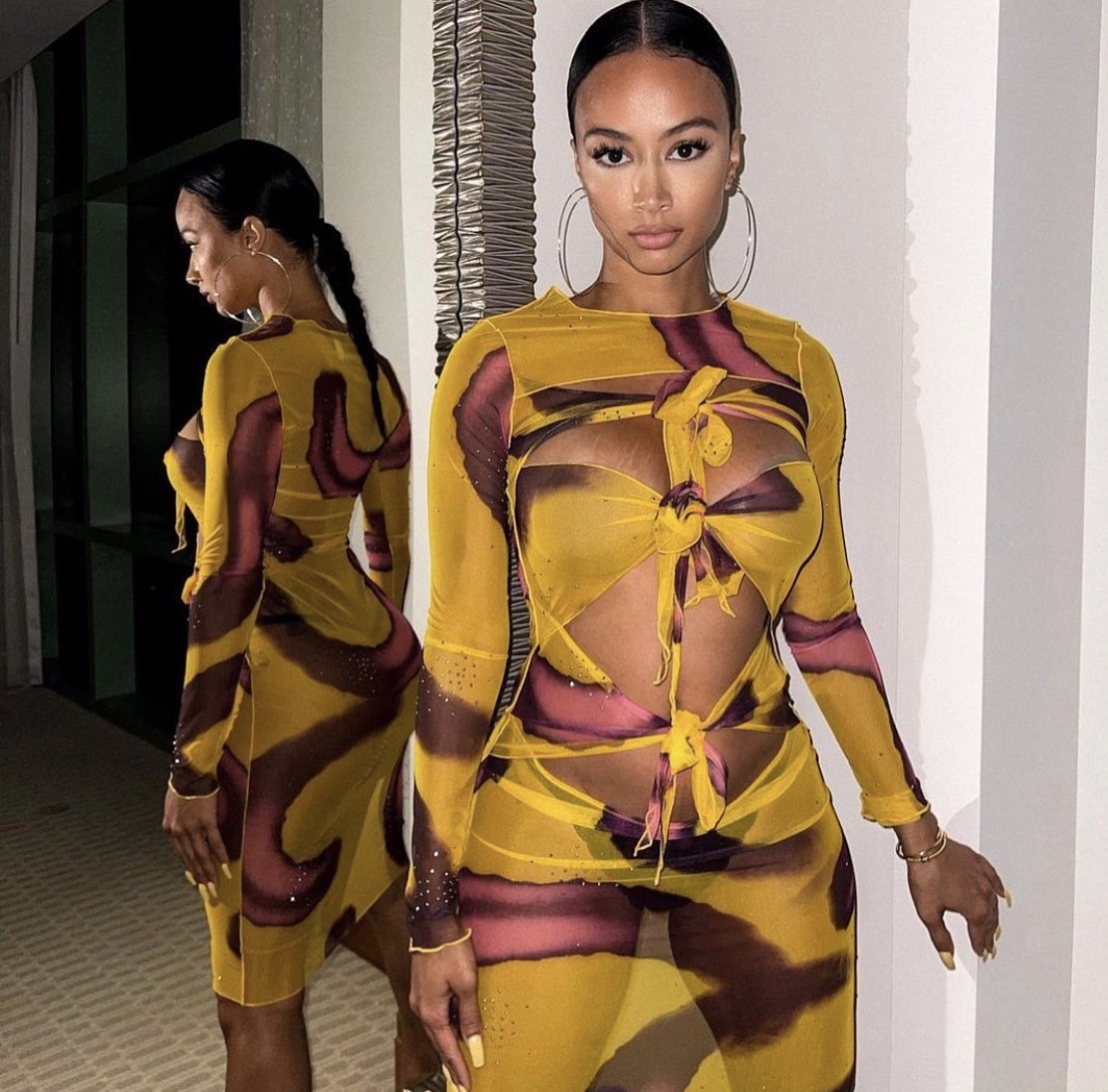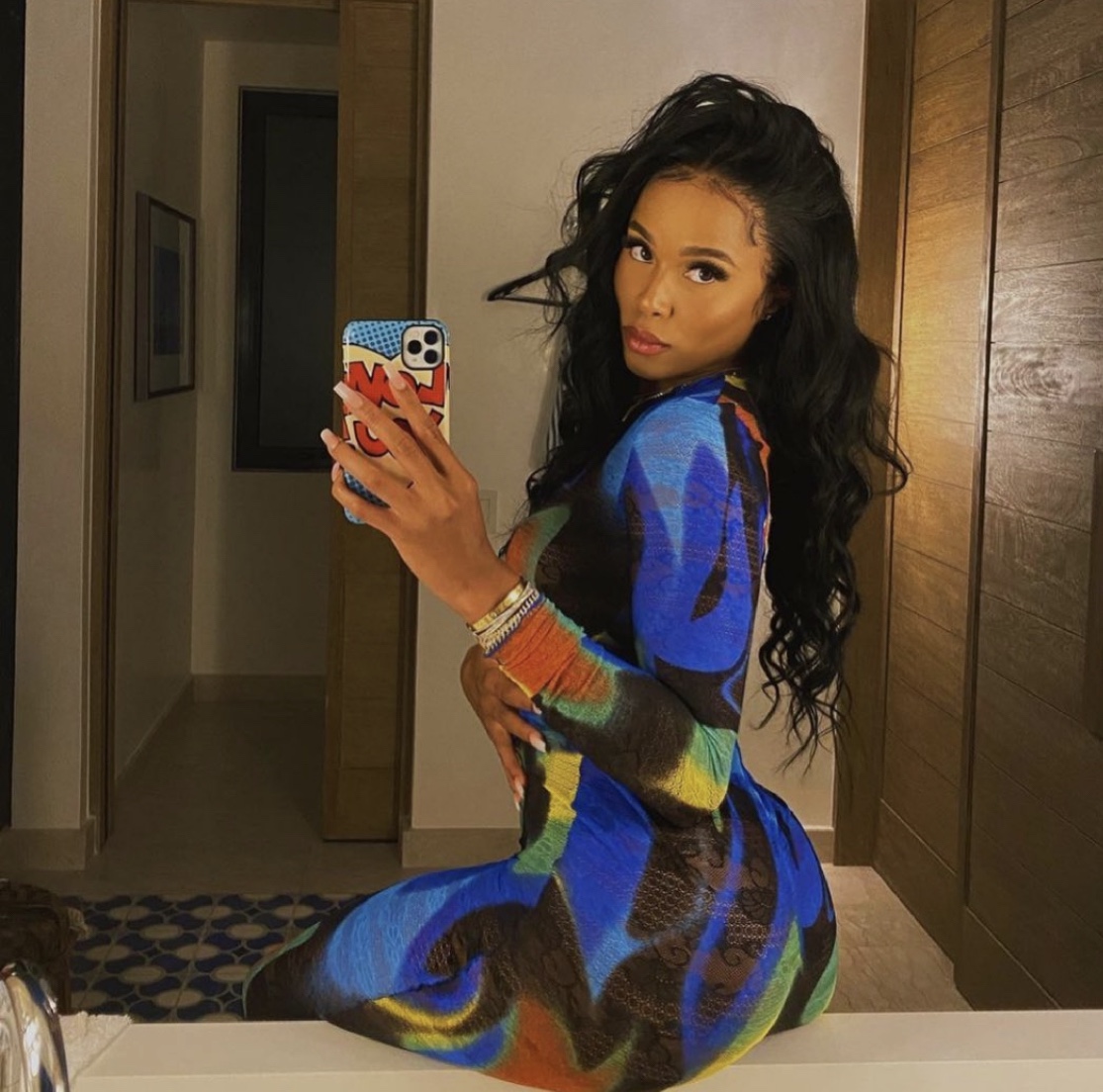 The brand uses translucent mesh to create their captivating pieces. When merged with splashes of colour and daring cuts, this results in shapely sexy garments.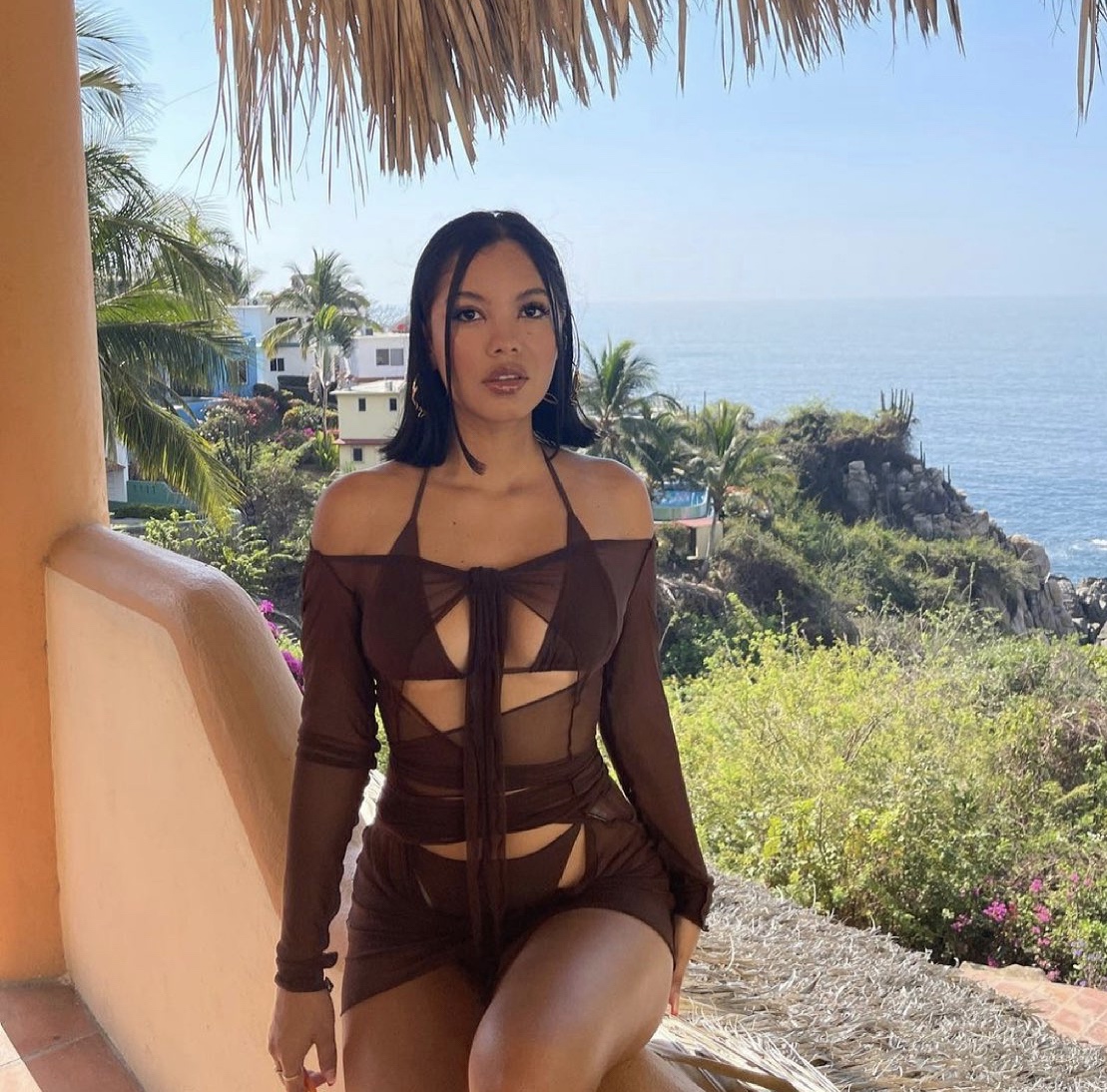 Whether it's their flattering wraps or the bikinis and bustiers, the brand knows exactly how to create sensual pieces that boost the confidence of the wearer. It's impossible to not feel cute in Kimshui as you twirl around in eye catching, figure hugging, gorgeous attire.