Its no secret that Paris Fashion Week is a hotbed of fashion's finest, from all creative aspects. It was here that I got to meet with designer and photographer Justin Boone. Whilst his street style photos  are amazing, it was his effortless style that caught my attention. From the impressive jewelry to the statement footwear, Boone is a poster boy for street style swag- and it was his reworked Carhartt overalls that sealed the deal.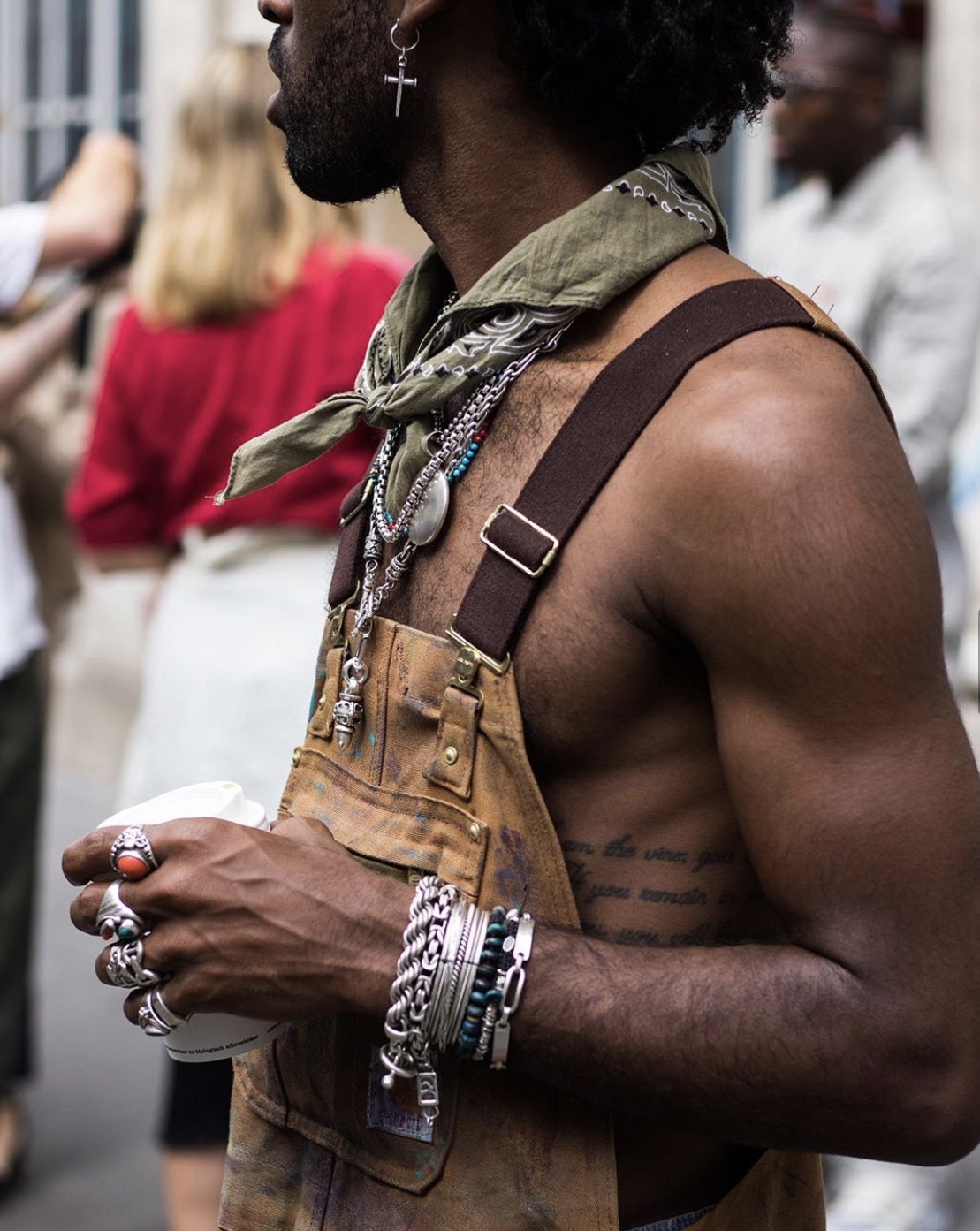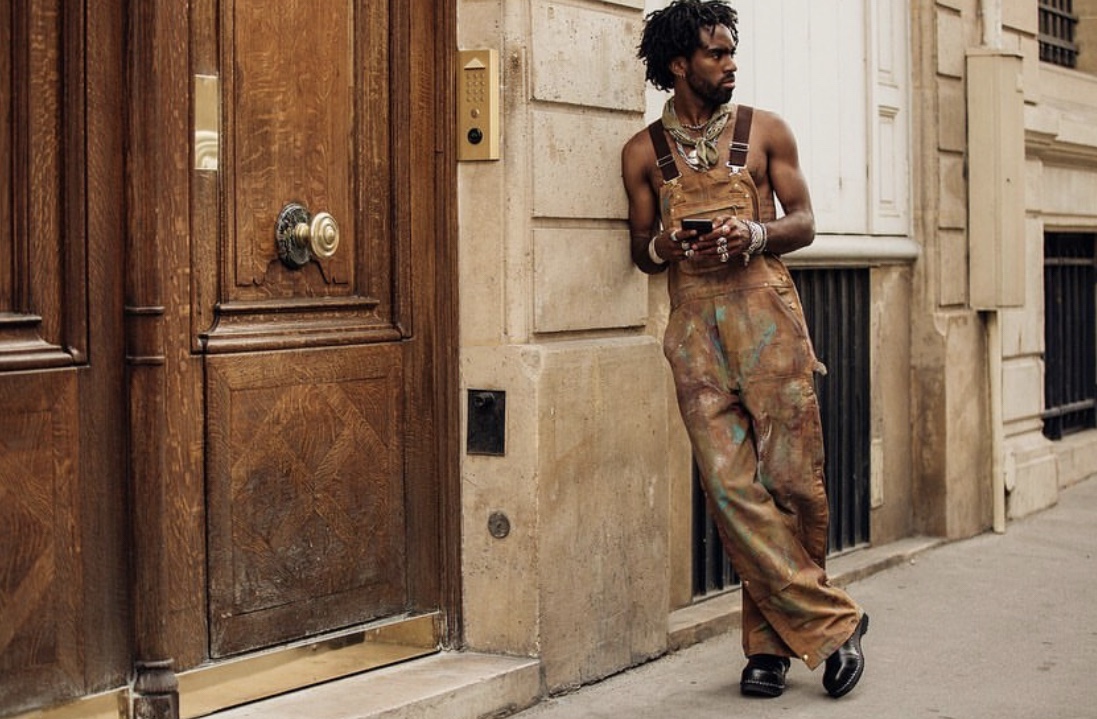 Boone recently launched his clothing brand David x Goliath, made up of a series of custom painted garments and T-shirts.  The brand itself is a bold declaration of faith, as a christian, Boone names his brand after the popular bible story, utilizing Carhartt , a brand that personifies the blue collar working man. Boone centres the brand around humble beginnings, mimicking the life of Jesus himself, while paying homage to his own father who was a commercial painter.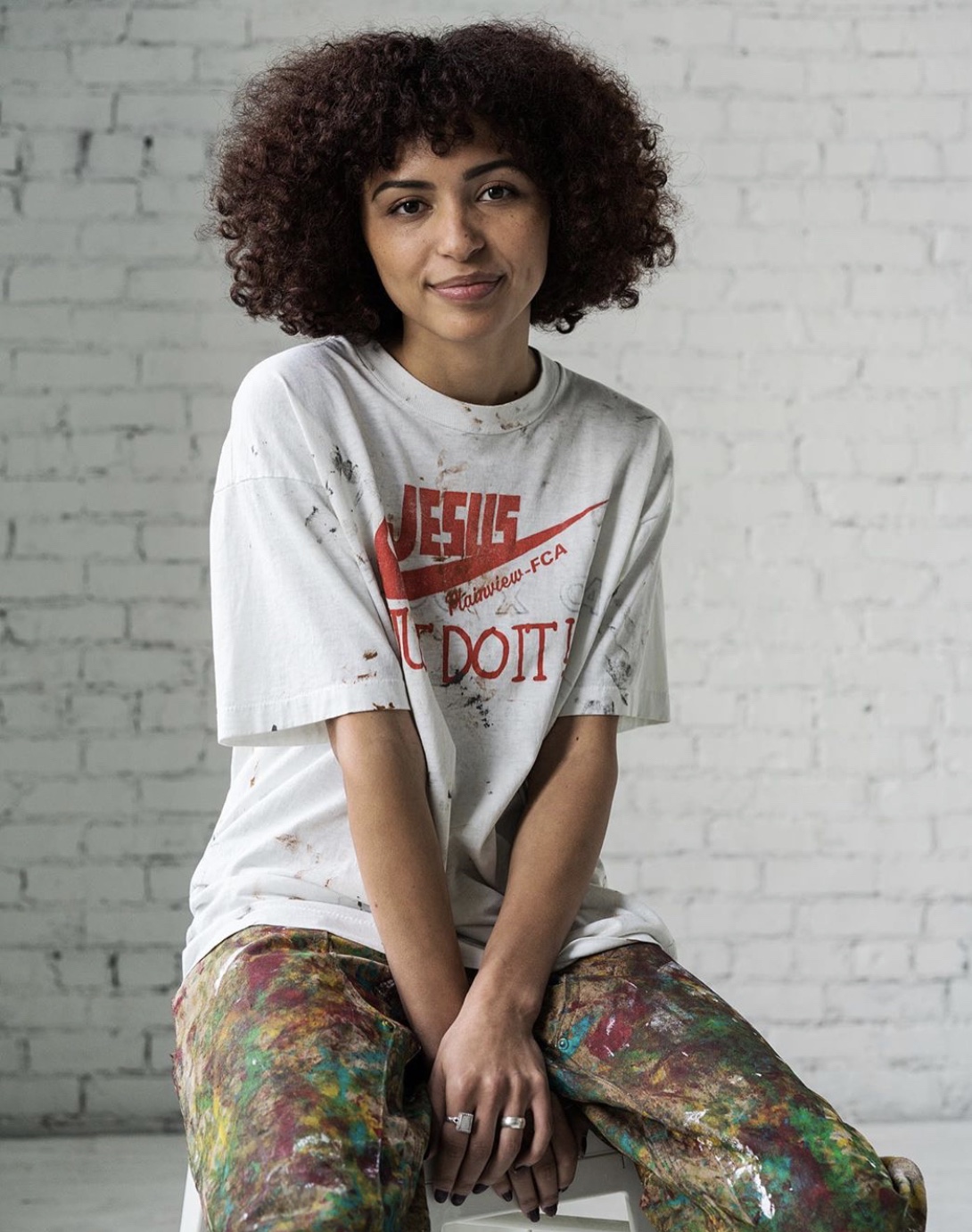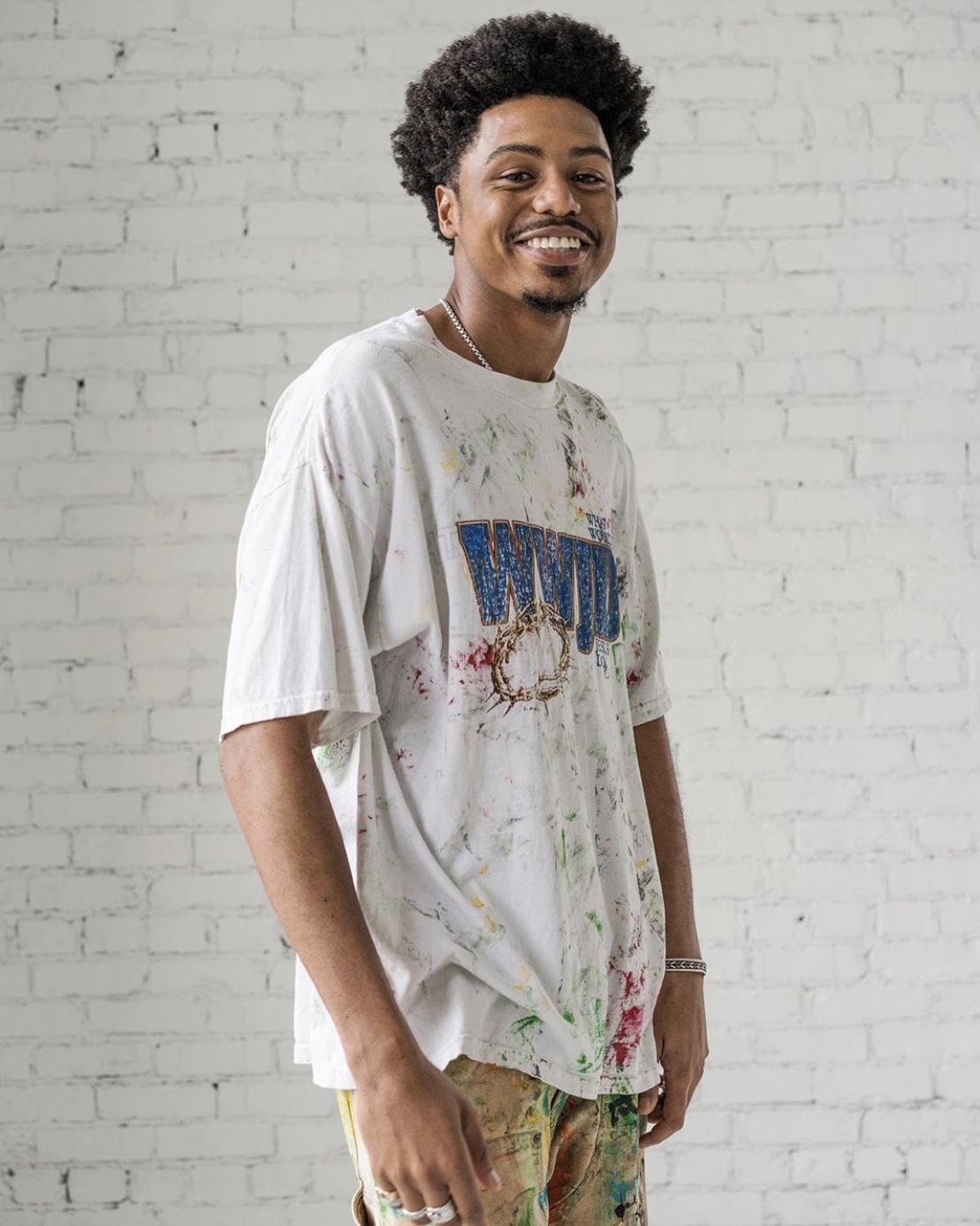 David x Goliath showcases bold pieces for everyday people whilst staying to true to Boone's own beliefs. His ability to go against the grain as a photographer turned designer (and occasional model) is comparable to David's own story, and perhaps one day the brand can take on the 'Goliaths' of the fashion industry. The US based brand appears to have been born out the intersection of faith and passion, and with that it is set to thrive, I look forward to seeing it accomplish feats of biblical proportions!