Etudes Studio is fast becoming one of my favorite brands and as a result I look forward to their Fashion Week show, their AW20 did not disappoint as the brand gave us fan-fiction fashion! Using a darker colour palette, the brand gave us a range of looks utilising varying fabrics from leather to velour.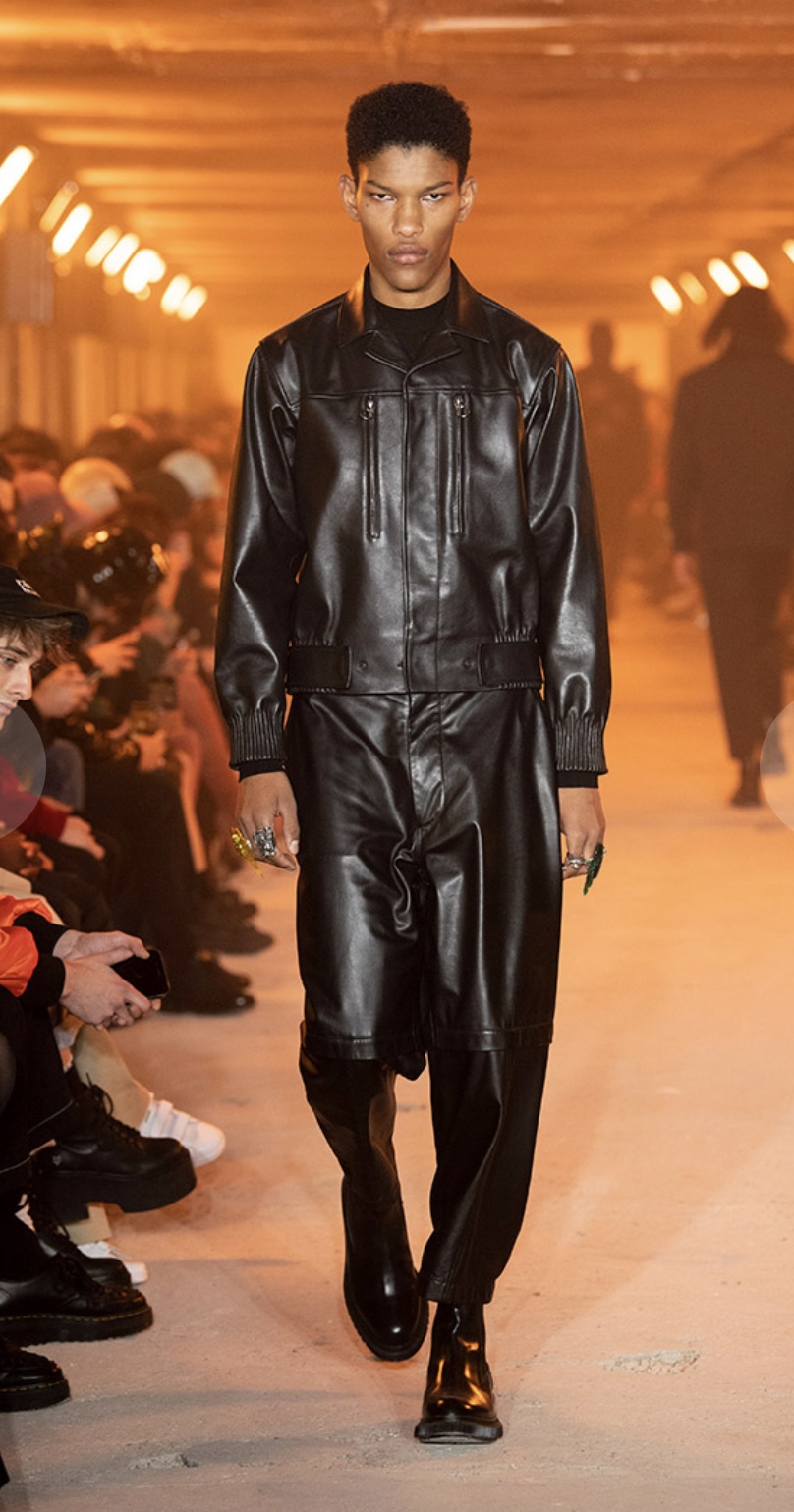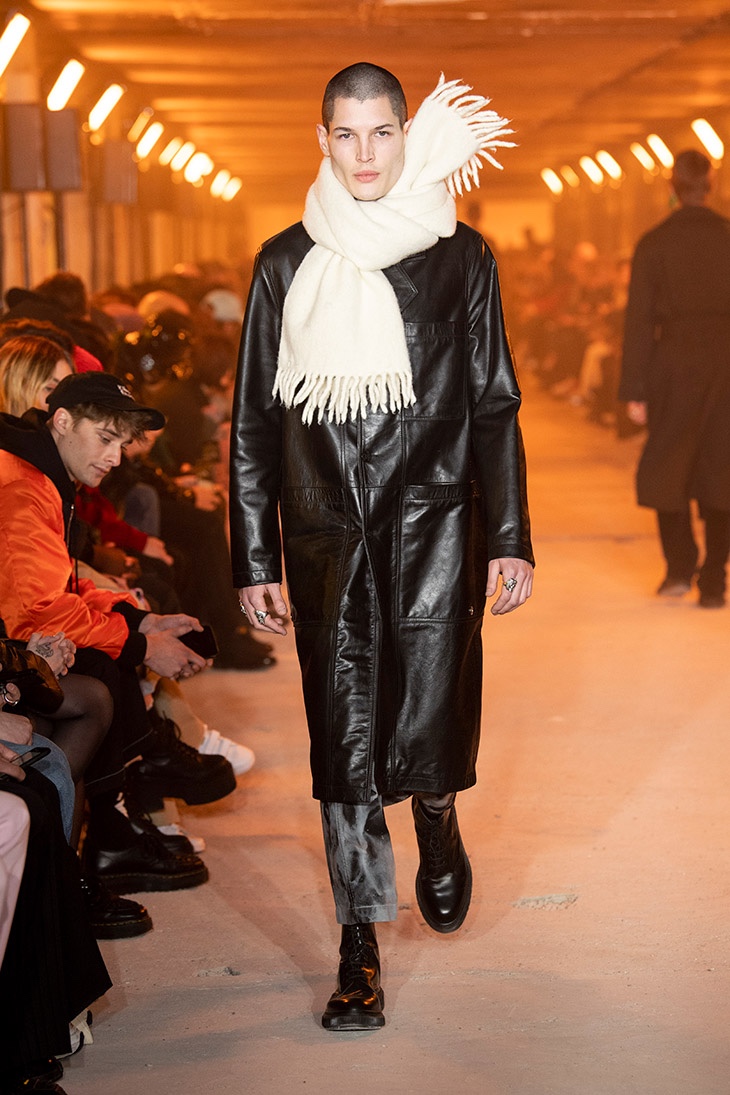 Two things Etudes has always proved to understand is structure and layering, and both of these were provided in abundance. With heat map puffas layered on macs to oversized chunky knitwear; perfect when paired with acid washed Etudes Jeans- the brand showed a clear understanding of seasonal favourites.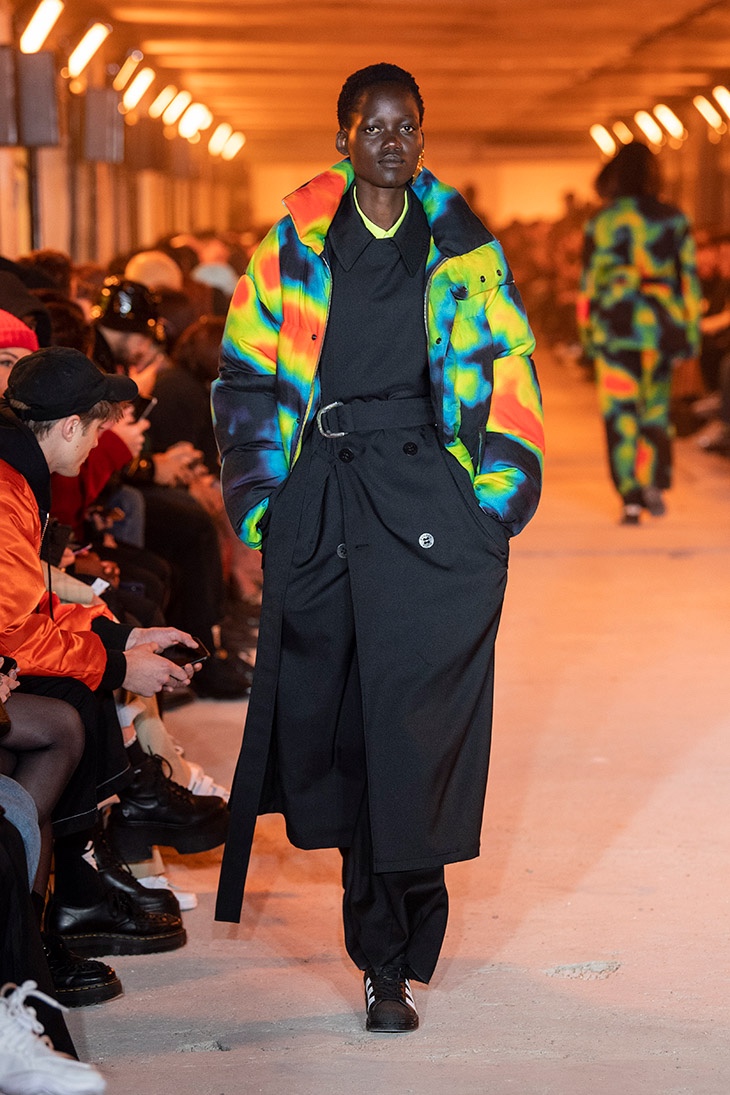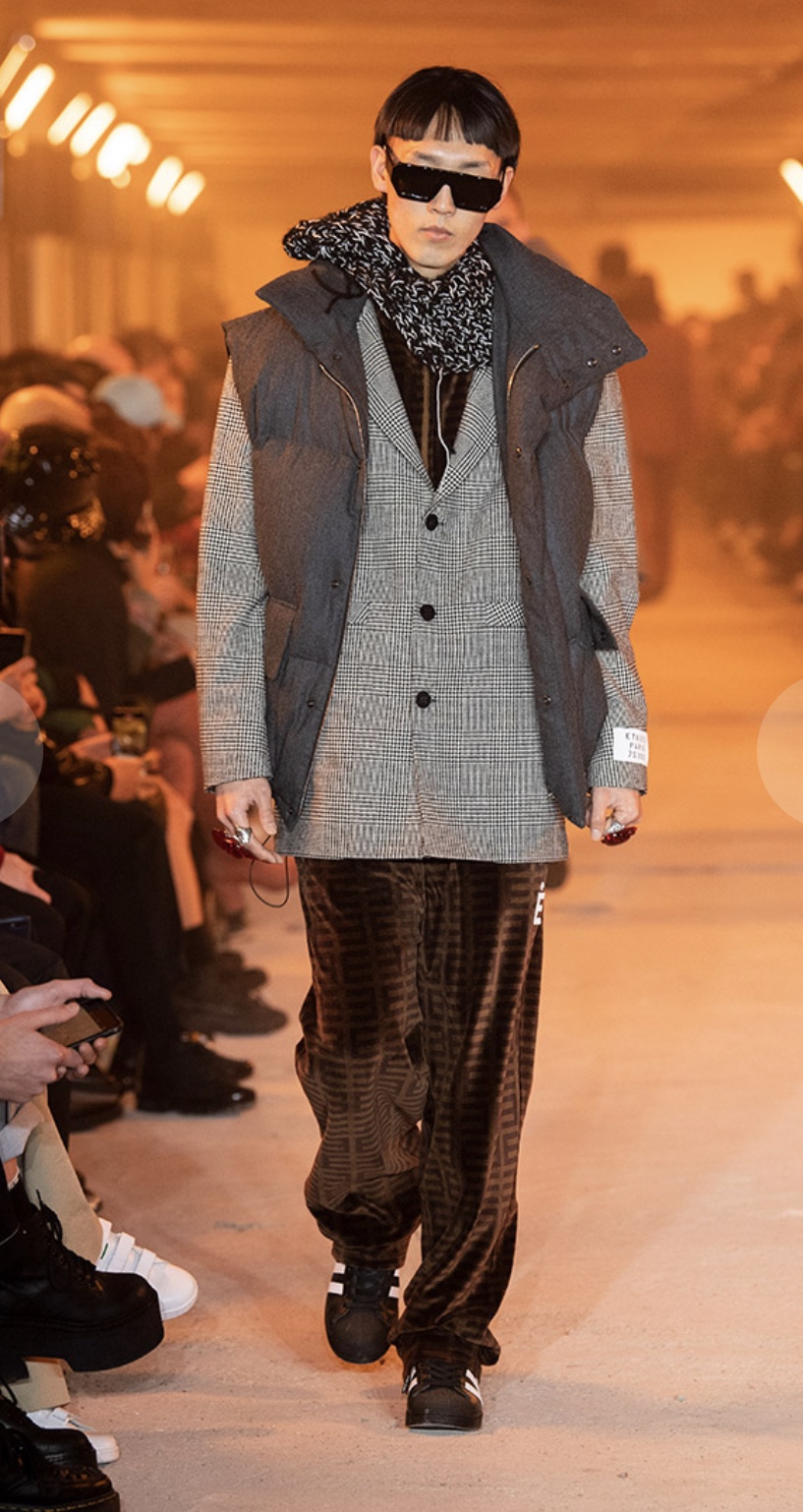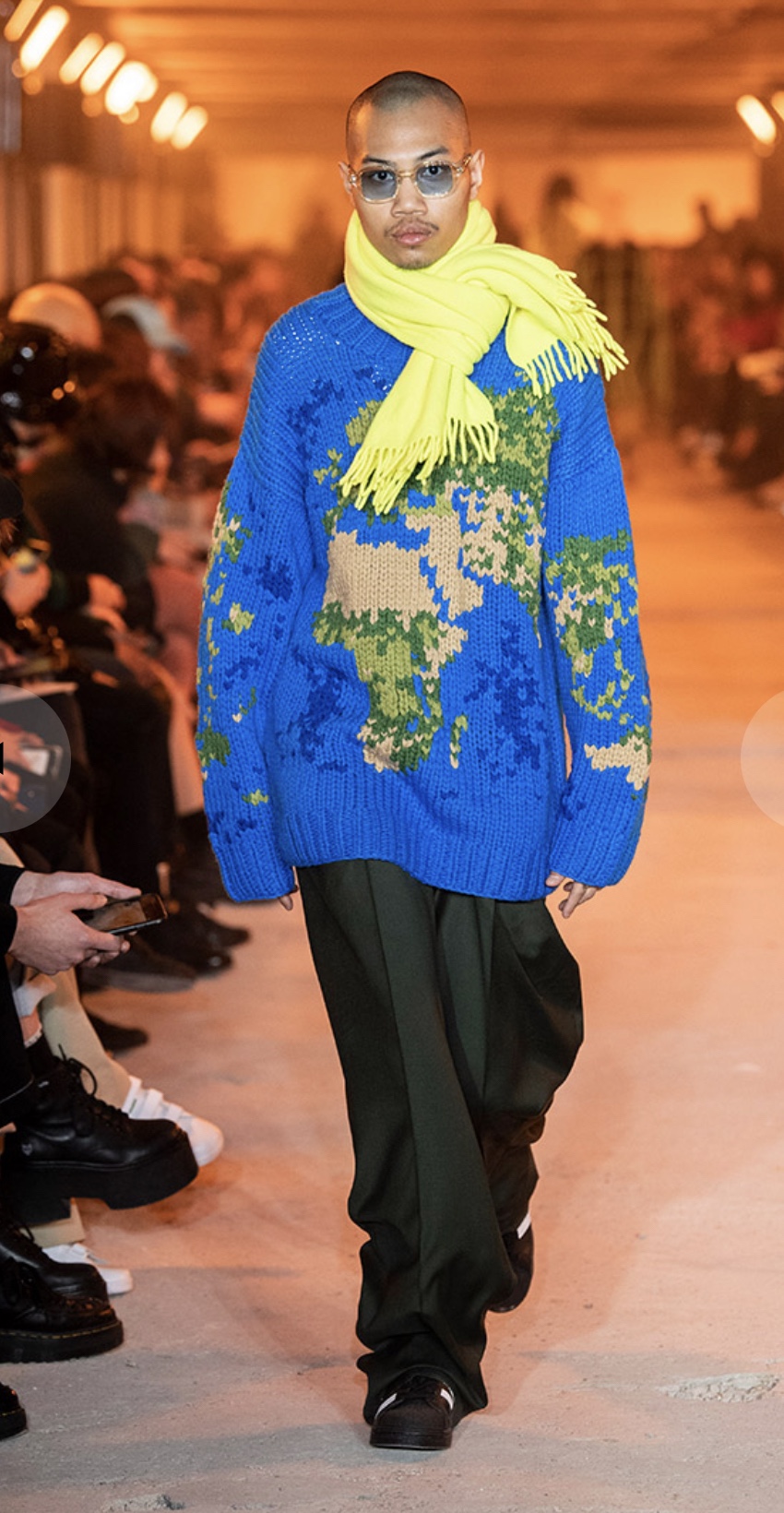 Not one to shy away from digital prints, Etudes once case again uses this to pay homage to the source of their inspiration; Cult Classic Terminator 2. Honing in on extra terrestrial life and artificial intelligence, these are represented through pieces such as leather jackets and trousers, alien printed shirts, and of course the 'Judgment Day' tees and hats.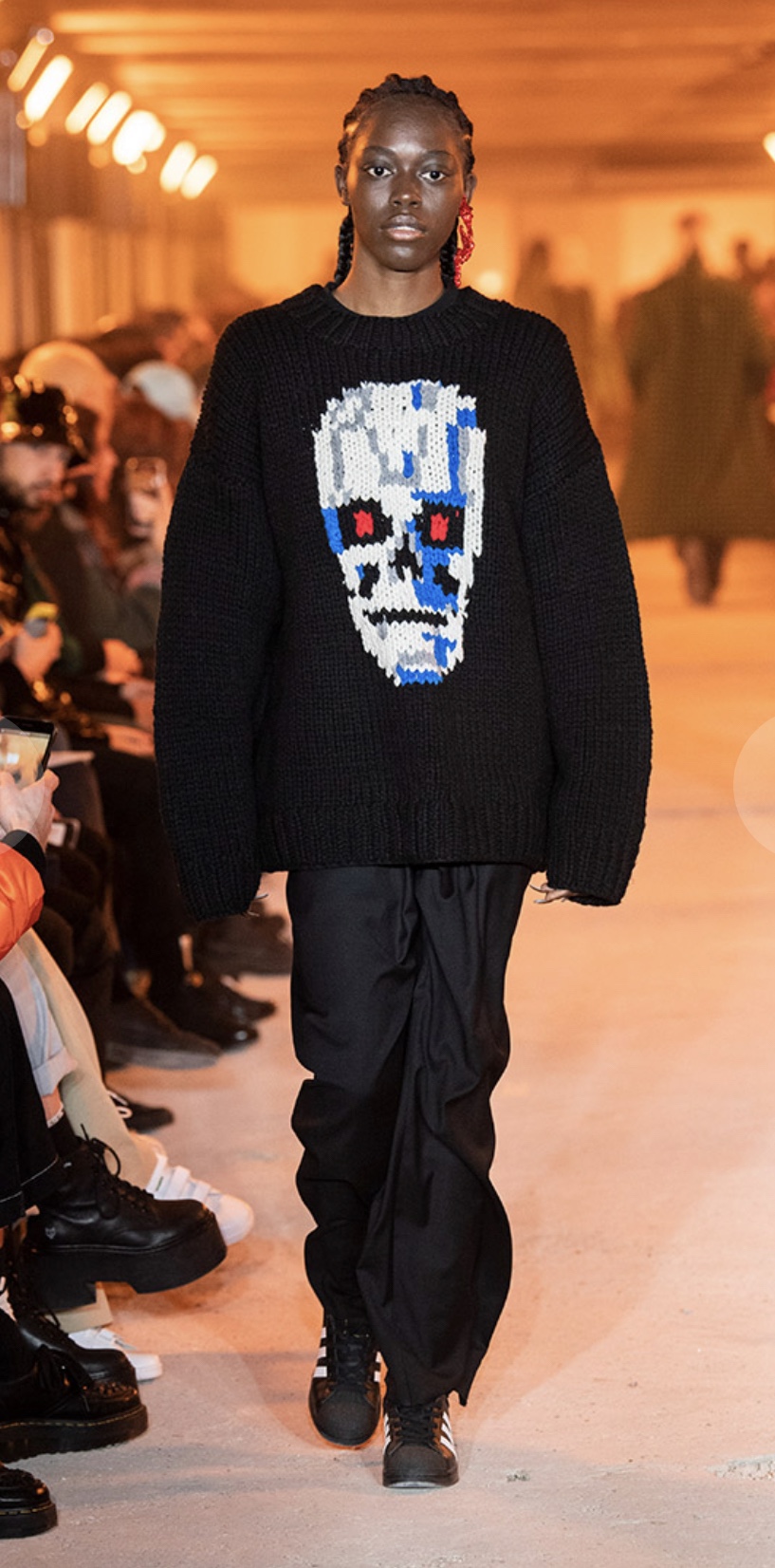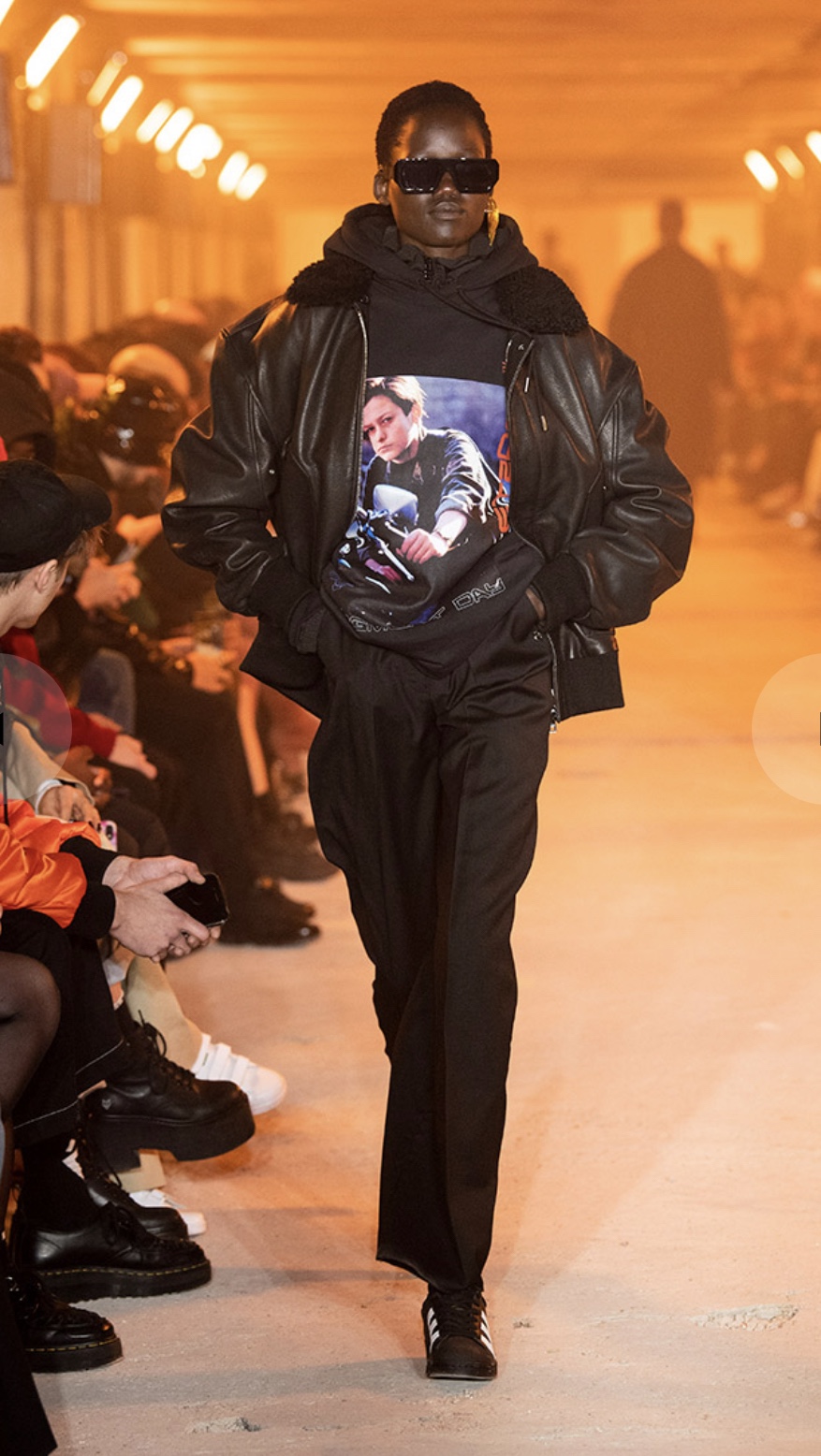 Whilst the collection is centered on the dystopian world, its designs are far from being too 'out there' as they continue to make wearable pieces that wouldn't be amiss in any wardrobe. I'm almost certain they will be back!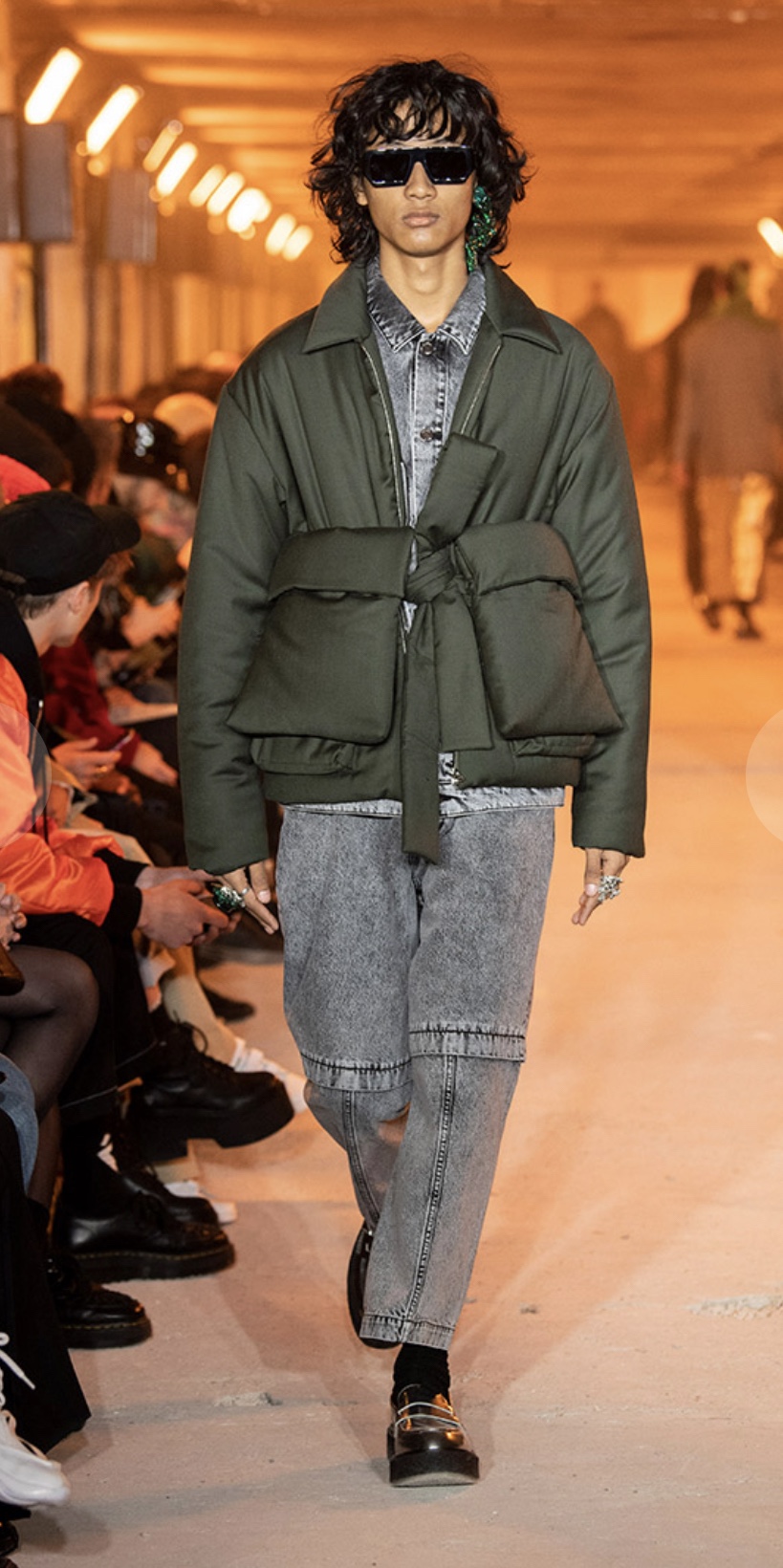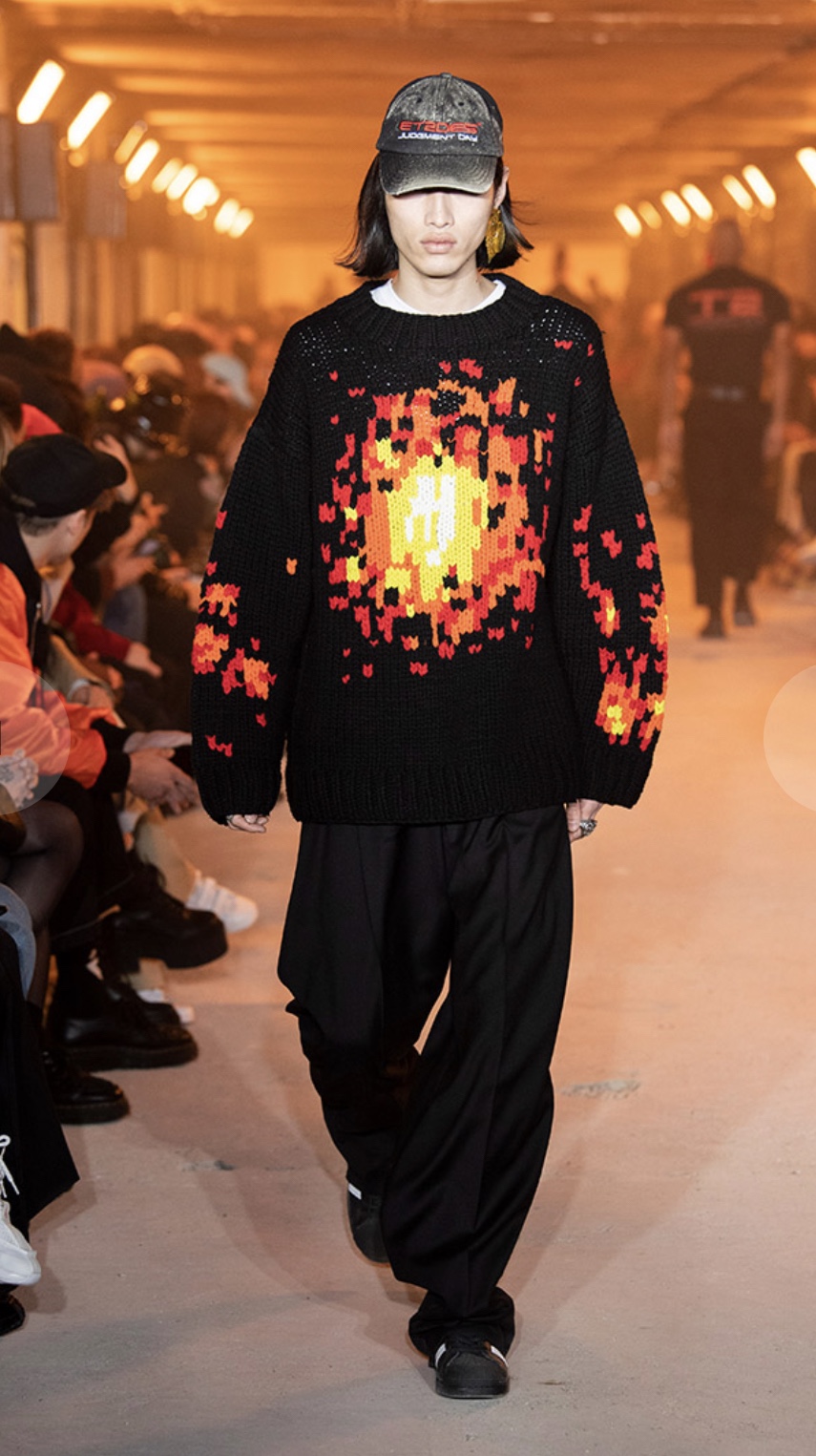 All images courtesy of Etudes Studio.