You can't talk about fashion without mentioning Japanese brands, known for pushing the envelope and always remaining ahead of the trends, Japanese brands have cemented themselves in streetwear culture and will continue to do so. One of the brands that has remained at the forefront of innovative design is Children of the Discordance. Designer Hideaki Shikama has been steadily contributing to the success of Japanese streetwear since 2011.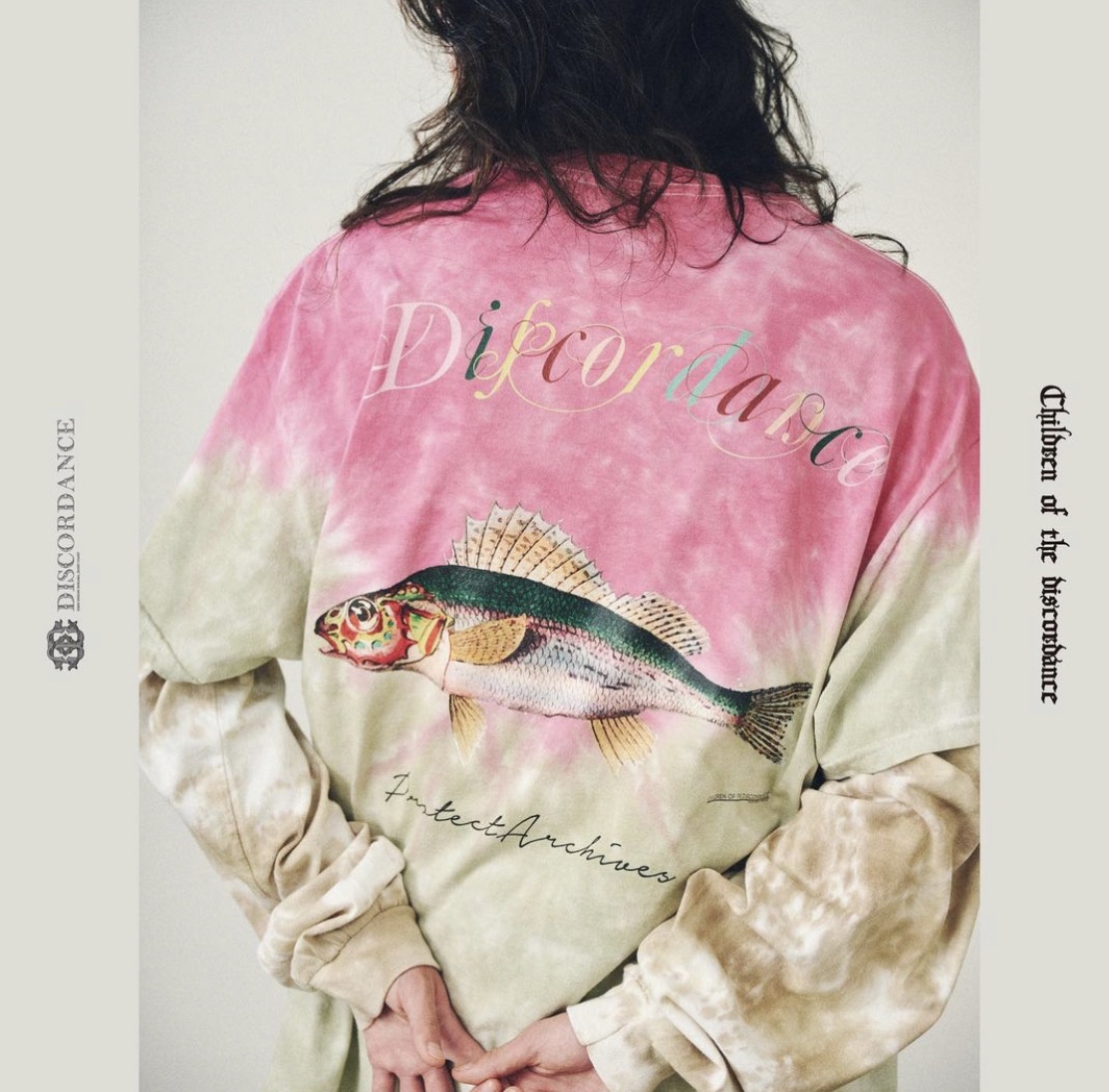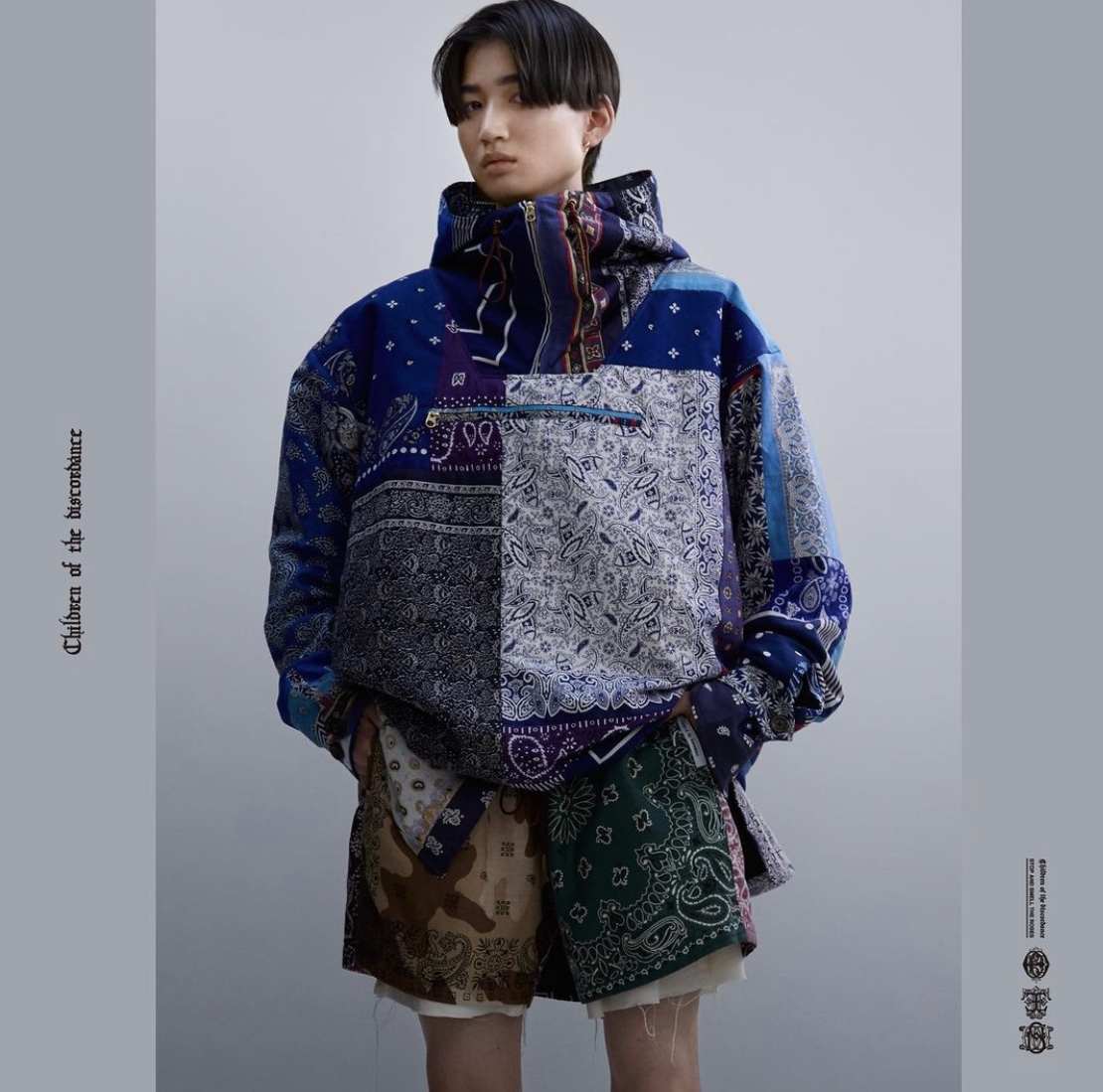 Famed for its patchwork style, the brand goes beyond to give us pieces inspired by Shikama's personal experiences which are then translated into new designs. The brand appears to reference a number of geographical locations within each collection, from South America to Palestine. Its latest SS21 collection features earthy tones and tapestry influences, which make for a grounded and purposeful design. There is almost a medieval element to this collection which is then mixed with streetwear as the foundation. What we're left with is wide leg shorts, quarter zip jackets, and baggy tunics.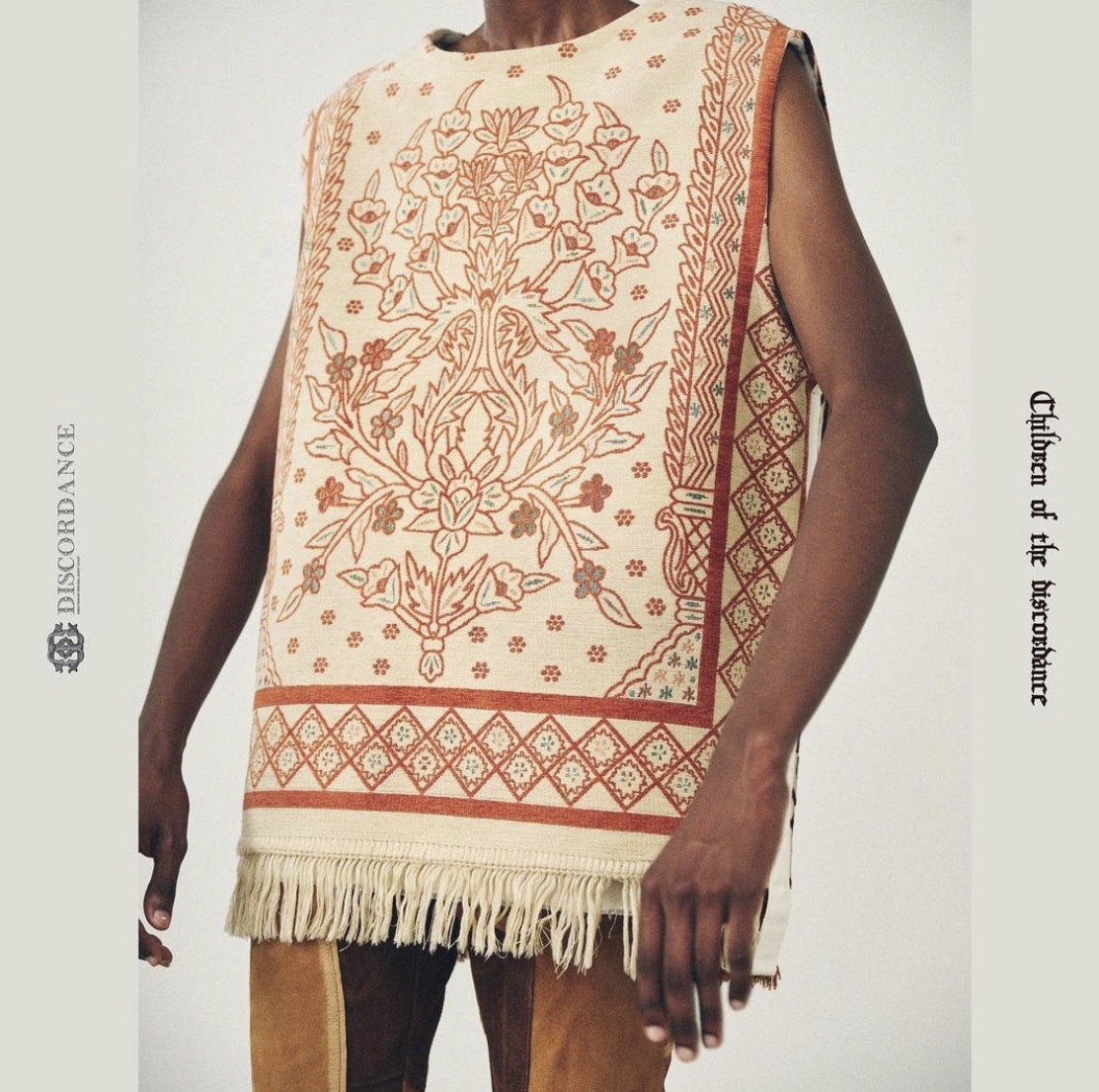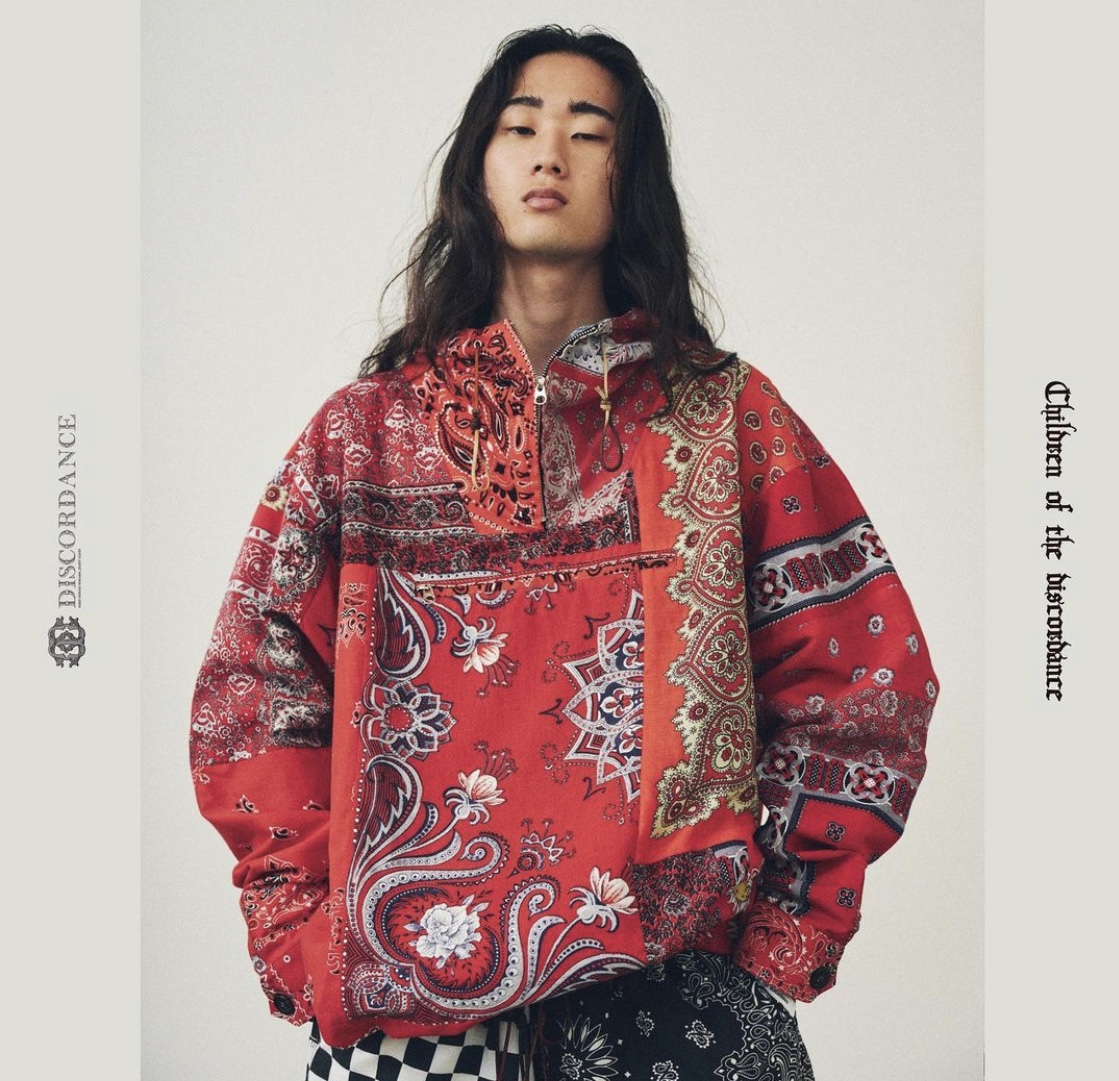 You can really see the influence of music in Shikama's pieces, he wants his garments to be seen as "rhymatic" which comes through in their free flowing relaxed structure allowing for ample movement. Beyond his love of patchwork paisley, there's something quite disparate about Shikama's work as you're never quite sure what he'll create next but you can bet it will be both culturally rooted and street savvy. Staying true to the name, the brand is able to bring in elements that typically may be in discord but when merged together are actually in one accord and in keeping with Shikama's overall style.