I'm constantly coming across fire Nigerian brands, and each time is even more exciting the last. Knowing there are hot brands readily available in the UK and abroad is always a refreshing and somewhat calming feeling. While we're not able to travel, Lu by Lu is bringing handmade Nigerian accessories to us.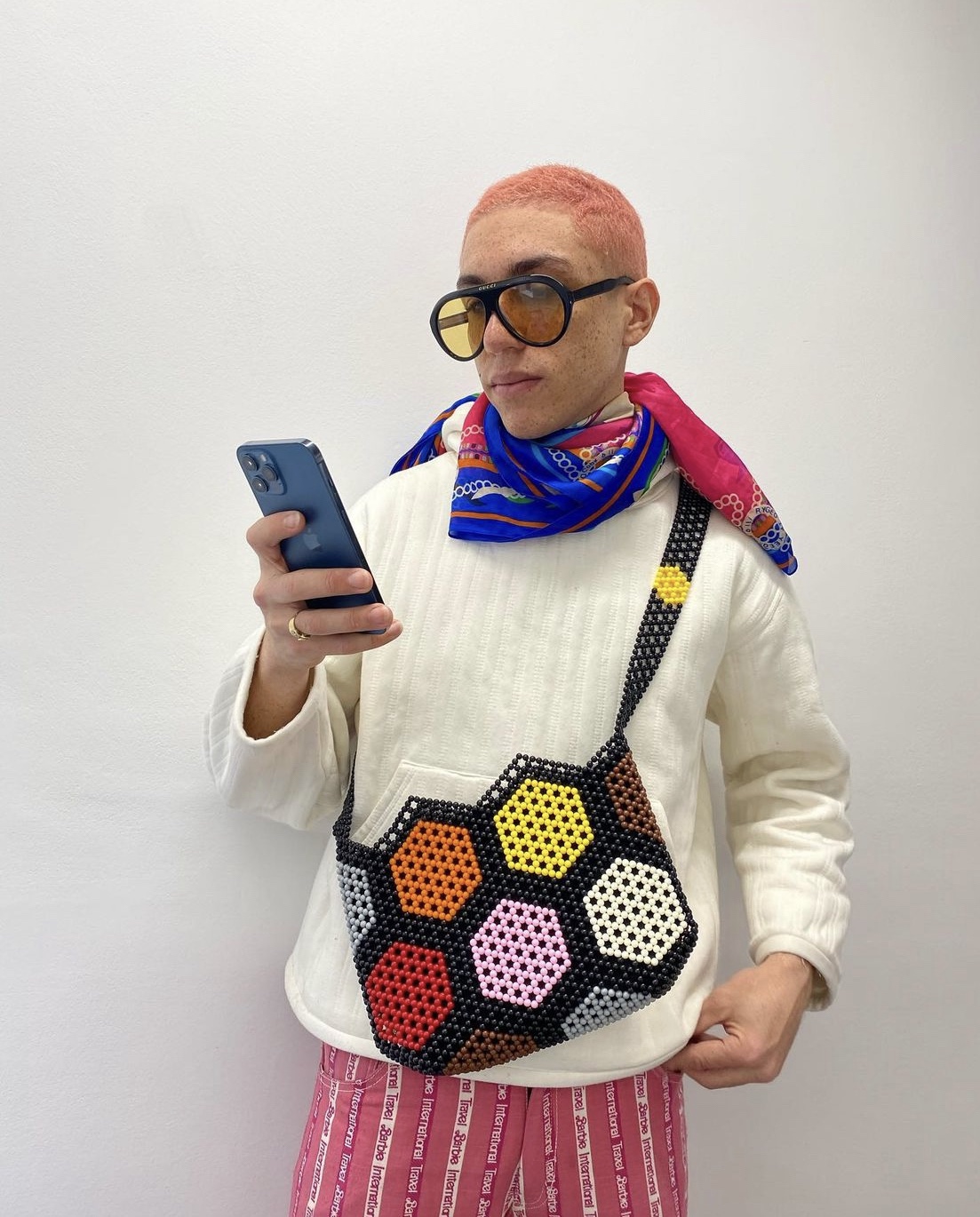 Owned by model and creative director, Louie Akinwale, the brand uses traditional handcrafting to create detailed beaded handbags. The bags have a modern look as they feature colourful geometric patterns making them adaptable to a range of personal styles.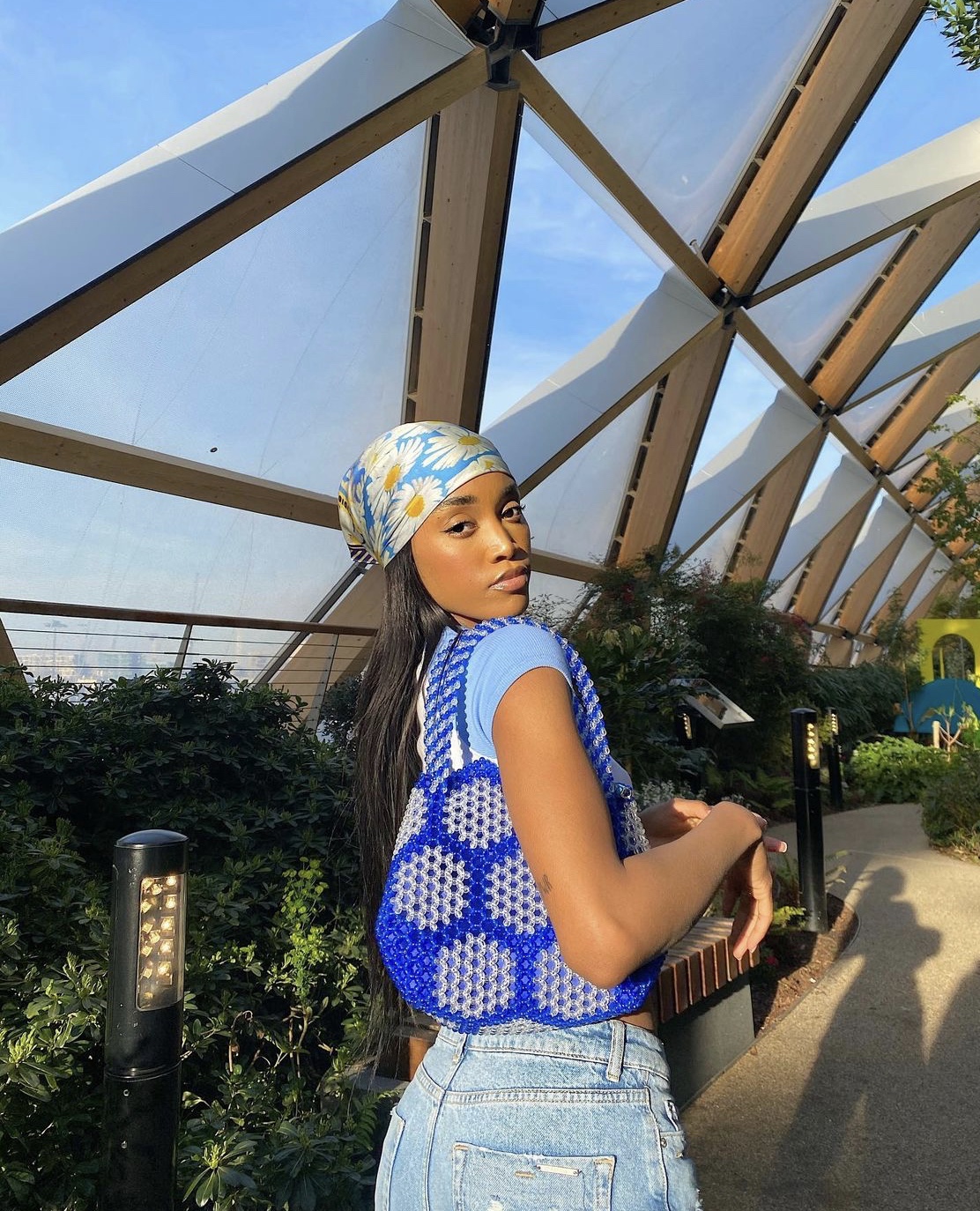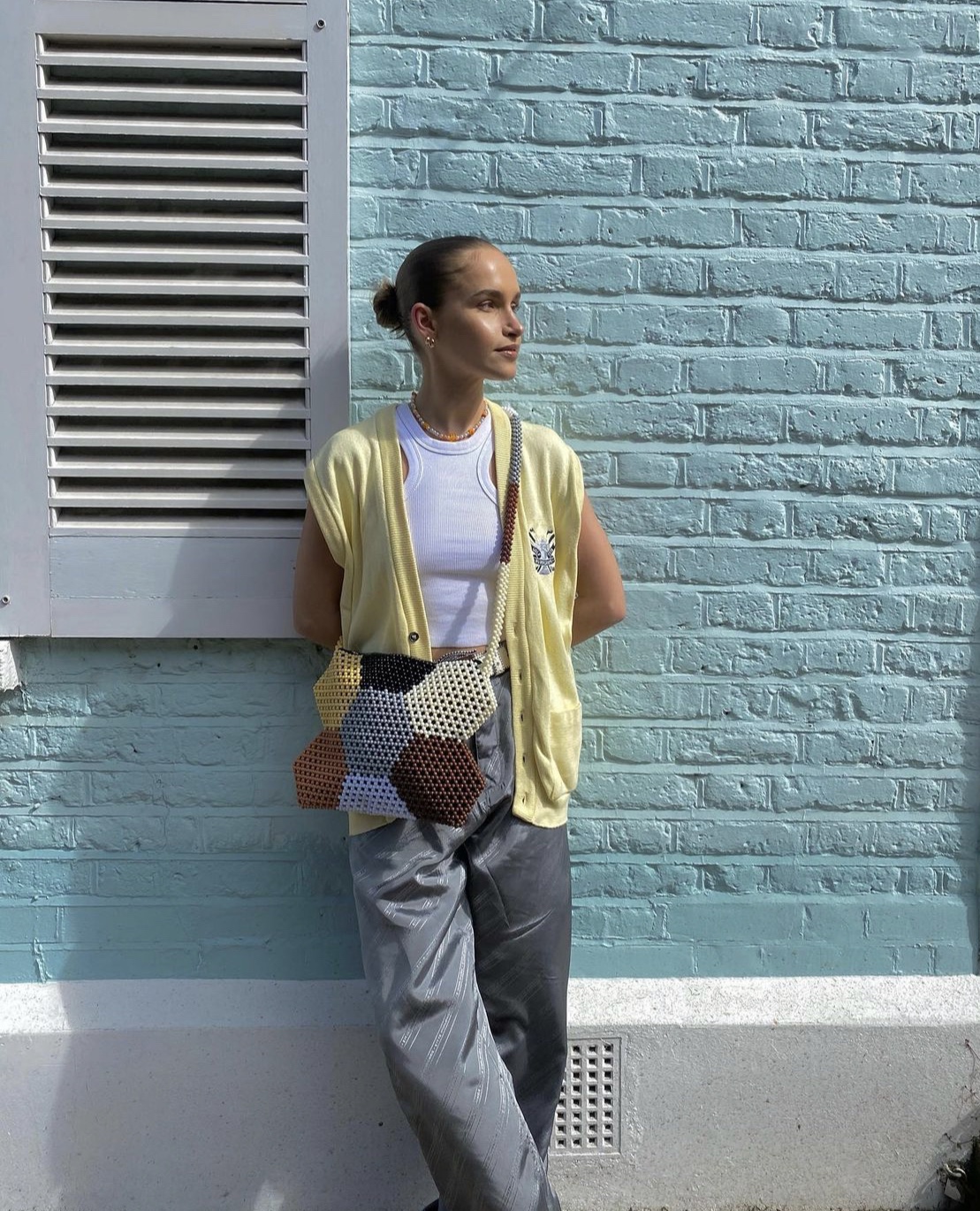 Lu bags are the perfect accessory for summer outfits and offer a pop of colour for grey days! Not to be boxed in, the bags appeal to both genders as it's worn as a cross body or handbag. With creations this adaptable, designer Louie is clearly in his bag with Lu by Lu.