Continuing on my denim discovery, I've been on the hunt for sexy jeans for those slightly chilly spring months, where you need to be slightly covered up but still look good. There's one brand that's been helping the girls heat up the gram, eponymous label Samaria Leah reconstructs Levi's denim to bring refreshed vintage to the foreplay.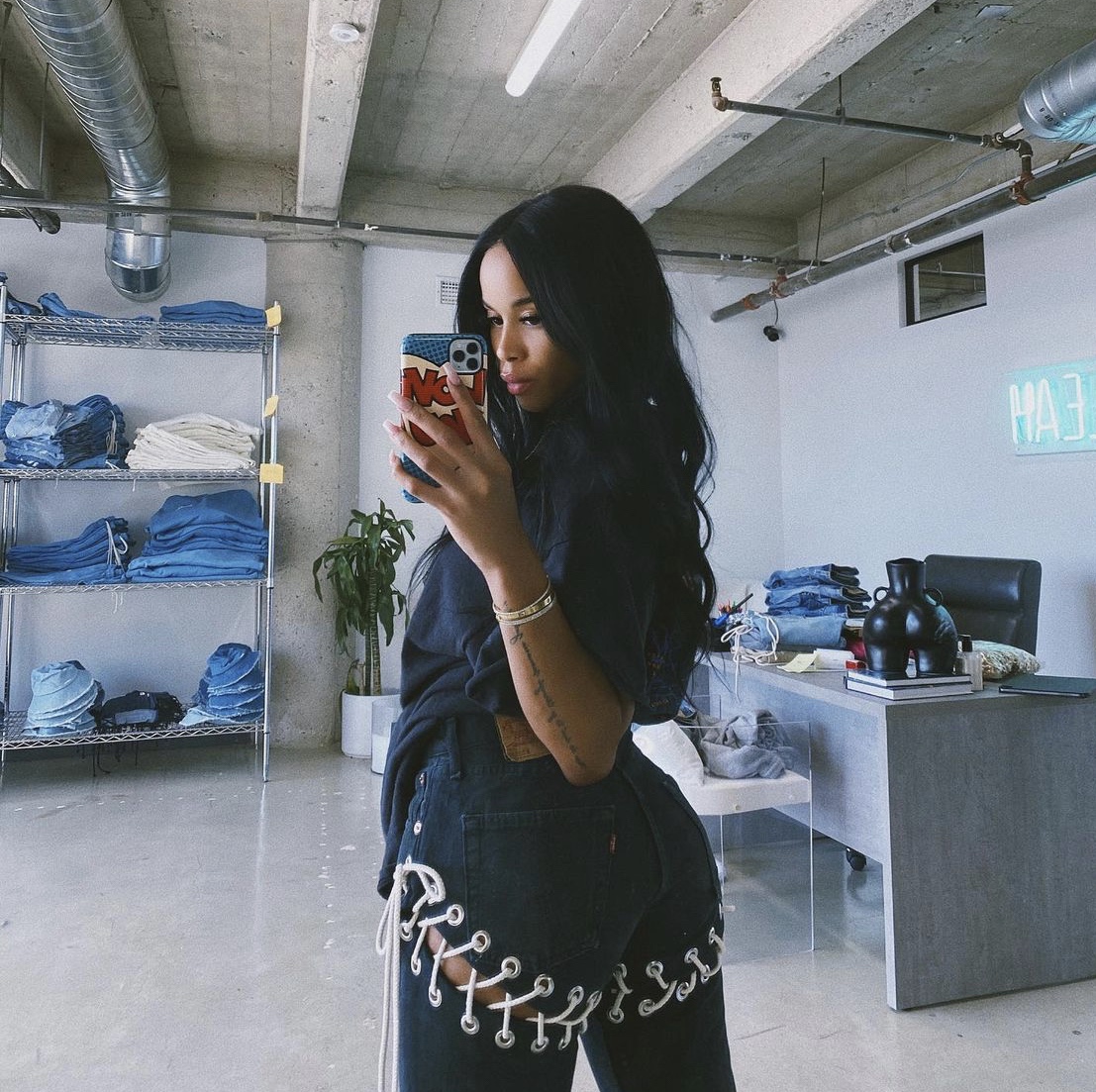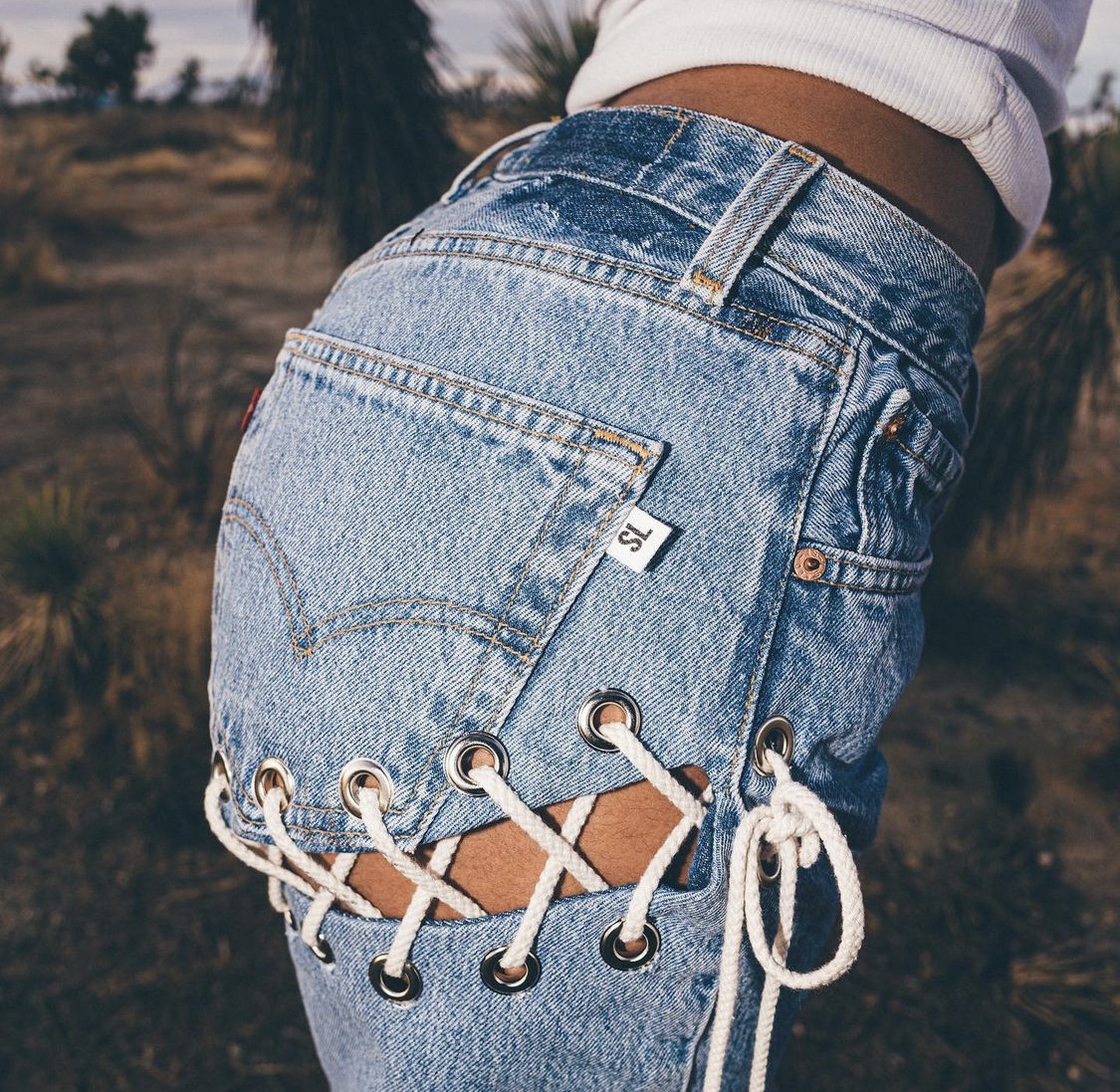 Samaria takes the lace detailing typically seen on corsets and applies them to the thighs, back, or pelvis area of the jeans which gives it a sexy look as you see the flesh underneath peeking through. Its no wonder that the brand is in high demand as its flattering design is tastefully feminine and perfect for the spring season.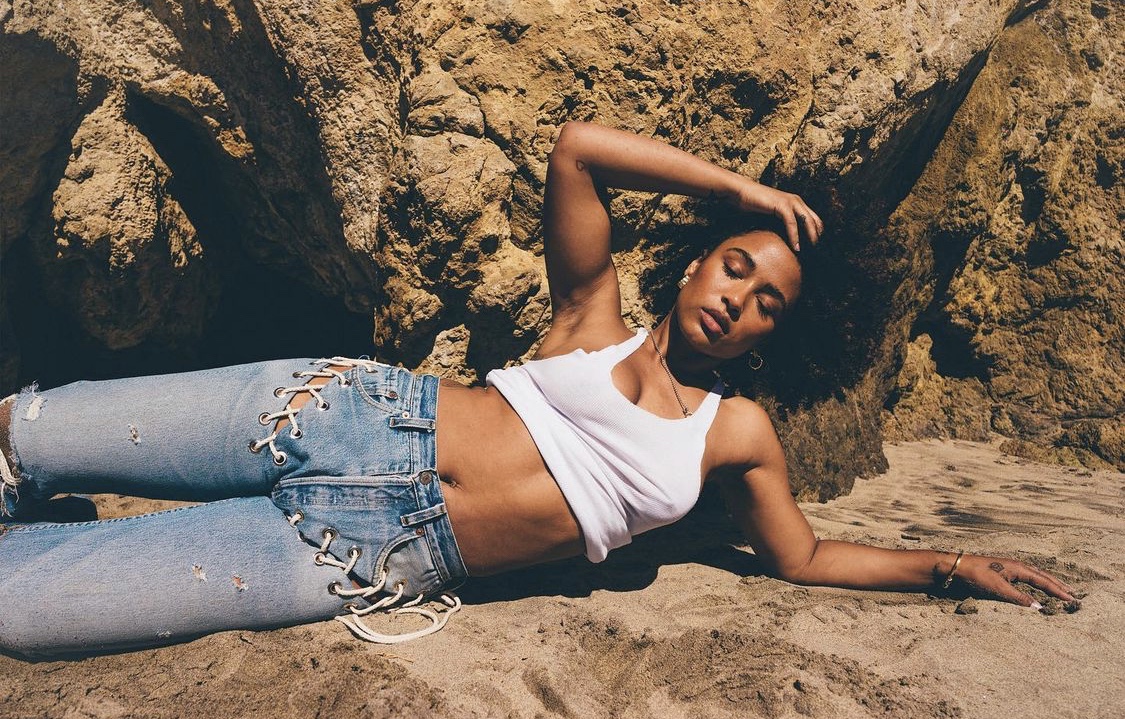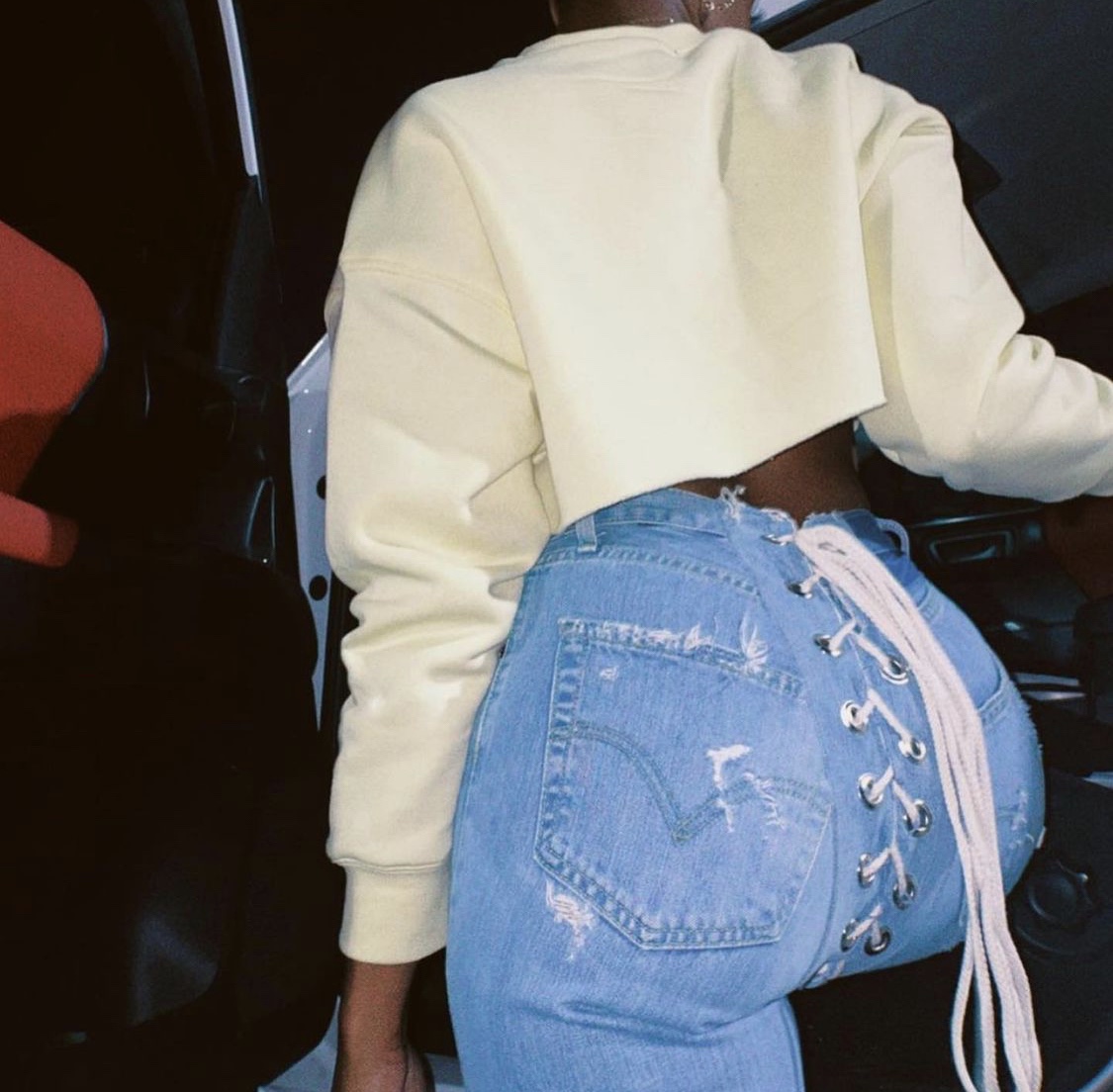 The brand remains true to its style, replicating the same design on shorts and jackets and creating its own distinctive style. Samaria clearly understands the assignment for Hot Girl Summer as her brand is sure to be seen everywhere once the outside world is fully reopened. So if you're looking for a new pair of jeans, I suggest you lace up with Leah.