One of the fabrics that's really risen to popularity in the last few years particularly in streetwear is Tapestry. People have been revelling in its customisable appeal and going on to create tapestry sweatshirts and trousers featuring iconic imagery. I myself own a tapestry sweatshirt featuring imagery from a Tyler the Creator album. One brand that is expanding on this trend is Never Stop On Dreams (NSOD).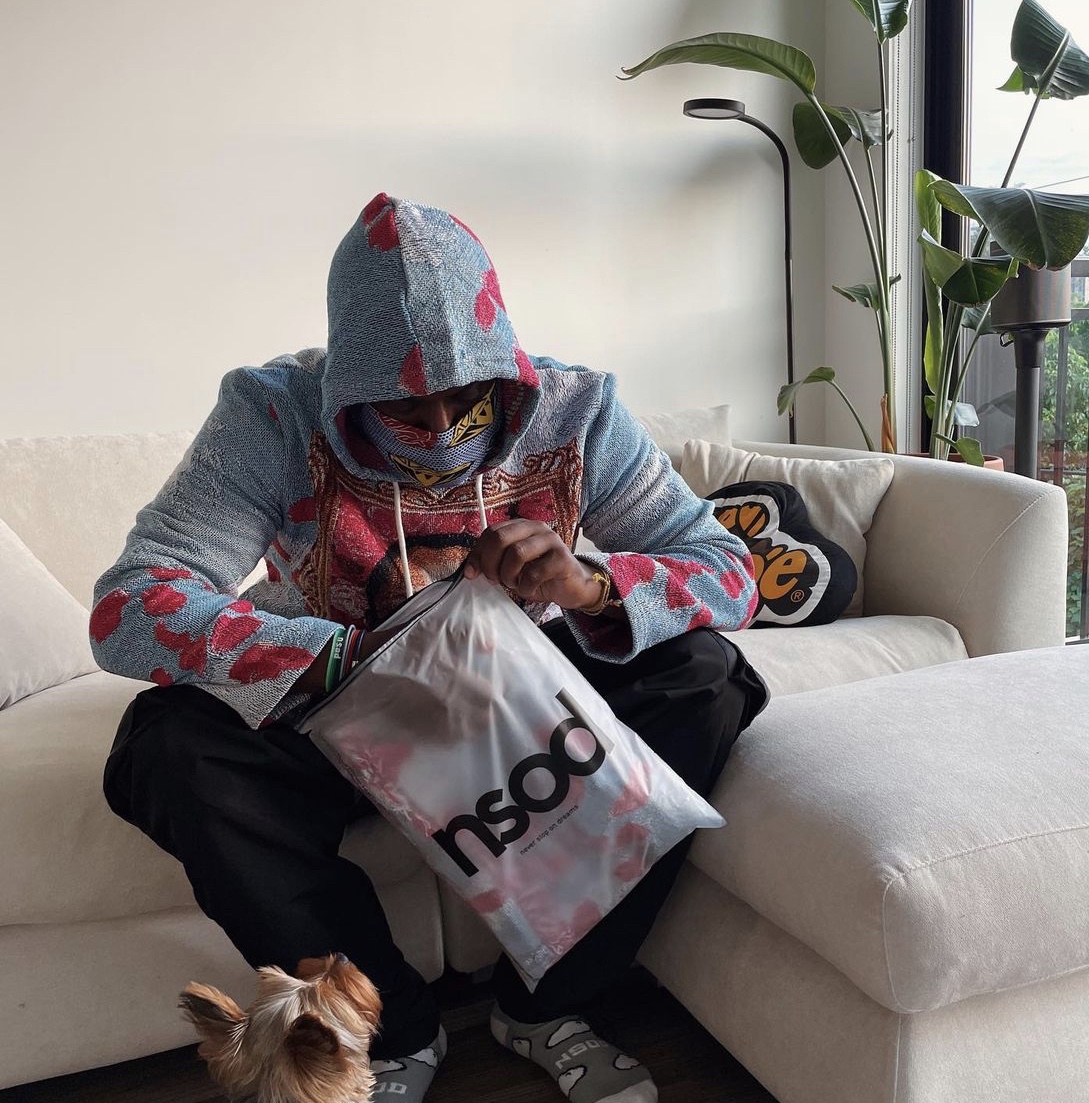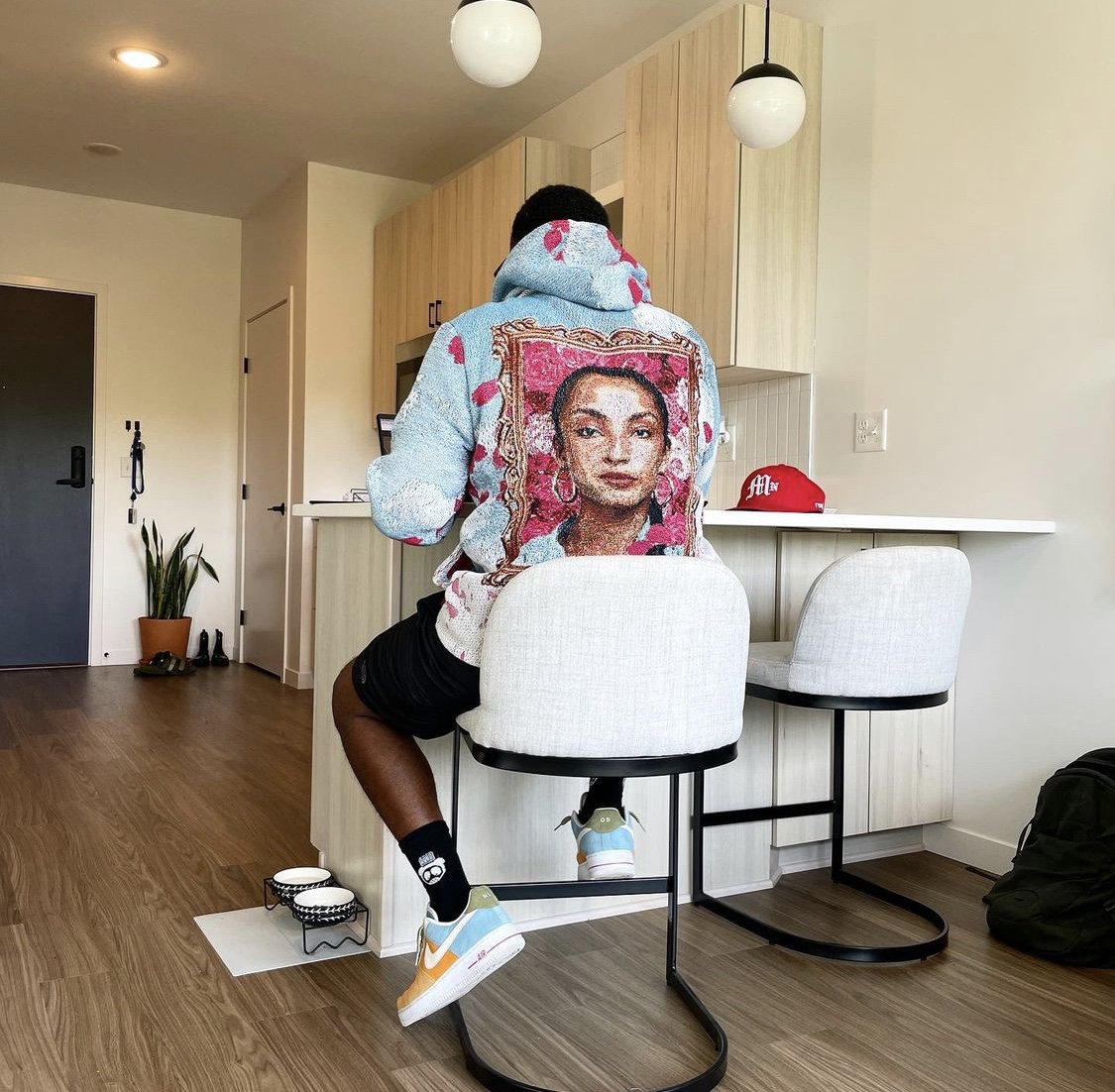 The brand has chosen tapestry as its method of weaving nostalgic pieces together. The garments feature portraits of famous artists such as Sade, Erykah Badu, and even Prince on the front. These co-ords are the perfect way to pay homage to the greats while staying cozy.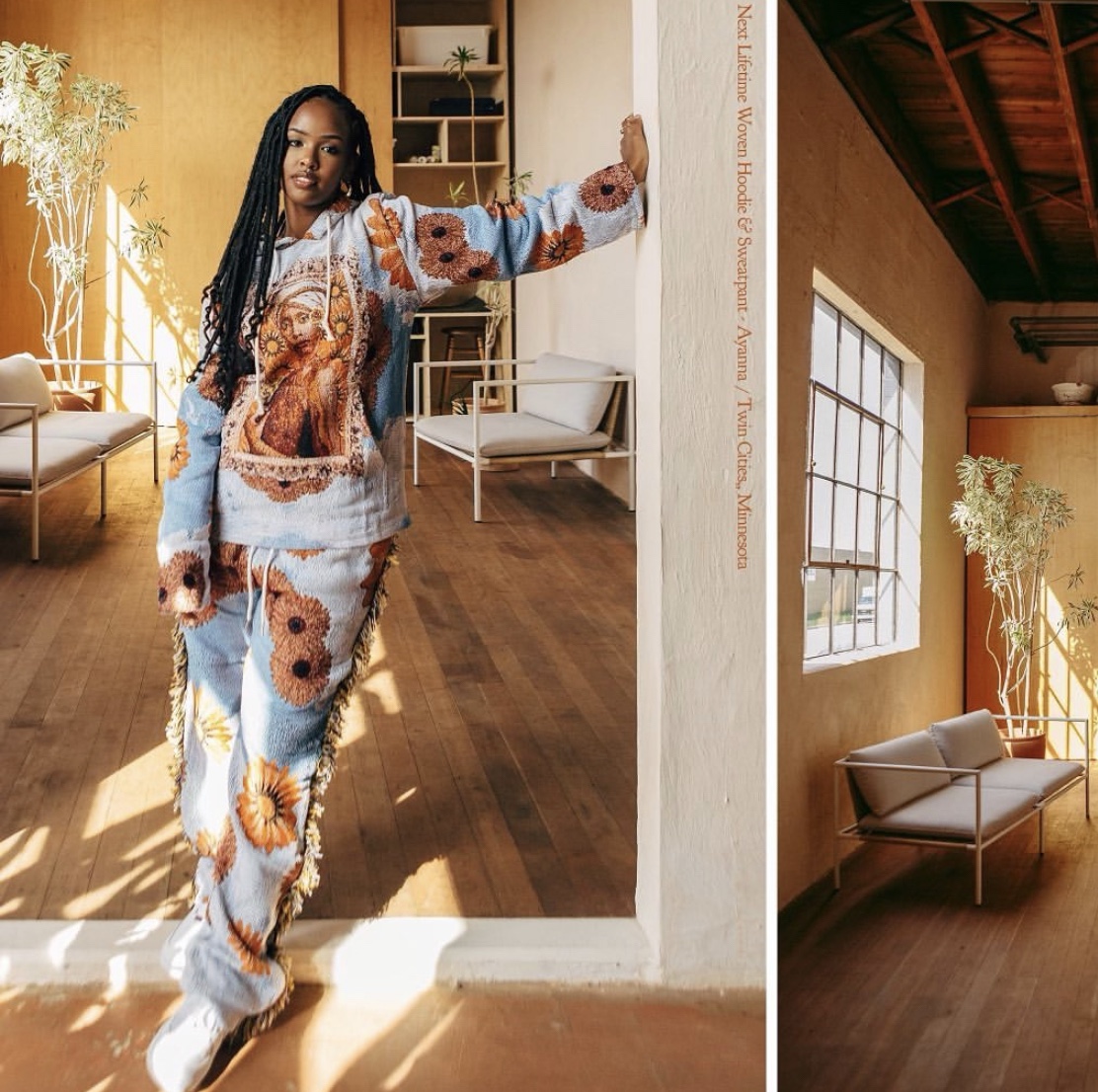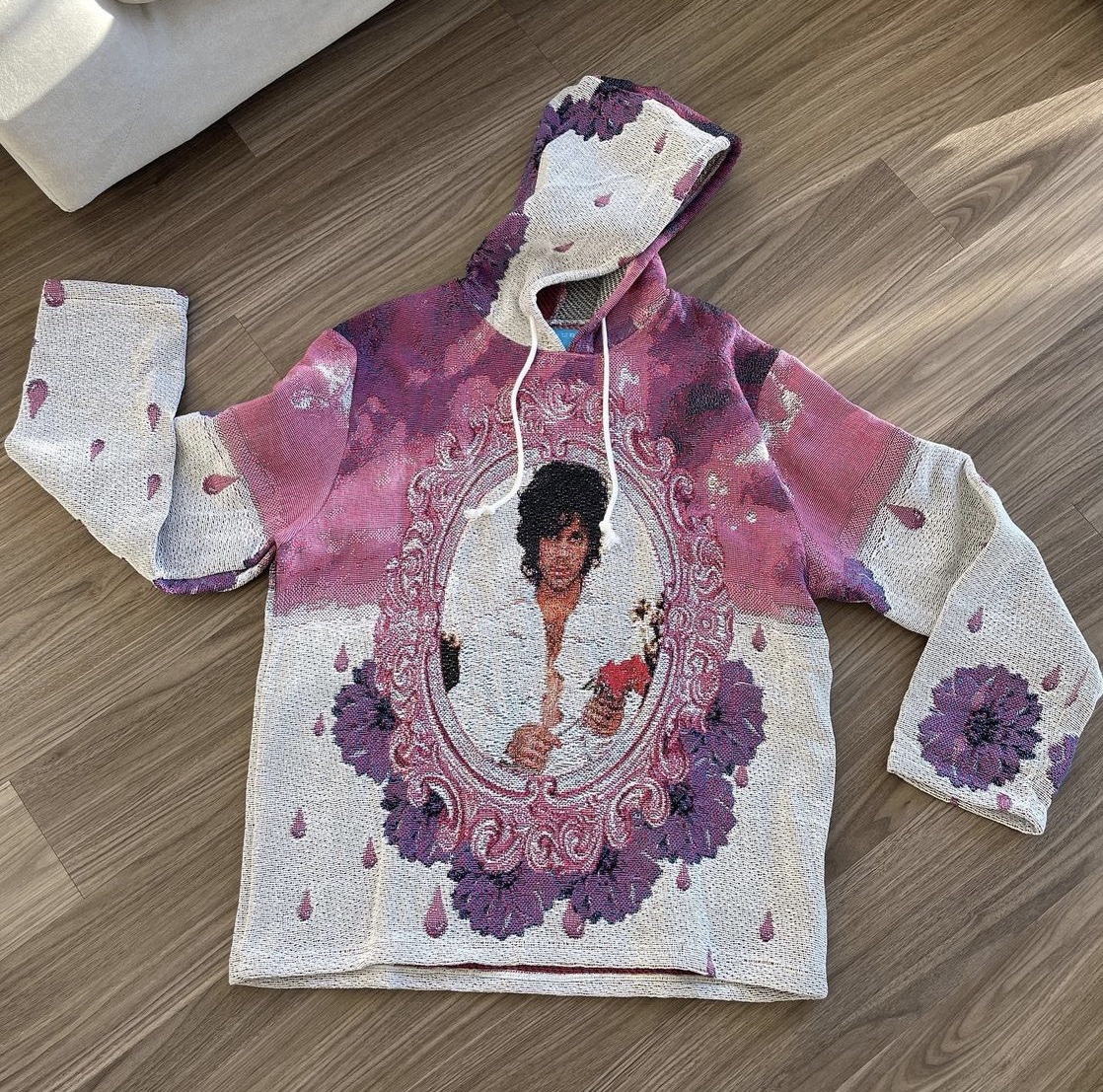 Whilst they might be winter appropriate, they do carry a summery element due the use of pastel colours and side fringe detailing on some of the sweats. NSOD has made what I believe to be a great conversational collection, showcasing and celebrating musical greats using a distinctive style; and with an endless list of individuals to choose from, I can only hope they never stop creating!