Continuing along the theme of summer appropriate womenswear, I've stumbled across the work of travel and fashion blogger turned designer Fisayo Longe. The Nigerian designer launched her brand Kai Collective back in 2016 but in 2020 she's pulled out the stops with some fire pieces such as the signature Gaia dress.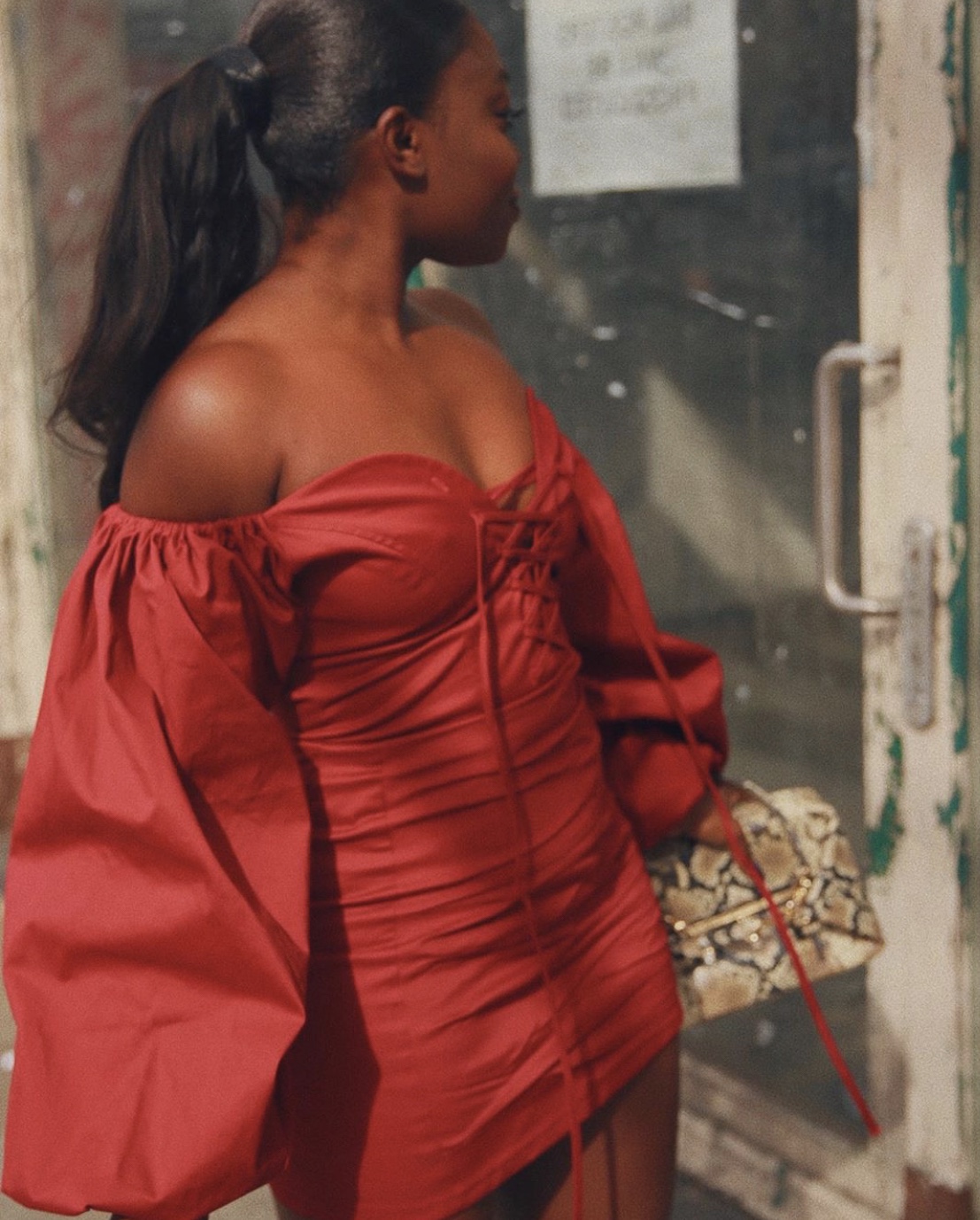 The marble effect print on the Gaia dresses and top has been a season favourite as it boldly accentuates curves while drawing attention due to the bright colours. Kai Collective makes clothing that's perfect for the vacays we've all been dreaming of; from its gorgeous collection of off-shoulder dresses to sexy silk shirts, the brand has a natural ability to present both fun and flirty pieces.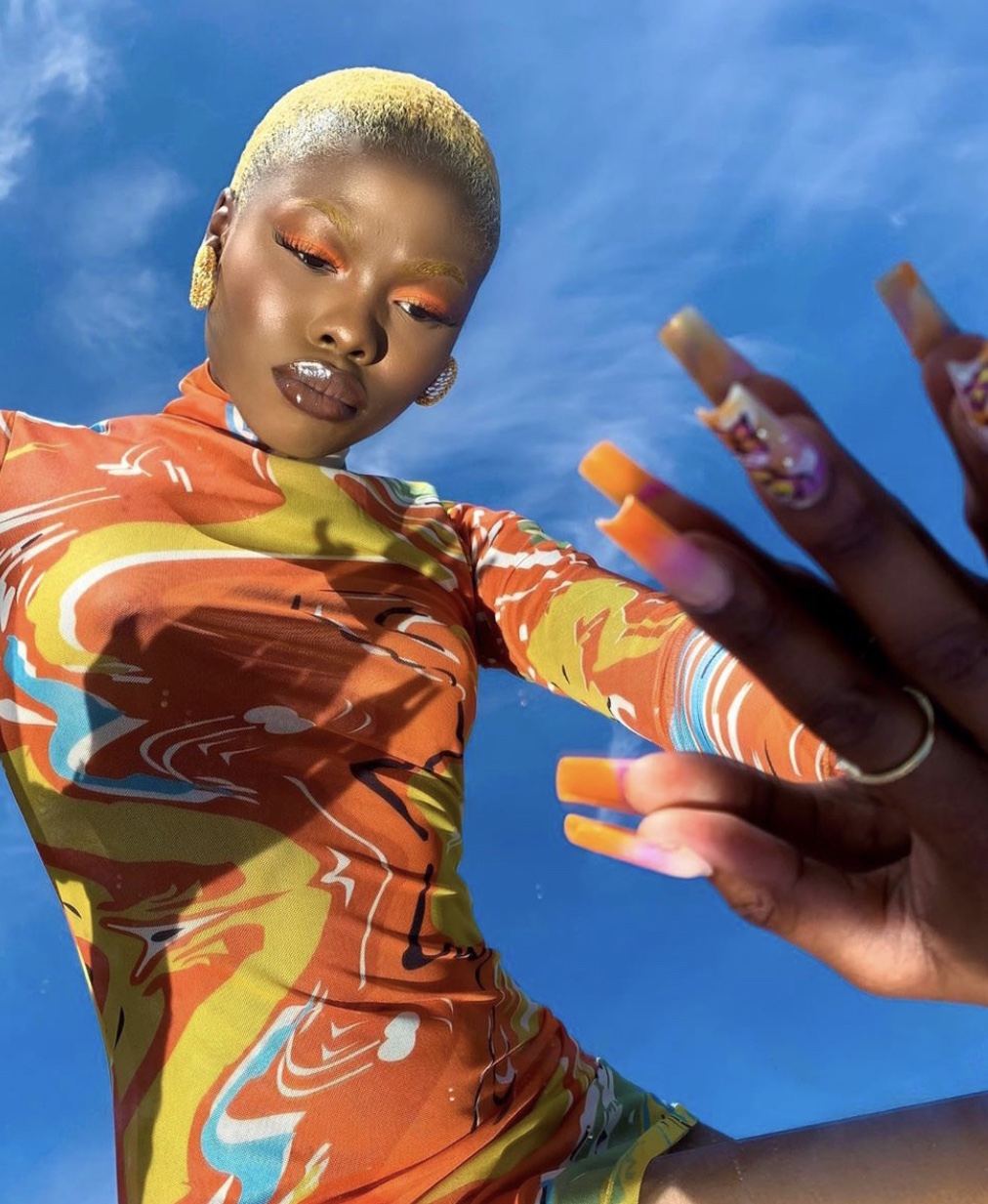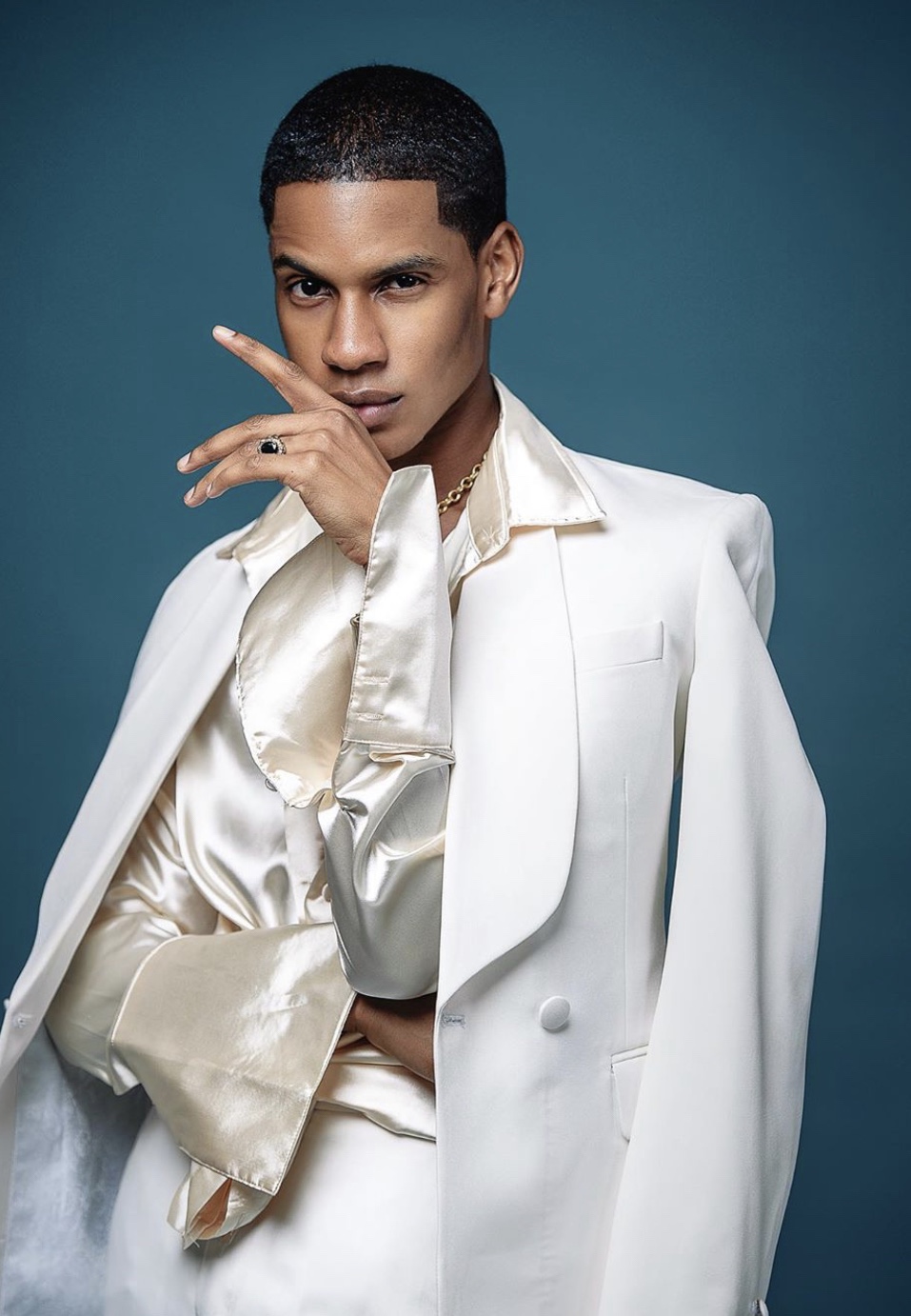 What I like most about Kai Collective is that despite the distinctive nature of each piece, its familiar structure leaves it open to differentiation when styled, which results in a variety of individual looks being created around the same focus piece, making it one of a kind! Fisayo has done well in providing garments that are a refreshing break away from high-street offerings for womenswear, and could certainly see her way into becoming a wardrobe staple.