The Sankuanz show is one that you can guarantee will be filled with bold and vibrant pieces and once again, their PFW SS20 show did not dissapoint.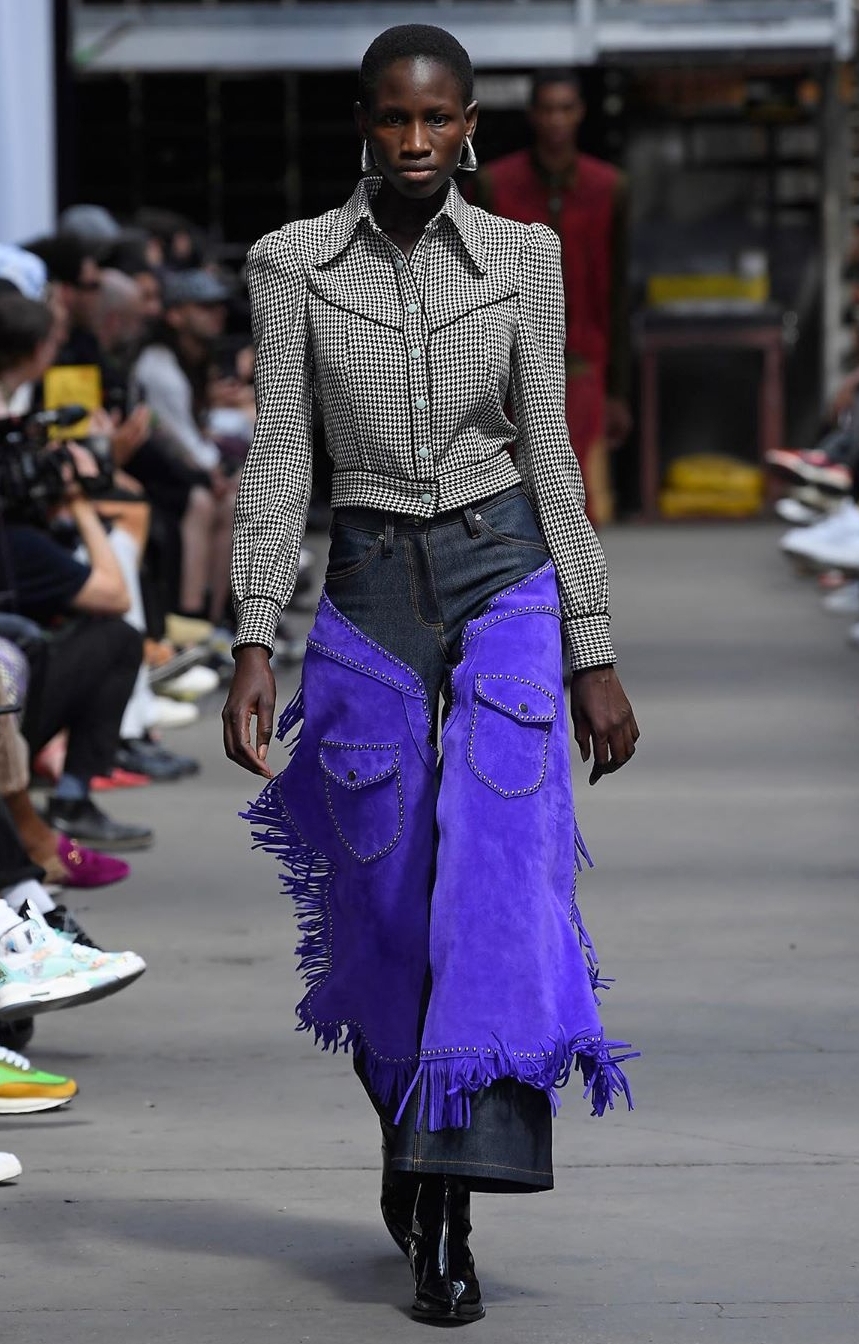 The collection was crammed with references to western clothing and by western I mean Cowboys! From purple fringe chaps to stud detailed jackets and rodeo shirts, Sankuanz was king of the Old Town.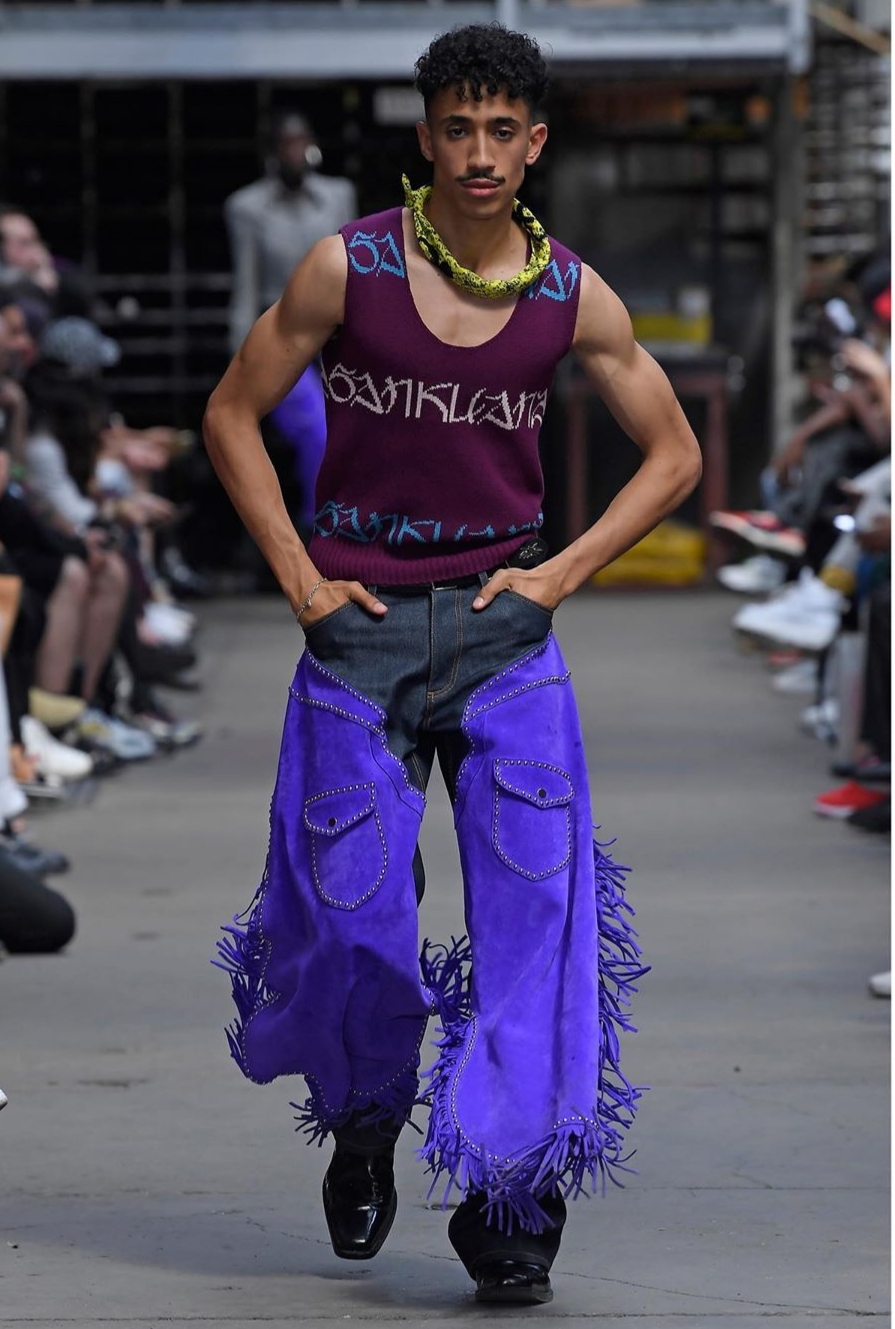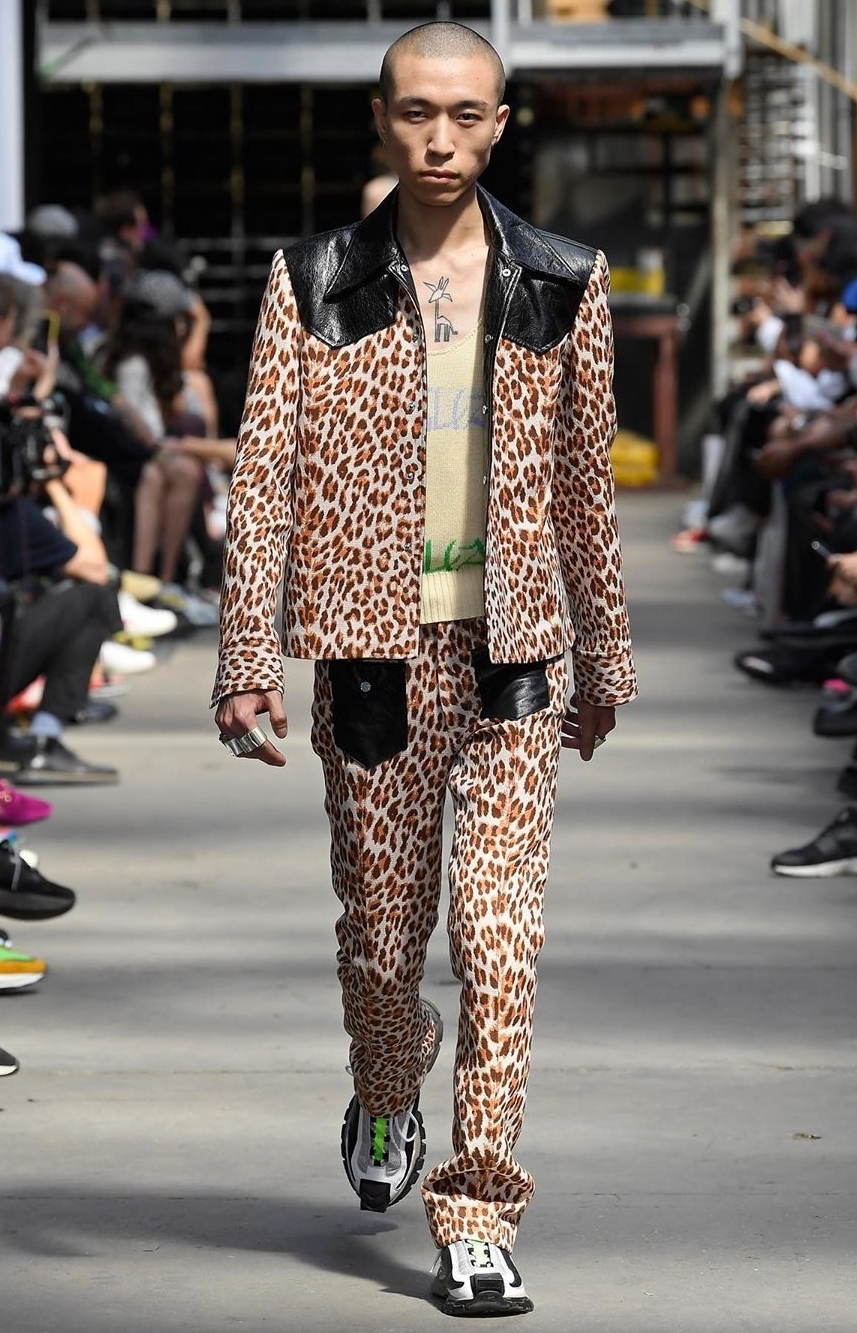 The brand rolled out pieces with a range of materials from leopard print with leather trimming, to satin and denim. These exaggerated cuts were paired with either gorgeous western boots or futuristic style trainers. The flagrant tailoring reminscent of 70s pimps, presented a feminine edge, but they also kept to their contemporary style for some looks.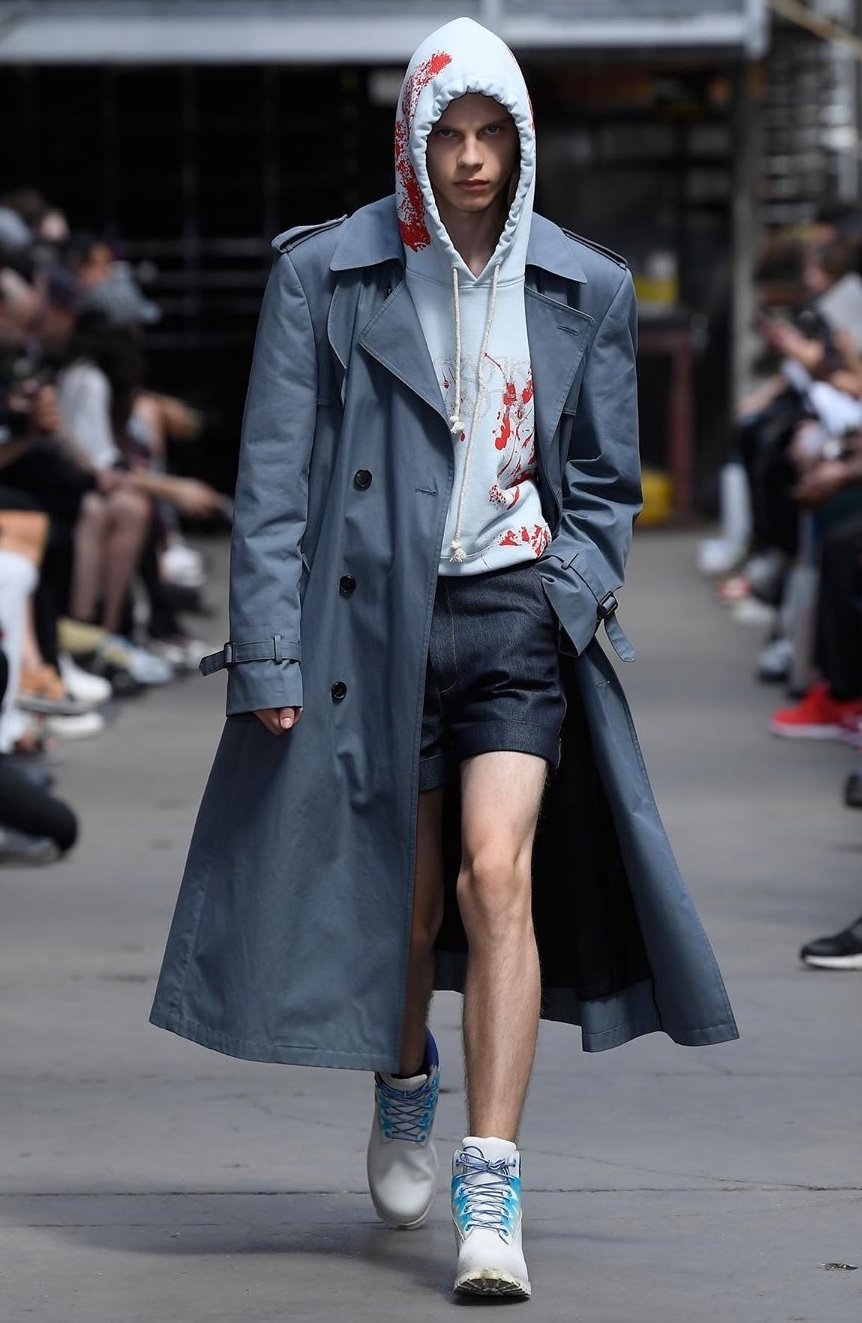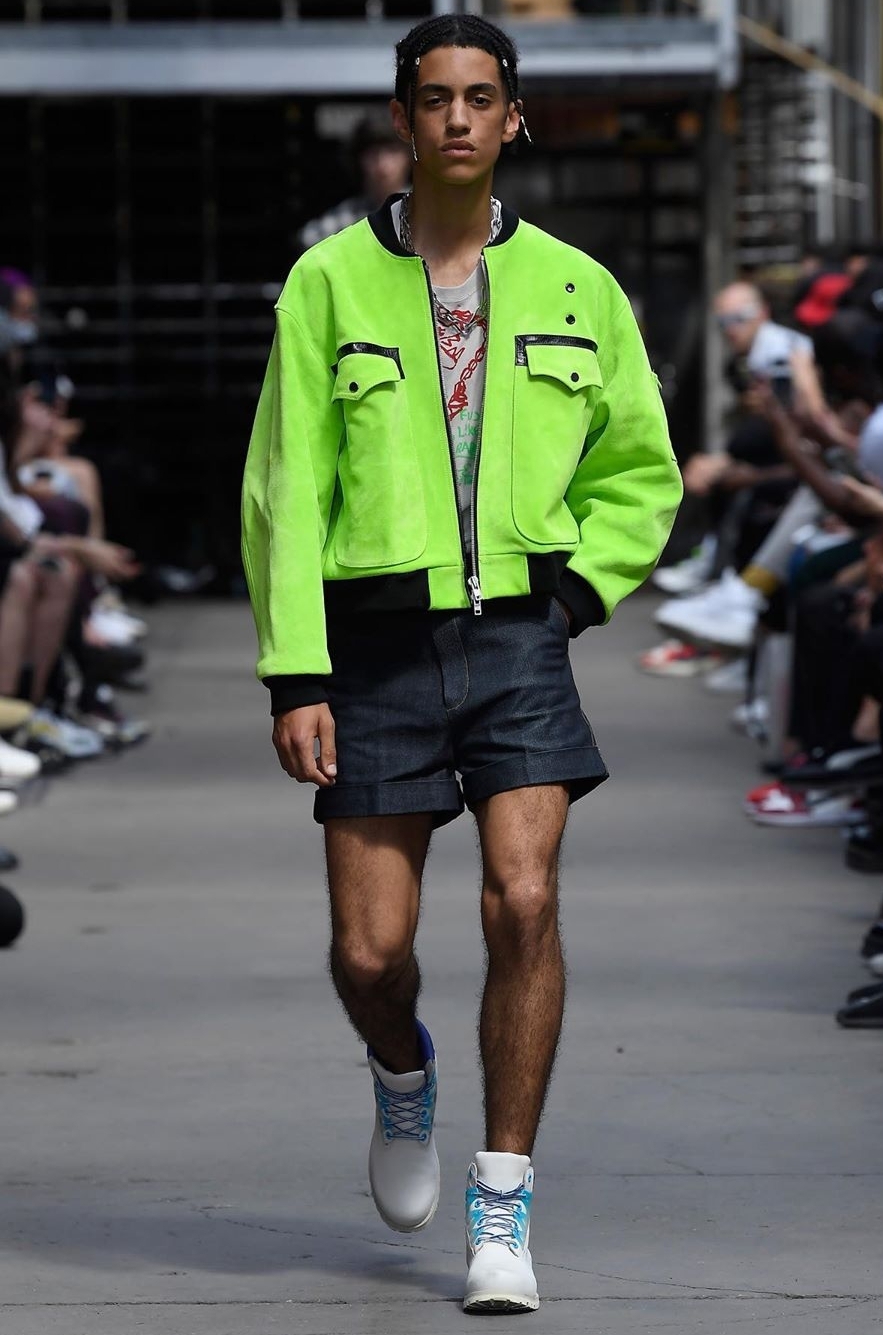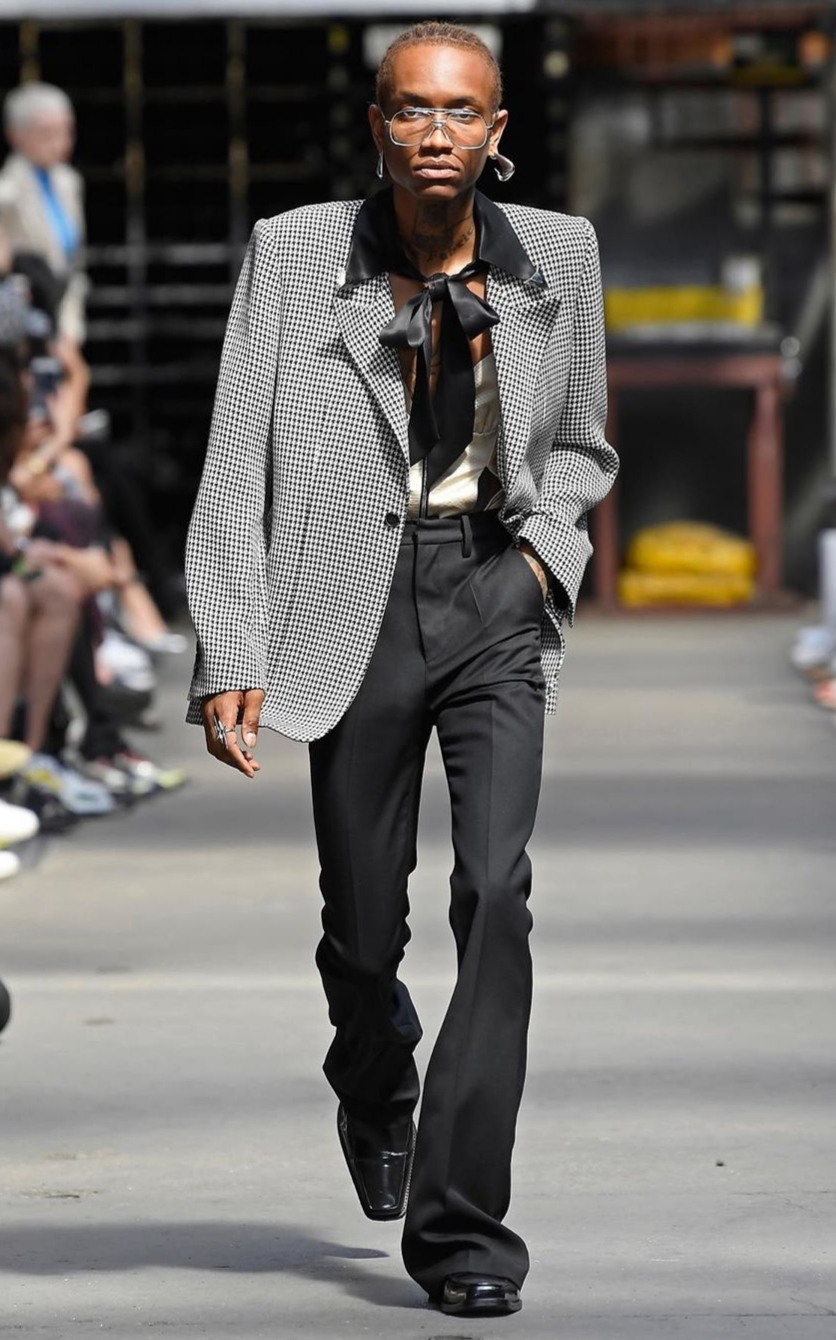 Sankuanz merges rockstar with Cowboy to create truly edgy statement pieces; a far cry from tumbleweed. These are sure to turn heads and you can be sure they'll be used in a number of editorials.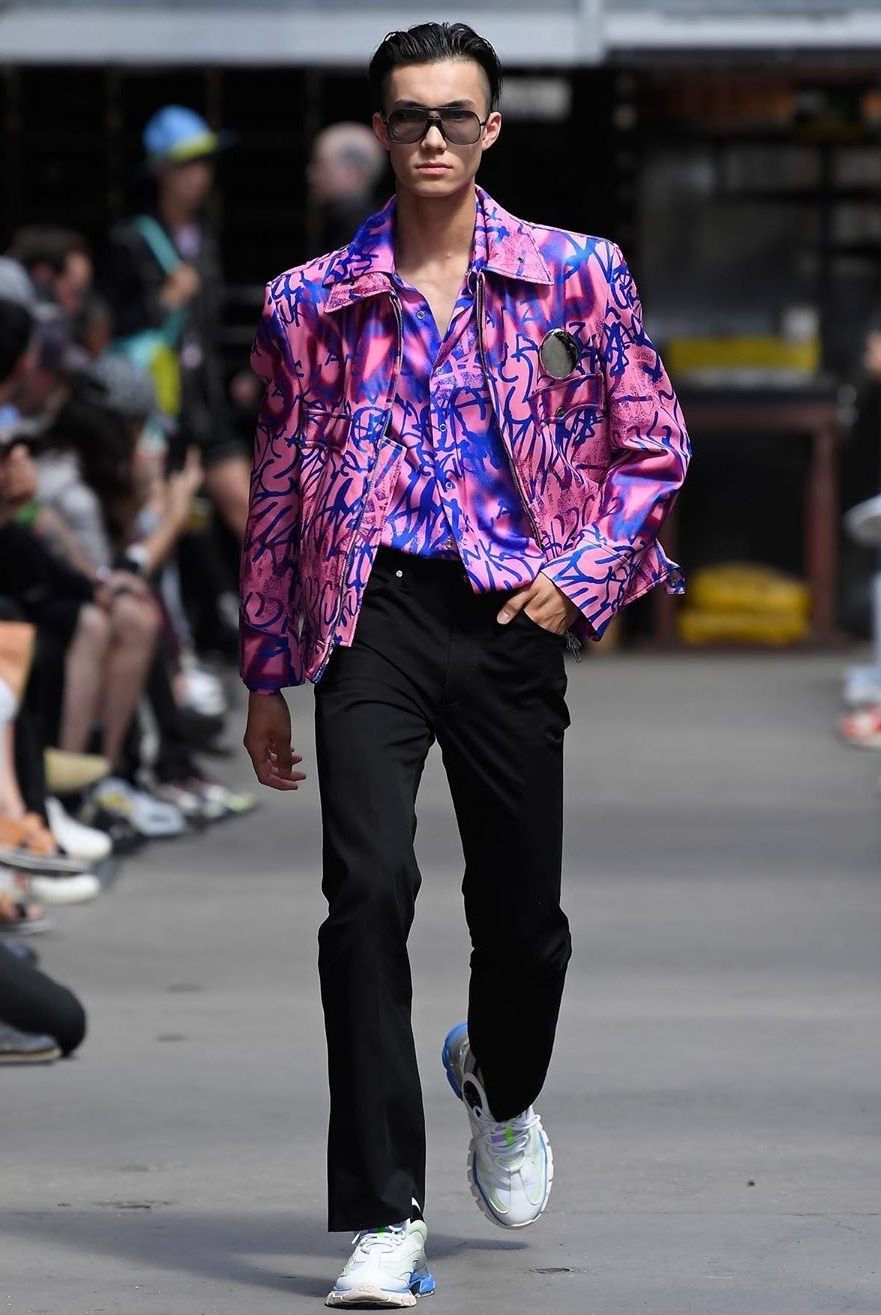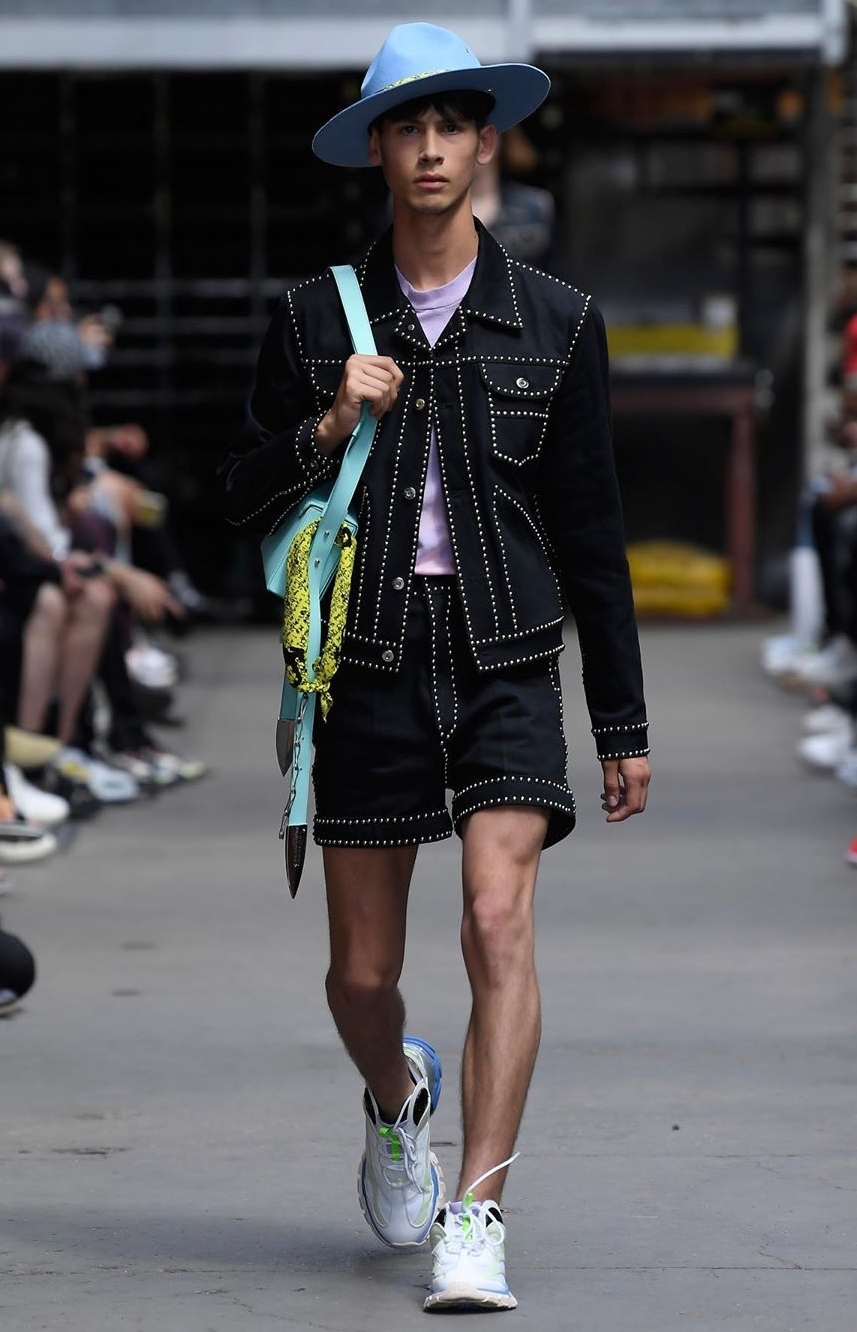 Well done to Shangguan Zhe and the Ritual Projects team.