For a long time now I've quietly supported anything that model and muse Slick Woods put out, and last month I got the opportunity to do the same again as she featured in the release of US brand, Satis. Positioned as a luxury brand, Satis previewed a collection of garments with varying supple textures.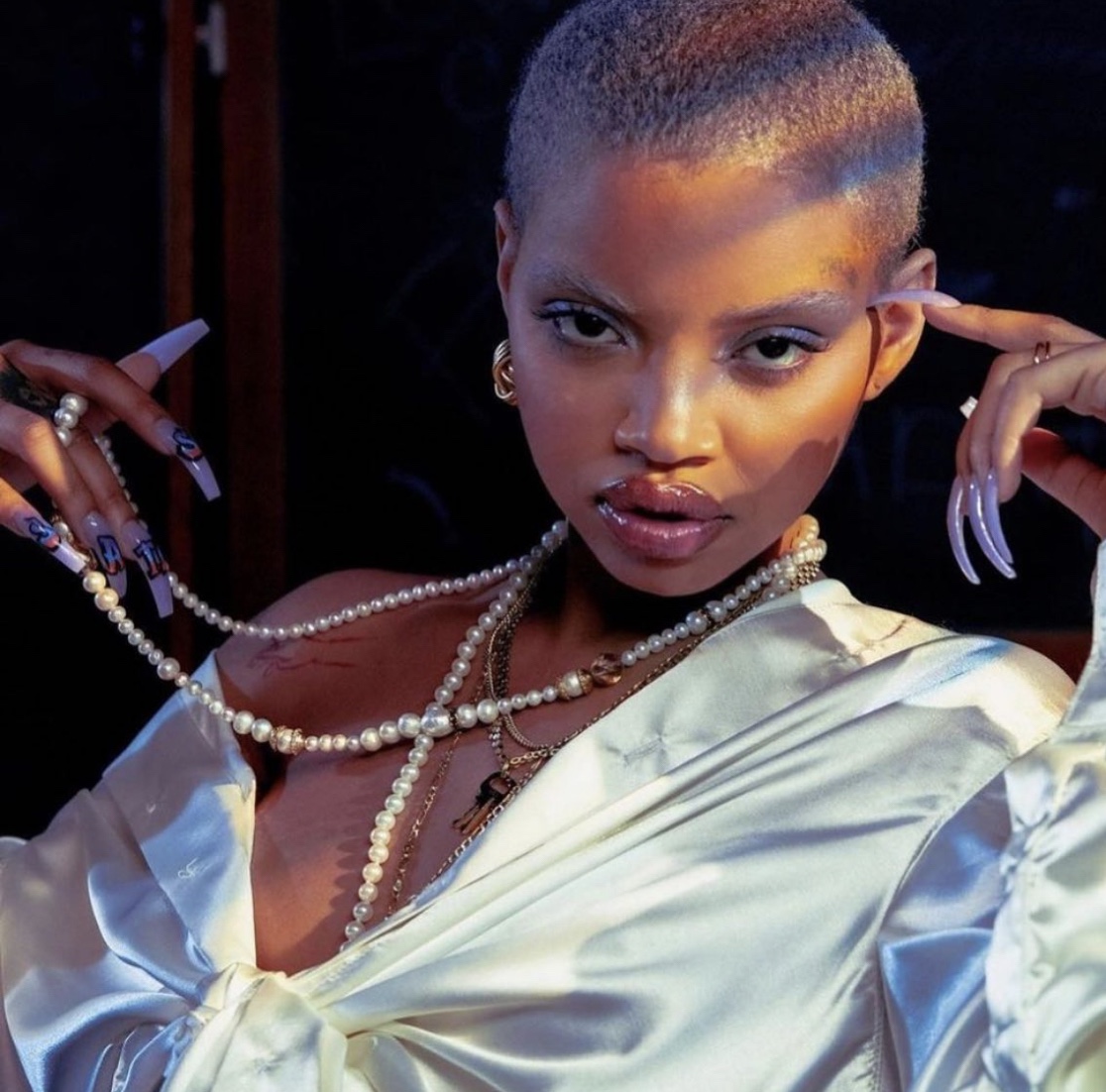 Satis operates in what is currently a niche, as its pieces are not geared towards any gender. You are given the freedom to dress however you feel, this comes as a purposeful decision from gender fluid Creative Director Farren Jean Andrea. Whichever pieces you gravitate to, you're sure to feel desirable.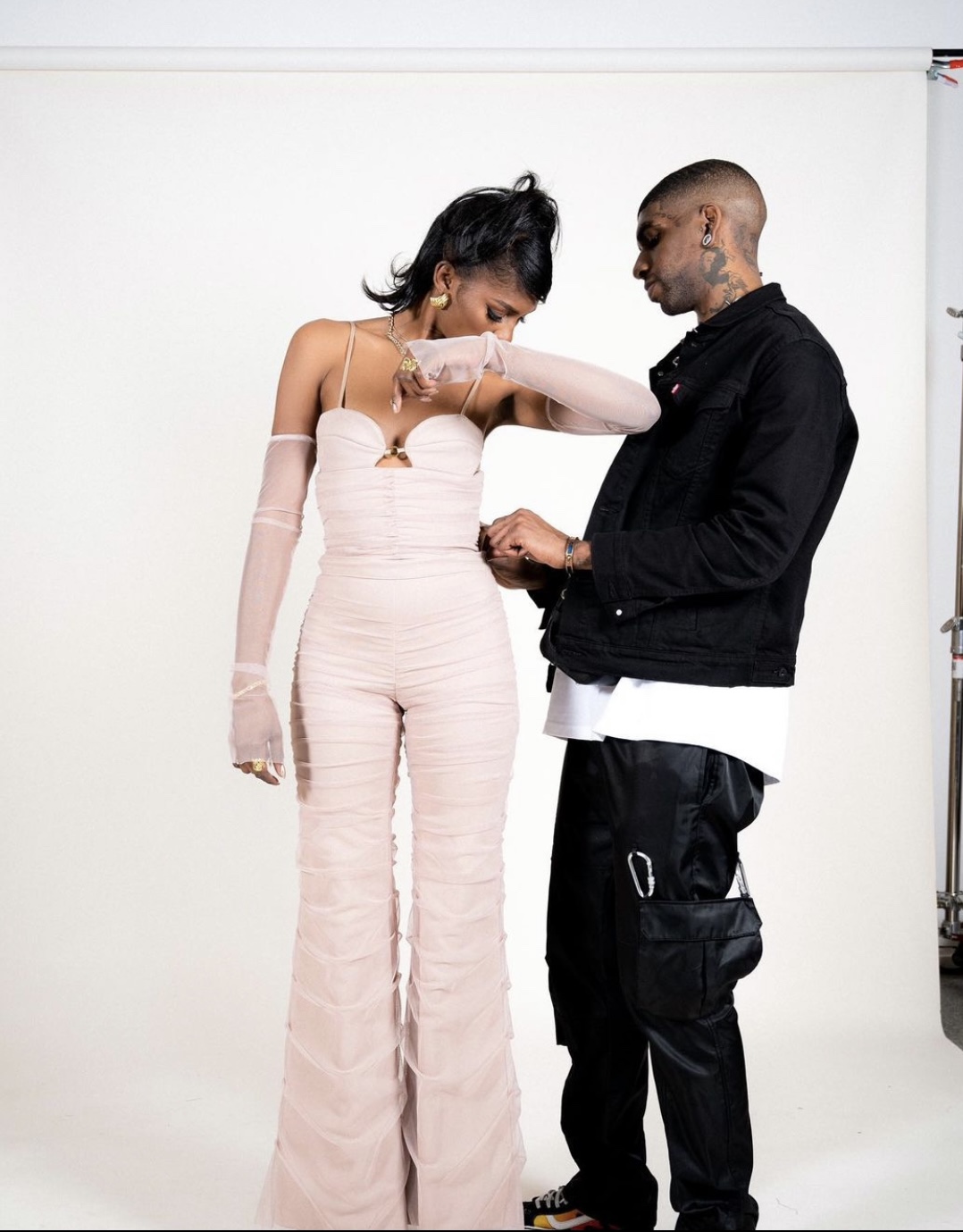 For the launch campaign, the brands pieces are given amplified sex appeal due to the dimply lit and intriguing set which draws the focus directly to the garments. From silk shirts which can be altered to suit your style to ruched mesh dresses, the brand covers a range; with essential co-ords and more glamorous attire being featured. Satis has found the balance between provision for those identifying as a particular gender and those who are gender fluid whilst using the same pieces, which is how Farren is likely to keep all admirers of the brand Satisfied!