With most of the world in lockdown, our time is spent working and looking forward to the reopening of society, and with that comes the opportunity to flaunt our summer bods somewhere exotic (if you can get away). One of the brands that have me excited at the thought of the upcoming season is Seta The Label.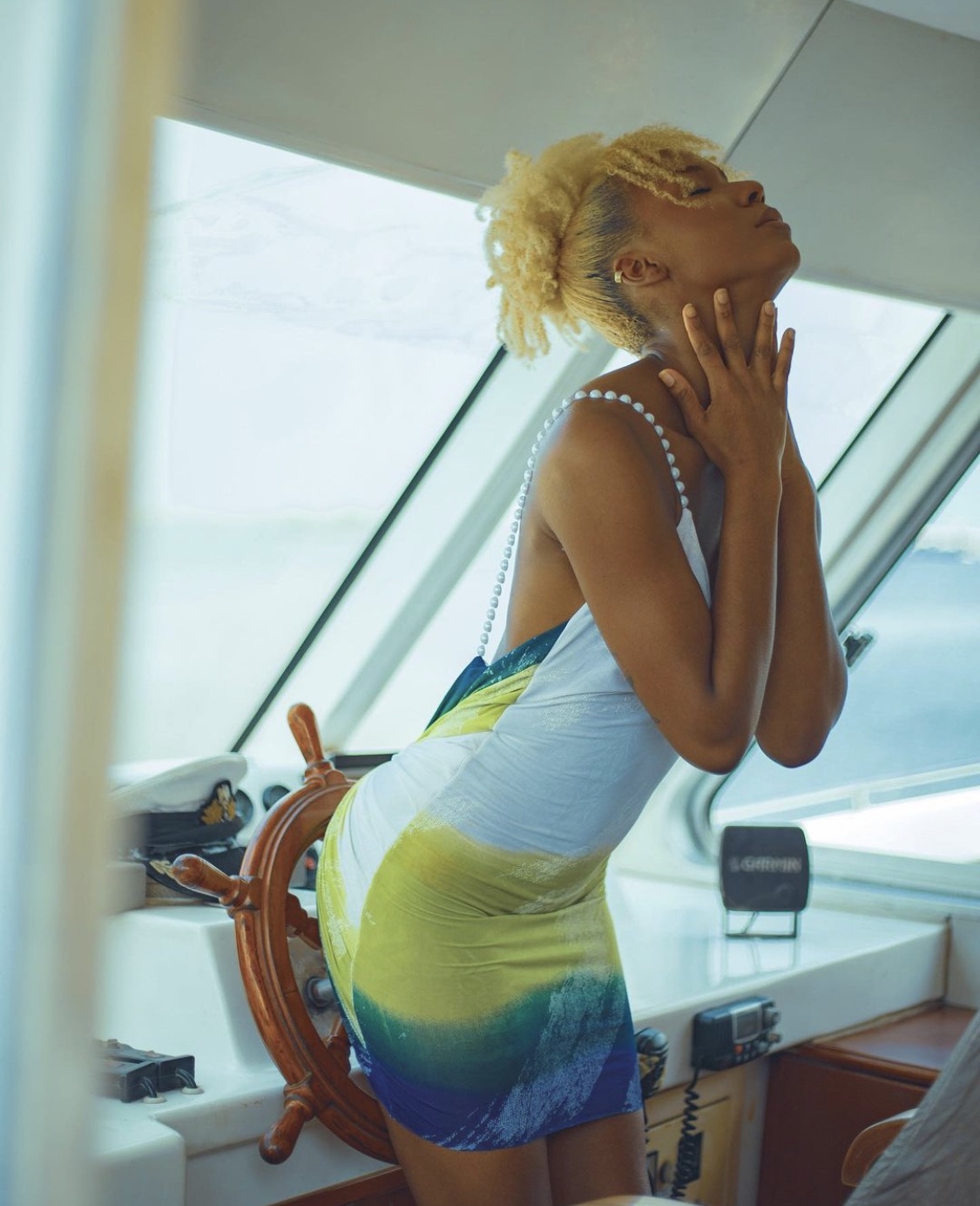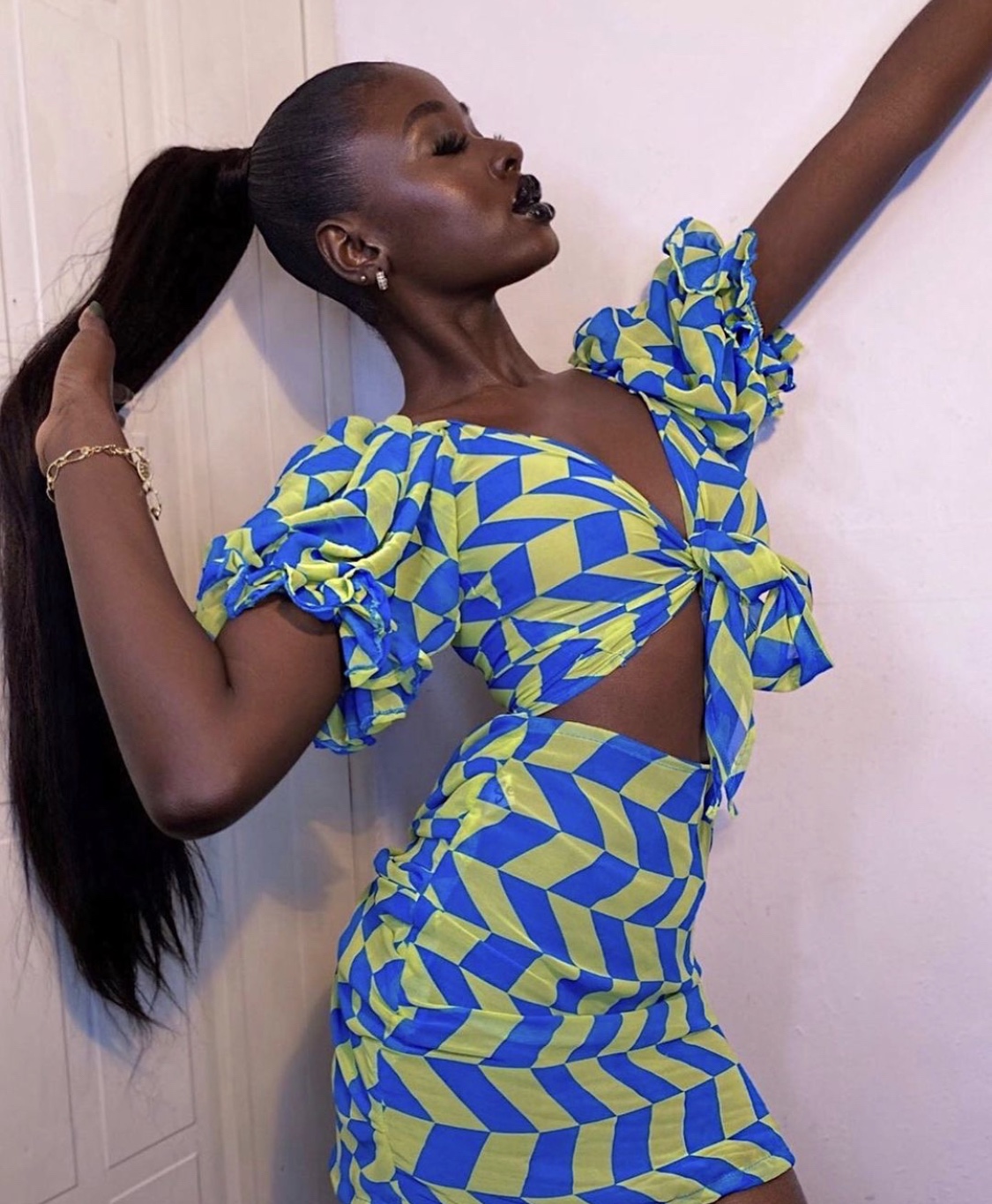 Manufactured in Lagos, Nigeria, the womenswear brand has become a hit internationally, with its products achieving stock outs in record time. Looking at the garments, the reason for Seta's popularity is clear as it features a number of gorgeous mini and maxi dresses which are brought together by its signature pearl straps which add a classic look.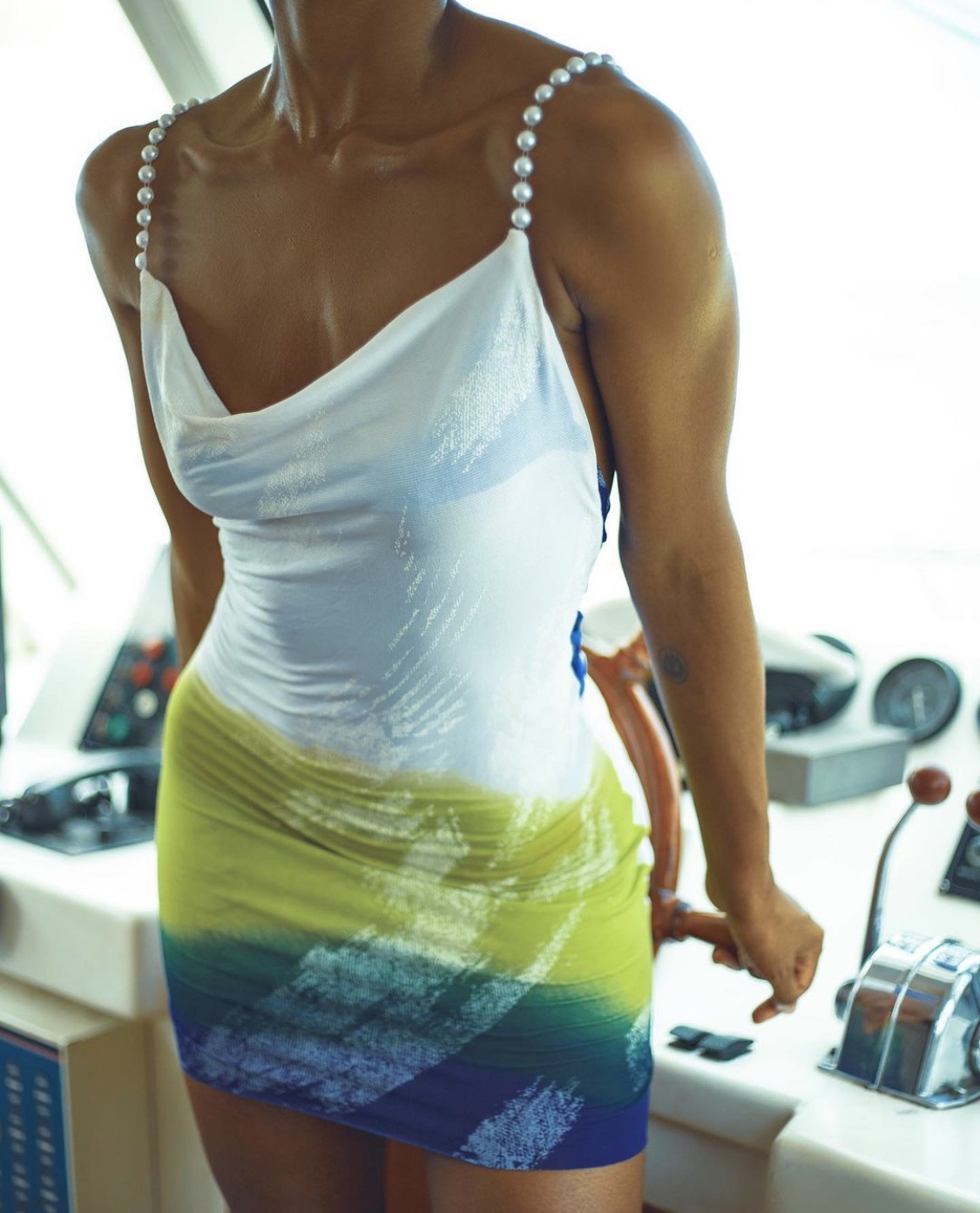 Whether its the dresses or co-ords, Seta's chic creations accentuate the figure and come in a range of vibrant colours that often mimic nature. Its latest dress, the Cora Mini 2.0 features aquatic hues that will have you turning heads at the beach. Seta clearly takes inspiration from tropical destinations, opting to name their pieces after popular honeymoon worthy locations. The label's pieces easily convey vacay vibes and are the perfect clothes for sailing off into the sunset.