Any brand that shines through in an editorial can certainly turn heads in the real world, which couldn't be truer for every stylists dream brand Chet Lo.  The eponymous label by the Asian American designer is clearly inspired by futurism and feminine silhouettes.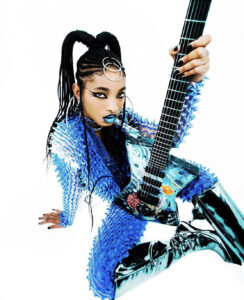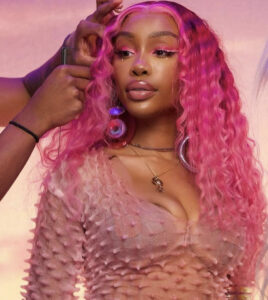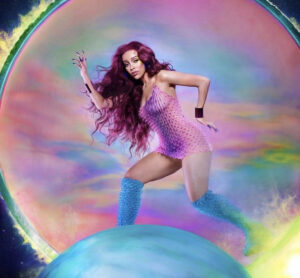 Lo's signature spikes can be seen on his viscose/nylon knitted creations. He applies the spiked technique throughout his collections from dresses to turtlenecks and even masks! There is certainly something otherworldly about Lo's creations; The 3 dimensional designs made in vivid colours make for the best garments to convey a cosmic ethereal essence.  Its no coincidence that Lo's designs bear resemblence to the Durian fruit grown in Asia due to its thorn like rind; so much so that Lo has created a lime durian corset and skirt as a nod to Eastern roots.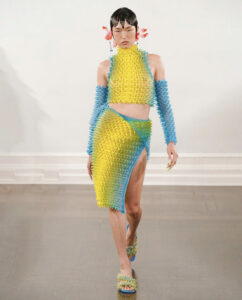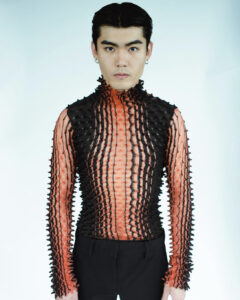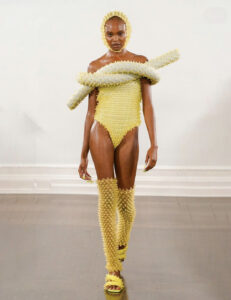 Lo's pieces are both strong and sexy as his trademark spikes cling on to the body in an appealing manner, and the various colourful gradients compliment the unique design. I'm certain we'll continue to see his designs in magazines and videos but for us every day people its a sure way to spike things up in your wardrobe and take it to a whole new dimension!