Its Autumn which means its time to wrap up, but rather than throw on the closest thing to a duvet I'd opt for a dope varsity jacket to team with some of the upcoming sneaker releases. Beyond the quality, the key to a good varsity jacket is the colourway and the embroidery or patches. One brand that has the right combination of these is streetwear brand- Diva In The Usa owned by Rapper and Style Guru Reese La Flare.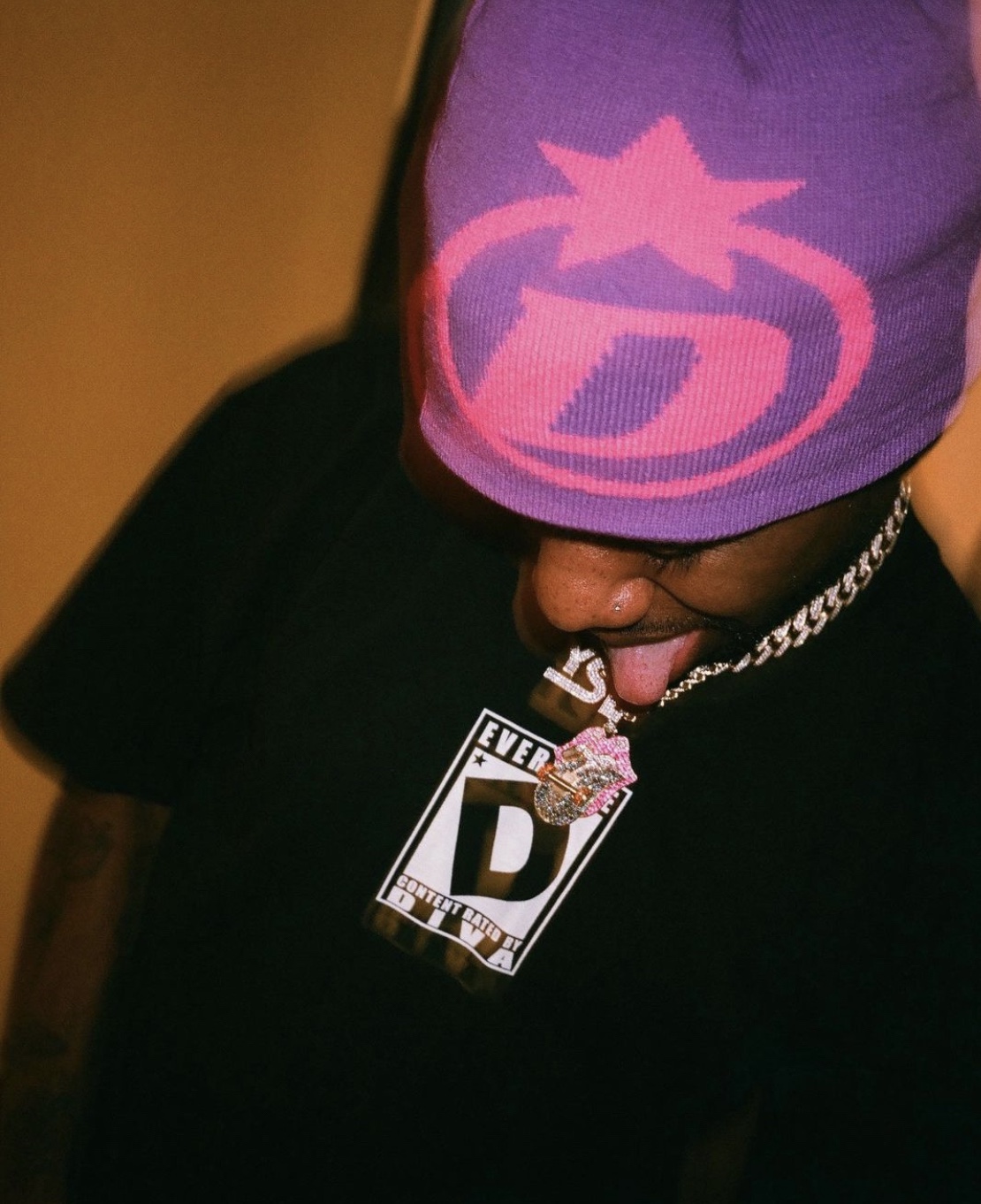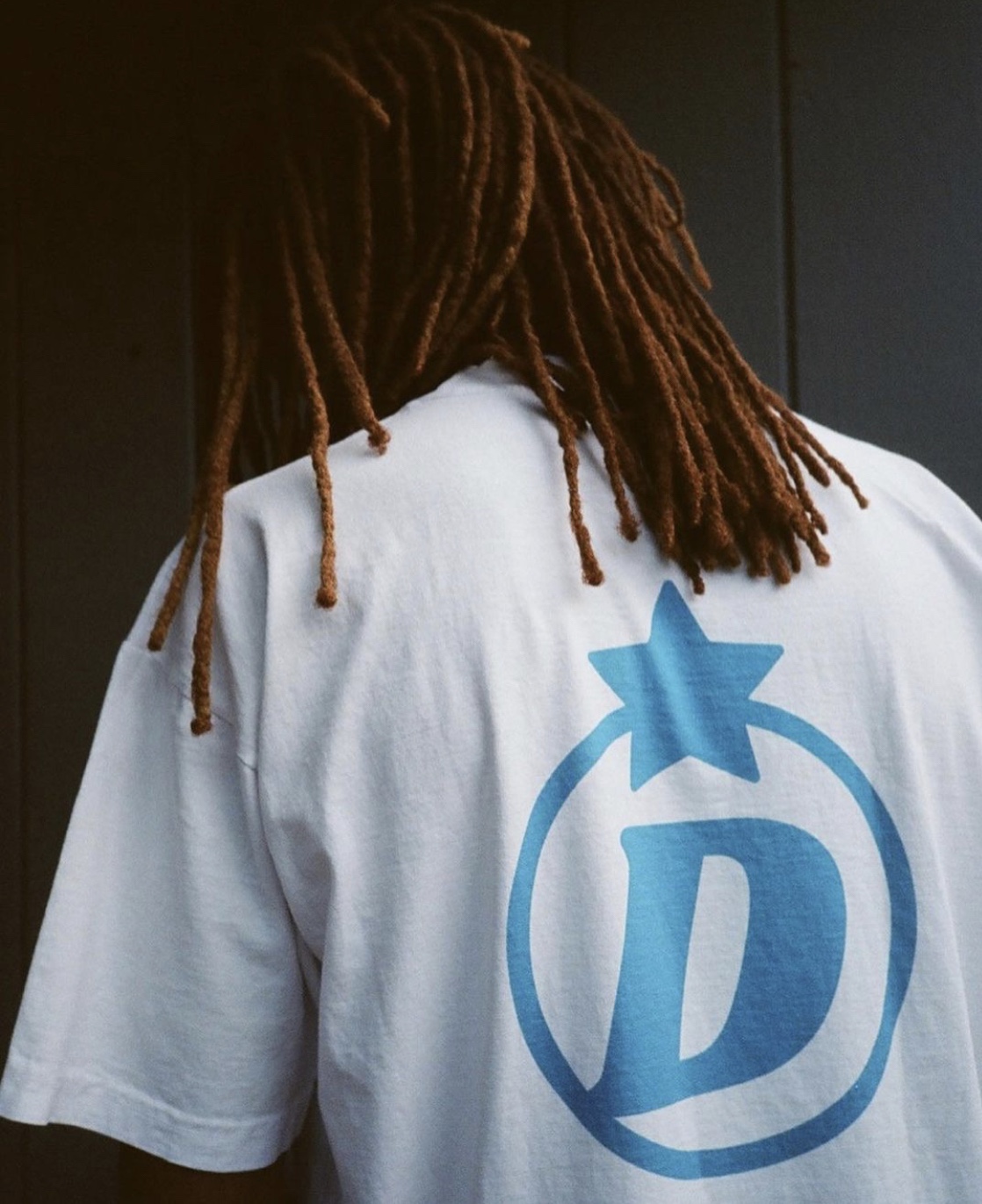 The brand first caught my attention on Reese's page, when he was sporting a blood red and white varsity jacket with pink accents. This lovers paradise appropriate jacket reminded me of the Nike 'Strangelove' Dunk and since then I've been tracking its release.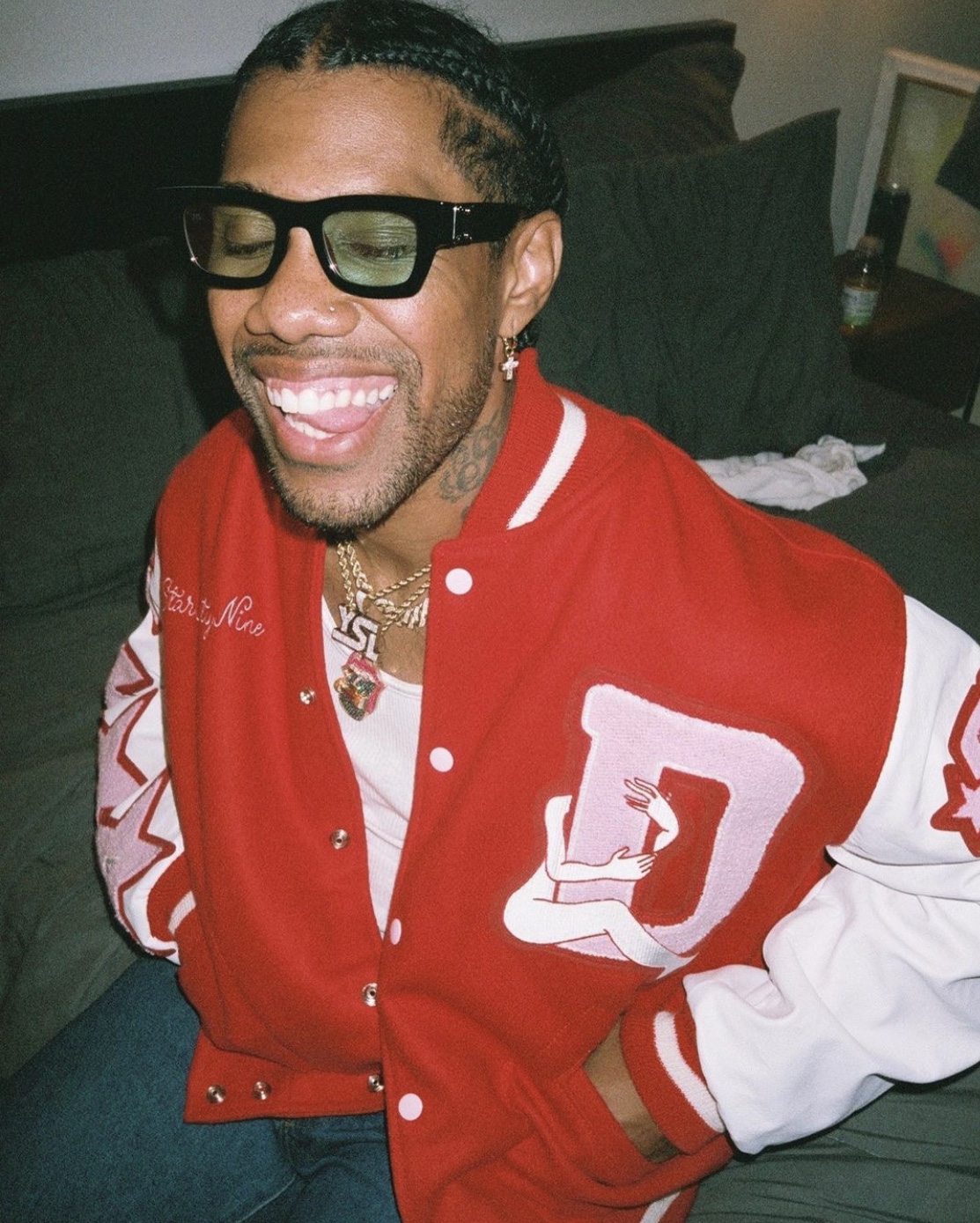 Reese isn't one to shy away from bright colours and bold prints, so its no surprise that his personal style has translated into Diva. From the bright purple and pink beanie to the all over logo print tracksuit, the collection (releasing this Wednesday) injects colour into our Fall wardrobe. The brand offers a good range of garments from essentials to statement pieces, to ensure that this Diva can't be outdressed!