While I might describe myself as vertically challenged, this isn't the case for a lot of my friends, they have been blessed with long legs that allows them to turn heads wherever they go. Being tall (im told) doesn't always come with a positive shoppig experience. With most clothes being more suitable to petite or average sizing, there is a real gap for those with exra leg room and its this niche that designer, Irene Agbontaen identified and catered for.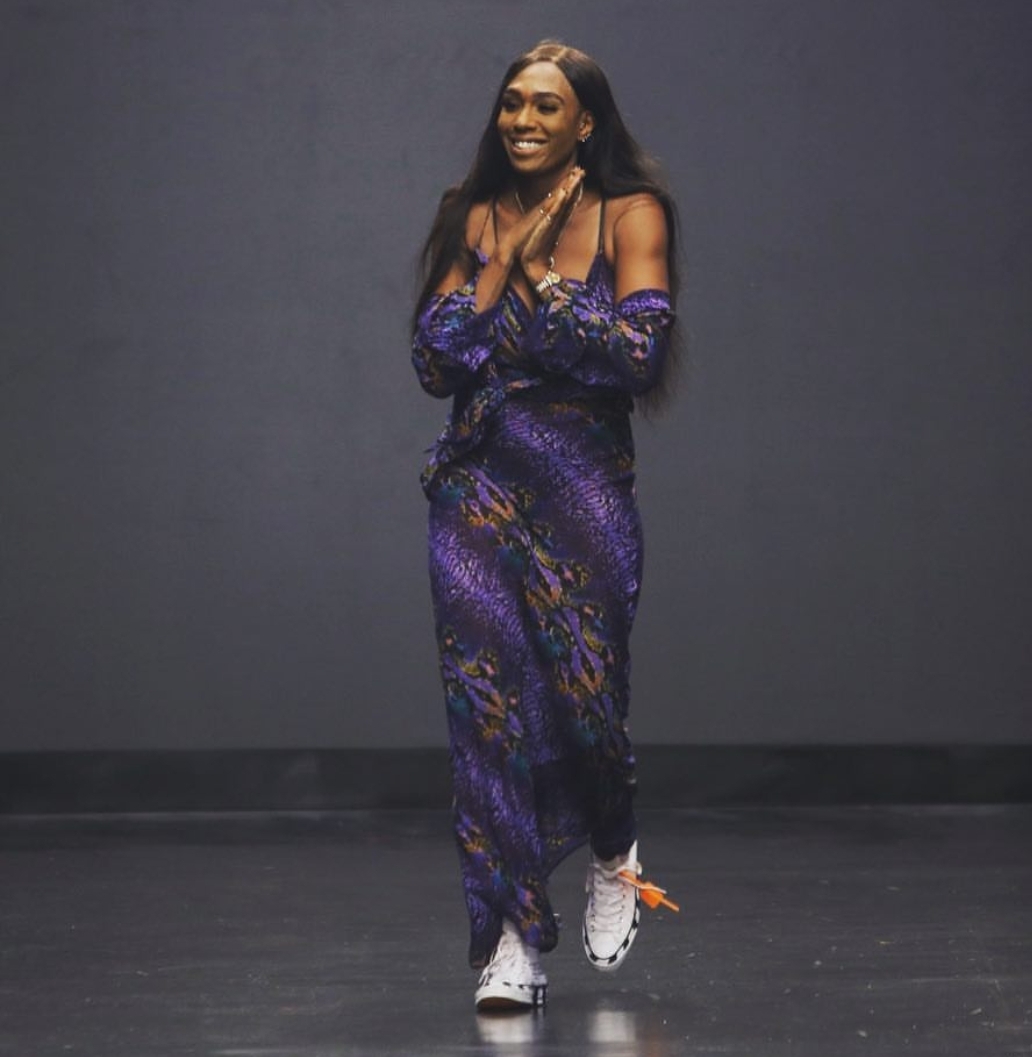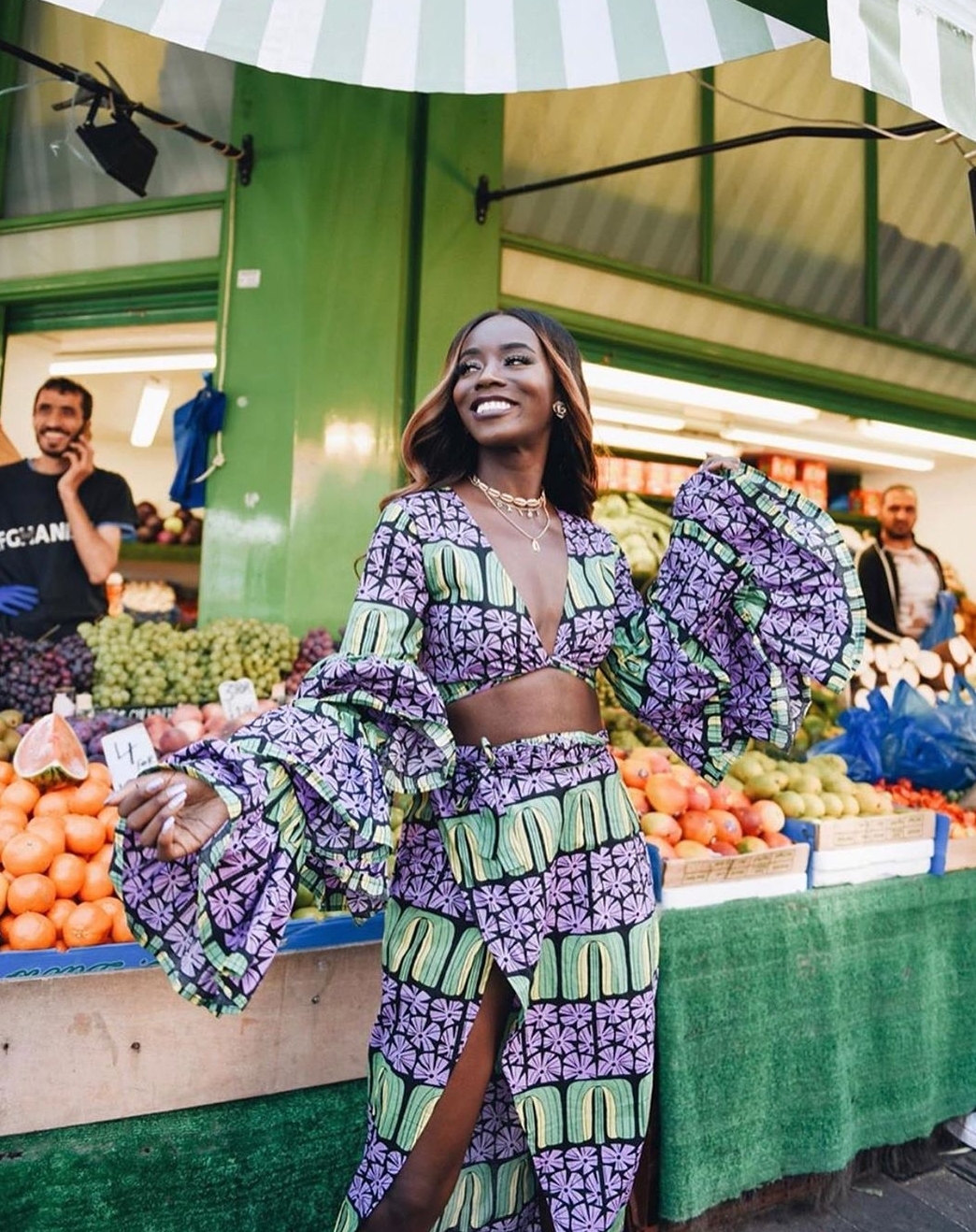 TTYA London is the solution to all tall girl problems that is both practical and stylish. The brand opts for bright colours and prints, after all if you're going to stand out you might as well look good doing it. Its only fitting that their spring/summer 19 campaign was shot against the backdrop of the bustling city of Lagos, Nigeria which helps to accentuate the prints and design.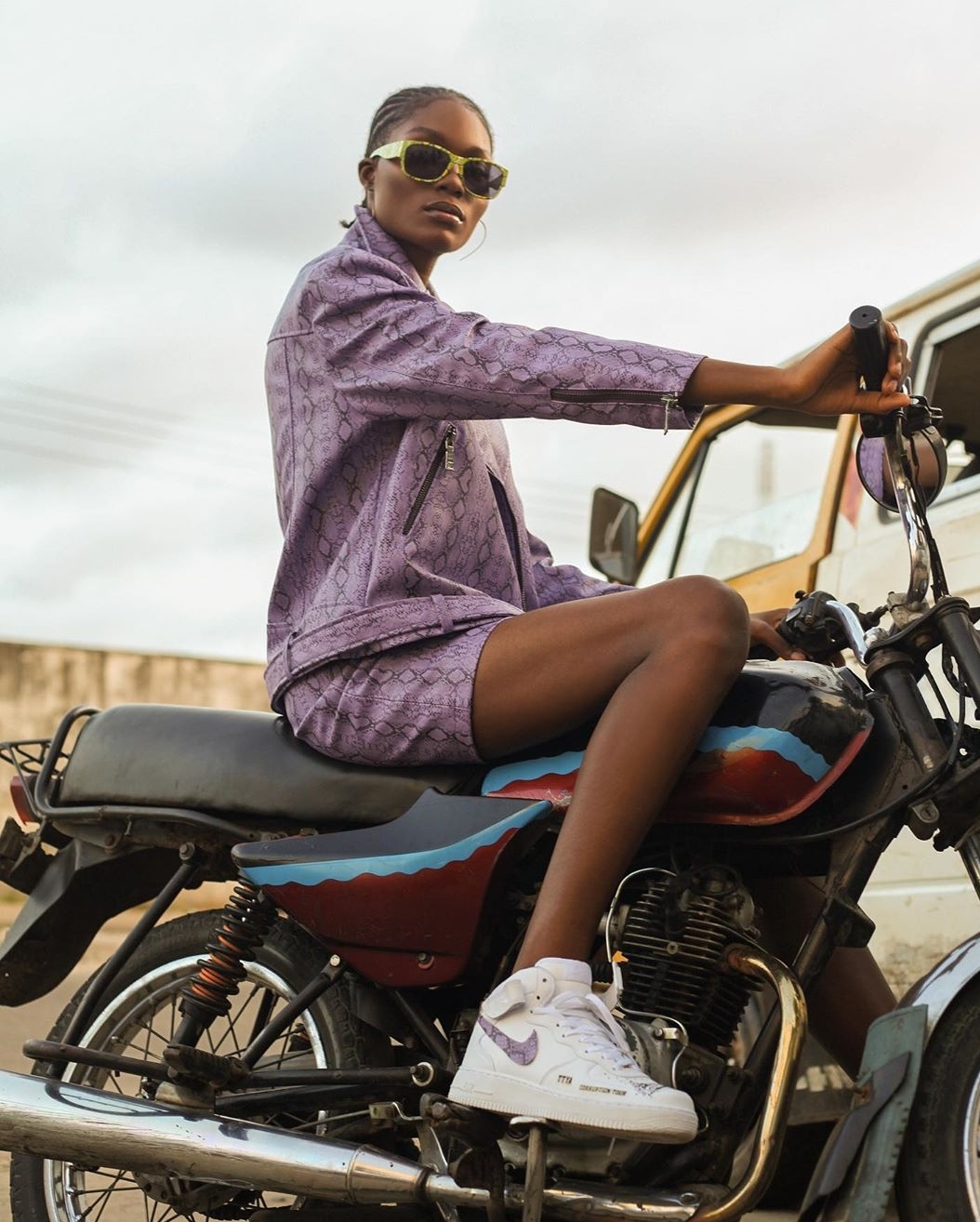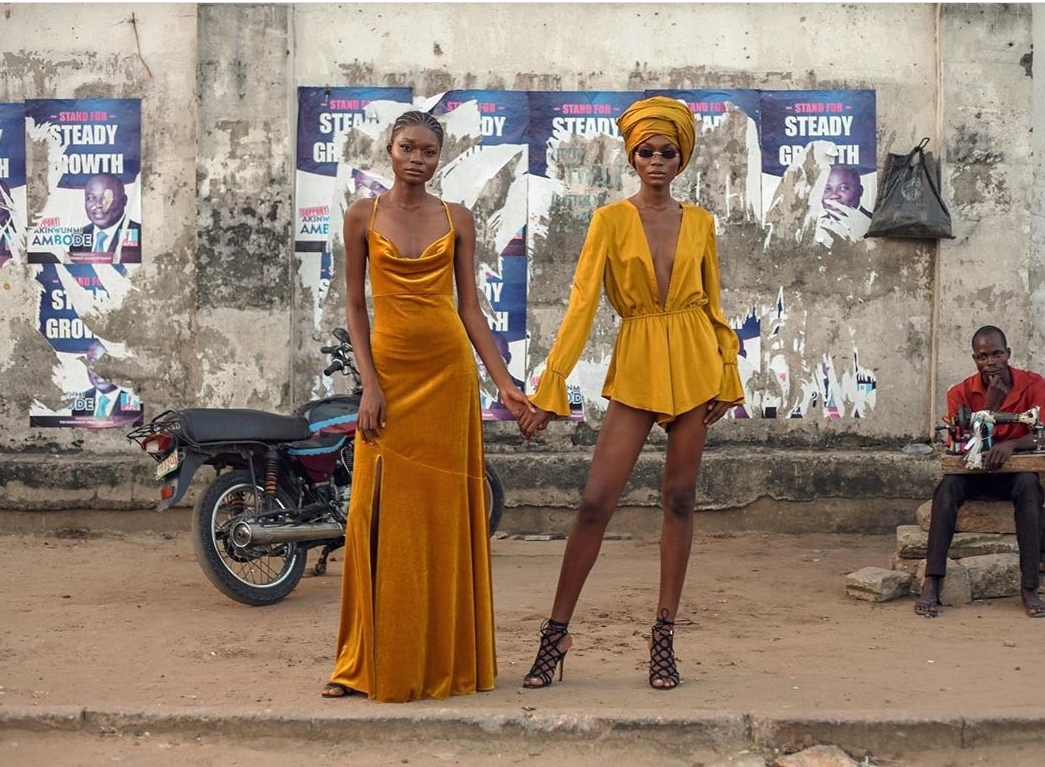 From fuscia and mustard two pieces, to their collaboration with Sian Swimwear, the brand makes perfect holiday attire for ladies. Their recent capsule collection with Tokyo James also caught my attention as it featured pieces such as split toned suits and striking chiffon dresses. This beautiful display of evening attire shows that TTYA London has got you covered from day to night.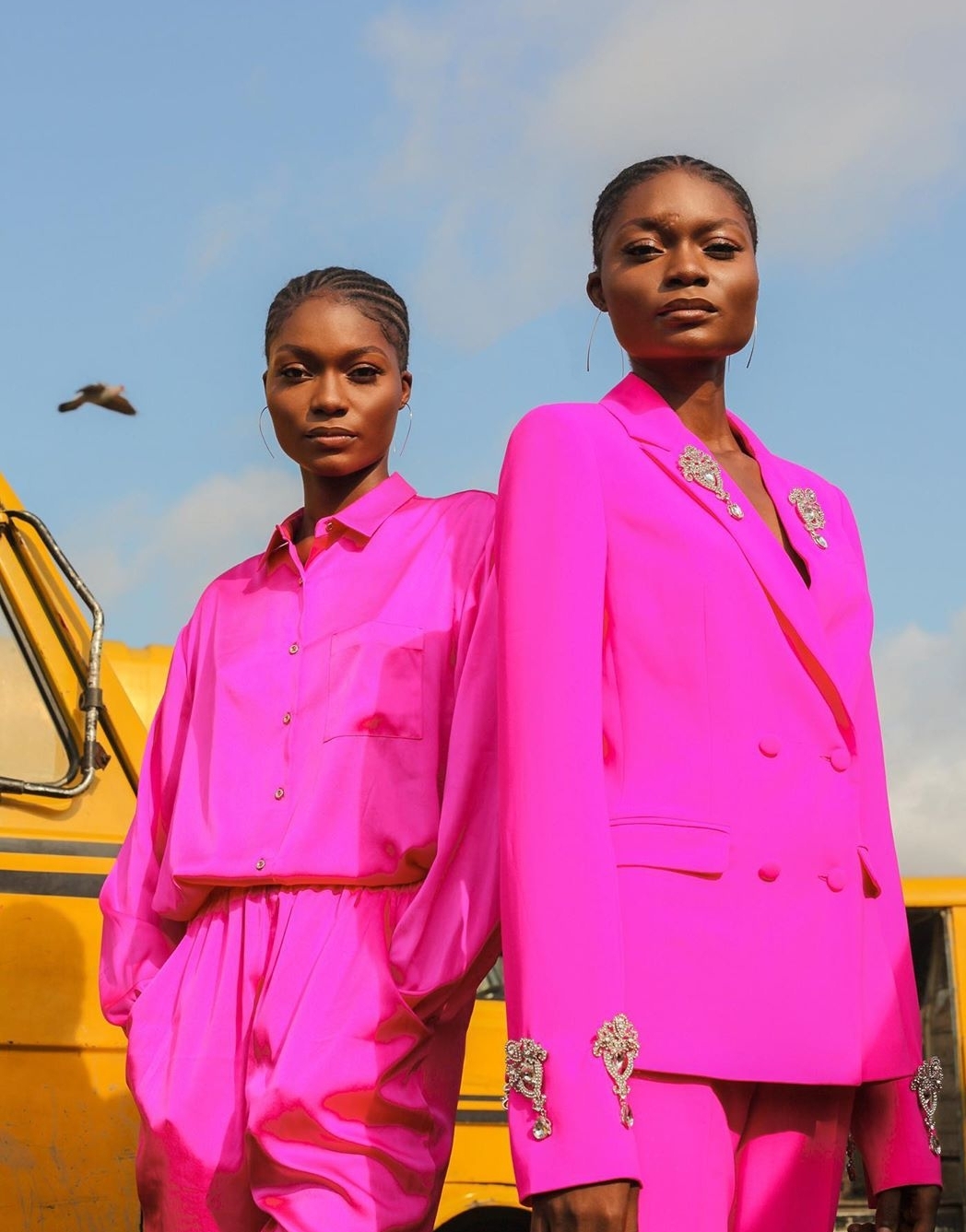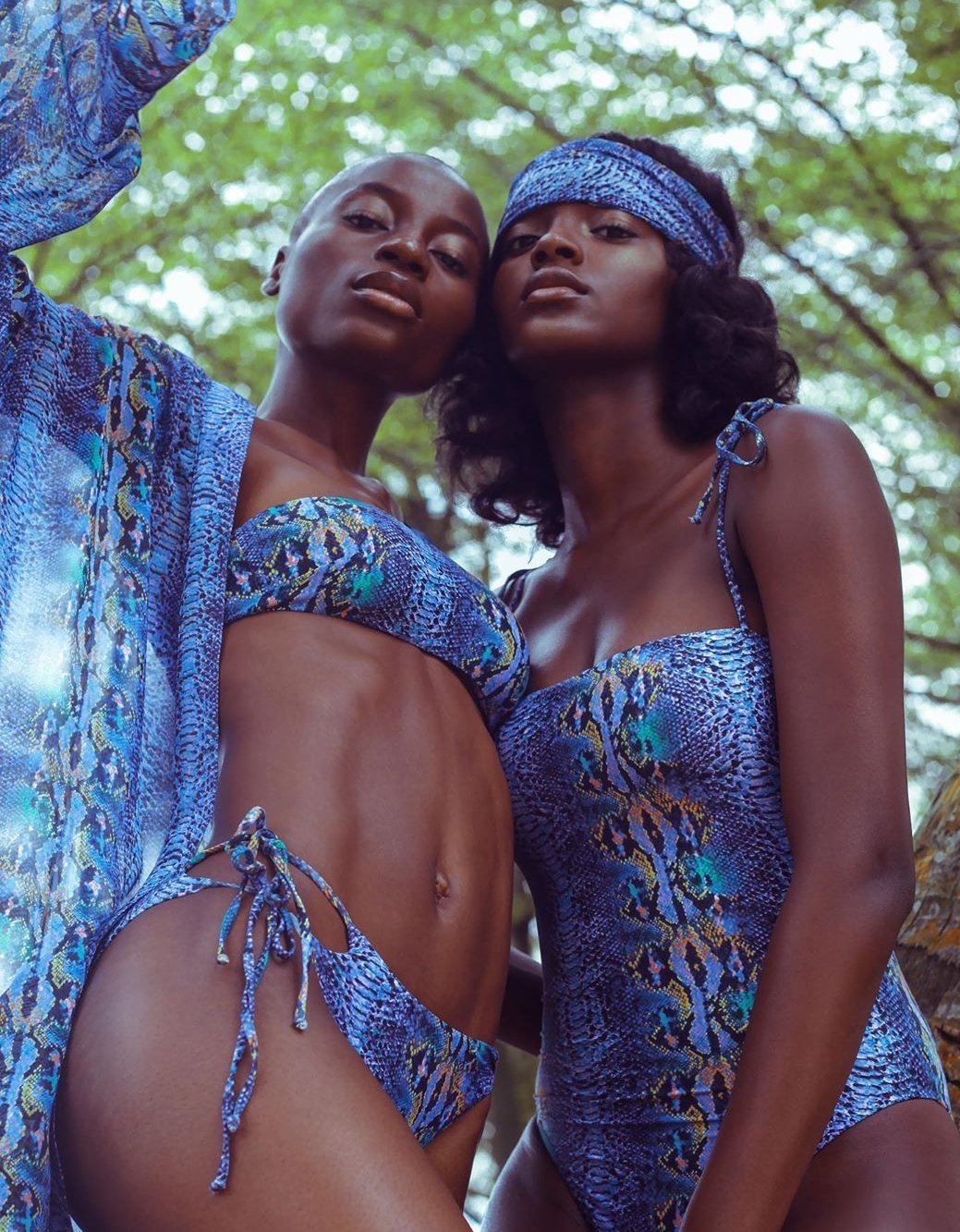 TTYA offers elegance without compromise and ensures that your outfit is always head and shoulders above the rest!