I'm a sucker for two things: Well fitting clothing, and a statement piece, and US brand Vale Forever, has both in abundance. I first came across Vale via Aleali May but since then I have seen it on a number of people including model Eva Apio.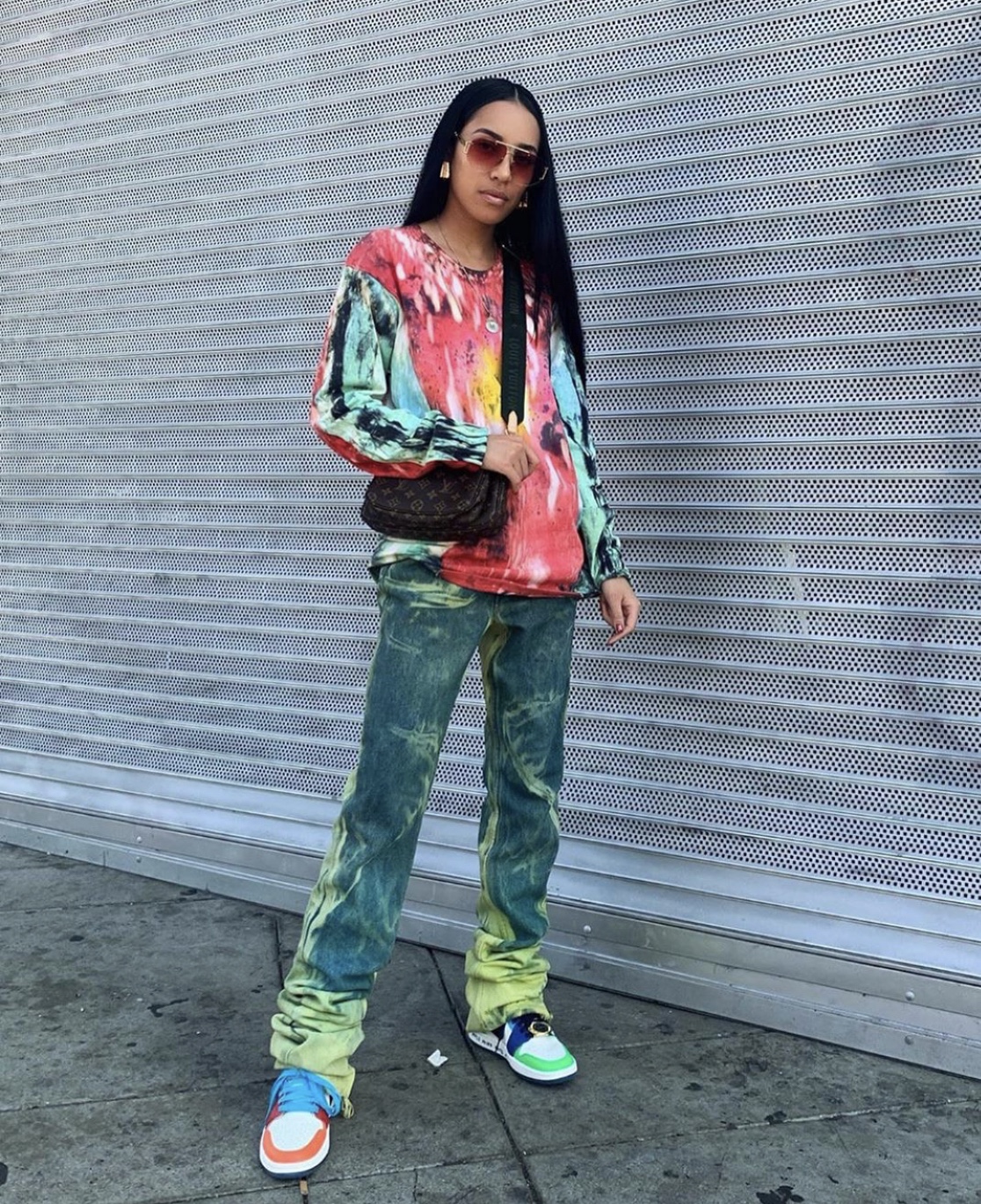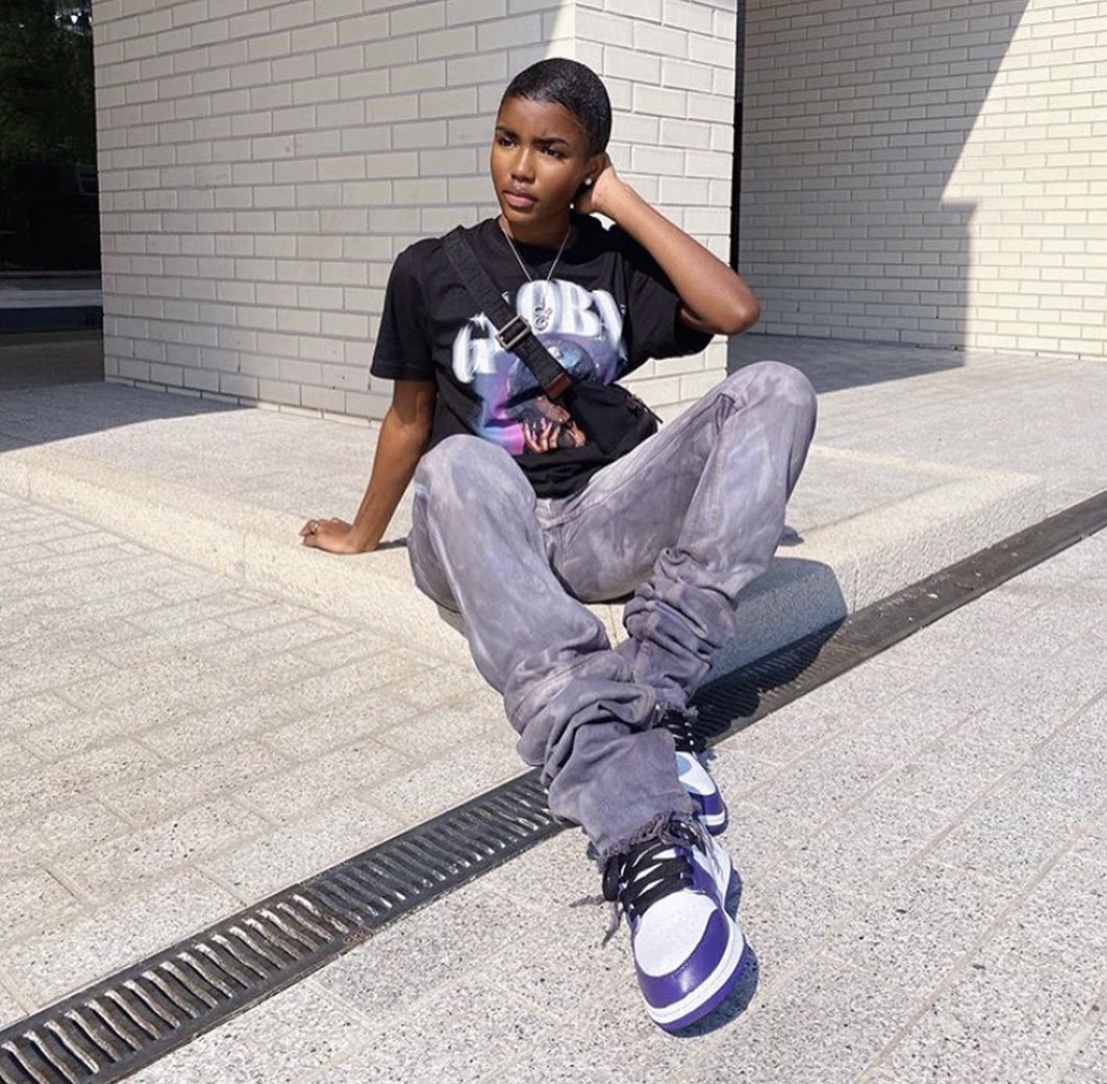 Vale Forever, is what I can only describe as streetwear for rockstars; as the brand makes such distinctive pieces that can easily be perceived as customs only. The brand became popularized by their denim range but has since gone on to create intricately beautiful tapestry sweatshirts and knitwear adorned with medieval-esque imagery.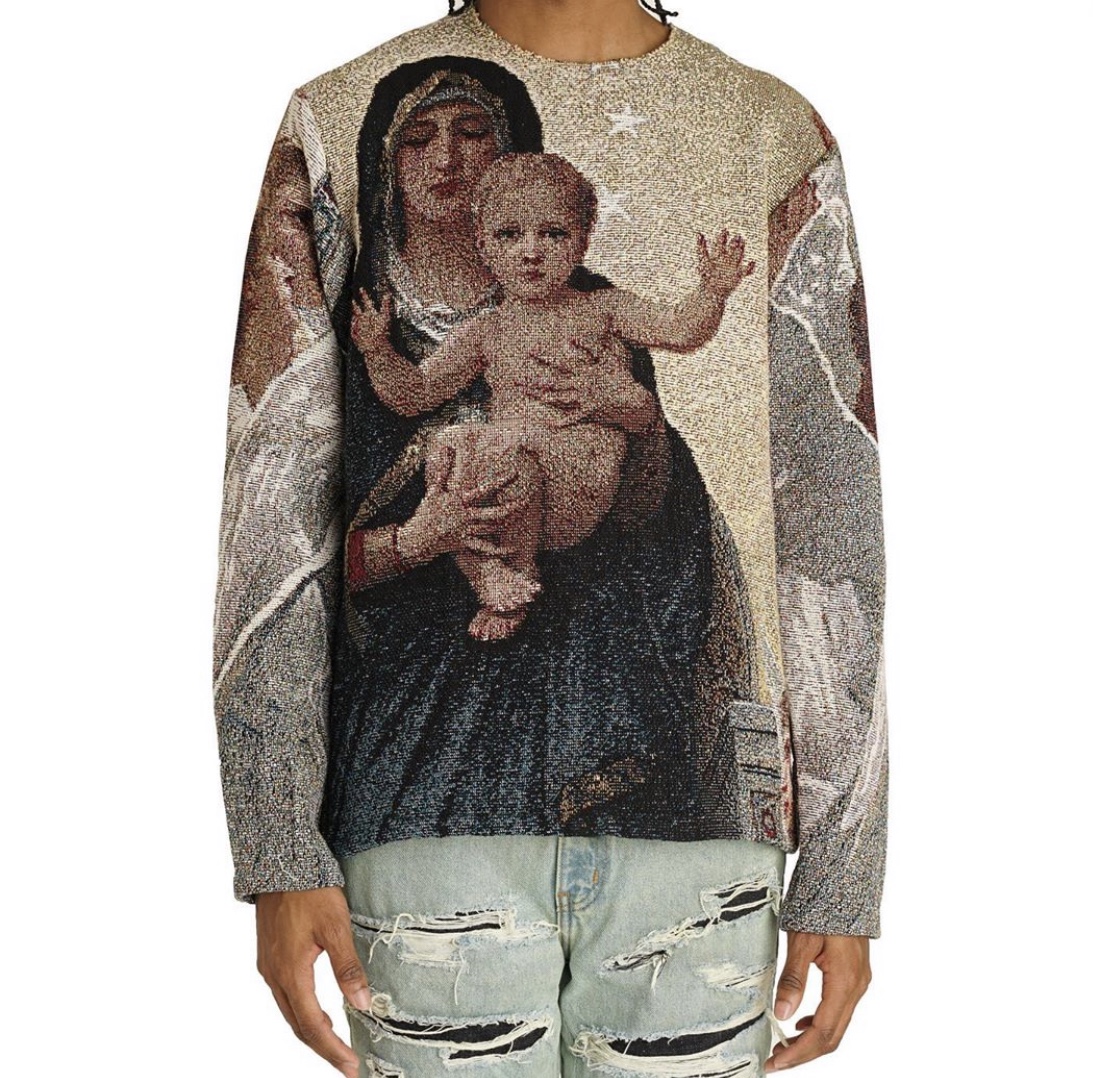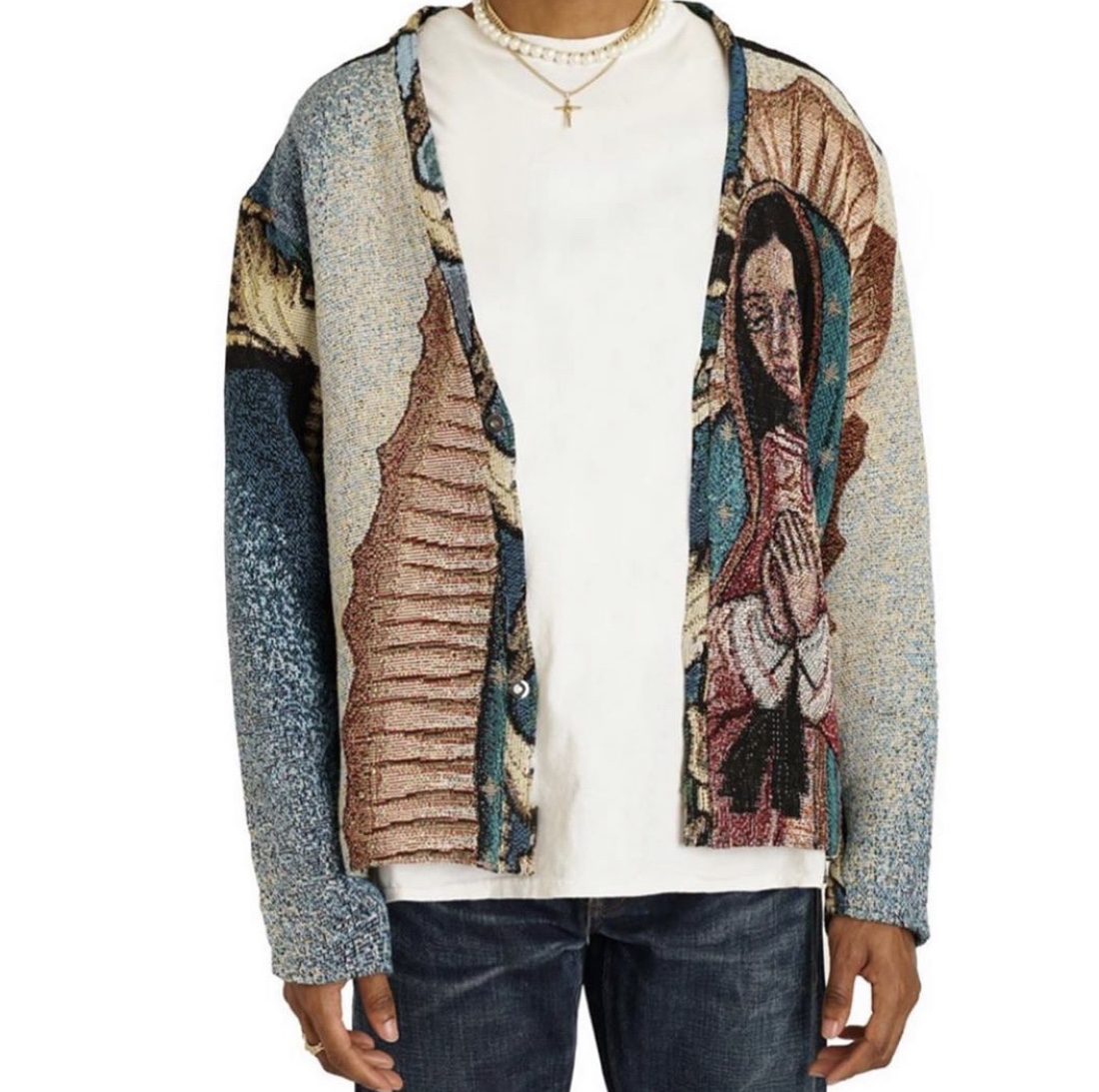 Vale Forever's knitwear and coats have distinctive grainy graphics, that permit timelessness because while they are statement pieces, the use of earthy colours within them (as opposed to vivid bright colours), make them malleable to much calmer tones which allows them to be worn as part of a subtle color palate.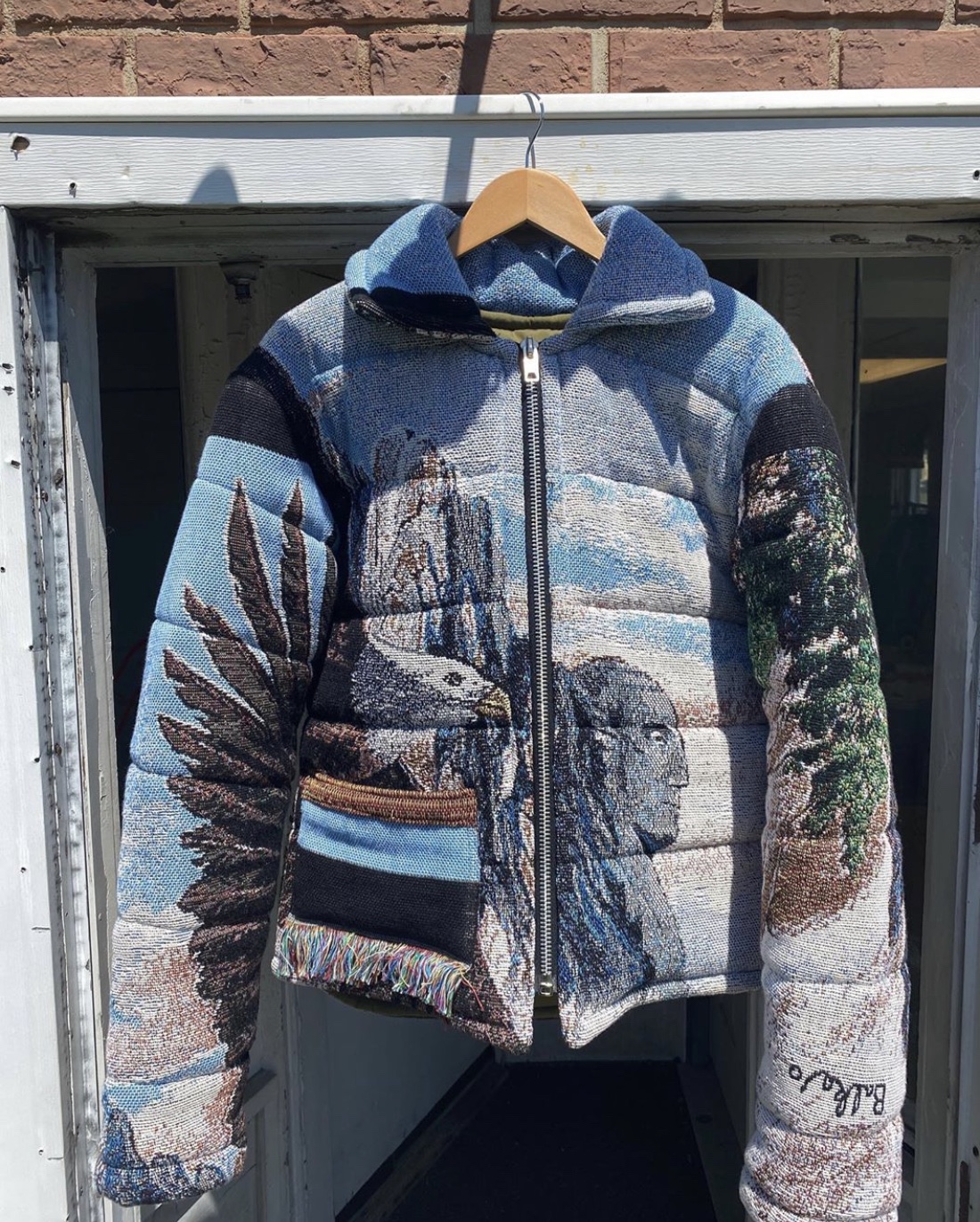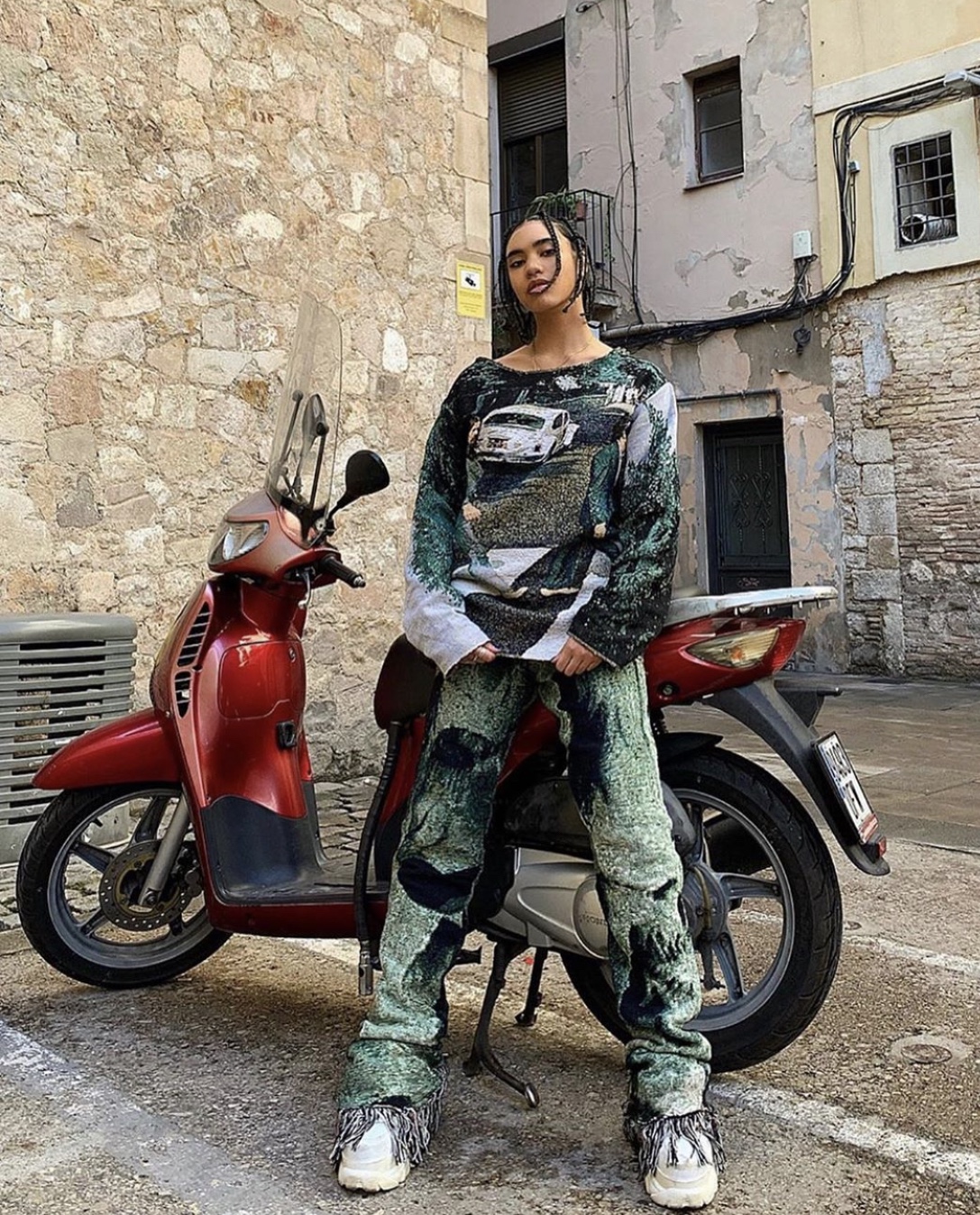 You can see the craftsmanship in each of their garments, whether its a coat, a jumper, or a stacked jean, its obvious that these are items of value. I'd love to see Vale collaborate with a brand such as Rhude, as I imagine the product of this would be nothing short of genius.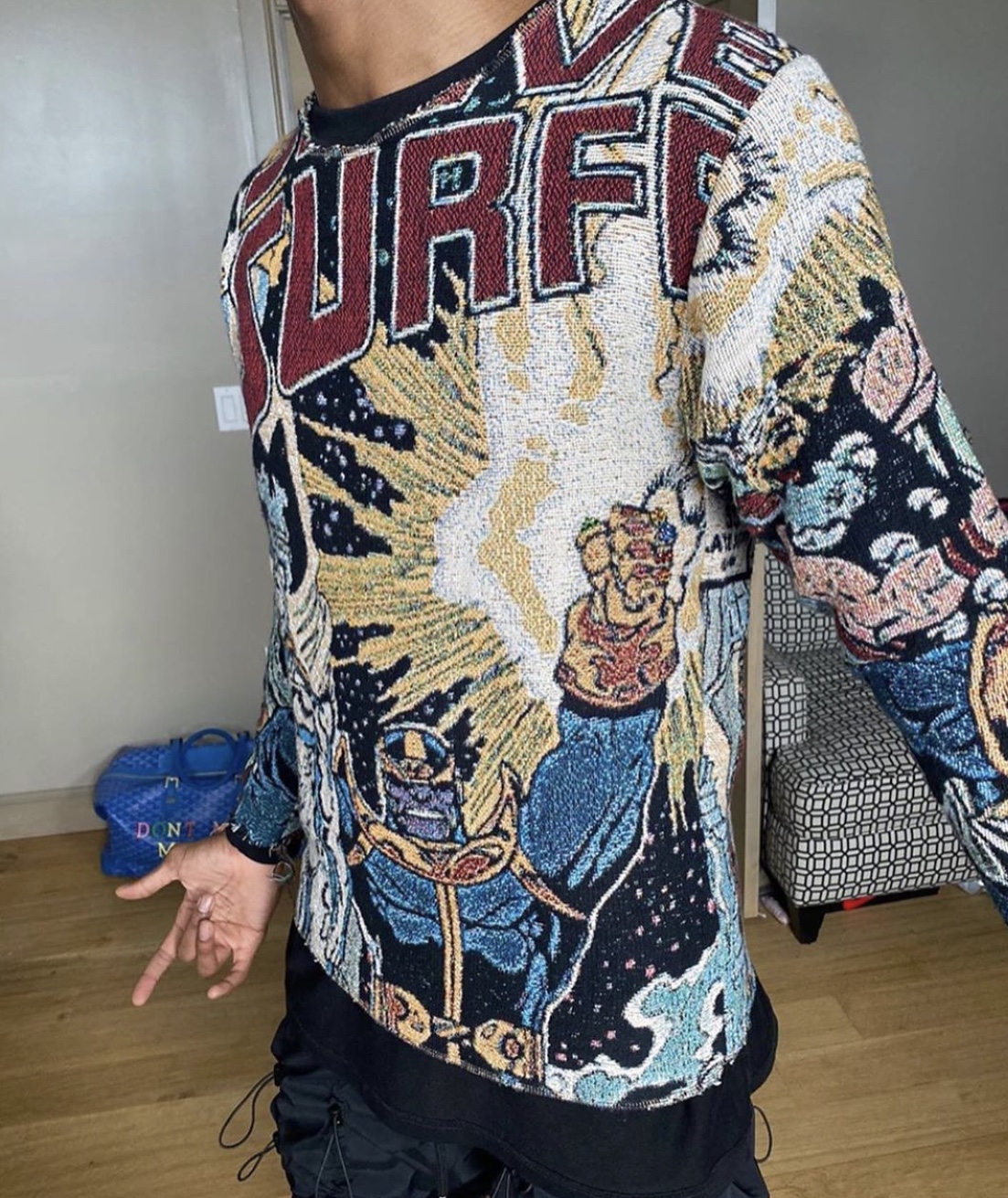 Vale Forever is certainly part of the collective of brands that are turning Europe's attention to the US for fashion; the likes of Murder Bravado, 730LA, Carlton Yaito and many more. Much like the historical imagery used on their garments, Vale Forever makes pieces to never be forgotten and in doing so has carved out a name for itself within the industry.